2014 C2E2: Zero Point 3D Interview

Every cosplayer's dream. A statue of themselves.
Zero Point 3D was setup at C2E2 this year, and the costumed folks were all in line to see what was going on at their booth. It made perfect sense, since the team was taking 3D scans of people and offering up statues of those individuals.
Luckily there was a long enough break for Project-Nerd's Tyler to sneak over and grab a few words with the Zero Point 3D team.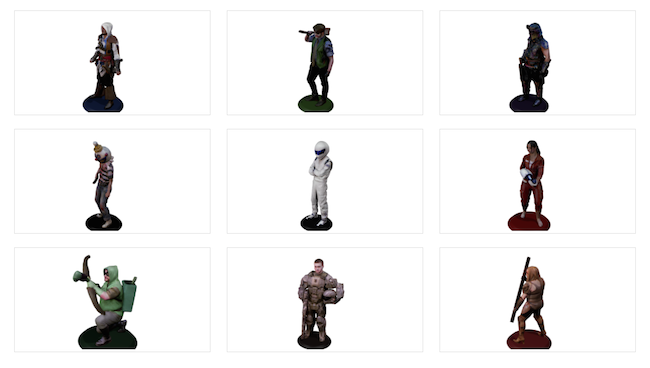 For more on Zero Point 3D visit their Facebook Fan Page or ZeroPoint3D.com.
C2E2 was part of the 2014 ProNerd Tour. You can find more coverage of Planet Comicon and the other great conventions and events we attend on our 2014 ProNerd Tour Page.
Podcast: Play in new window | Download