2014 C2E2: Tom Cook Interview

Tom Cook is responsible for animating your childhood; at least a good portion of it.
Cook is responsible for drawing things like Heathcliff, He-Man, the Jetson's Movie, and so much more. He was also responsible for a booth at C2E2 this year where Project-Nerd's Bob caught up with him to discuss the history of it all.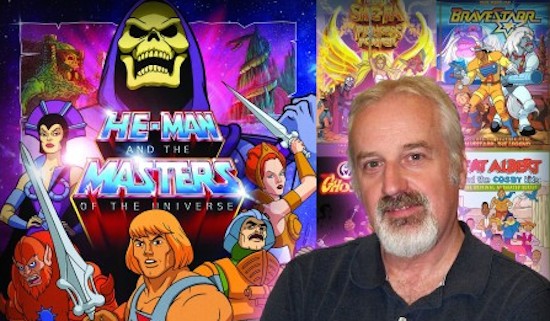 For more on Tom Cook you can check out his Facebook Fan Page or his IMDB credits.
C2E2 was part of the 2014 ProNerd Tour. You can find more coverage of Planet Comicon and the other great conventions and events we attend on our 2014 ProNerd Tour Page.
Podcast: Play in new window | Download