Cosplay Cookbook: Harley Quinn & Robin

The Cosplay Cookbook announcements are here, and we're starting with an awesome set straight out of Gotham City.
One of the first visions we had for the book involved a scene depicting Harley Quinn serving up Bacon Biscuits to Robin in her own special way.
Who's taking on the roles? The awesome Cyanide Kisses Cosplay will be playing Harley Quinn and the talented Widdle Wade from Wade's Widdle Workshop is portraying Robin.

Cyanide Kisses is well known for taking on Harley Quinn, and she'll be introducing a brand new look to the character. We're so excited to bring her on board for this, and she's excited to pick on Robin.

Even though Wade is best known for his prop building, he loves to put on the costumes too. Wade has portrayed the Boy Wonder before, but he'll also be updating his Robin costume for this shoot.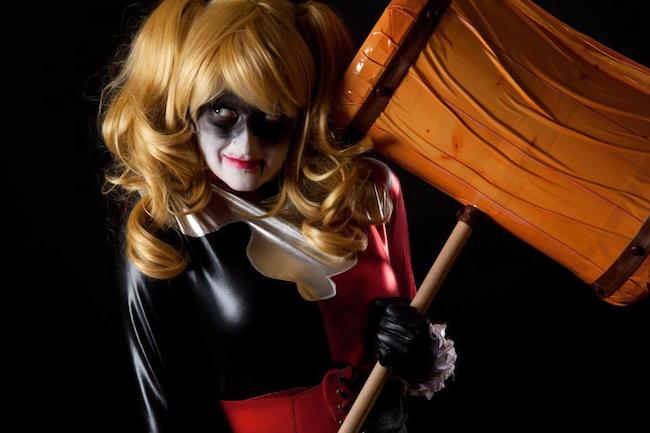 Knowing these two, the dynamic that's needed for the shoot will be no problem and it will be truly awesome to add an international twist into the mix as their scenes will be shot in Ireland.
To keep up to date with both of those characters you can check out Cyanide Kisses Cosplay Facebook Page and Wade Widdle's Workshop Facebook Page.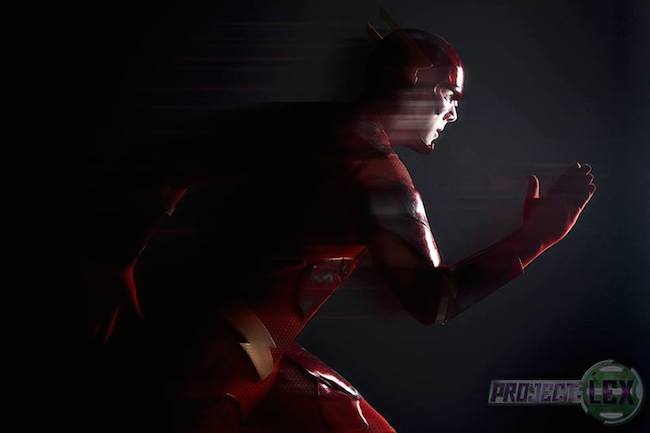 The Cosplay Cookbook will be unlike anything else you've ever seen. It's not just a cosplay book. It's not just a cookbook. It's a perfect blend of both worlds offering some of the highest quality scenes from over 18 different cosplayers and actors, shot by 5 amazing photographers, and featuring over 40 incredible recipes.
You can learn more on the Cosplay Cookbook Page or on our Facebook Page.