2014 Planet Comic Con: TF Expo Interview

Planet Comicon wasn't all about Planet Comicon.
Plenty of other regional shows had representatives on hand to share their upcoming events. Including the team from TF Expo in Wichita.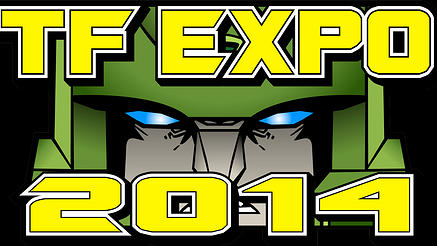 Squarebot Enterprises, LLC is proud to bring a fourth unofficial Transformers (TM) fan convention TFExpo to the Heart of North America, WICHITA, KS! We strive to bring you quality guests, exclusives and hosting to a quality fandom!
For more on TF Expo visit their Official Website.
Planet Comicon was part of the 2014 ProNerd Tour. You can find more coverage of Planet Comicon and the other great conventions and events we attend on our 2014 ProNerd Tour Page.
Podcast: Play in new window | Download