2014 Planet Comicon: Tom Hutchison Interview

In 2009, Big Dog Ink arrived on the scene delivering quality content that quickly grew a rabid fan base.
Big Dog Ink and its founder, Tom Hutchison, can be found at nearly 30 conventions across the country this year including last weekend's Planet Comicon.
Our own Erin Lei was able to chat with Hutchison prior to the floor opening on Sunday and had a great discussion about Big Dog Ink, comics in general, and the fans.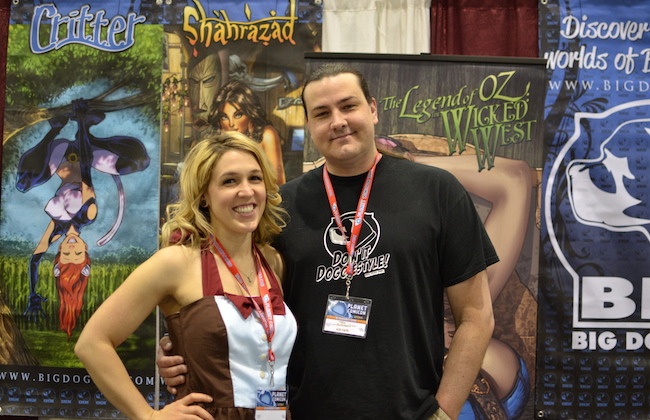 For more on Big Dog Ink and Tom Hutchison visit the Big Dog Ink Website or the Big Dog Ink Facebook Page.
Planet Comicon was part of the 2014 ProNerd Tour. You can find more coverage of Planet Comicon and the other great conventions and events we attend on our 2014 ProNerd Tour Page.
Podcast: Play in new window | Download