Interview with Abby Dark-Star & Keith Zen

Cosplay couple Abby Dark-Star and Keith Zen were at Project:LEX with us due to Abby being cast as Poison Ivy.
Erin took the time to chat with both of them as they had a lot to share.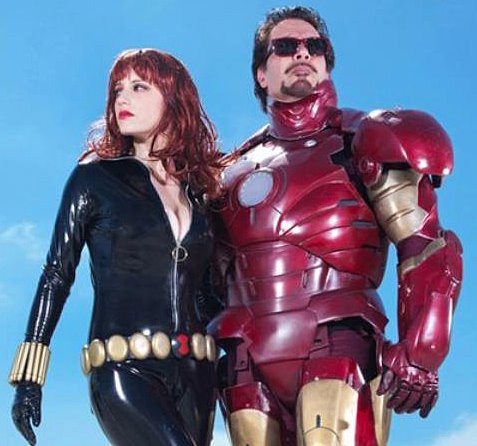 Cosplay. Being a geek couple. The conventions and publicity. All fun topics shared in the short but awesome interview.
For more on Abby Dark-Star and Keith Zen check out their Facebook pages.
Podcast: Play in new window | Download