Interview with Adam Jay (at Project:LEX)
The man. The myth. The legend… Adam Jay.
As busy as Adam was this past weekend with Project:LEX, he took a few minutes to chat with us about the weekend. We talked a bit about the experience working with all of  the amazing people involved in Project:LEX and a bit about where he's been and also where he's going.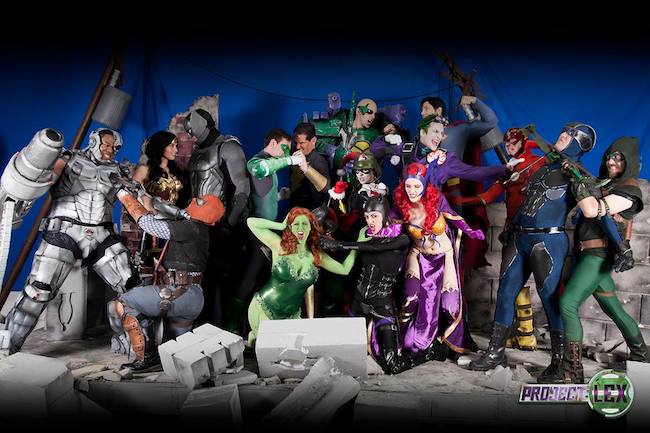 Cosplayers in the shoot this weekend include Eve Beauregard, Liz Katz, LeeAnna Vamp, Abby Dark-Star, Kevin Porter, Joshua Boultinghouse, Meagan Marie, Wade's Widdle Workshop, Knightmage, Peter Weidman, Paul Molnar, Damian Beurer, Living Ichigo, Kyle Whisner, and Detty Cosplay. All shot and ran by Superhero Photography by Adam Jay.
For more Project:LEX coverage make sure you follow the Superhero Photography and Project:LEX Facebook pages as well as Project-Nerd for more Behind The Scenes coverage.
Podcast: Play in new window | Download