Fire TV Cube Now Available

Amazon is now shipping their new Fire TV Cube for $119.99.
The Fire TV Cube is the first hands-free streaming media player with Alexa, delivering an all-in-one entertainment experience. Everything you used Alexa for is now rolled into the popular television streaming device.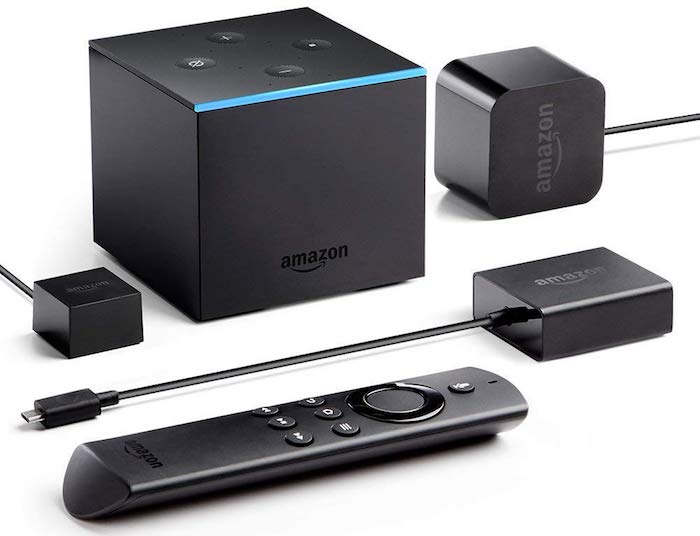 With far-field voice recognition, eight microphones, and beamforming technology, Fire TV Cube hears you from any direction. Enjoy hands-free voice control of content—search, play, pause, fast forward, and more. Plus control the power and volume on your TV, sound bar, and A/V receiver as well as change live cable or satellite channels with just your voice.
The Fire TV Cube supports 4K Ultra HD up to 60 fps, HDR, and the audio clarity of Dolby Atmos as well as gives you access to content from Netflix, Prime Video, Hulu, HBO, SHOWTIME, NBC, and more.
Go ahead and get your updated Echo and Fire TV device in one package.
ORDER THE FIRE TV CUBE ON AMAZON

Iggy is immersed in the world of geek. From the statue covered shelves in his man-cave, to the collection of over 1,000 high definition movies, all the way to the the boxes of comics in his basement. He's interested in video games, collectibles, sports, comics, and books, but his true geek love is movies.