Out of This World Junkrat Cosplay

C'mon C'mon C'mon, you have to check out this outstanding Junkrat cosplay gallery by Shimyrk (Denis) and photographer Nikolay Zharov.
The 25 year old Russian cosplayer looks as if he came right out of the video game in all of his photos. But with Zharov behind the camera, I'm not sure these photos aren't screen caps from Overwatch.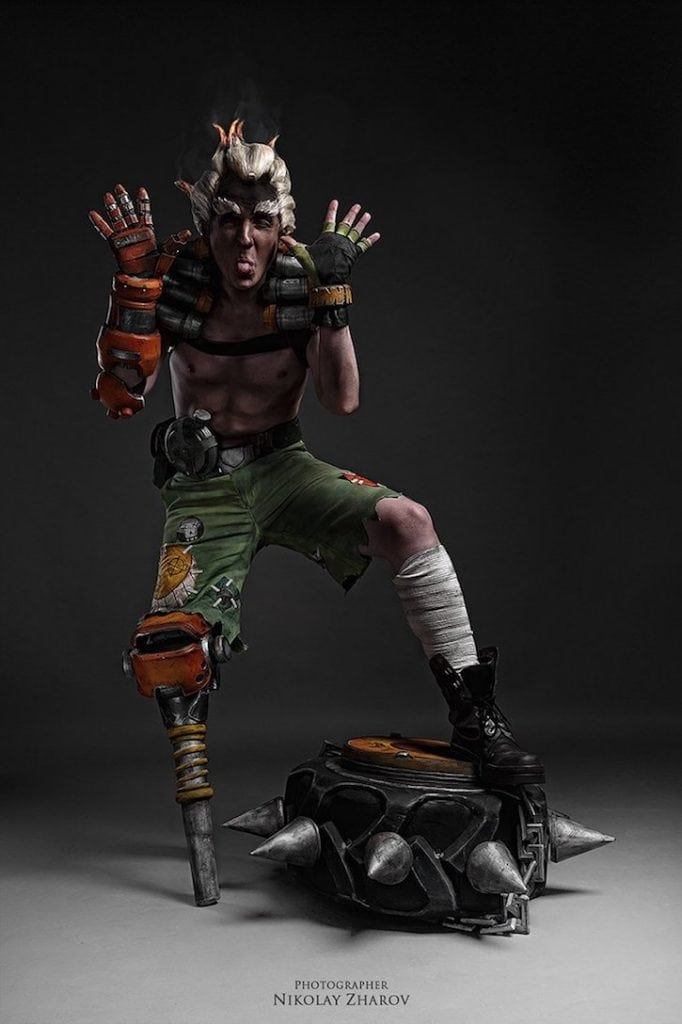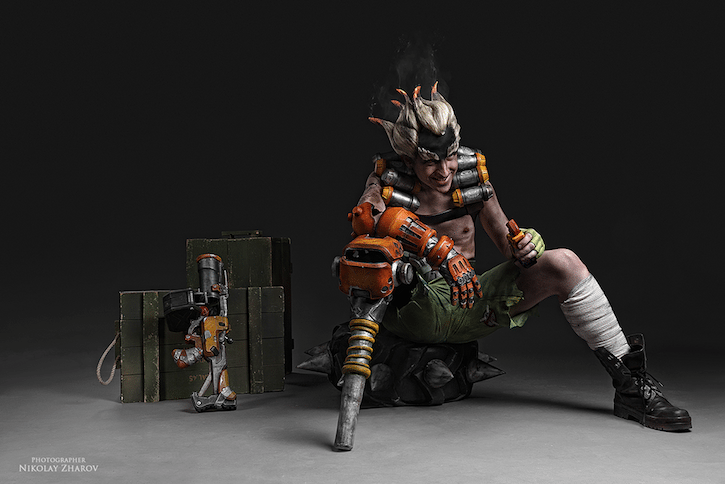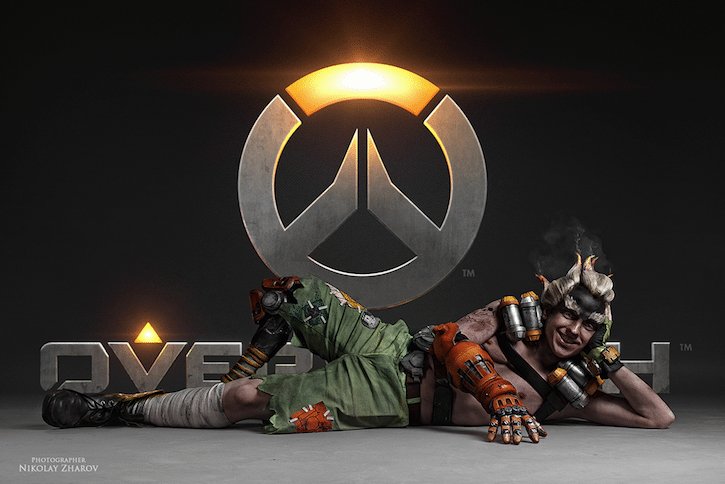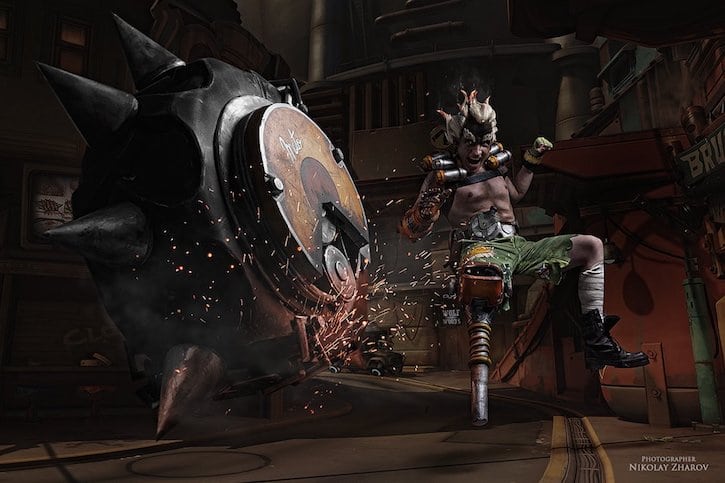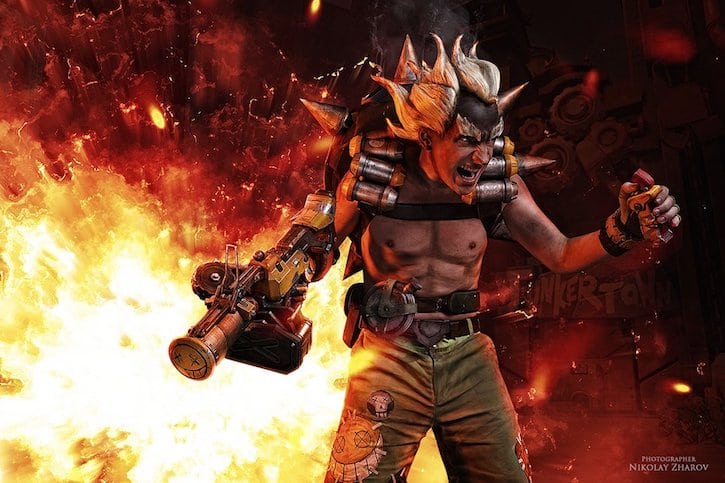 Found at Shimyrk DeviantArt Page

As mysterious as he is weird, Luck may not even exist. He is the lone wolf of the crowd who sits at his computer and provides the needed content nobody else can or wants to do... and he loves cosplay.