GrangeAir is Sansa Stark

The title says it all people; GrangeAir is Sansa Stark. This costume is perfect with her resemblance being uncanny to Sophie Turner, the actress that plays Sansa Stark.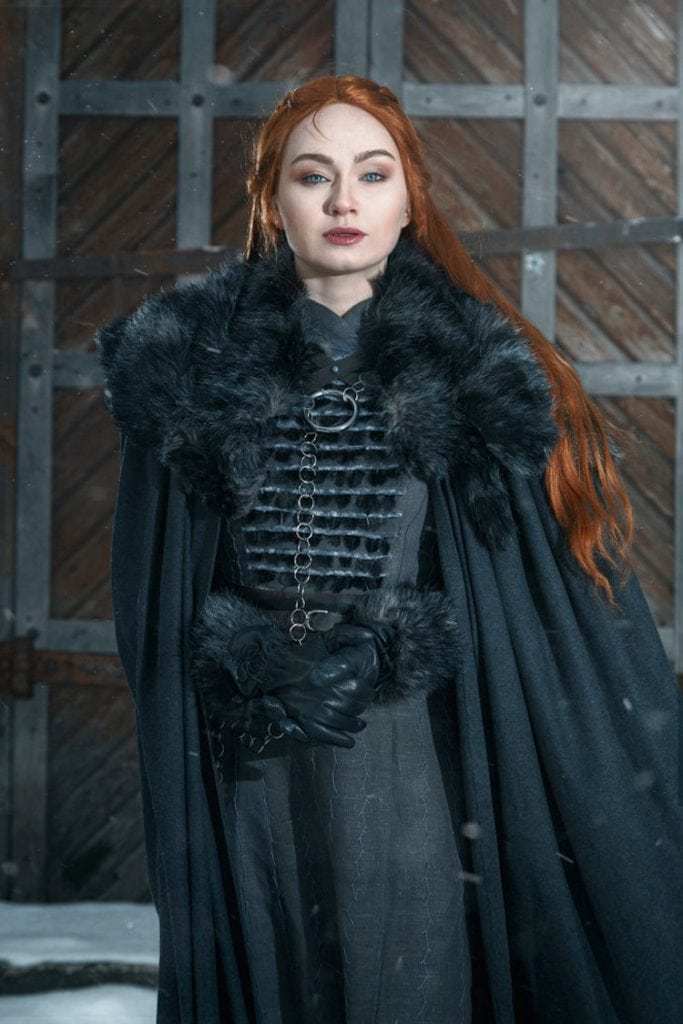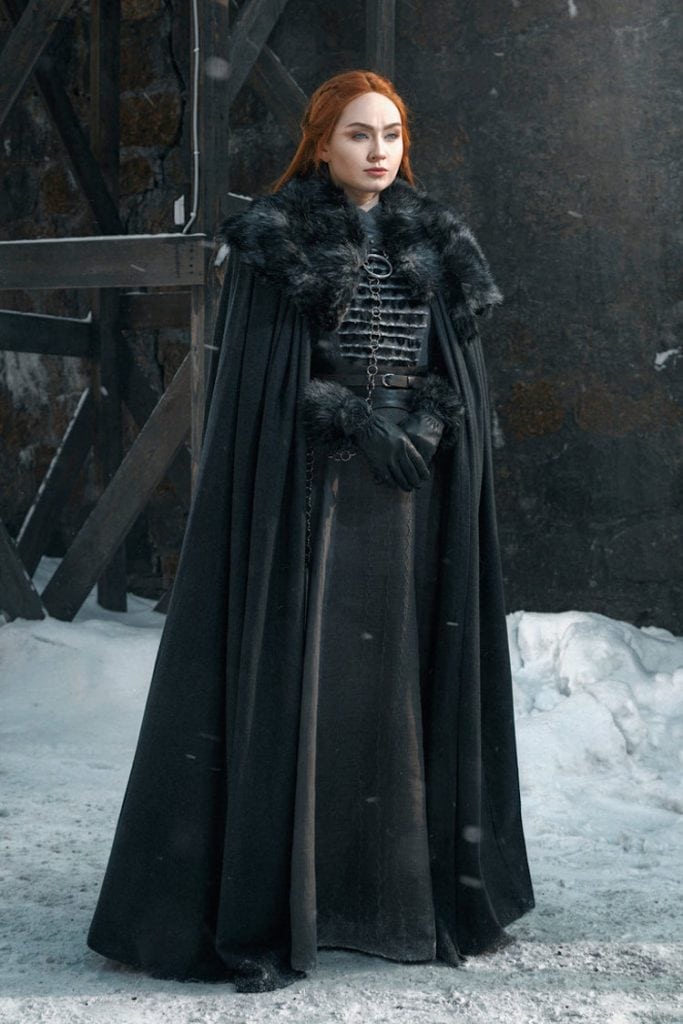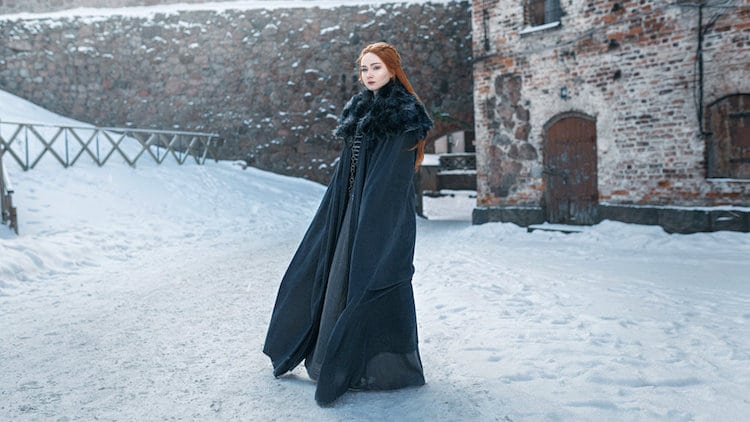 Cosplay: GrangeAir
Photographer: Golubev

As mysterious as he is weird, Luck may not even exist. He is the lone wolf of the crowd who sits at his computer and provides the needed content nobody else can or wants to do... and he loves cosplay.