Purrrfect Catwoman Cosplay

We love everything Batman (and therefore Catwoman) at Project-Nerd. No exceptions taken here, as AGFlower's portrayal of Selina Kyle is perfection.
AGFlower was captured by photographer MurYuki for this gallery, and we think the two did a great job.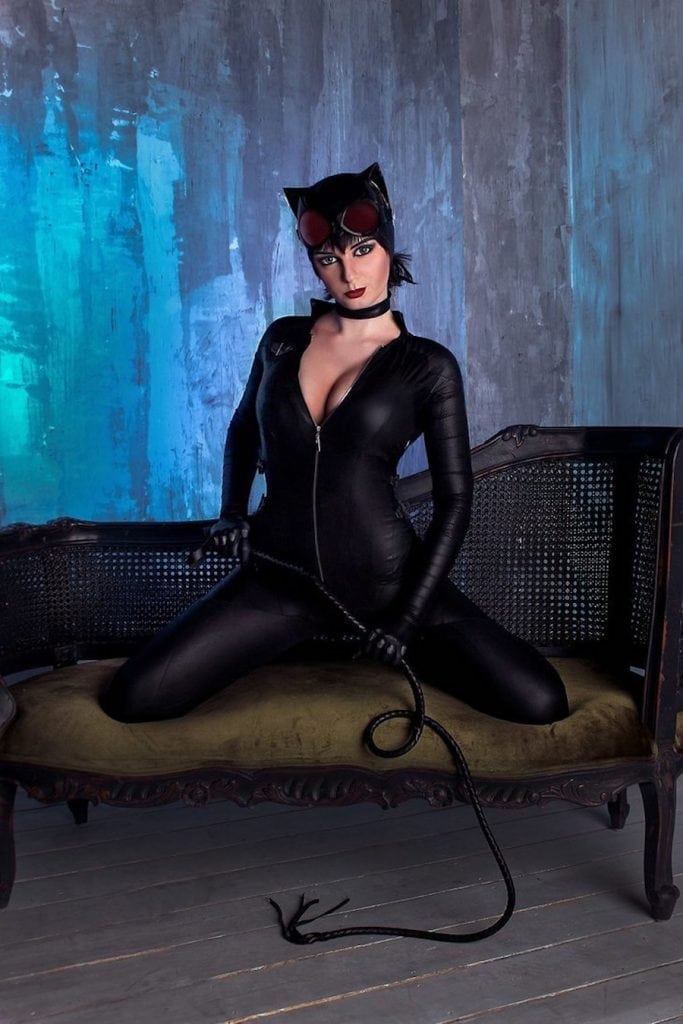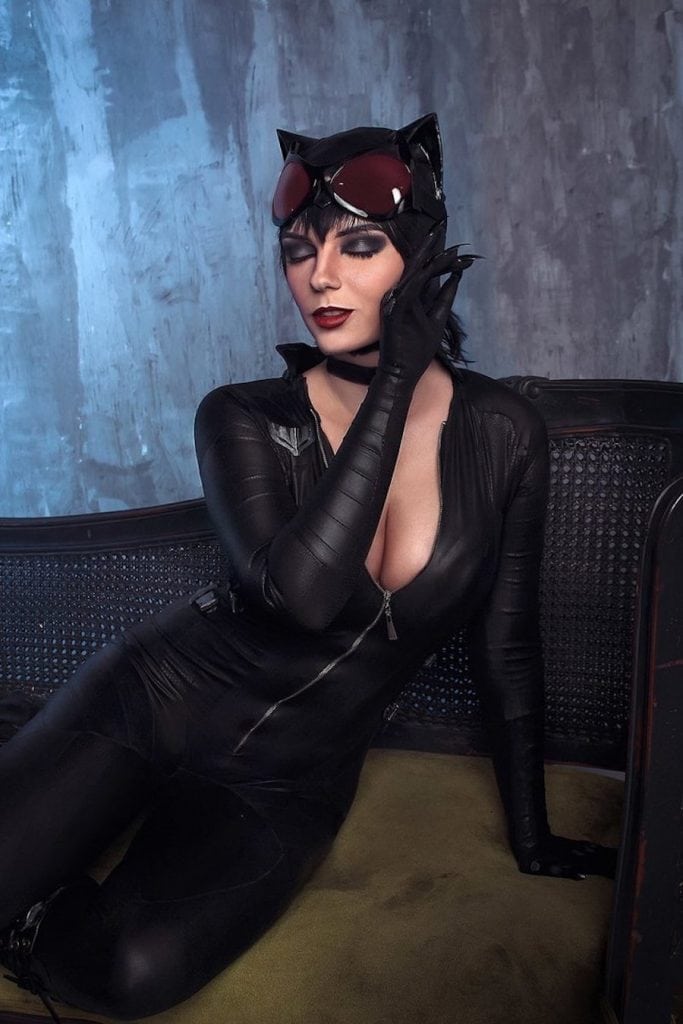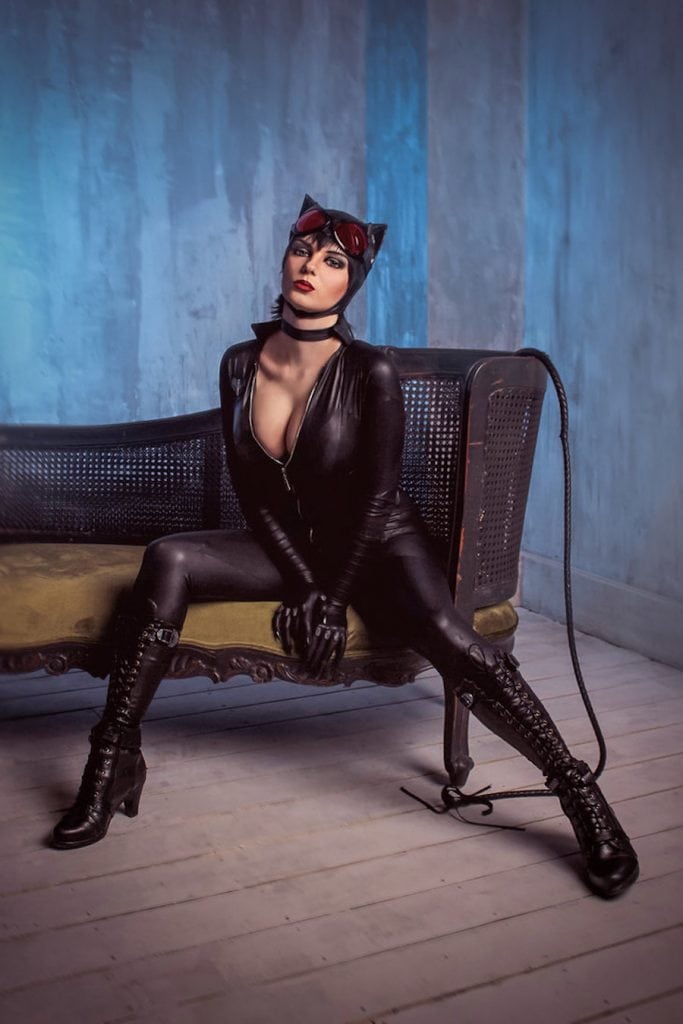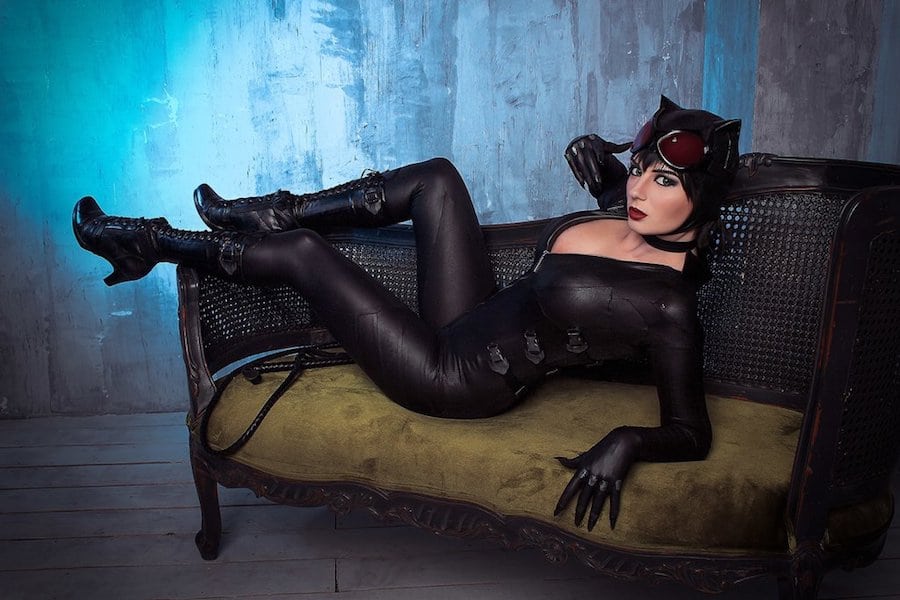 As mysterious as he is weird, Luck may not even exist. He is the lone wolf of the crowd who sits at his computer and provides the needed content nobody else can or wants to do... and he loves cosplay.