Fantastic Vampirella Cosplay

Vampirella is not an easy character to pull off when it comes to cosplay, but the team of Christina Fink and Milligan Vick made it work.
Vick captured these awesome shots of Christina Fink as Vampirella with some absolutely stunning lighting and great smoke.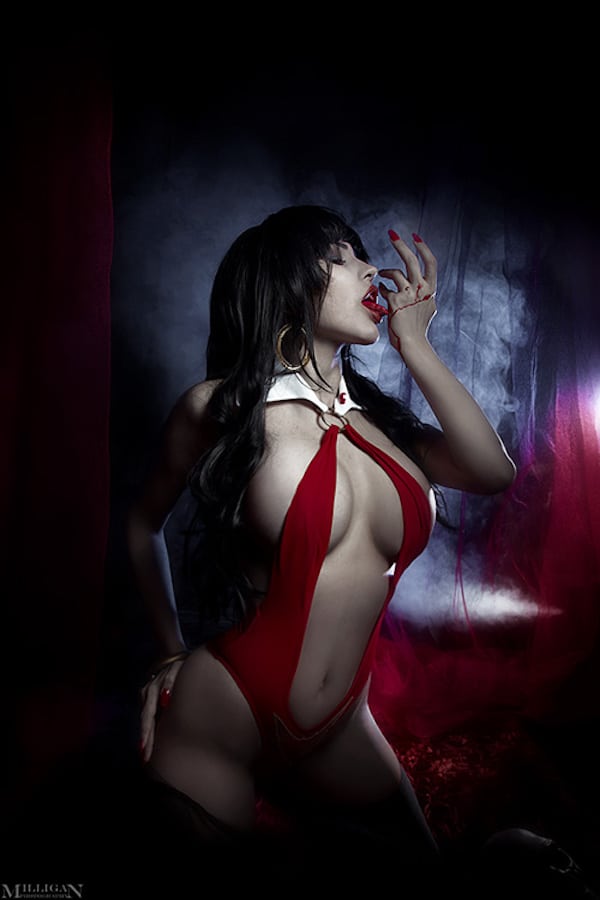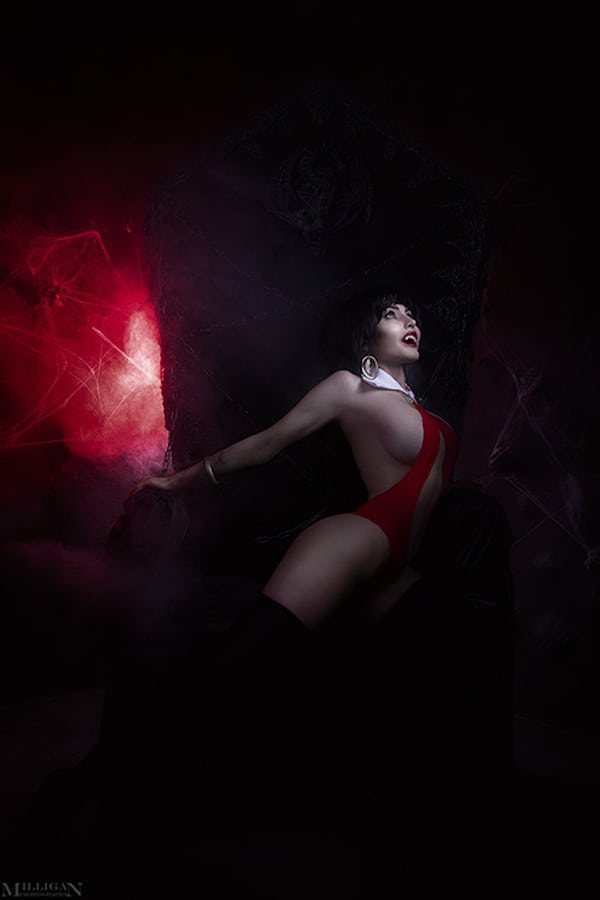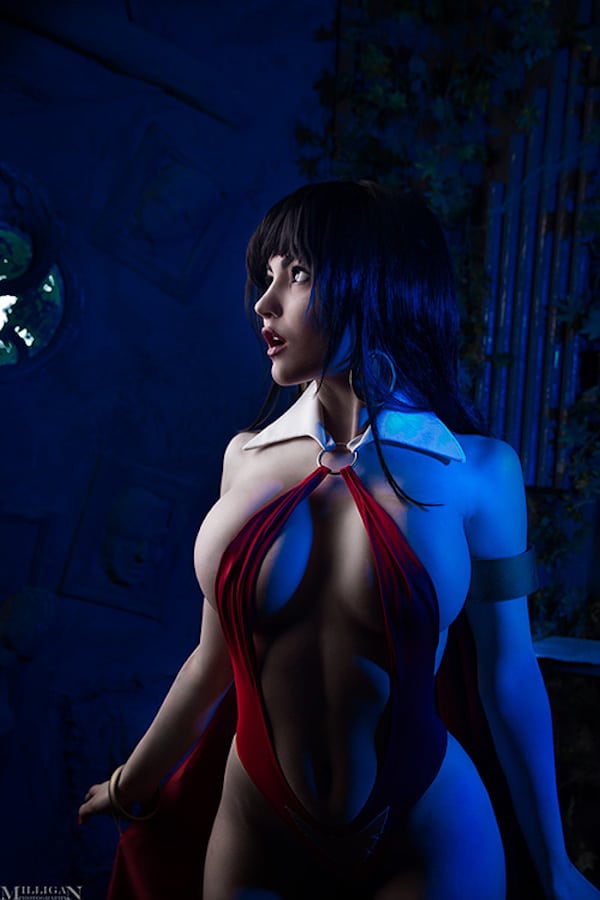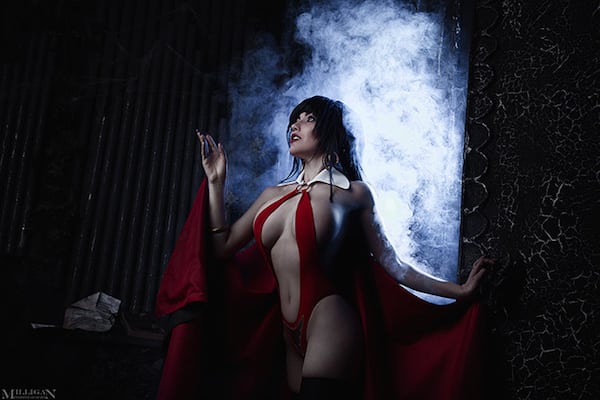 Via Geek Girls

As mysterious as he is weird, Luck may not even exist. He is the lone wolf of the crowd who sits at his computer and provides the needed content nobody else can or wants to do... and he loves cosplay.