Epic Rogue Trader Cosplay

The man. The myth. The Legend.
CEO Wulfgar himself is on display here with his incredible Rogue Trader costume. The costume and props all made by Wulfgar Weapons & Props, this time for personal use. The great costume is captured incredibly well by Michael P Hoover Photography.
I wonder if this Rogue Trader would trade any of those awesome props? Doubt it; guess I'll just have to buy them.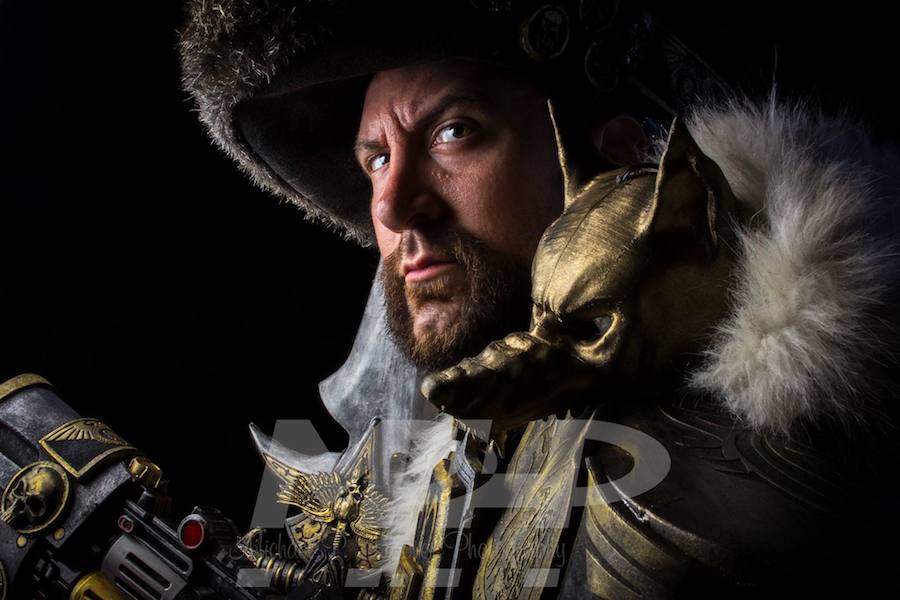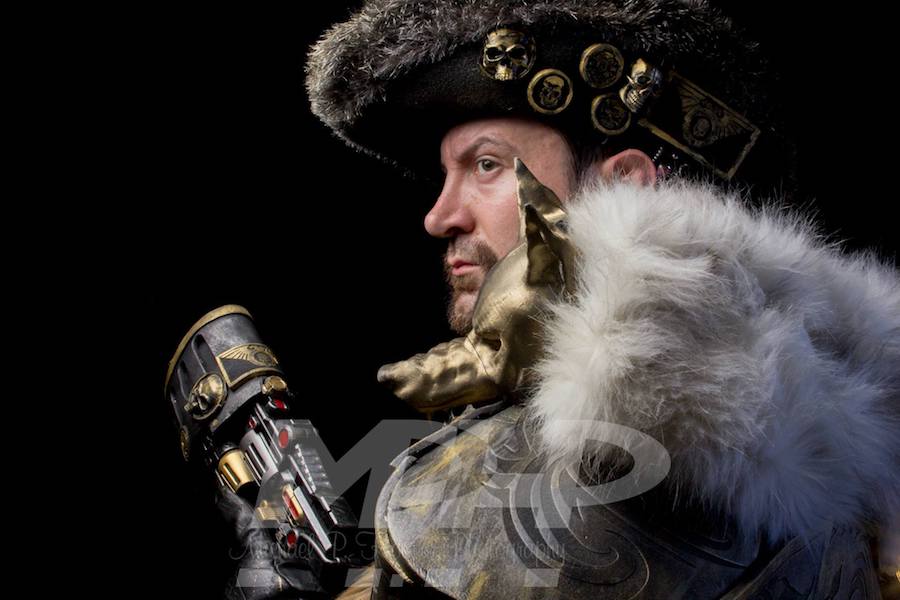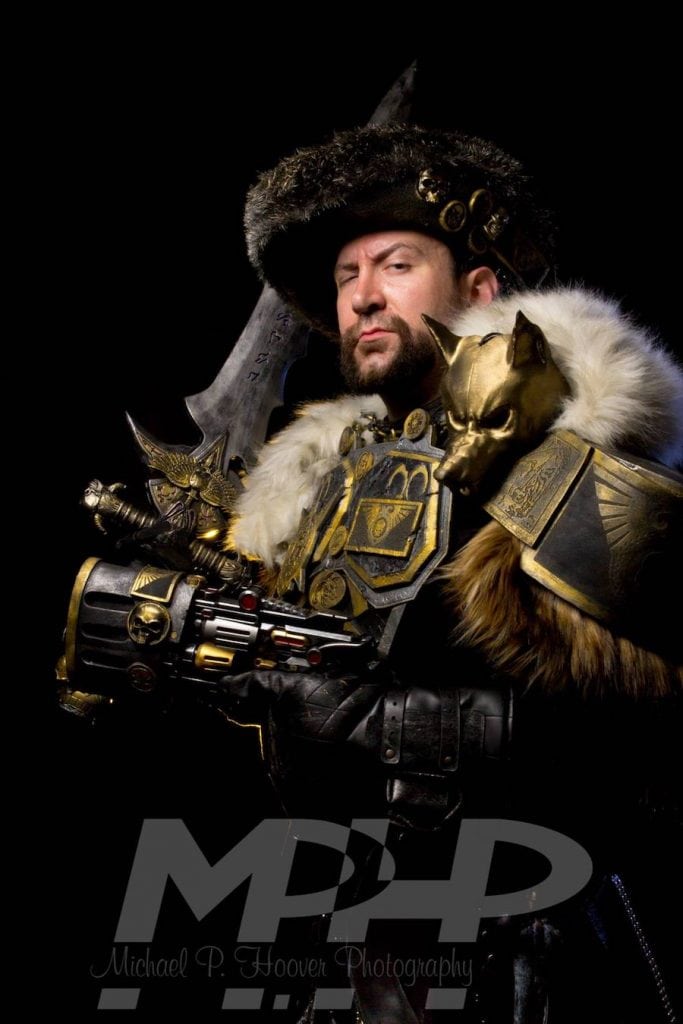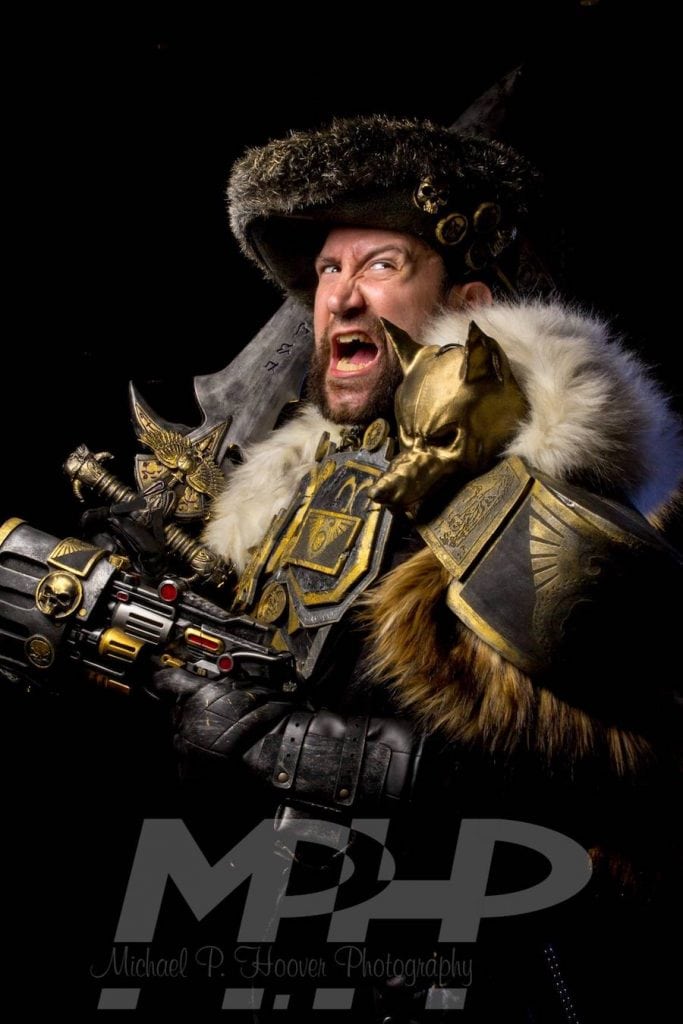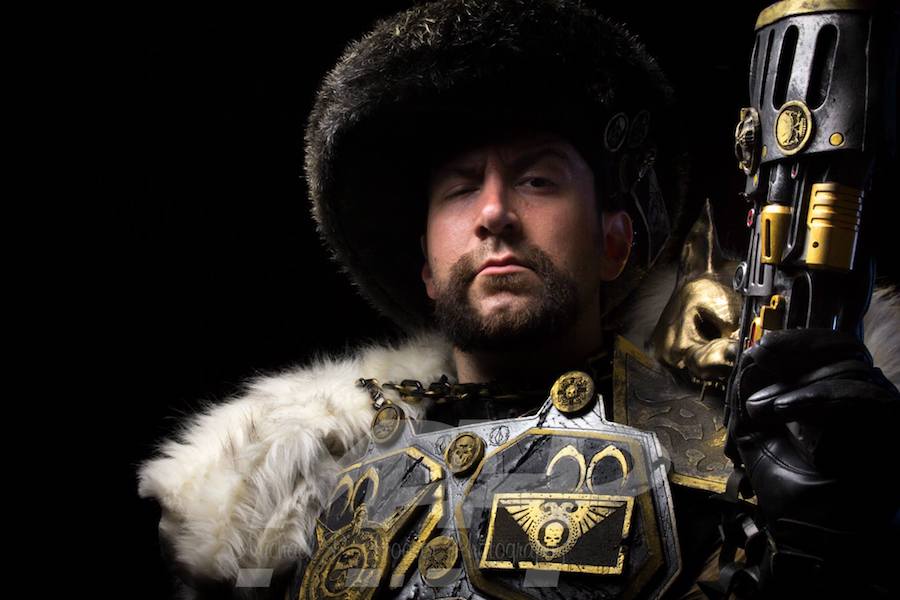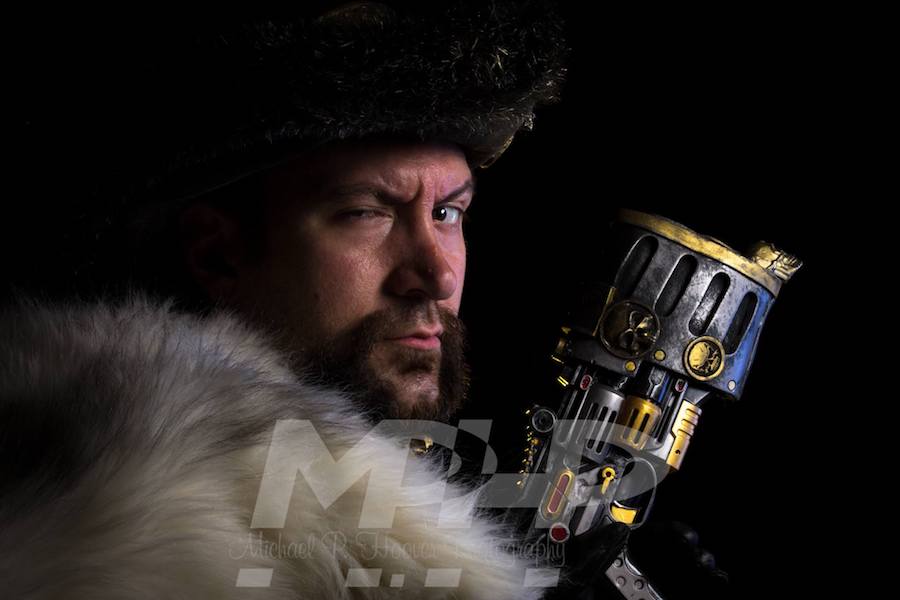 Iggy is immersed in the world of geek. From the statue covered shelves in his man-cave, to the collection of over 1,000 high definition movies, all the way to the the boxes of comics in his basement. He's interested in video games, collectibles, sports, comics, and books, but his true geek love is movies.