JediManda Wows as Anastasia

We've seen some amazing craftsmanship from the many cosplayers we know and have featured, all offering something unique. But it's taken me weeks to wrap my head around this dress by JediManda, who will be competing in C2E2's Crown Championship of Cosplay with it.
JediManda took on a very long journey to create an incredibly detailed and painstakingly massive project. The gown came out looking just like the one in the animated movie, and Alexandra Lee Studios captured it perfectly.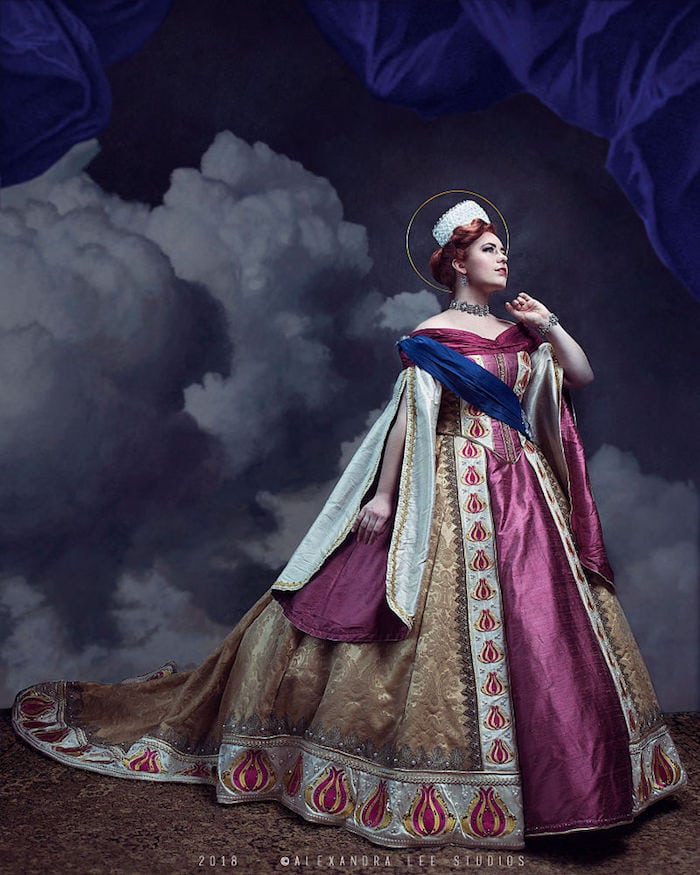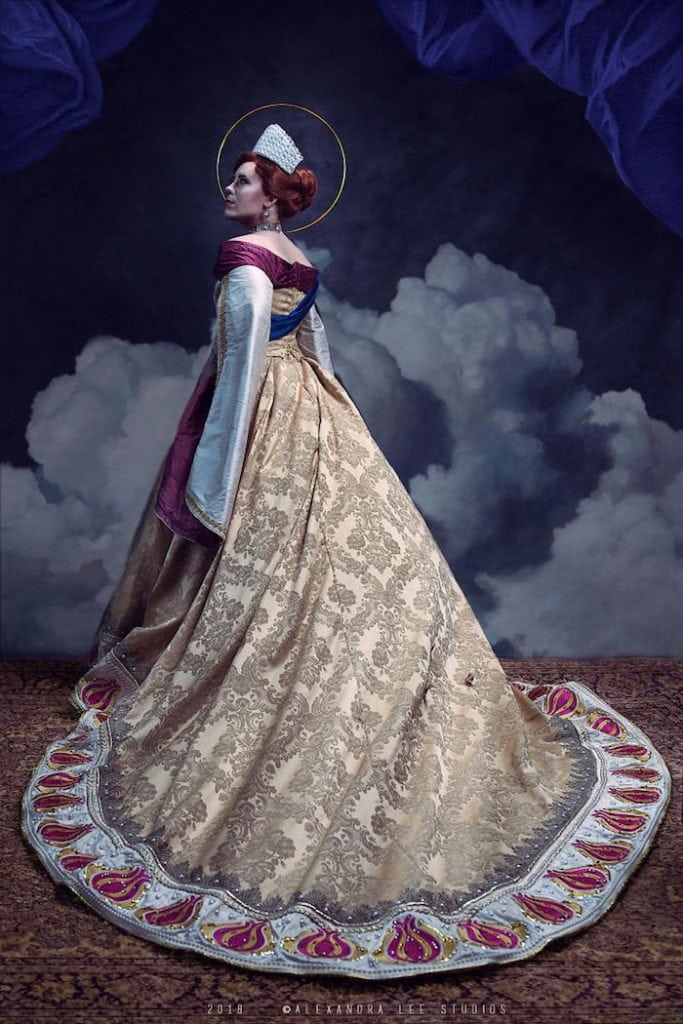 To follow JediManda's journey with the dress, check out her BLOG.

As mysterious as he is weird, Luck may not even exist. He is the lone wolf of the crowd who sits at his computer and provides the needed content nobody else can or wants to do... and he loves cosplay.