Fantastic Cindy Aurum Cosplay

Final Fantasy XV was one of those games that boasted a number of amazing characters. So many so, it's a safe bet that you'll run into a few of them at any convention you go to. Our pal Countess Tifa took on the persona of Cindy Aurum, everybody's favorite mechanic, this past year and Jason Pendleton Photography caught some amazing photos.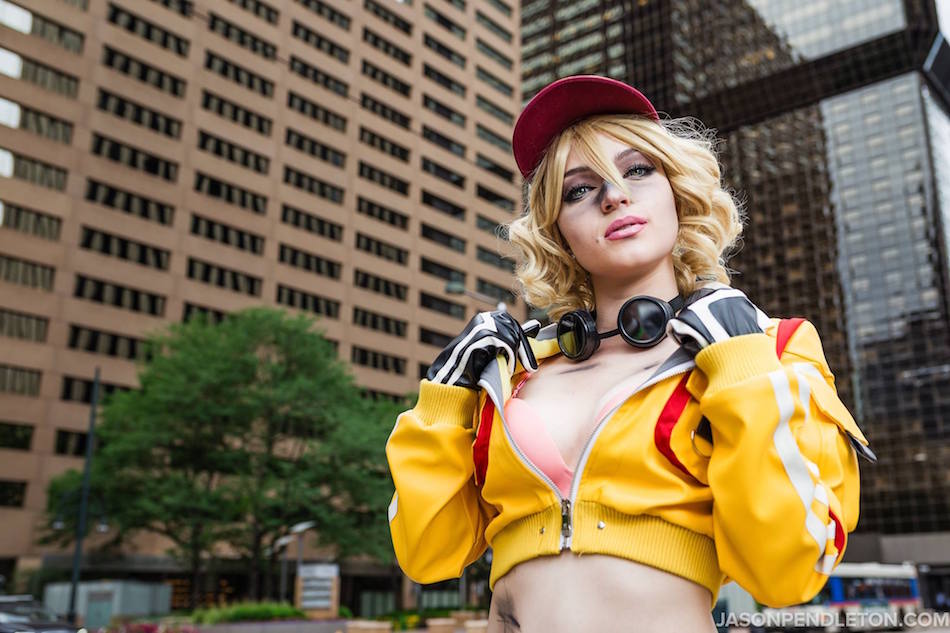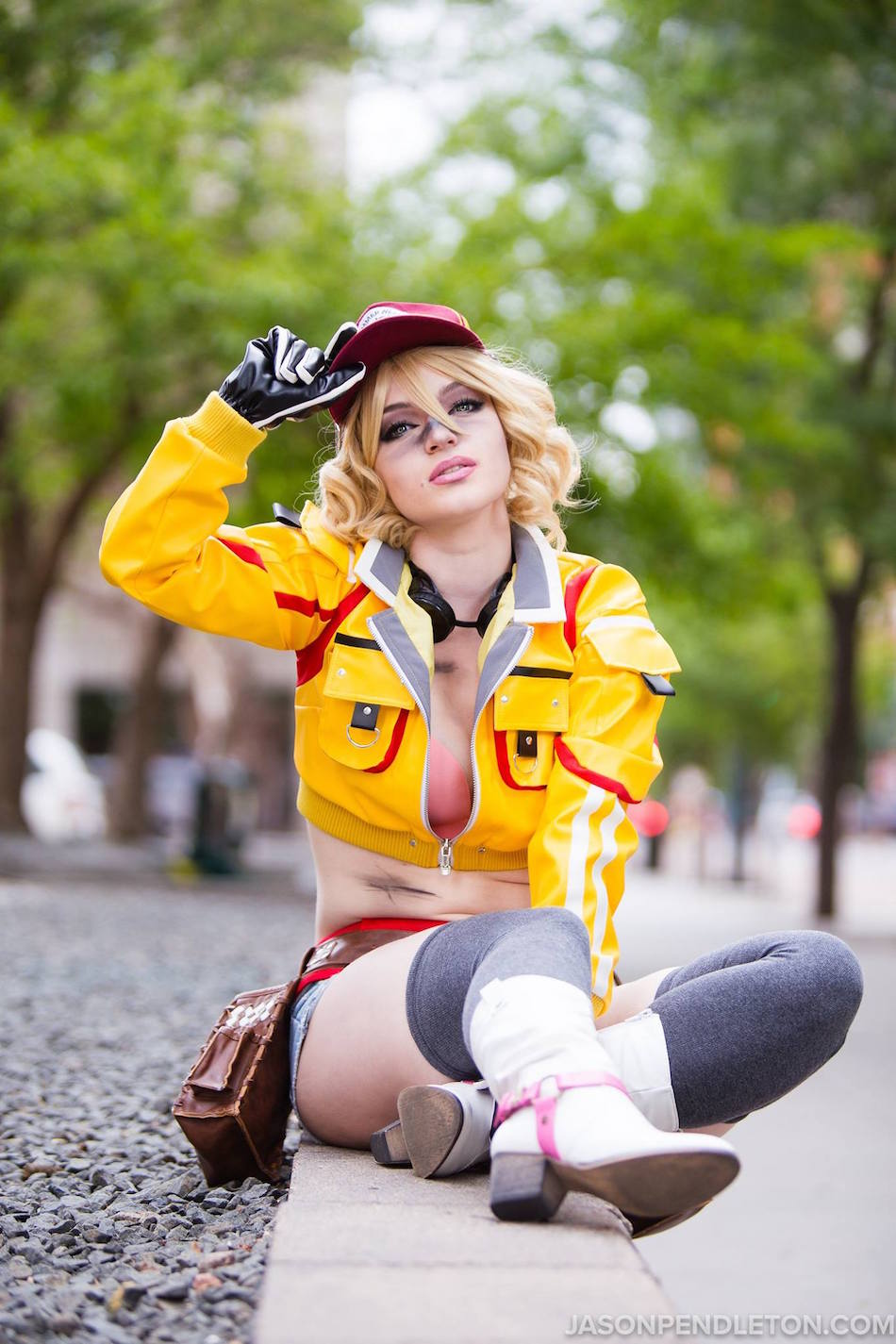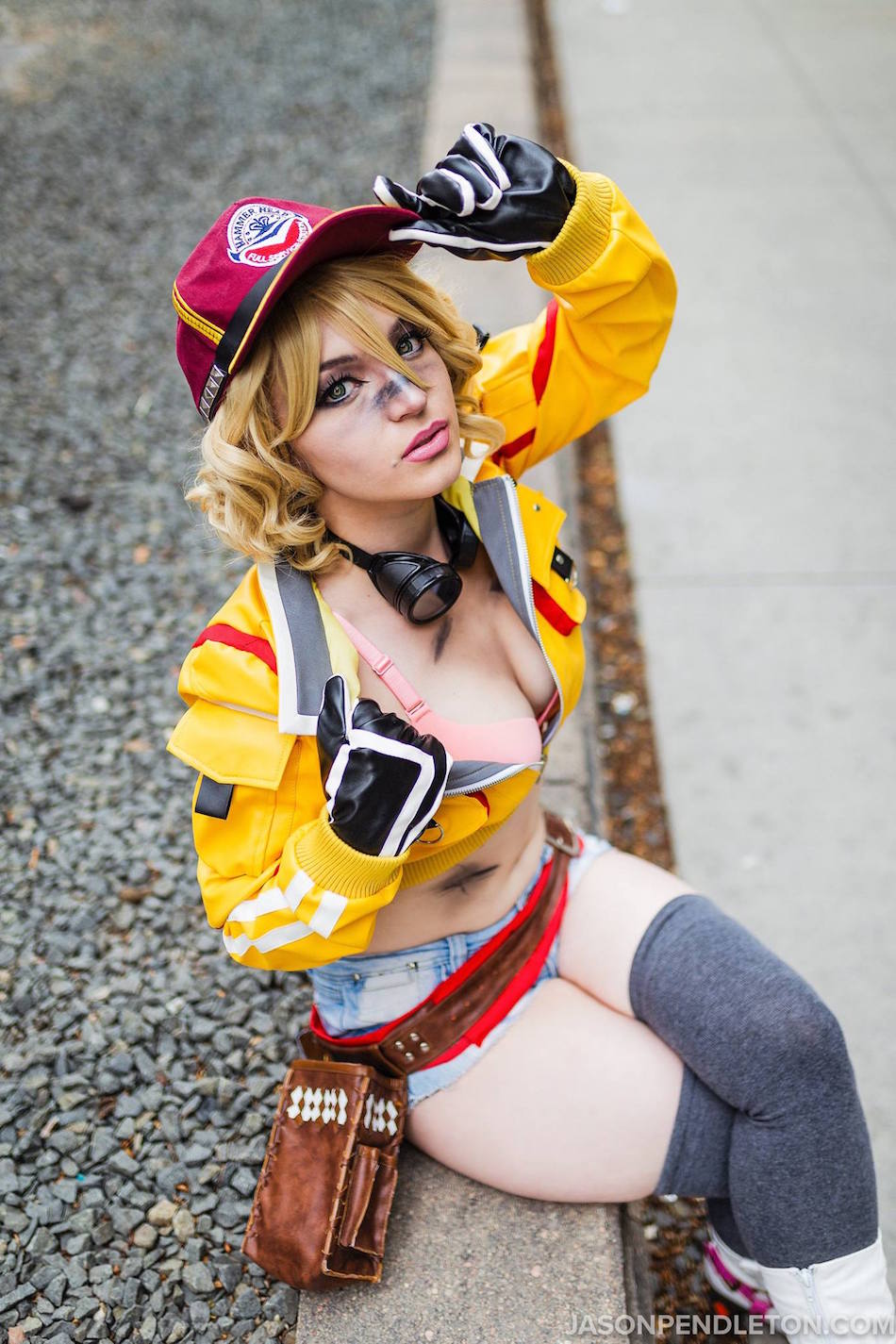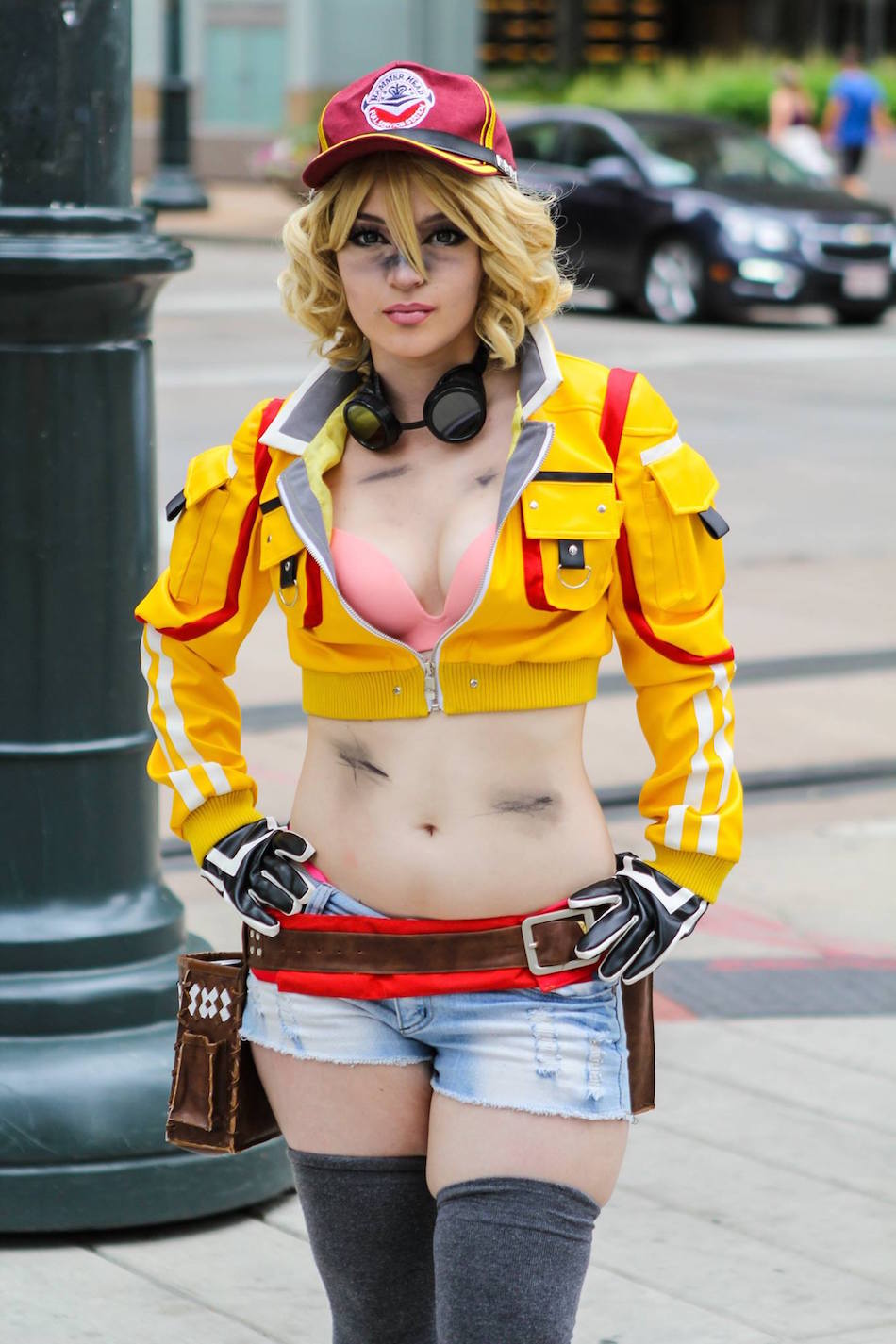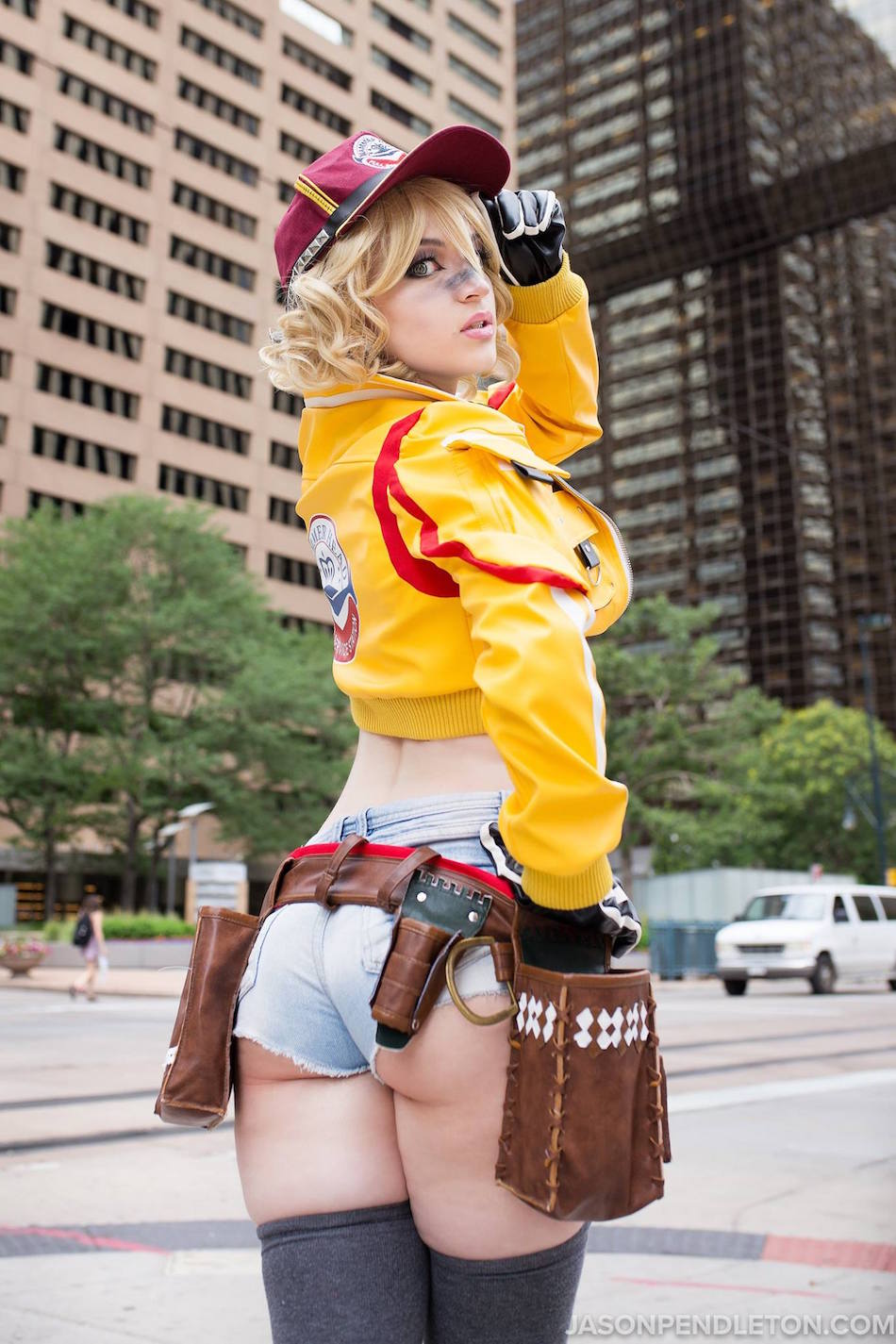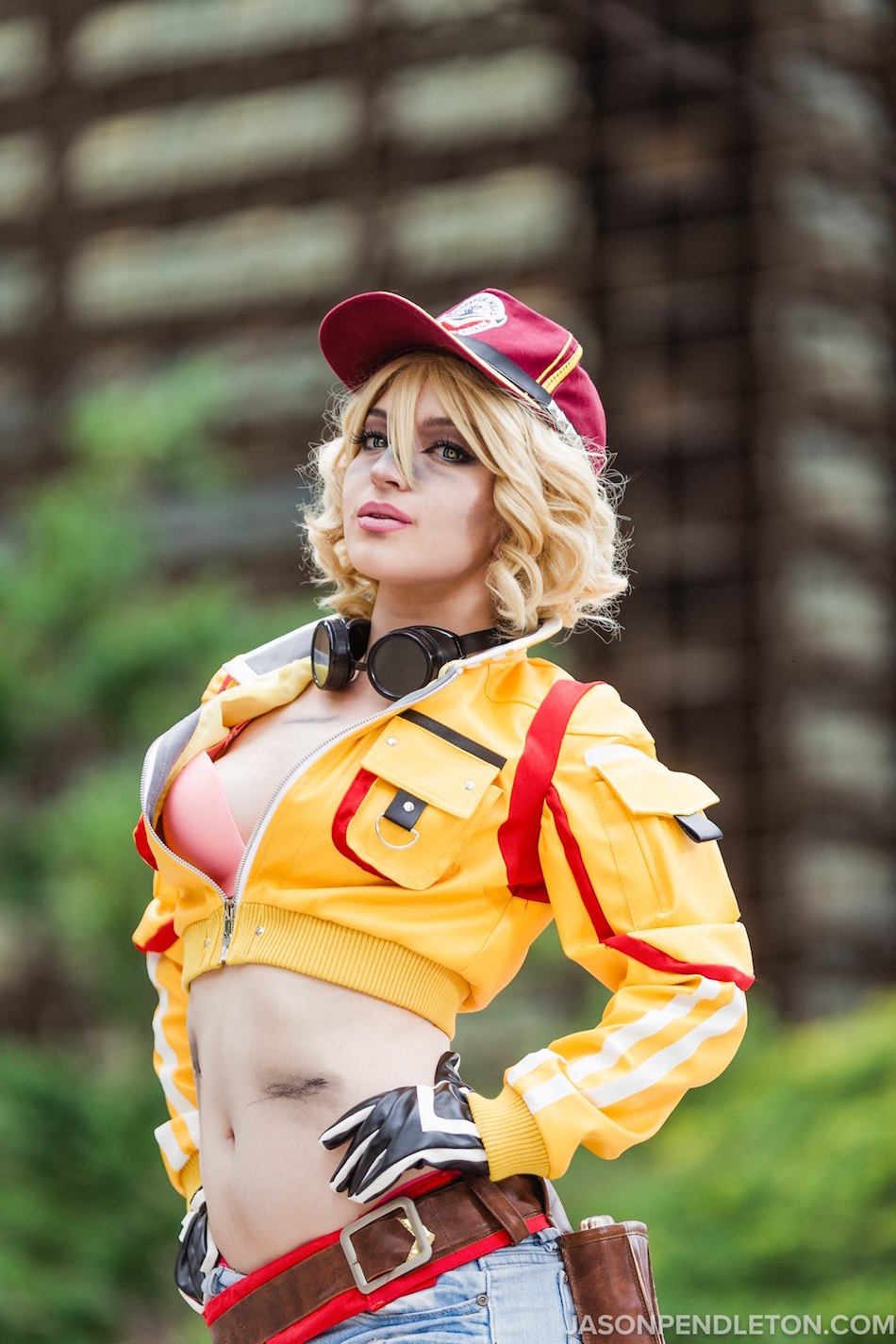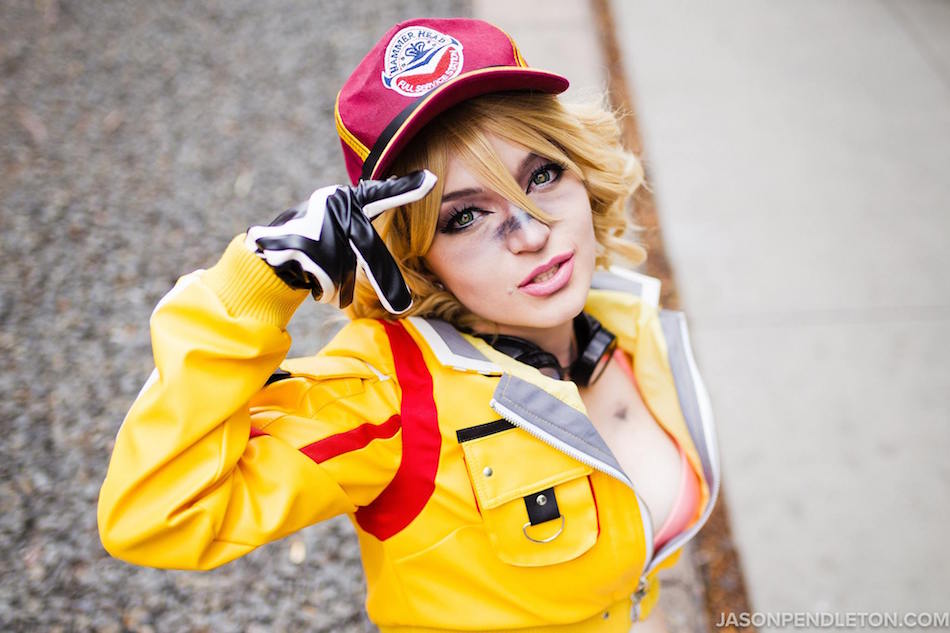 Cosplayer: Countess Tifa
Photographer: Jason Pendleton Photography

As mysterious as he is weird, Luck may not even exist. He is the lone wolf of the crowd who sits at his computer and provides the needed content nobody else can or wants to do... and he loves cosplay.