Genderbent Star Lord at Garden of the Gods

Garden of the Gods is a beautiful place with amazing photo opportunities around every corner. That doesn't change when the costumes come out. Rosakova Cosplay and GregRon Geeks got together at this beautiful destination to create some amazing shots of Rosakova's genderbent Star Lord.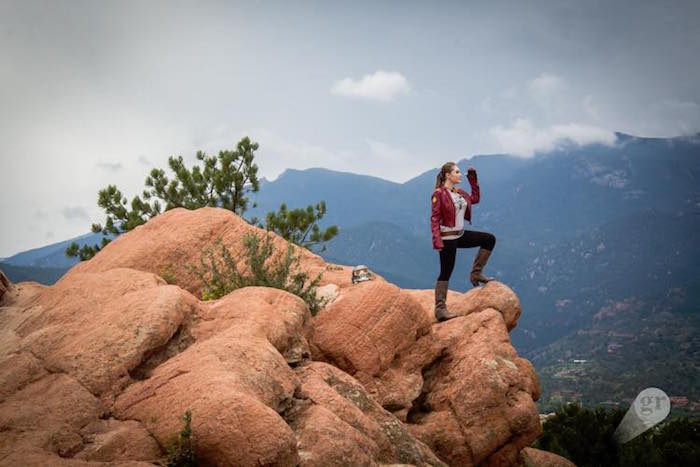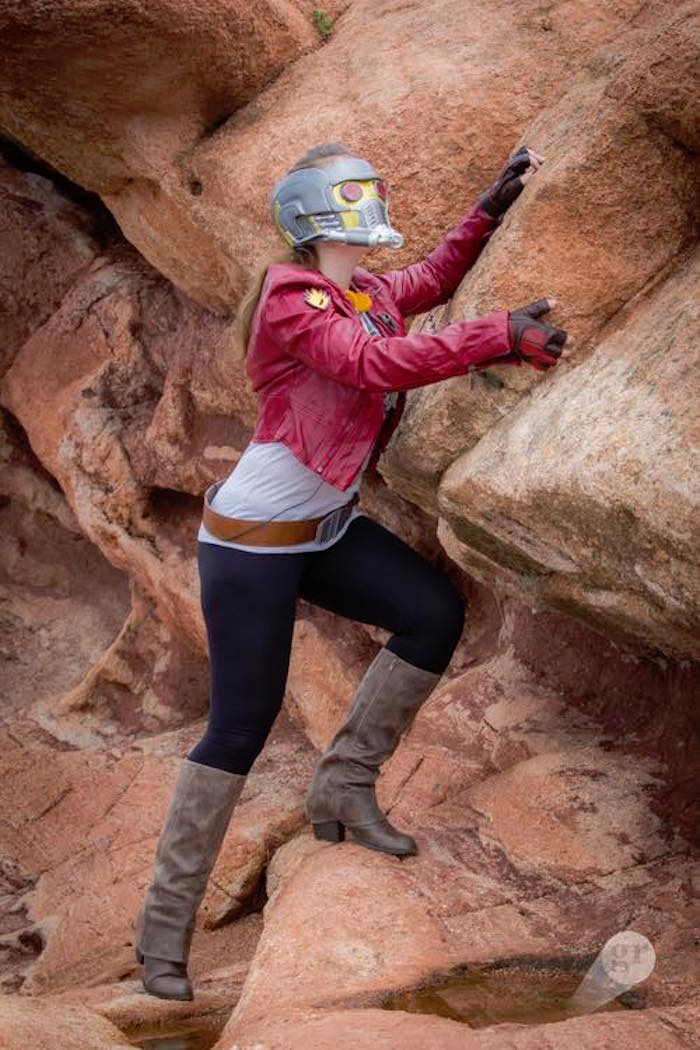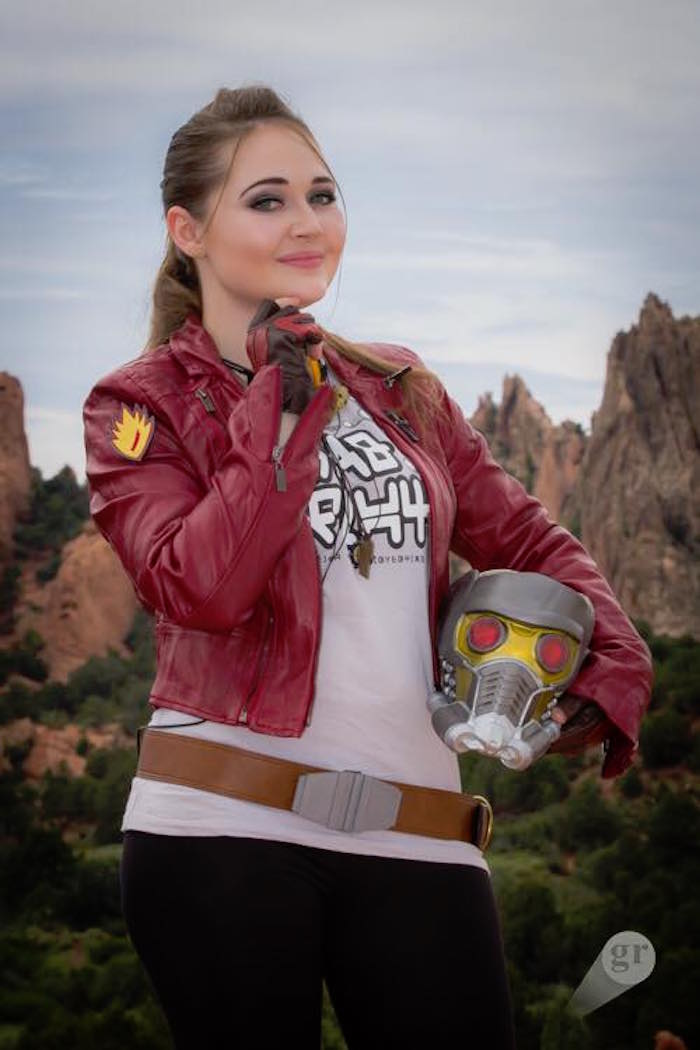 Cosplayer: Rosakova Cosplay
Photographer: GregRon Geeks

As mysterious as he is weird, Luck may not even exist. He is the lone wolf of the crowd who sits at his computer and provides the needed content nobody else can or wants to do... and he loves cosplay.