Ellie: Last of Us Cosplay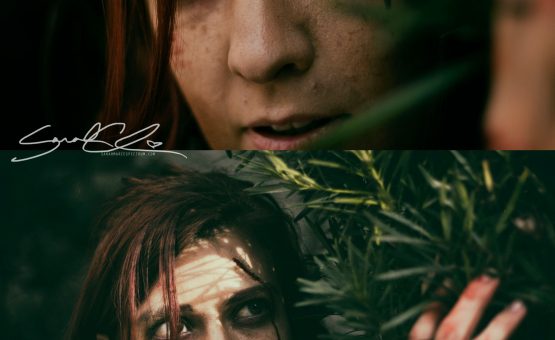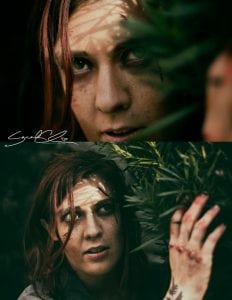 Jedi Moon Cosplay has brought us a fantastic cosplay rendition of the character Ellie from the hit Playstation game The Last of Us. Photographed by Sarah Marie Spectrum at Sac Anime in 2016, we are happy to have been given permission to share this photo collaboration.

26 year old nerdy wanderer with a camera.