Denver Comic Con 2017

This past weekend, we set up at Denver Comic Con for a fun filled weekend of amazing cosplay. Unlike our other conventions, however, we did not have a photographer on the floor. Instead, one of our contributors, Geoff Decker of Hidden Vision Photography, set up his own booth and housed a studio inside. Here are some of his shots from over the weekend!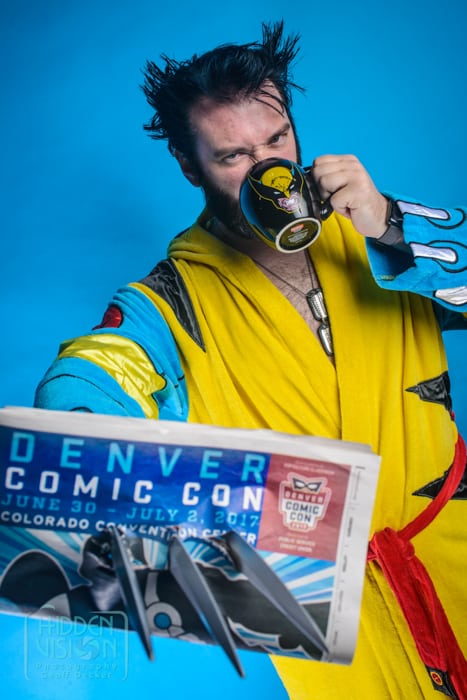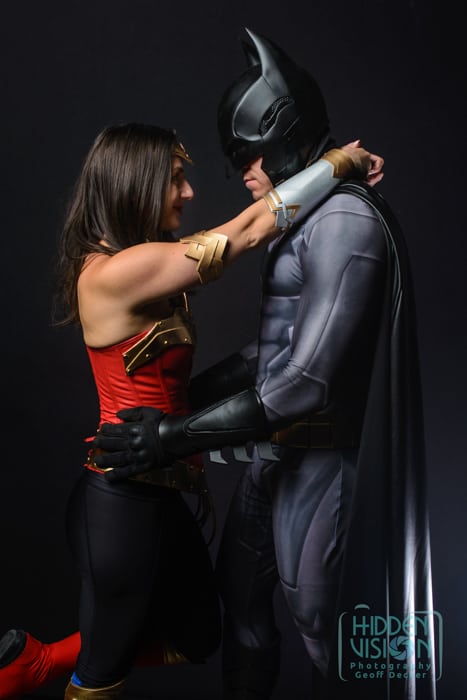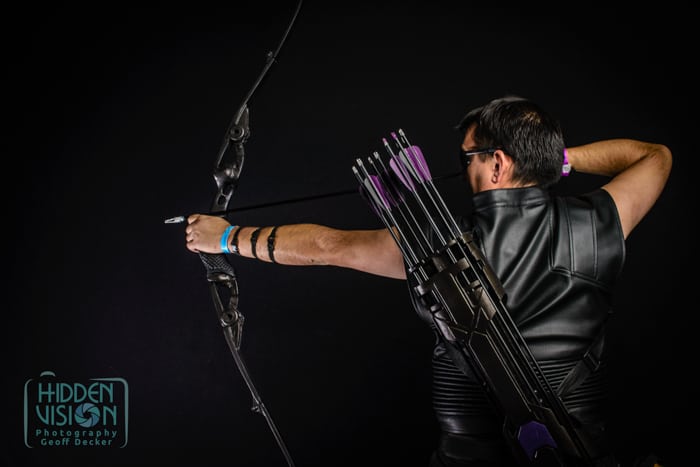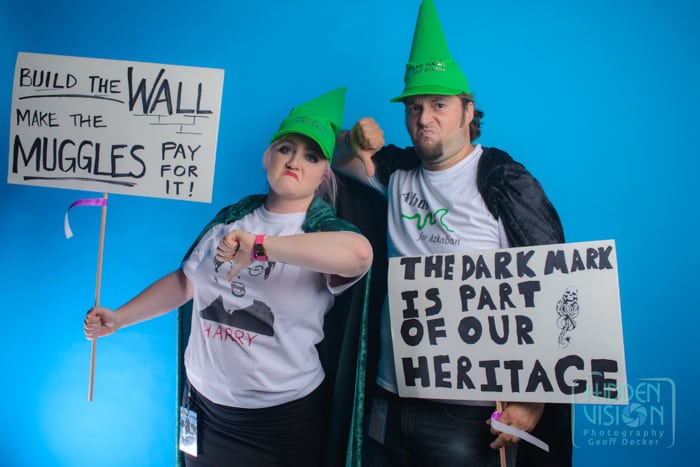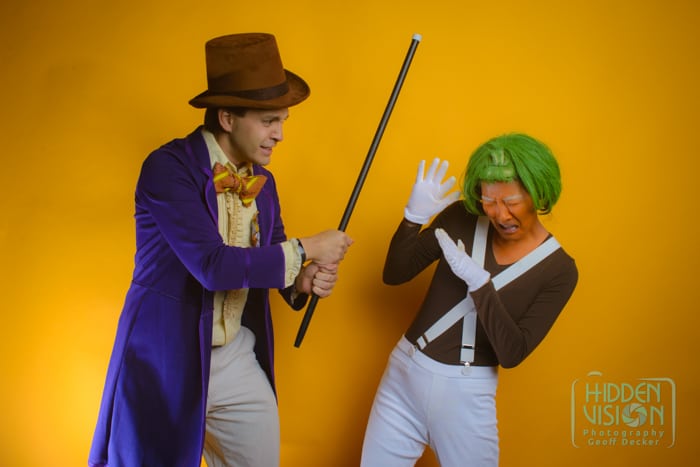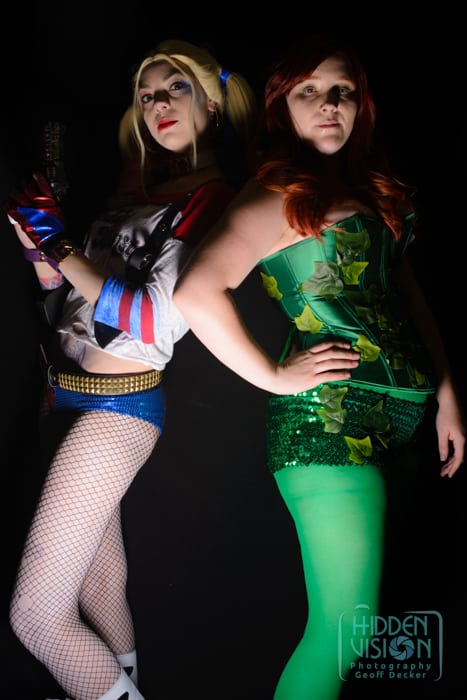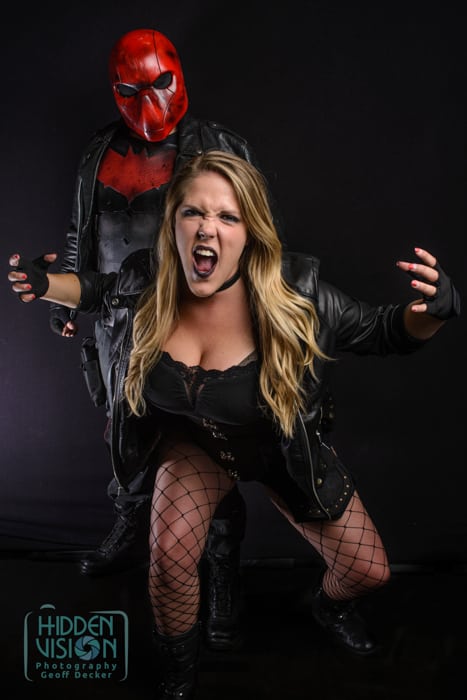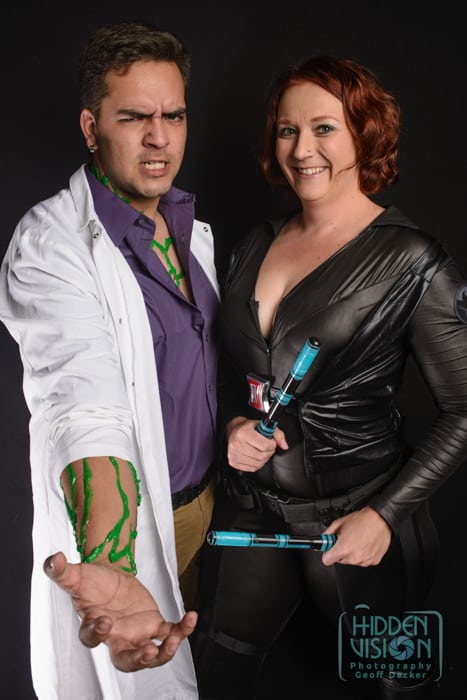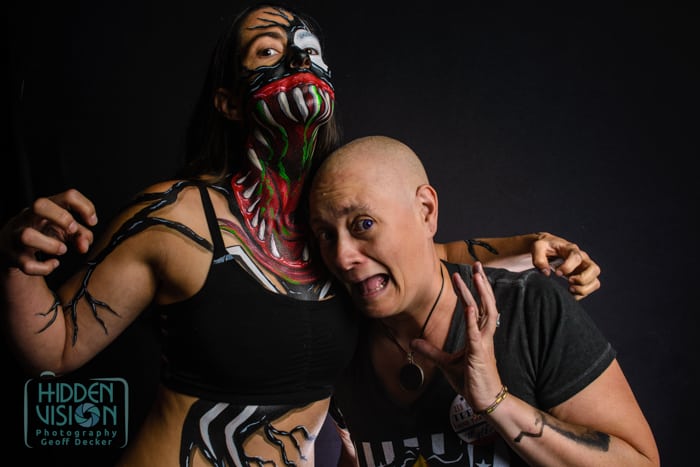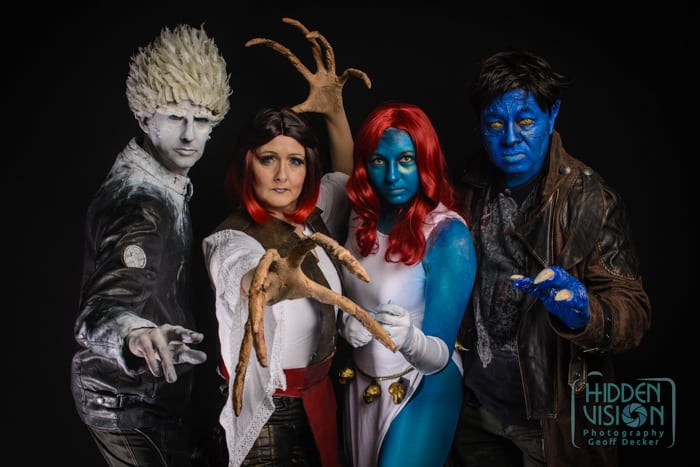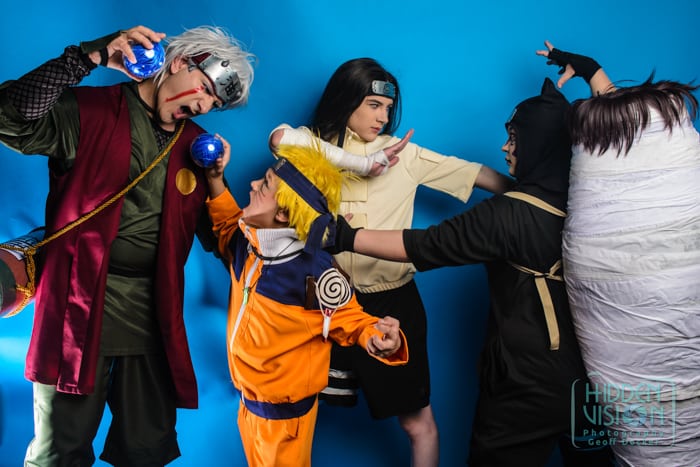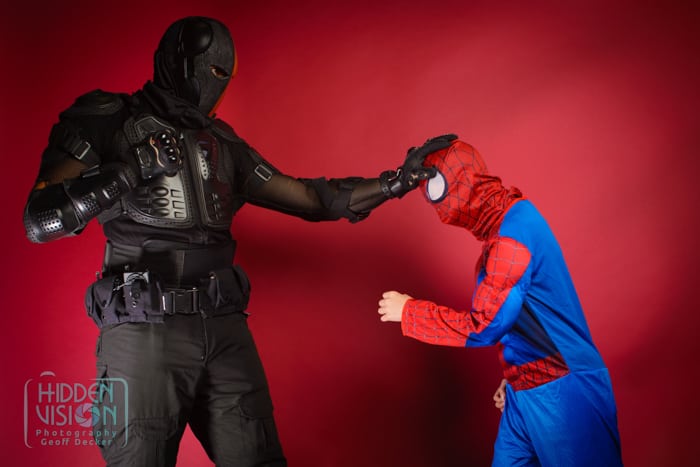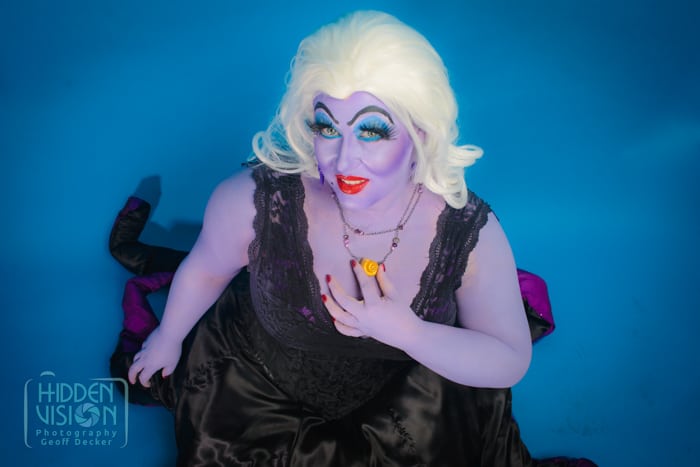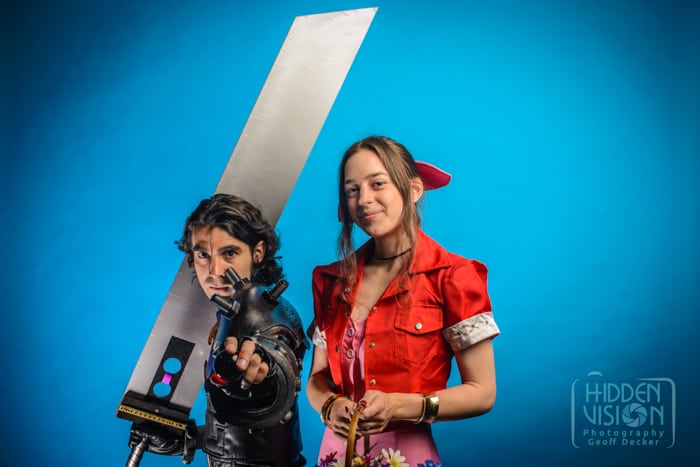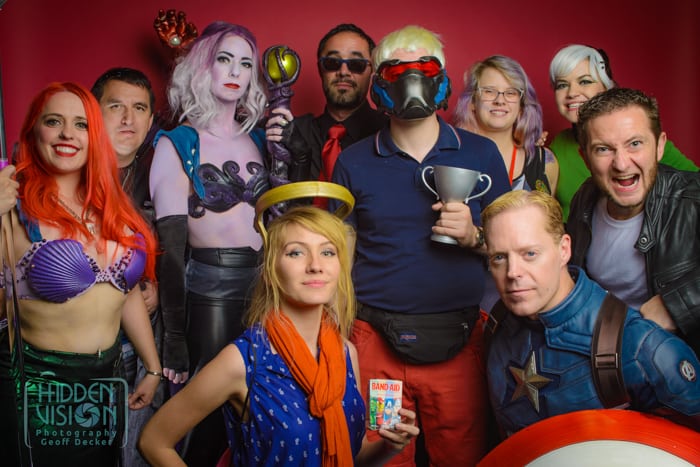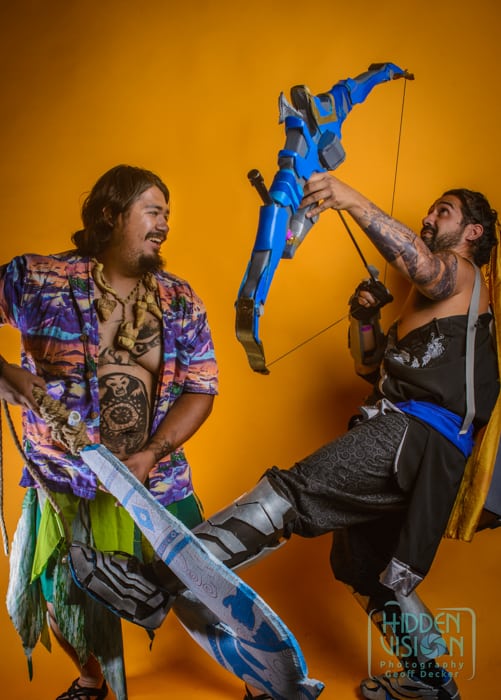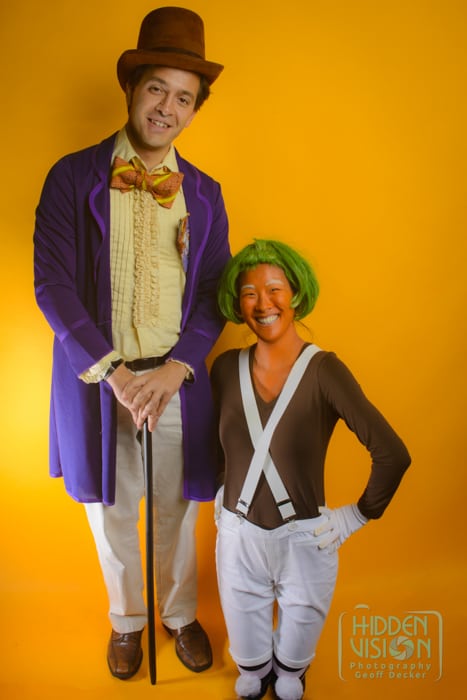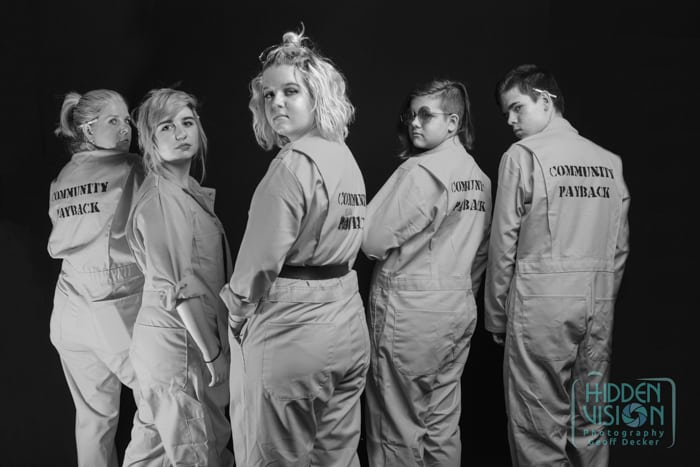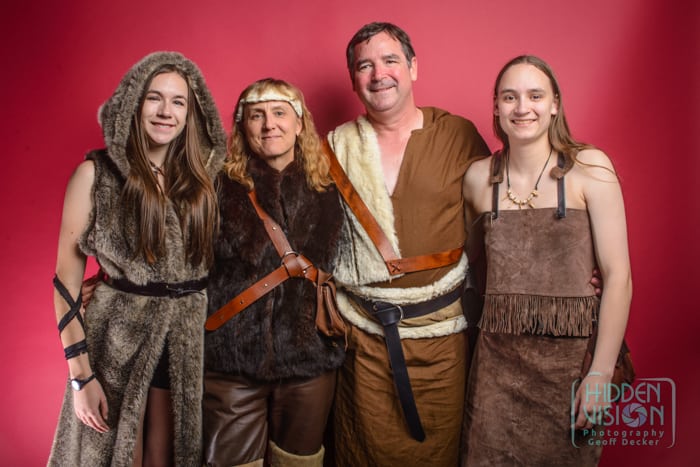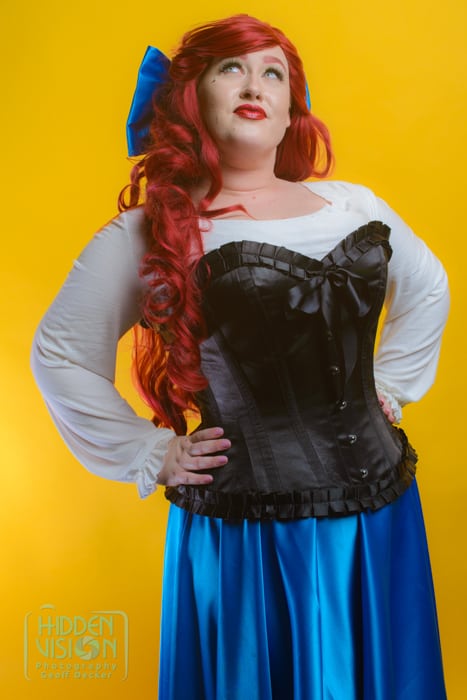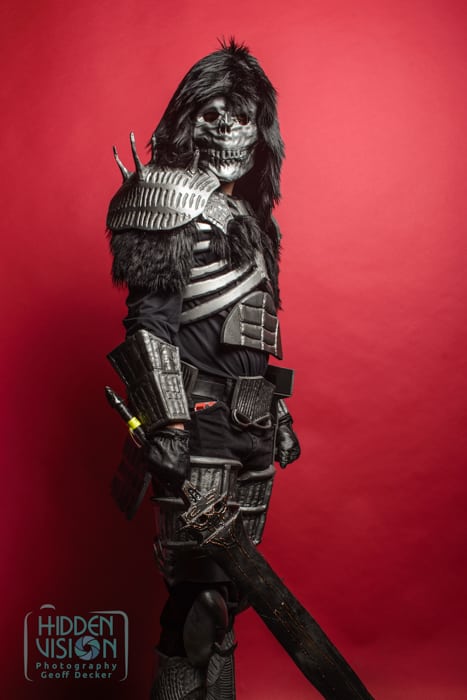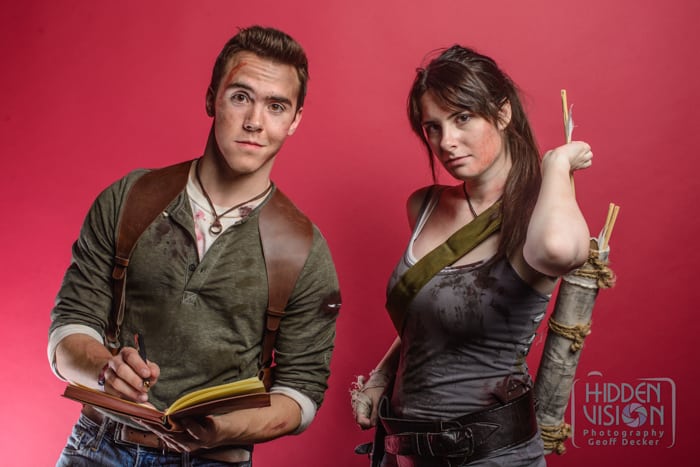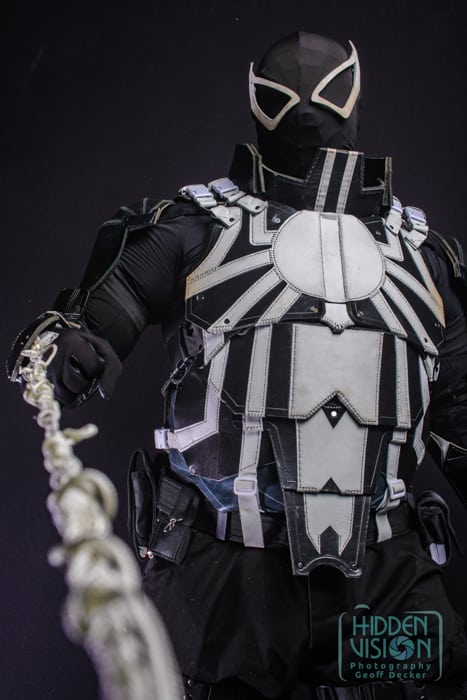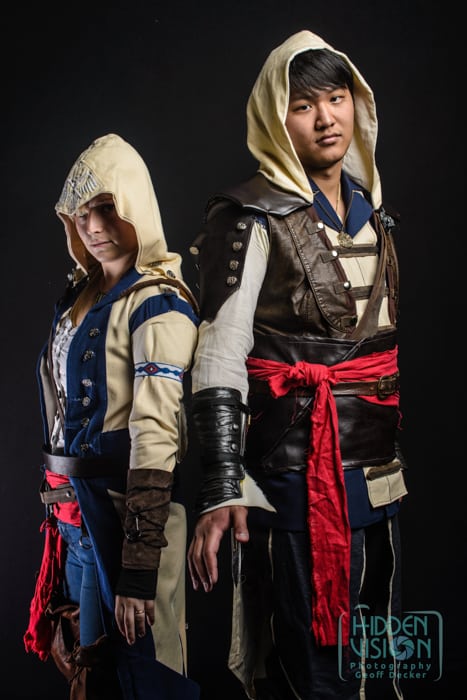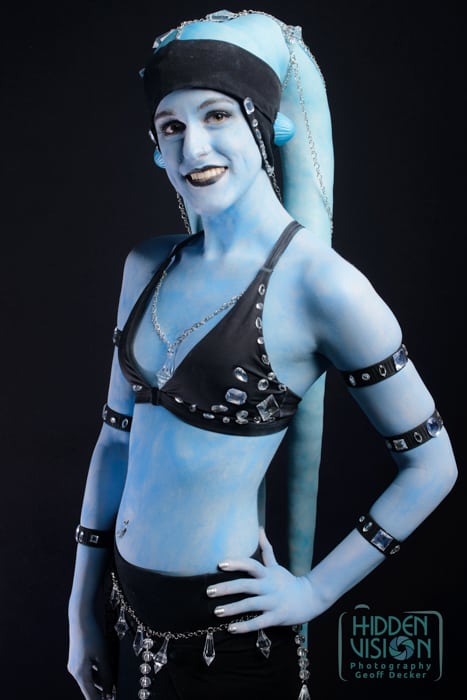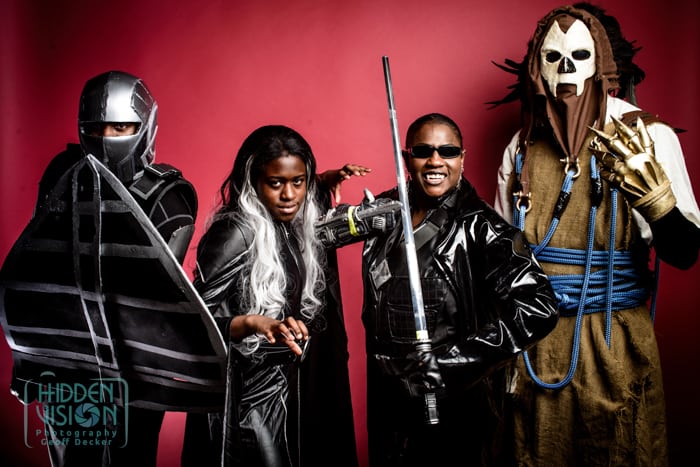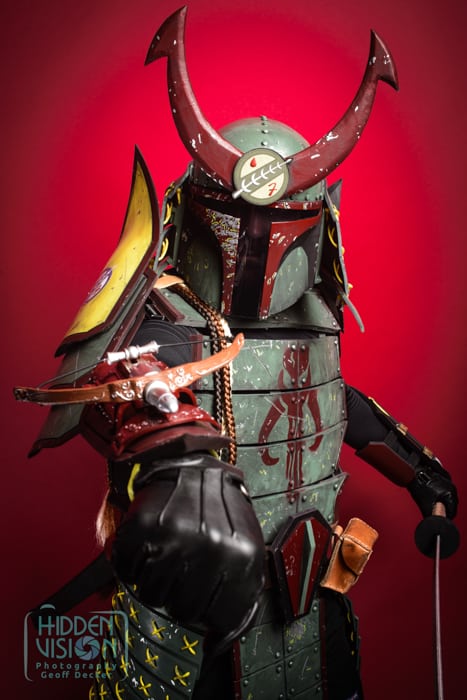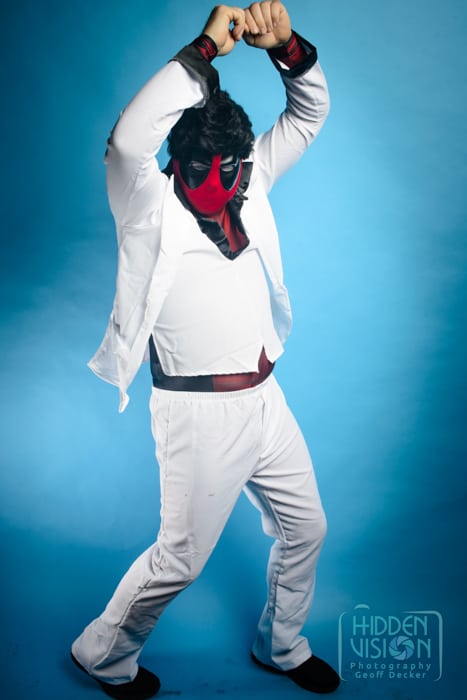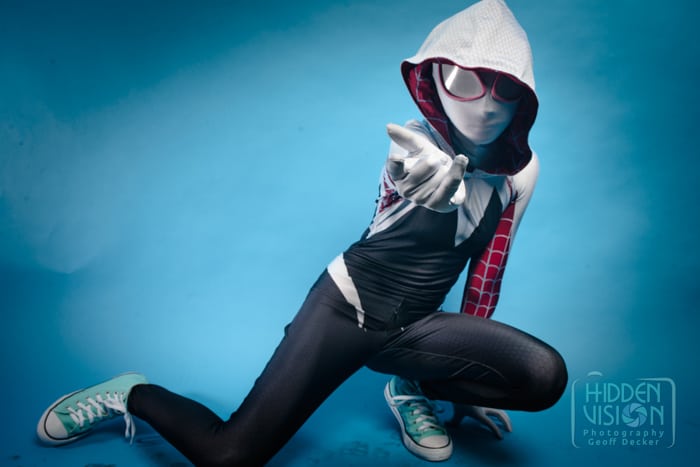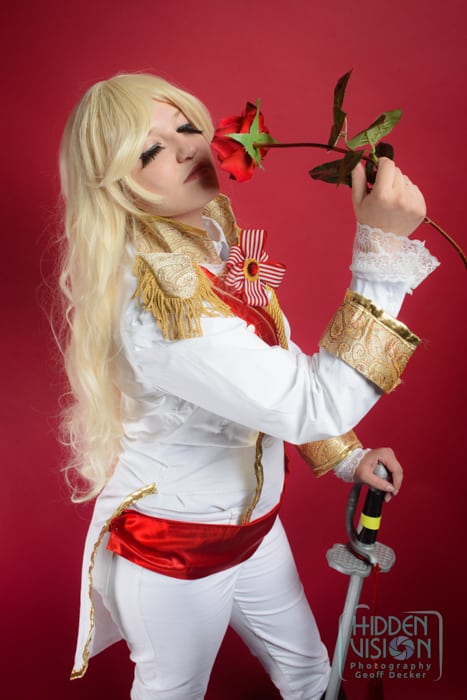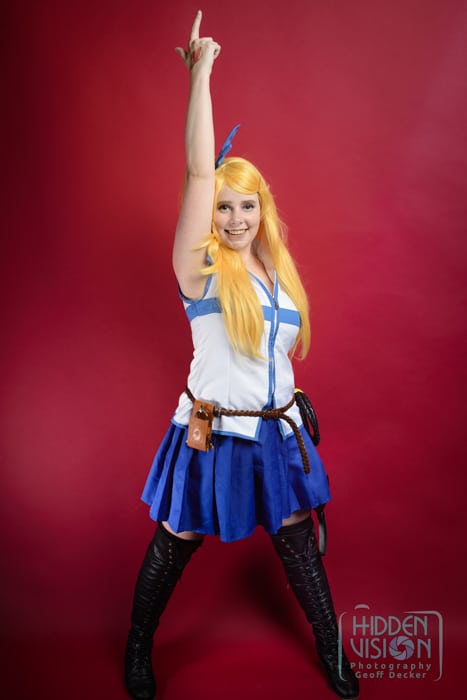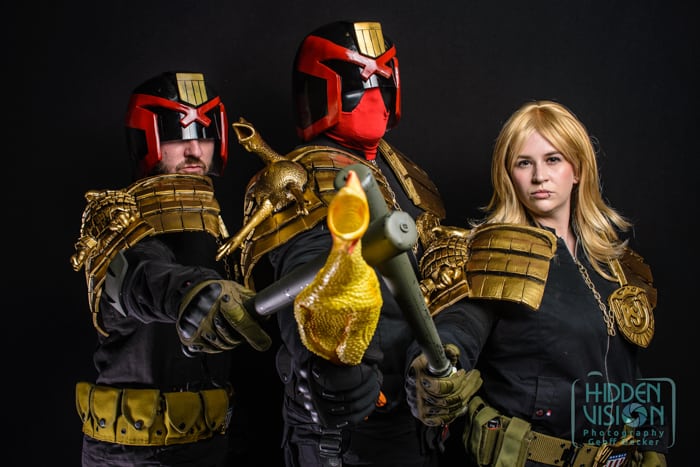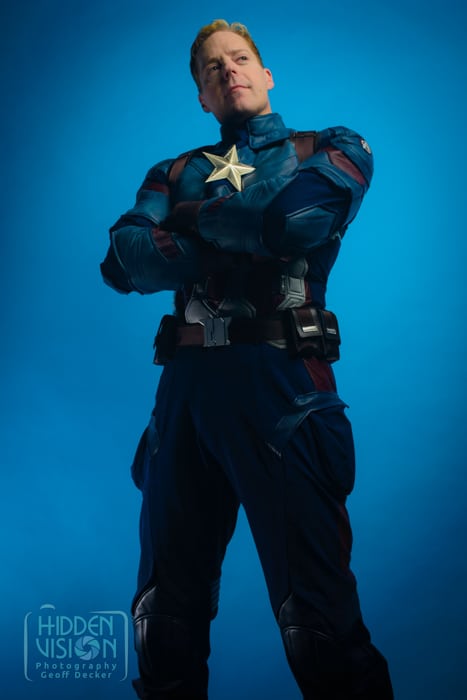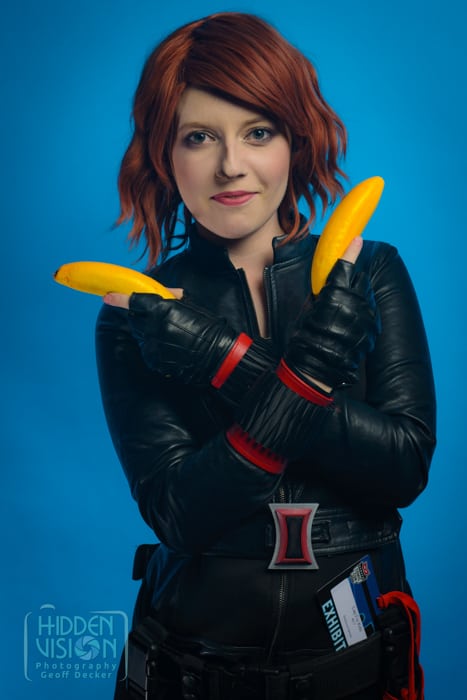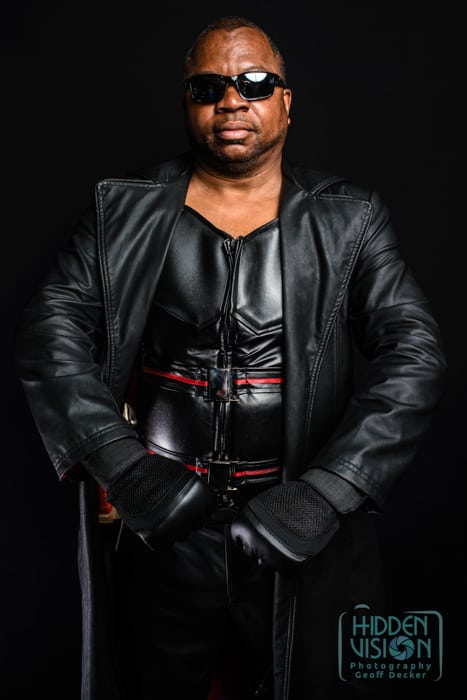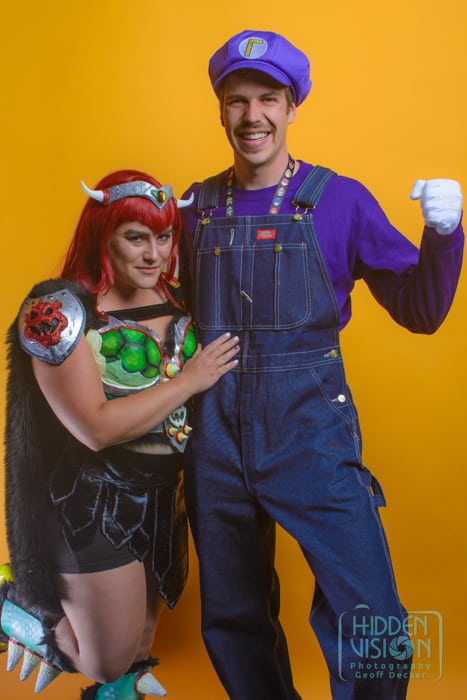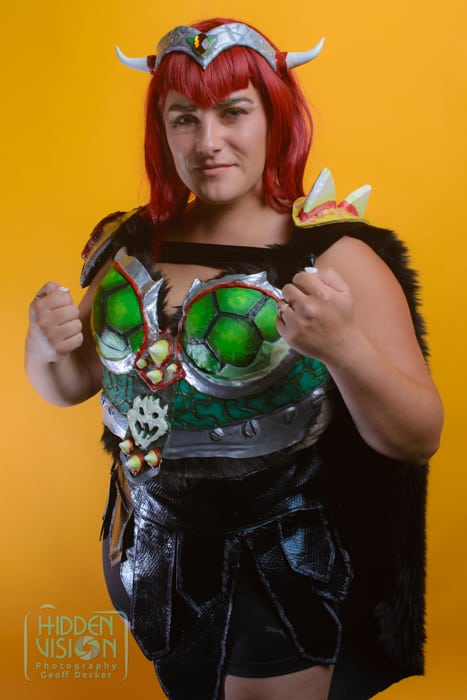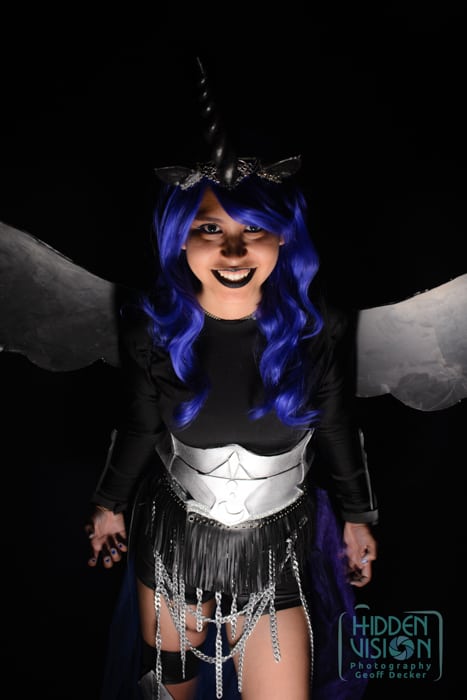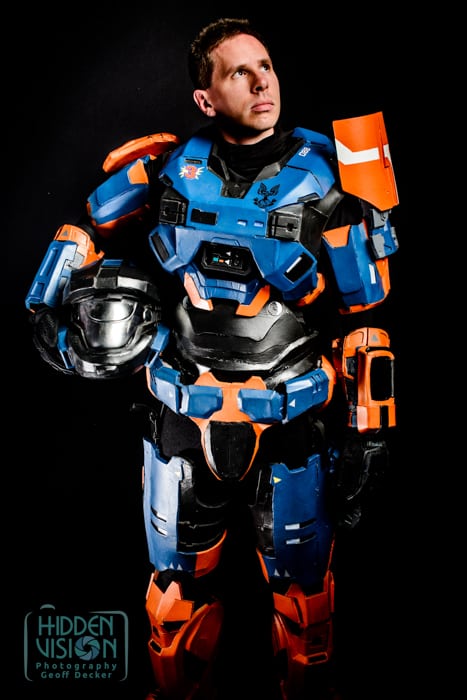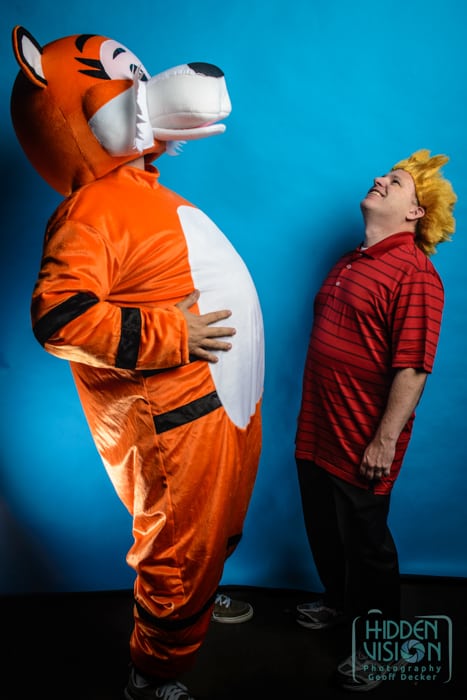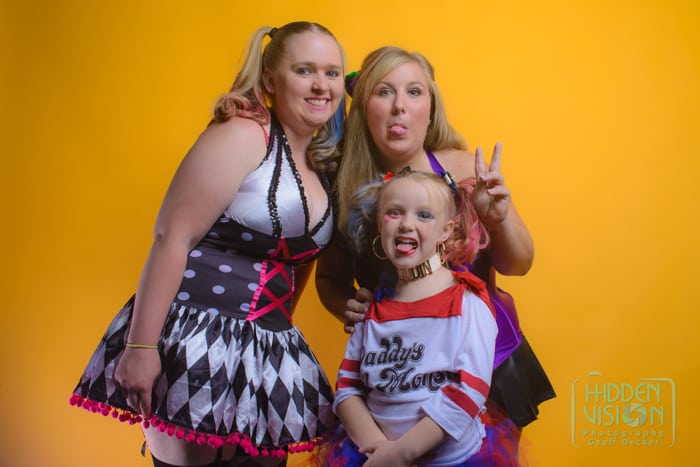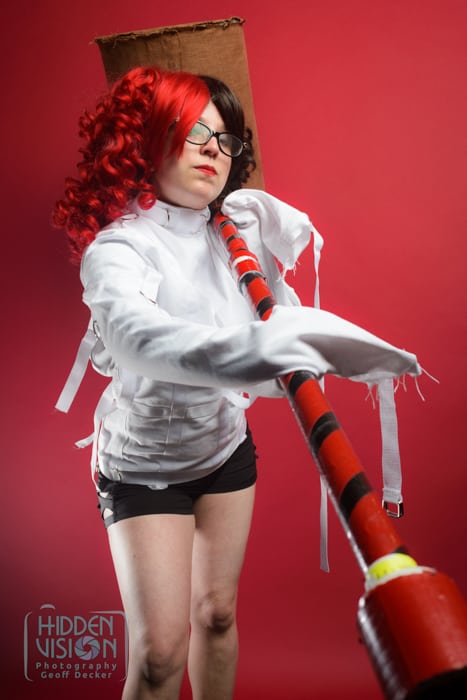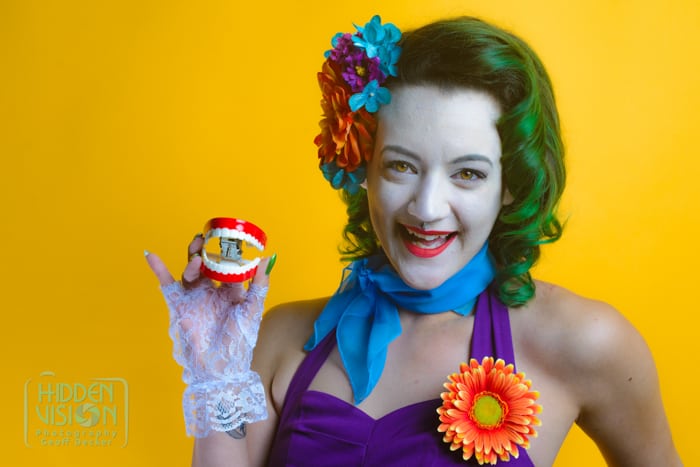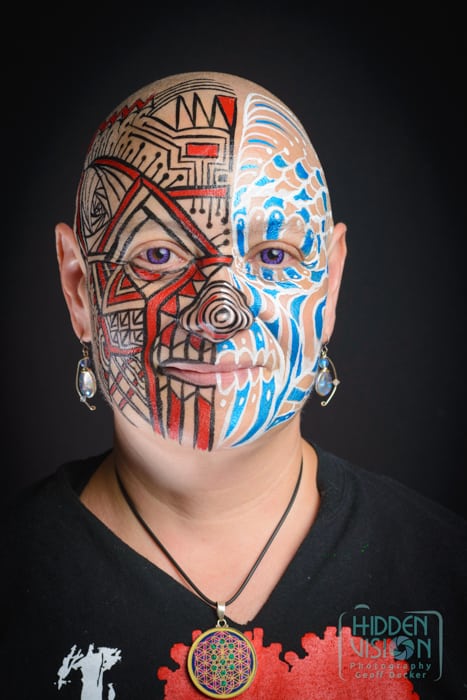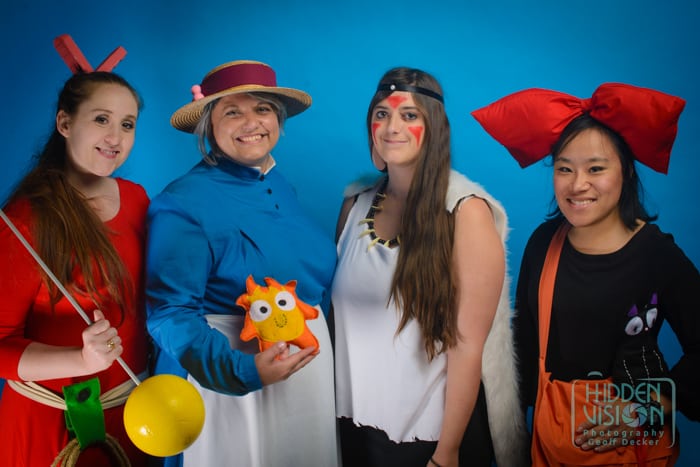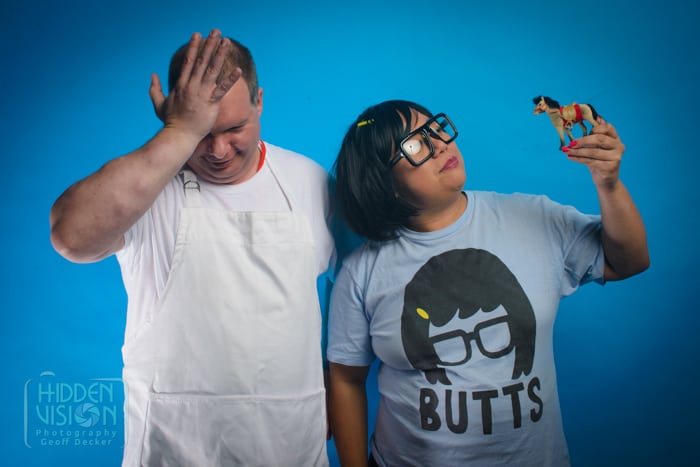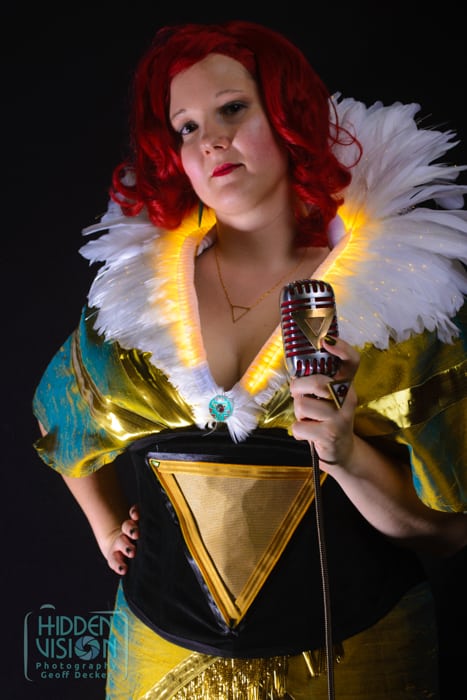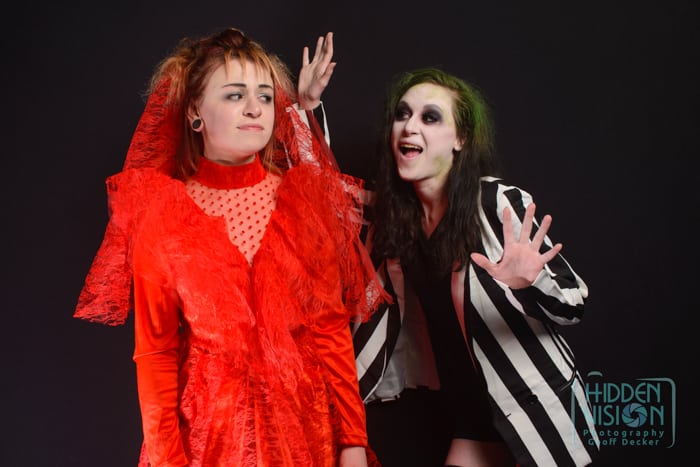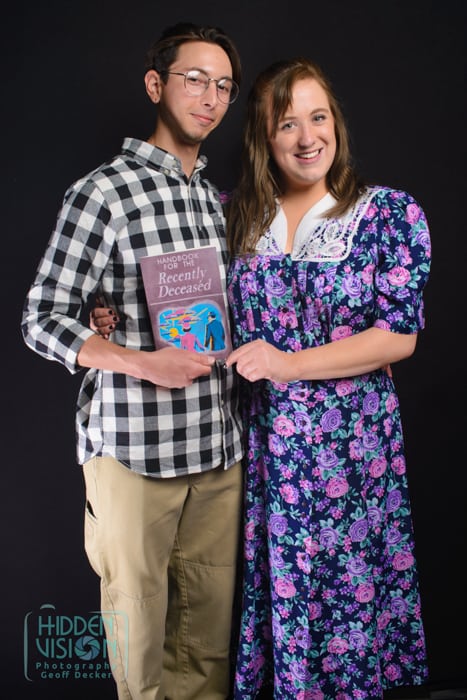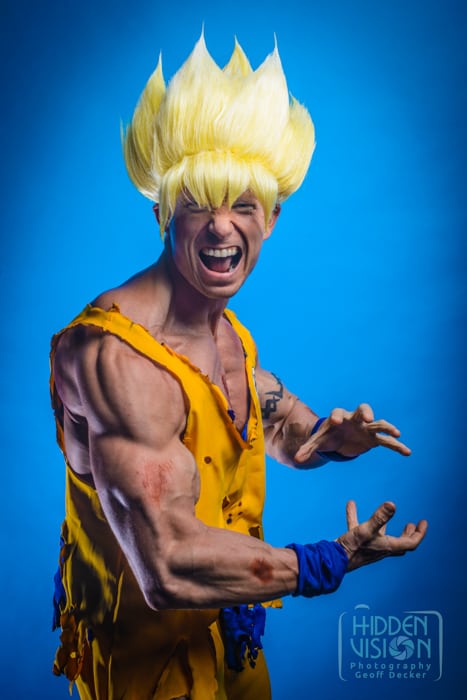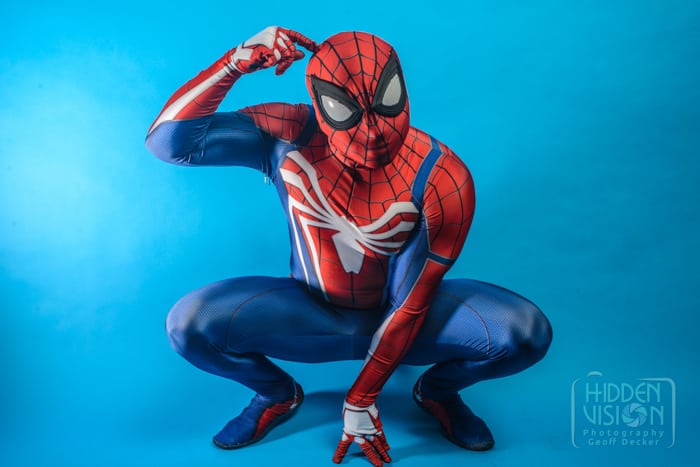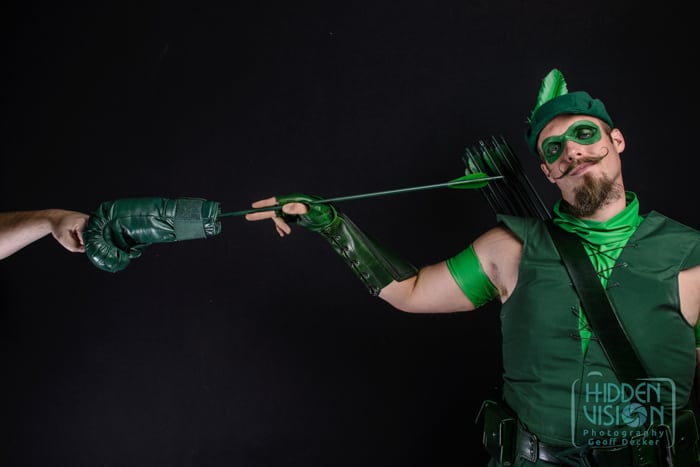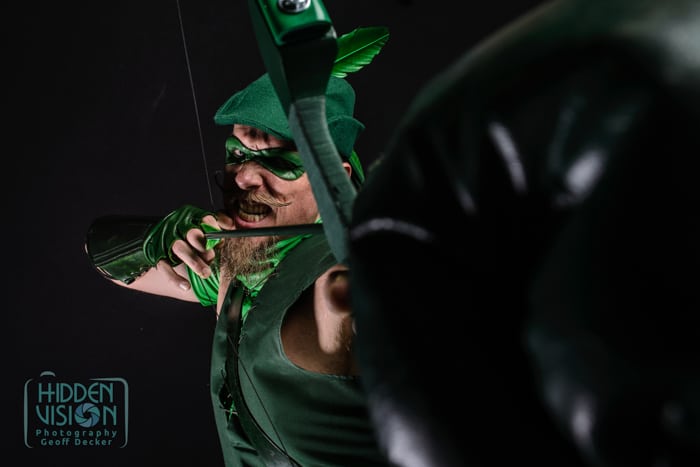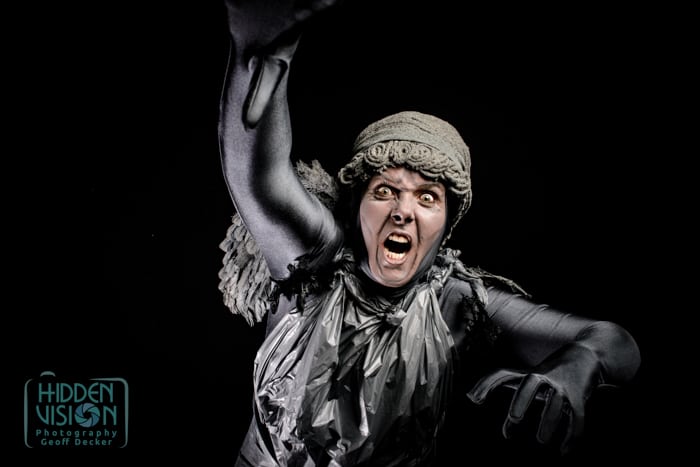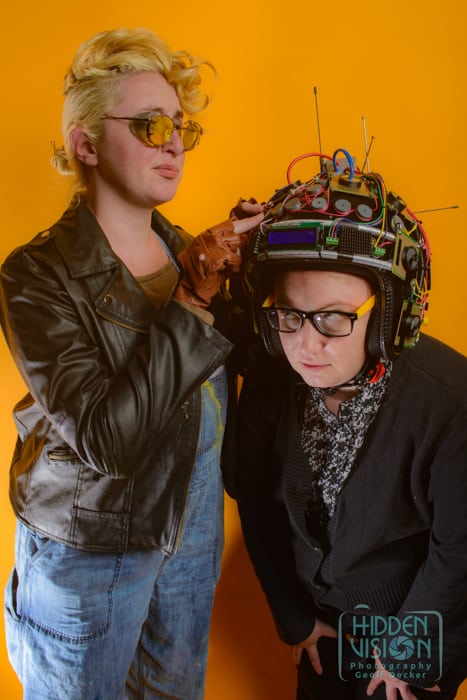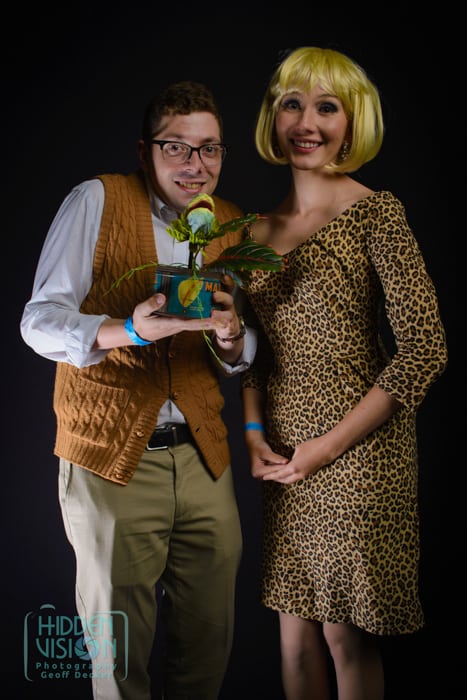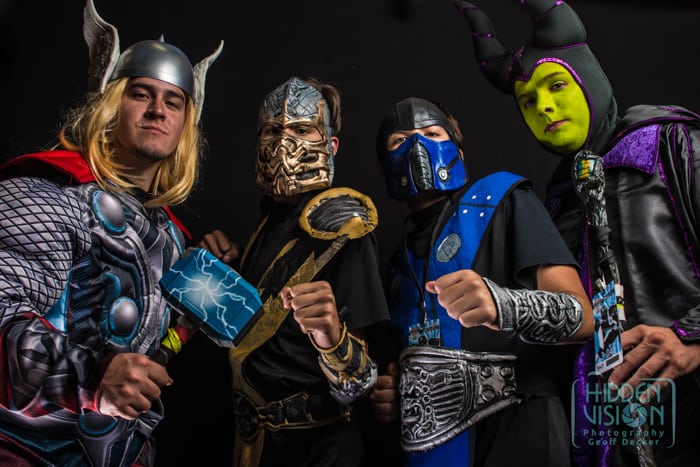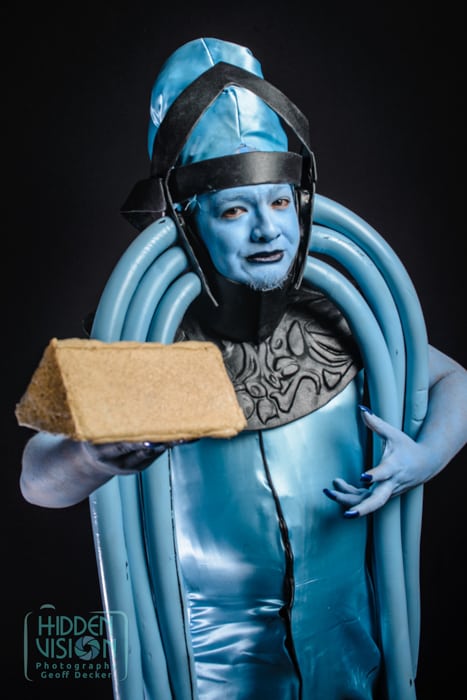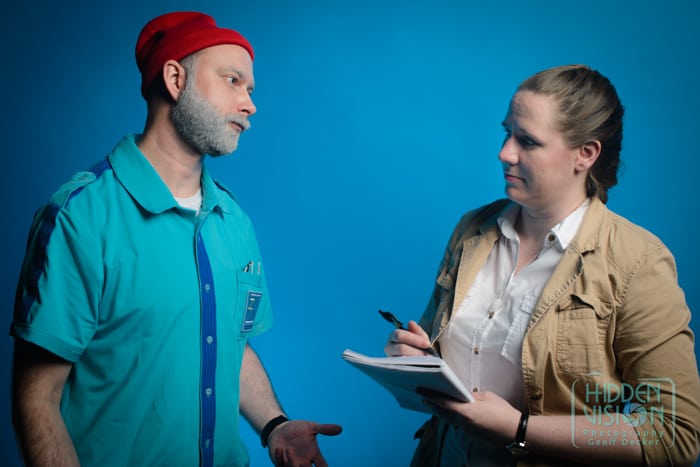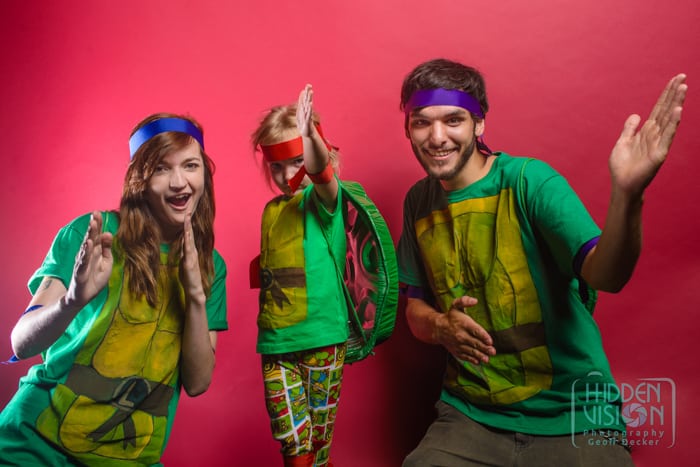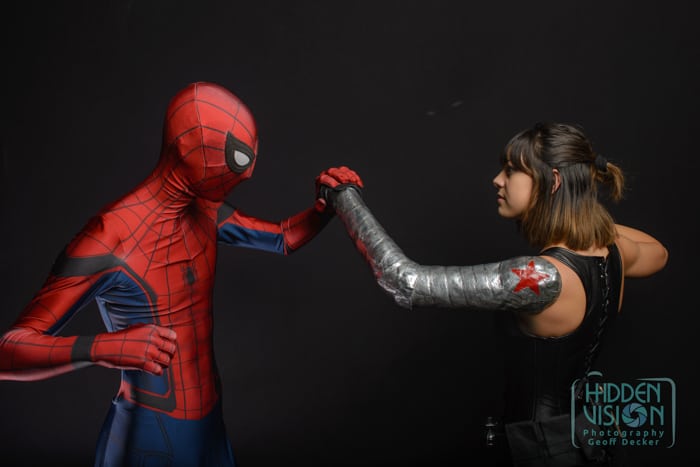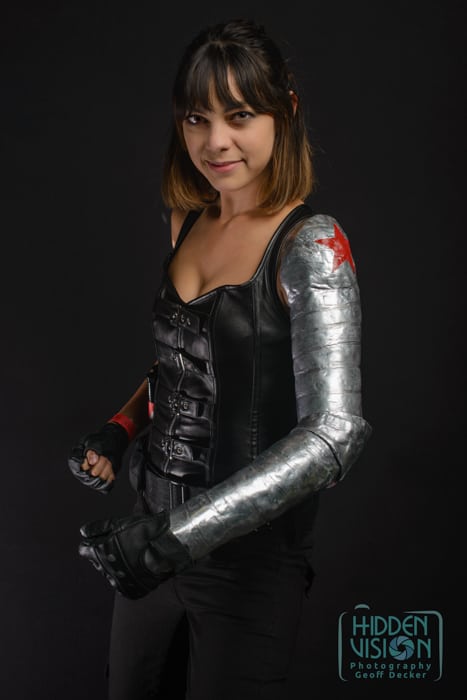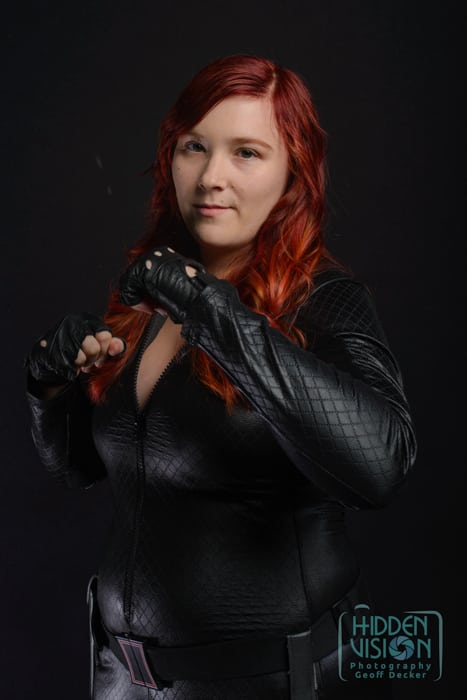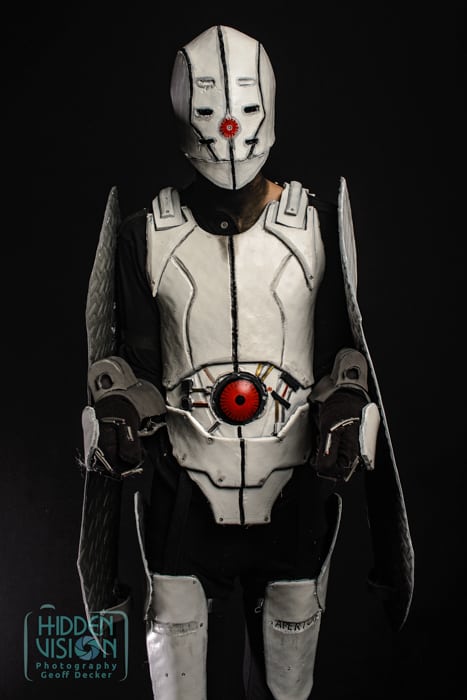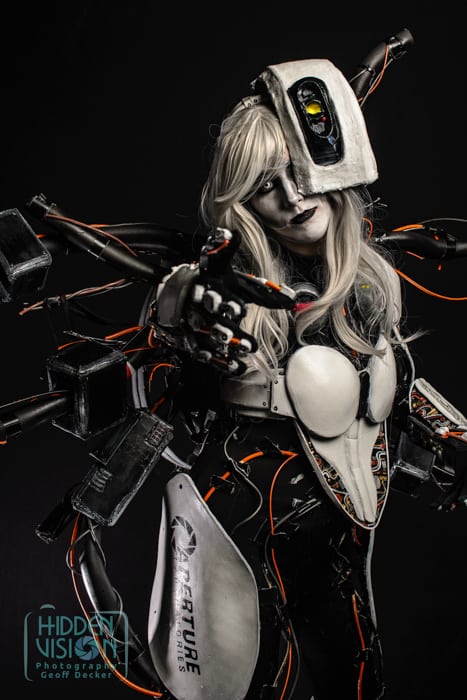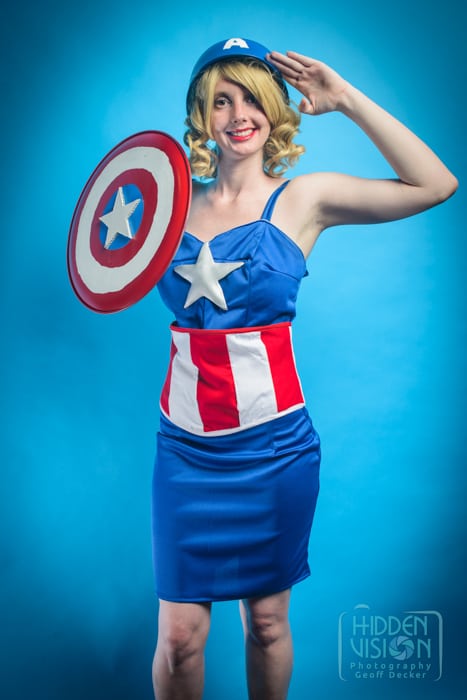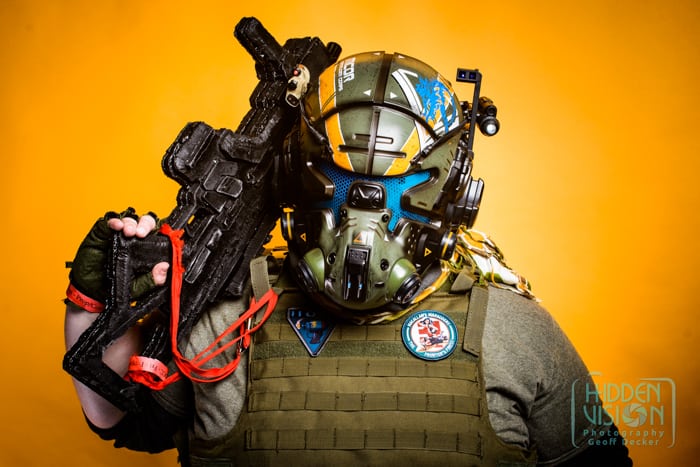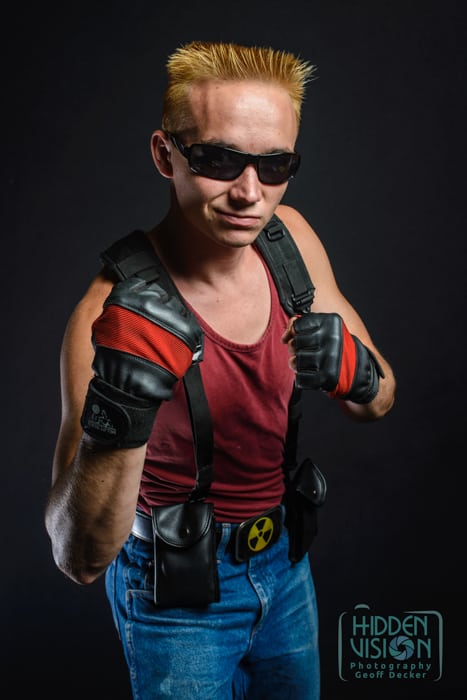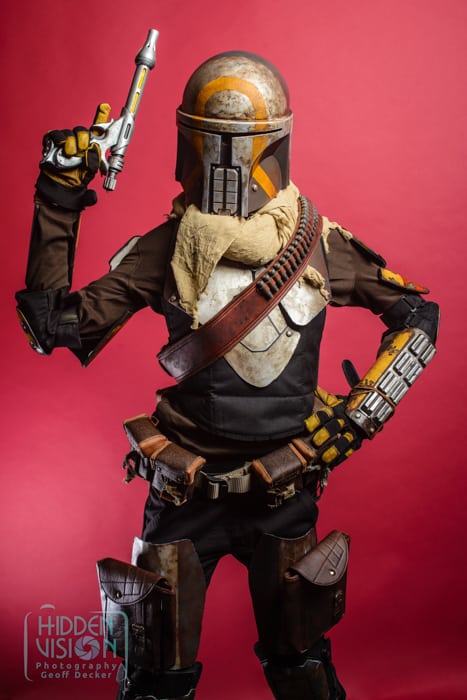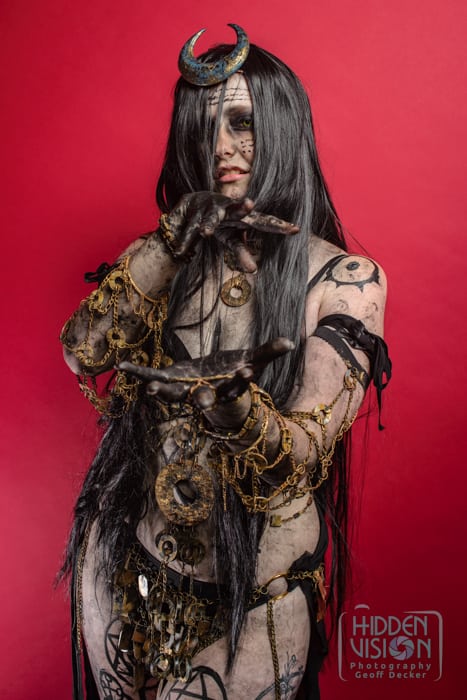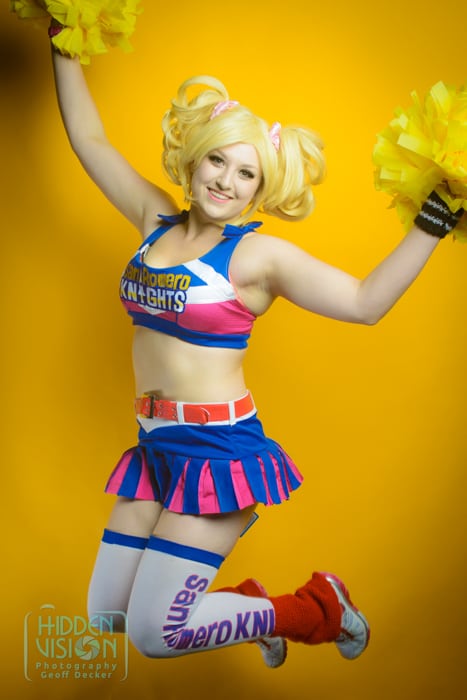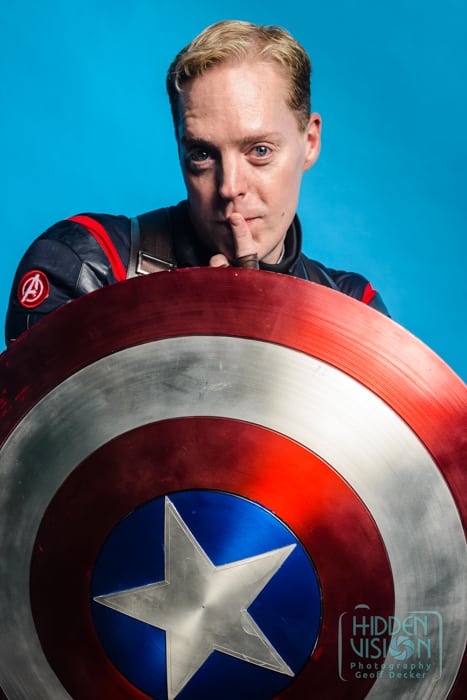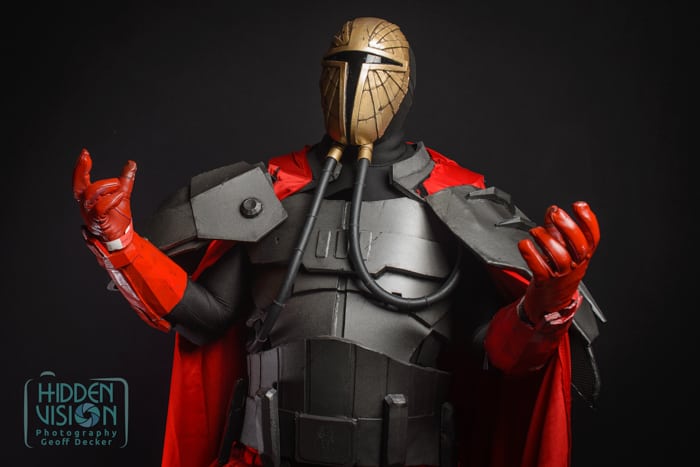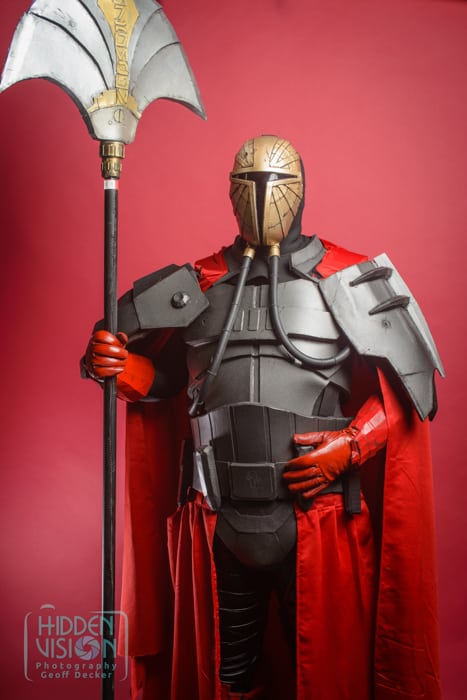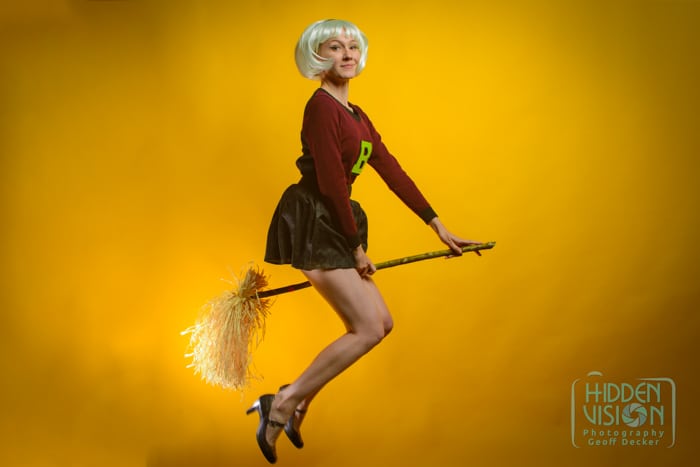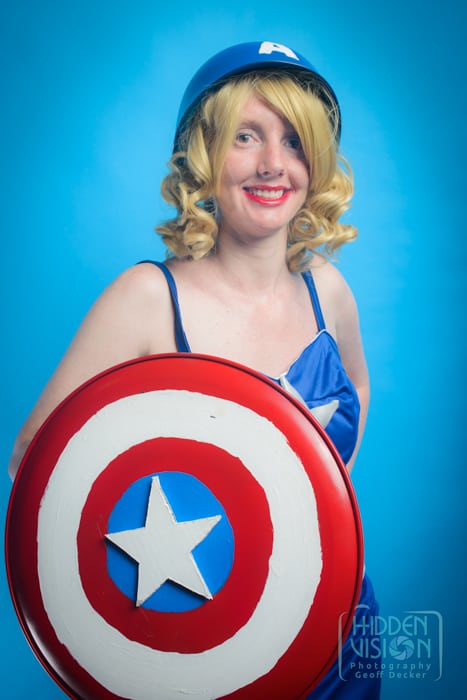 As mysterious as he is weird, Luck may not even exist. He is the lone wolf of the crowd who sits at his computer and provides the needed content nobody else can or wants to do... and he loves cosplay.