Denver Survives the Zombie Apocalypse (Cosplay)

An empty and beat-up hotel filled with some cosplayers and a great photographer lead to some outstanding results.
Hidden Vision Photography put together a truly epic Resident Evil shoot in an abandoned building in Denver with a great cast. There were some humans left, but much of the shoot had zombies, really convincing zombies.
The series of images are simply stunning, and are a gallery that can be enjoyed for years to come.
Although we can't share them all, you can find more images (54 to be exact) on the Hidden Vision Photography Facebook Page.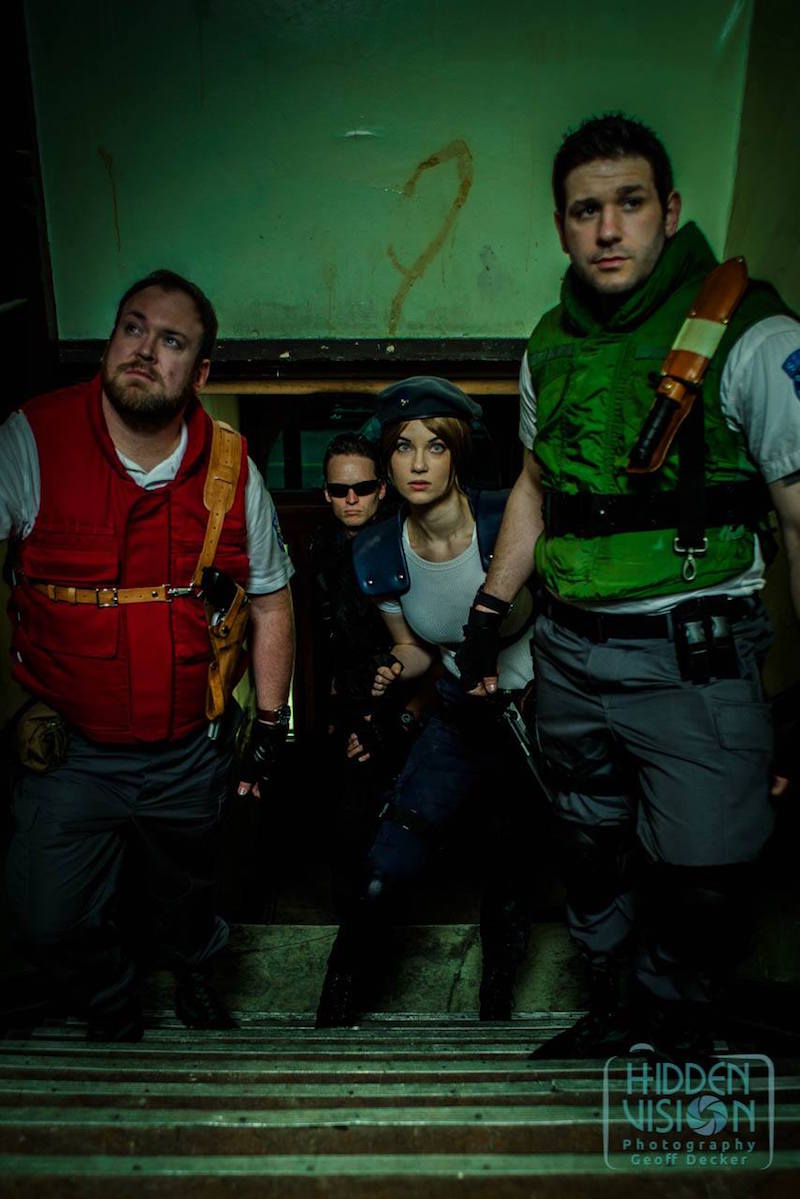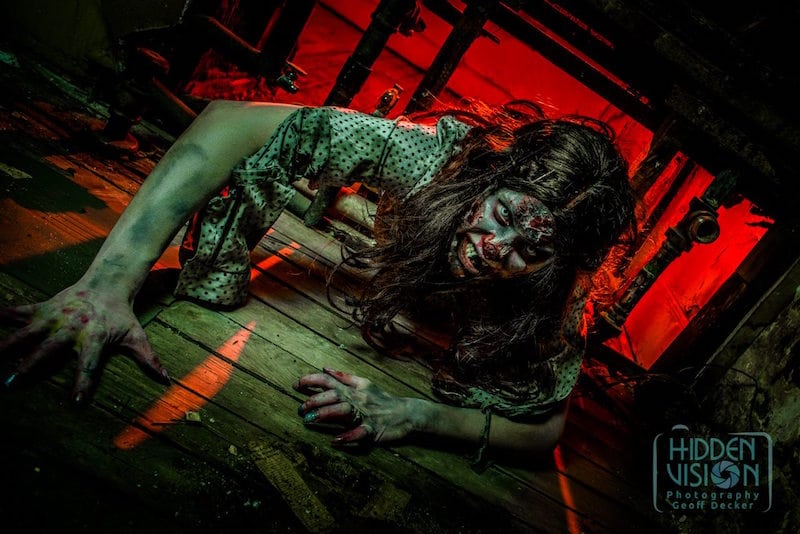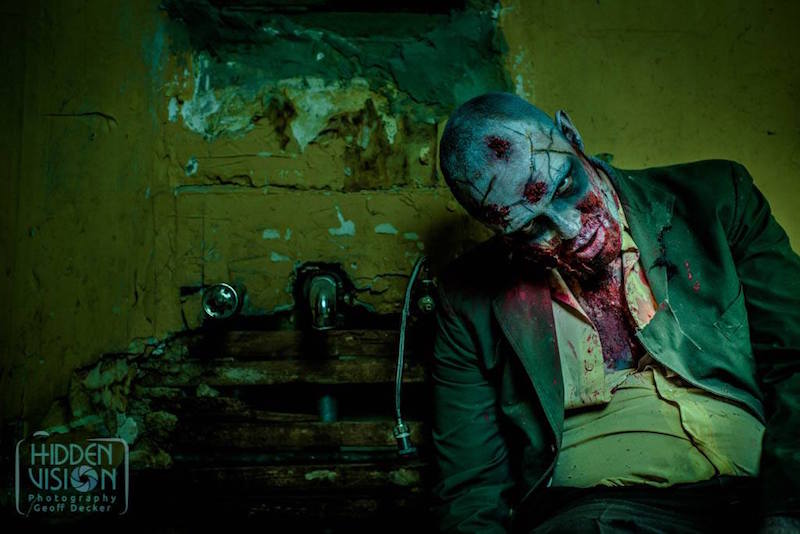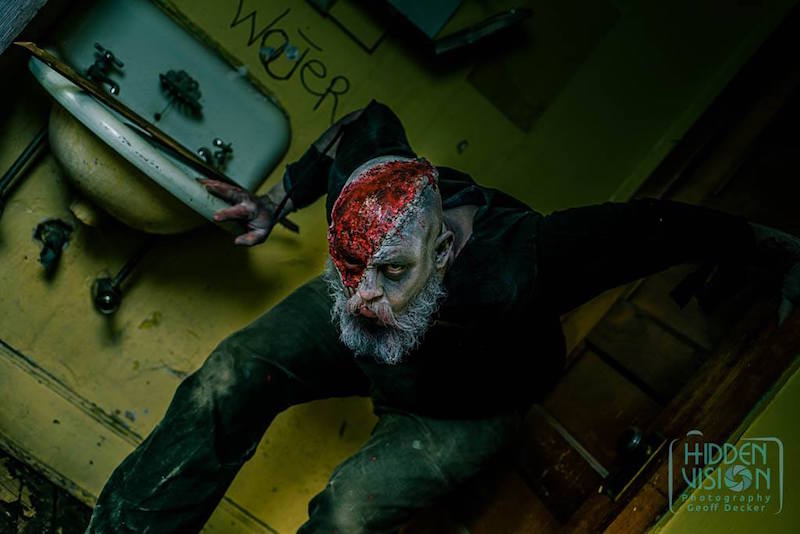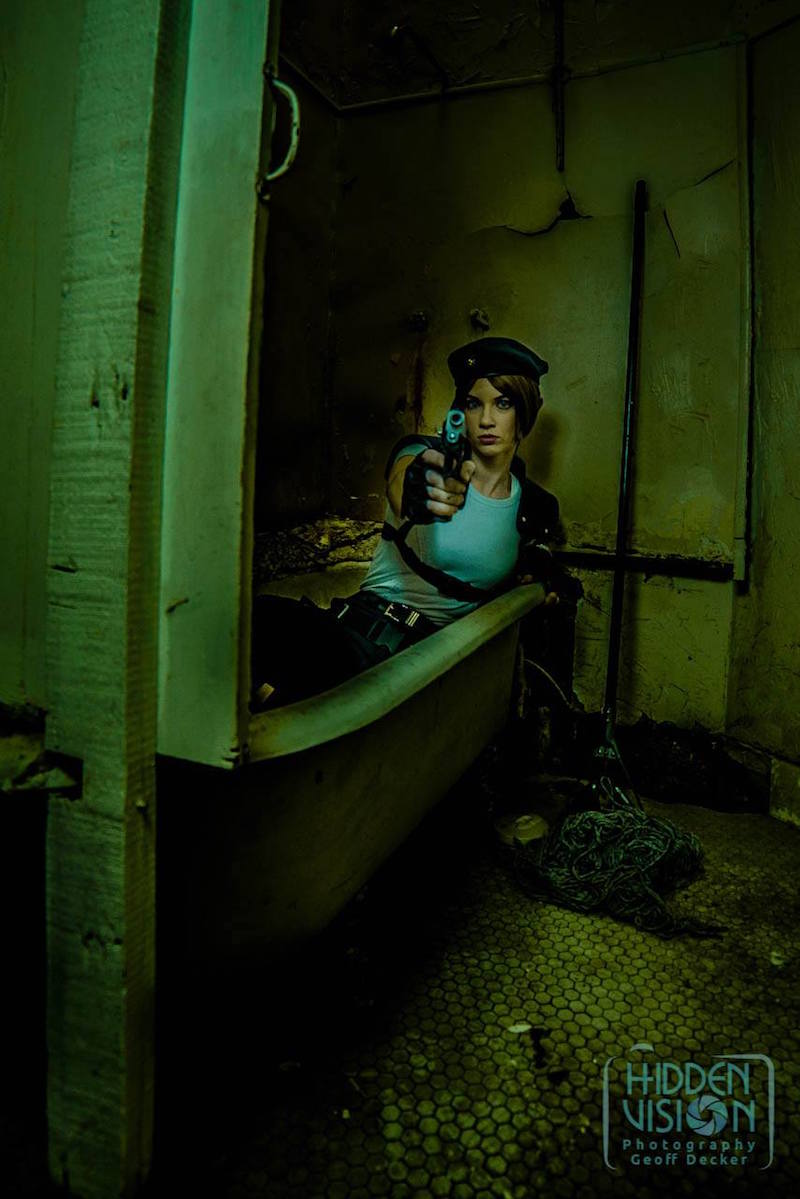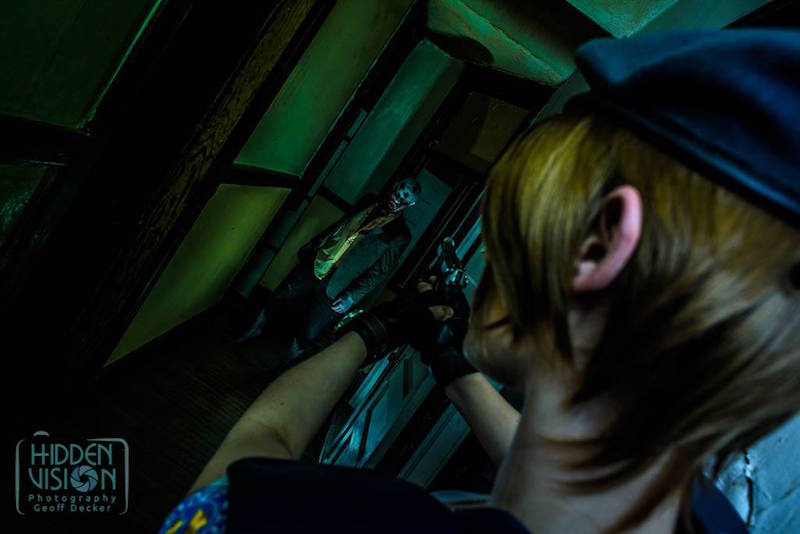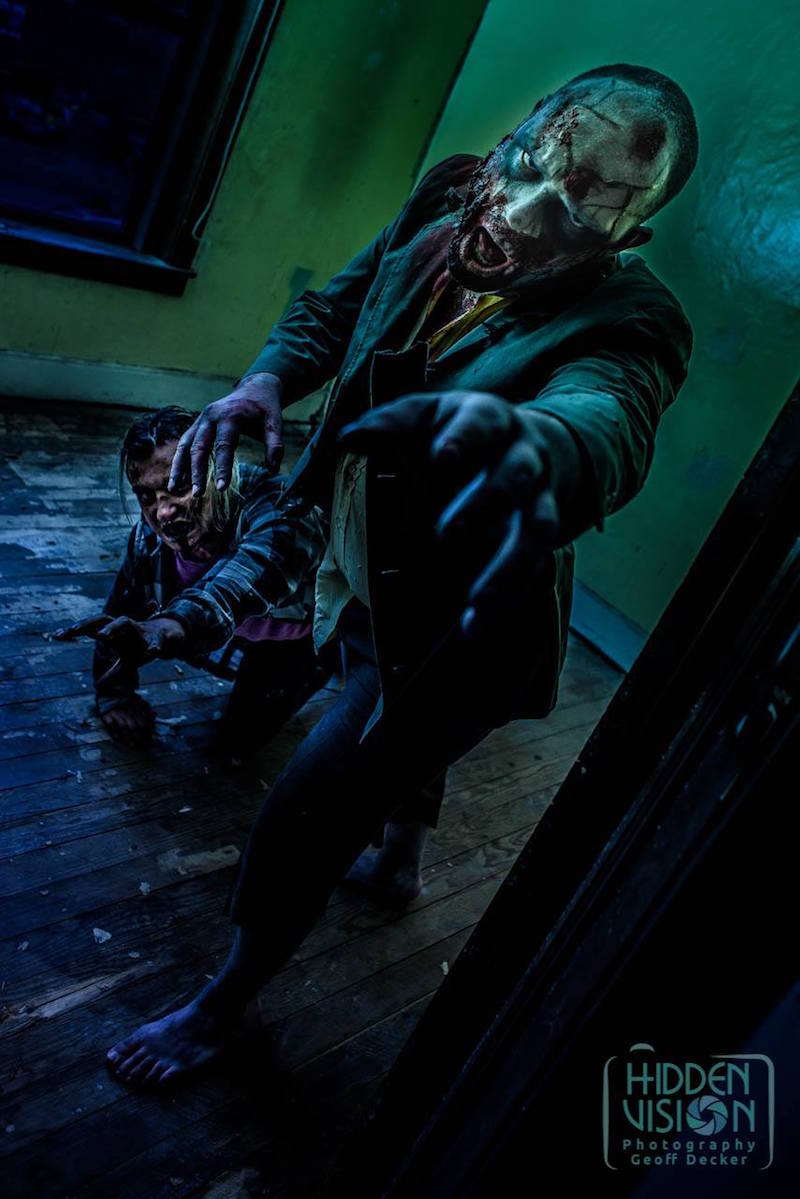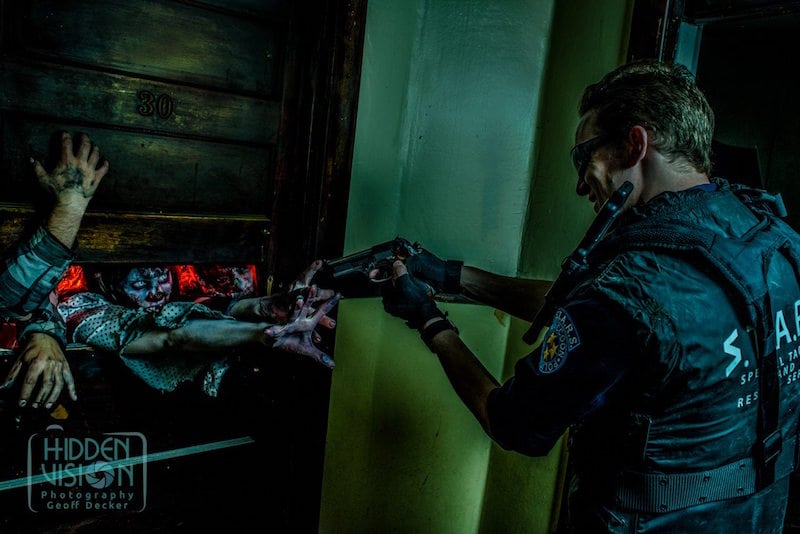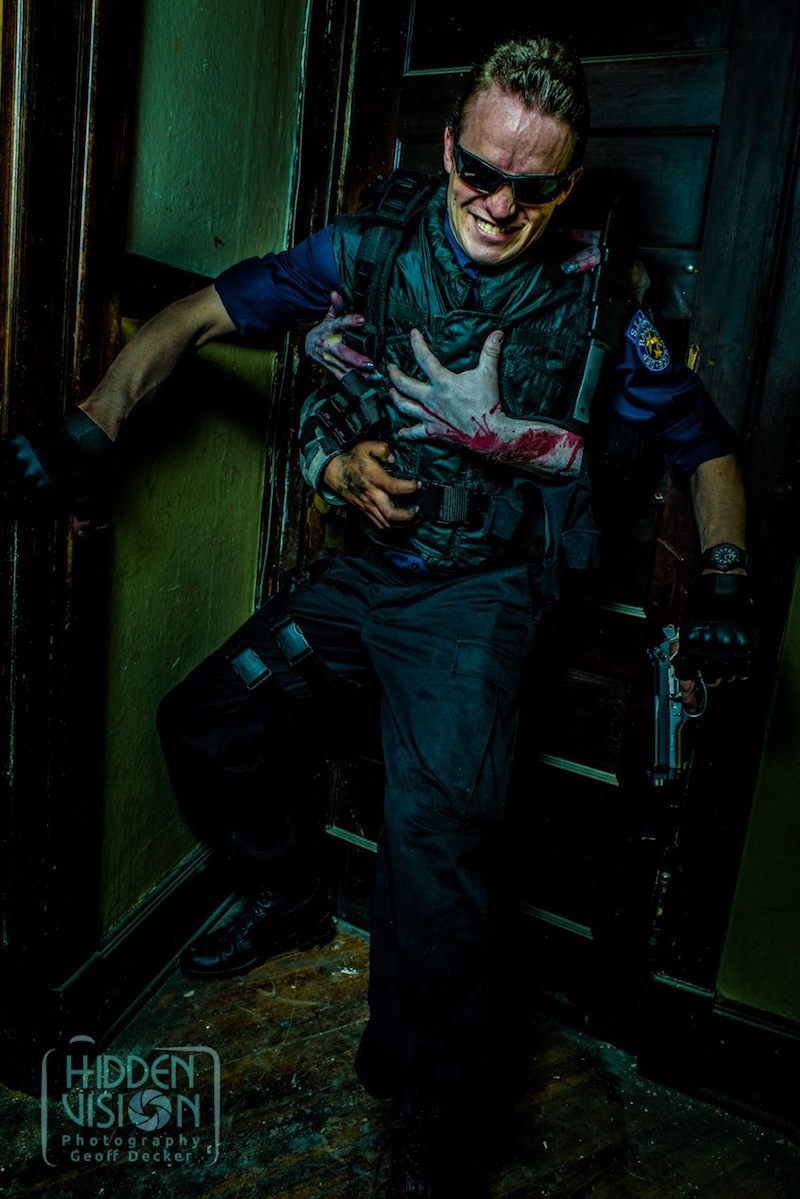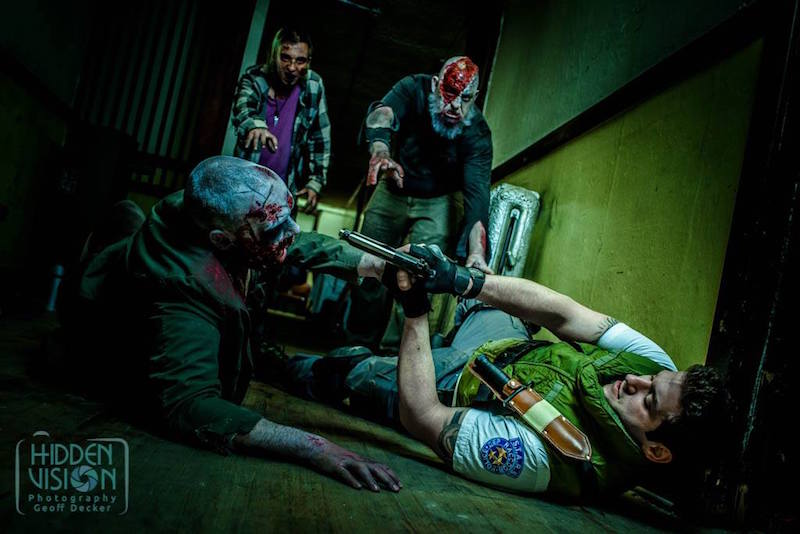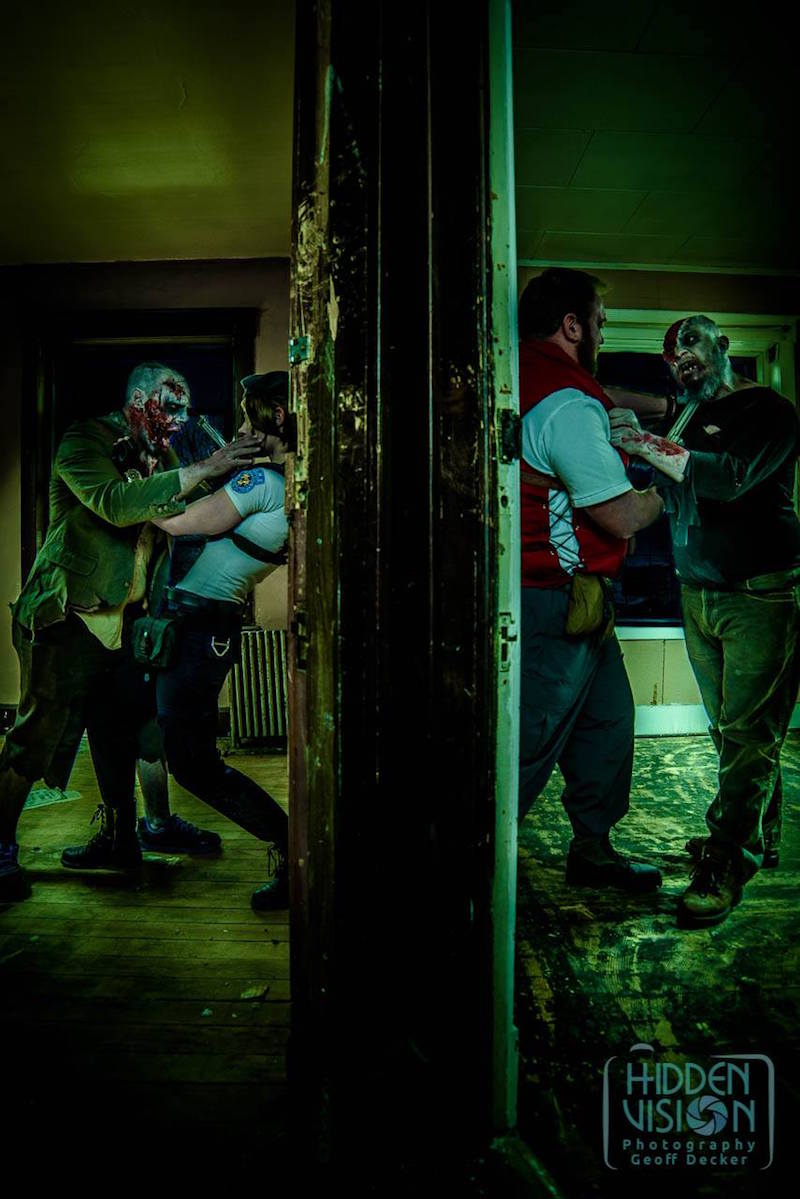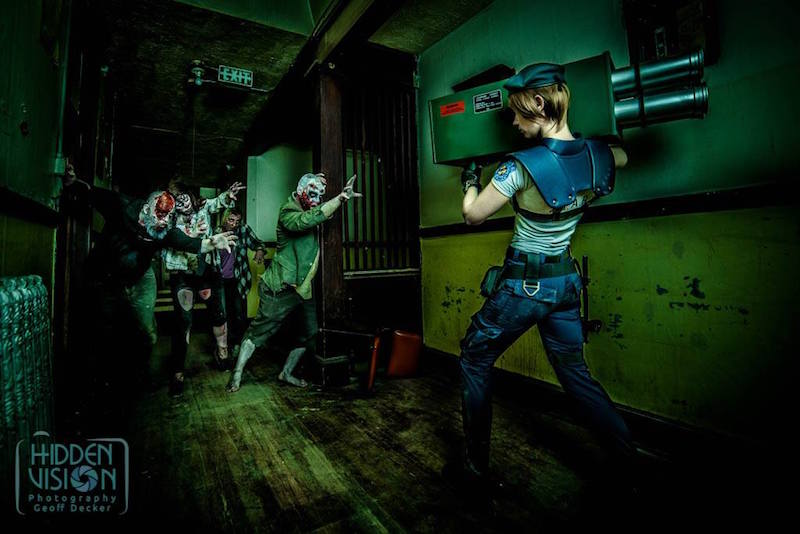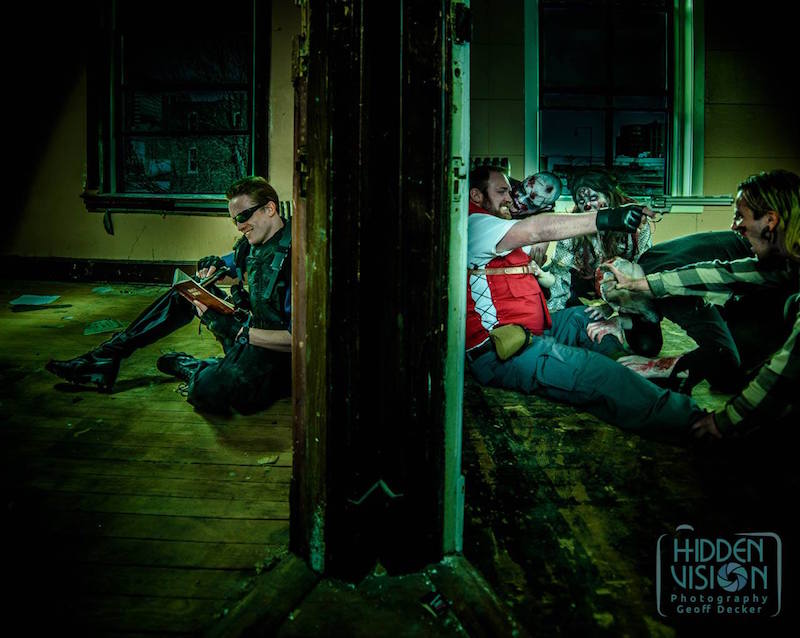 Photos by Hidden Vision Photography
Cosplayers include: Jinglebooboo, Donut Drake, Club Cosplay Denver

Iggy is immersed in the world of geek. From the statue covered shelves in his man-cave, to the collection of over 1,000 high definition movies, all the way to the the boxes of comics in his basement. He's interested in video games, collectibles, sports, comics, and books, but his true geek love is movies.