This Mercy Cosplay (Overwatch) is Amazing

Have mercy!
Even if we aren't quoting Uncle Jessie, we have to say wow about this costume. Shappi created this awesome costume and Studio Zahora and Lewandowsky Photography captured some amazing images that make this already incredible costume look even more stunning.
I mean… just look at this achievement in crafting!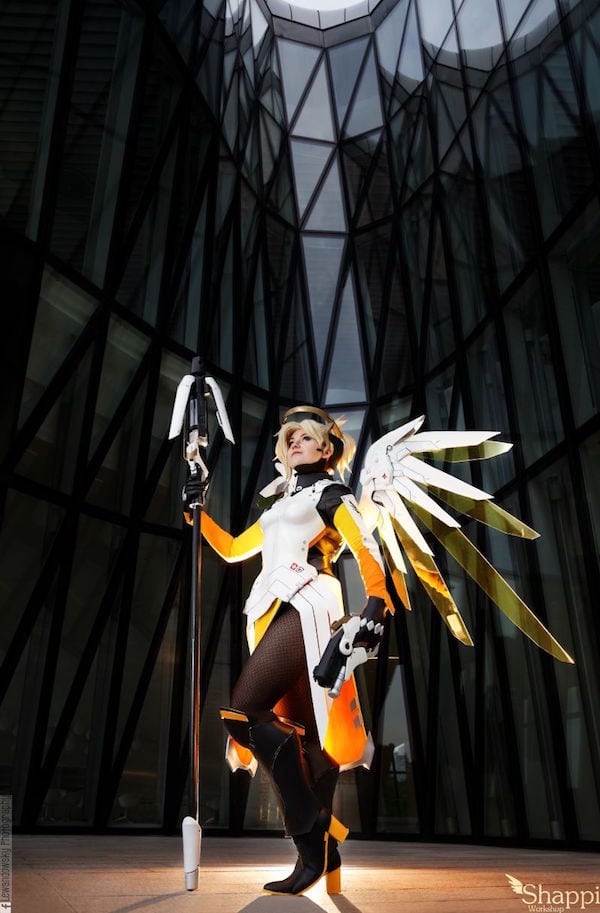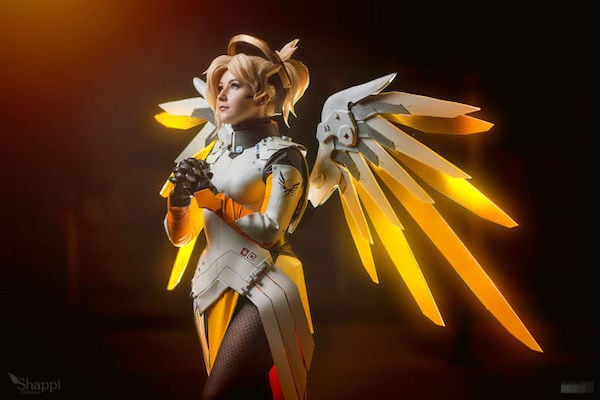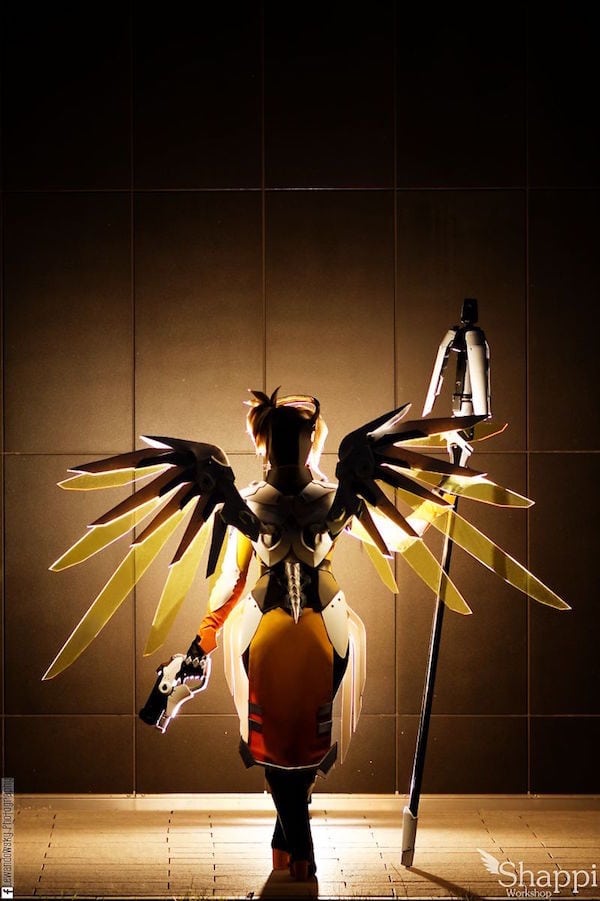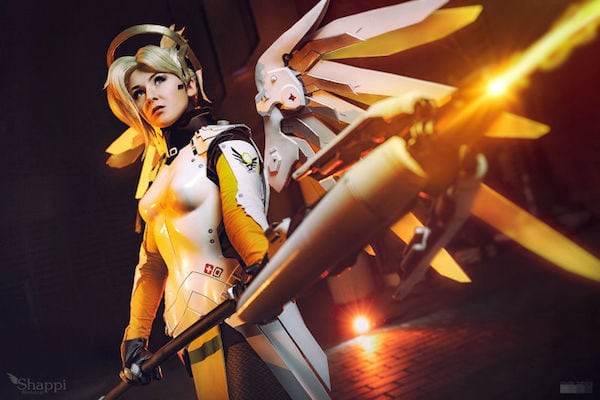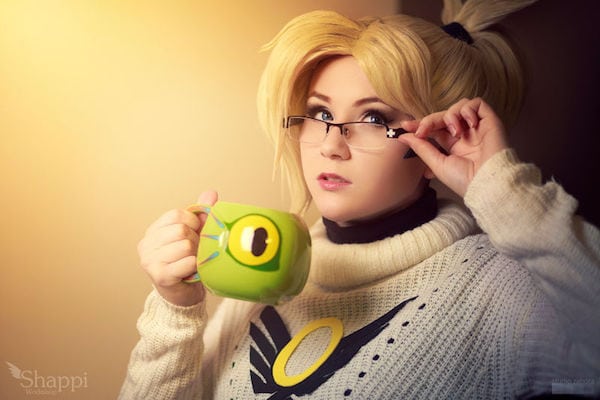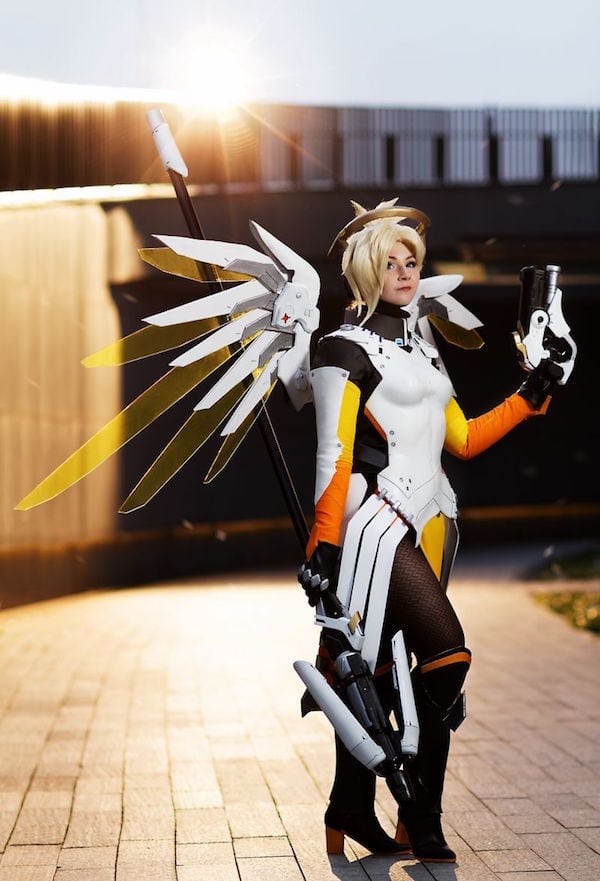 Via: Fashionably Geek

As mysterious as he is weird, Luck may not even exist. He is the lone wolf of the crowd who sits at his computer and provides the needed content nobody else can or wants to do... and he loves cosplay.