Incredible Genderbent Edward Scissorhands Cosplay

Possibly one of the best, if not the best, Tim Burton movies is Edward Scissorhands. Maybe it's the nostalgia factor or maybe it's just that it really is that good, but either way it's something I can revisit time and time again. So when I come across an awesome cosplay of the character like this, I know I have to share it.
Colorado's own Cocoreccho shot some great photos back at Denver Comic Con this summer, including this genderbent Edward Scissorhands by Samantha Morgan.
The costume is fantastic, and the photos capture the feel of the movie.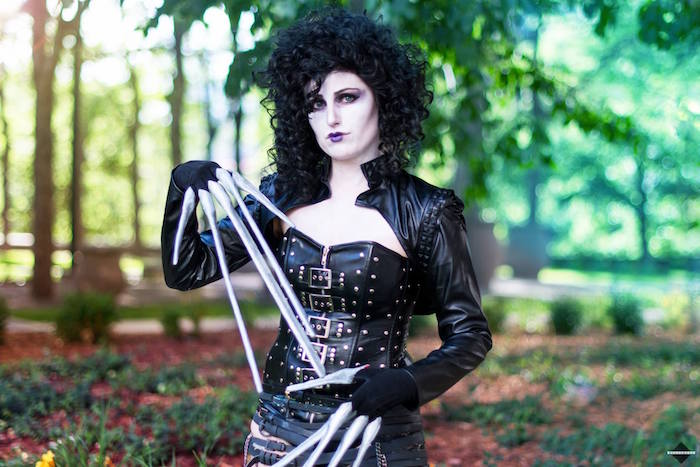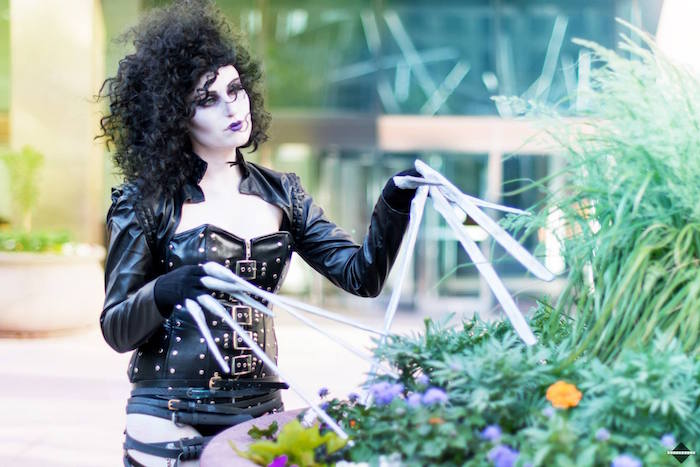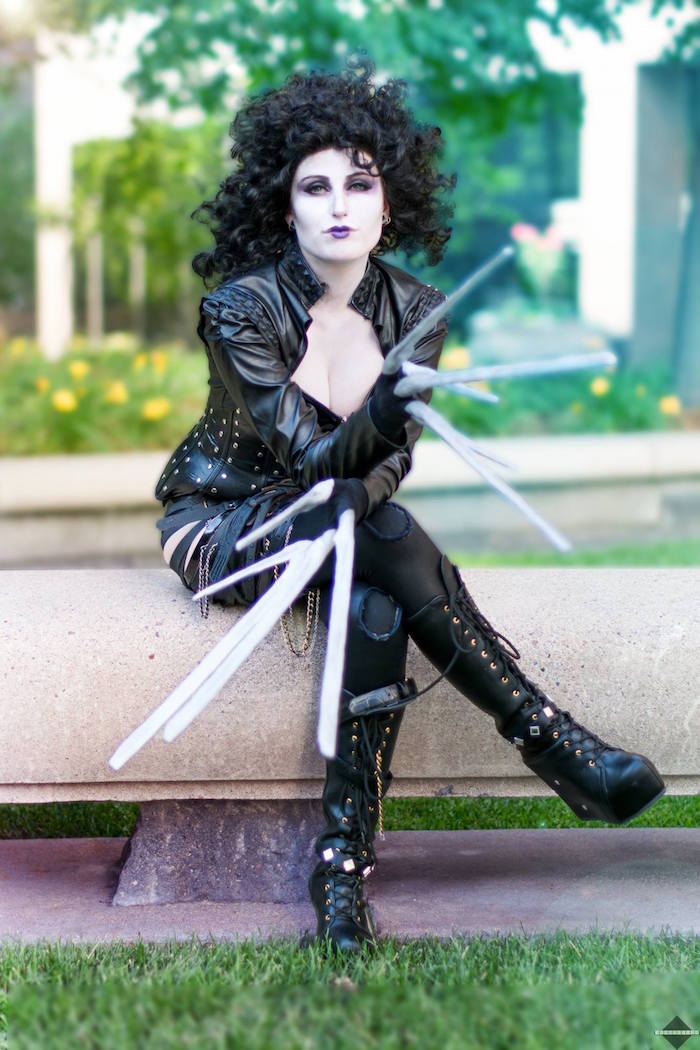 As mysterious as he is weird, Luck may not even exist. He is the lone wolf of the crowd who sits at his computer and provides the needed content nobody else can or wants to do... and he loves cosplay.