Epic Warhammer Space Wolves Cosplay

Winners of Best in Show at Gen Con 2016, and good friends of the Project-Nerd team, the crew from CosAwesome Studios look amazing in their Warhammer 40k inspired Spaces Wolves costumes.
The group has worn these costumes at a few shows this year, with more being added and a few characters changing, but it was Gen Con where they were the brightest, winning the top prize in the cosplay competition as well as getting spotlighted by the popular gaming convention multiple times.
Alexandra Lee Studios caught these amazing shots featuring James Wulfgar, Seth Knight, John Quade, Mathew Turvish, and Tony Jackson all in character.
One last thing to say about these costumes… WOW!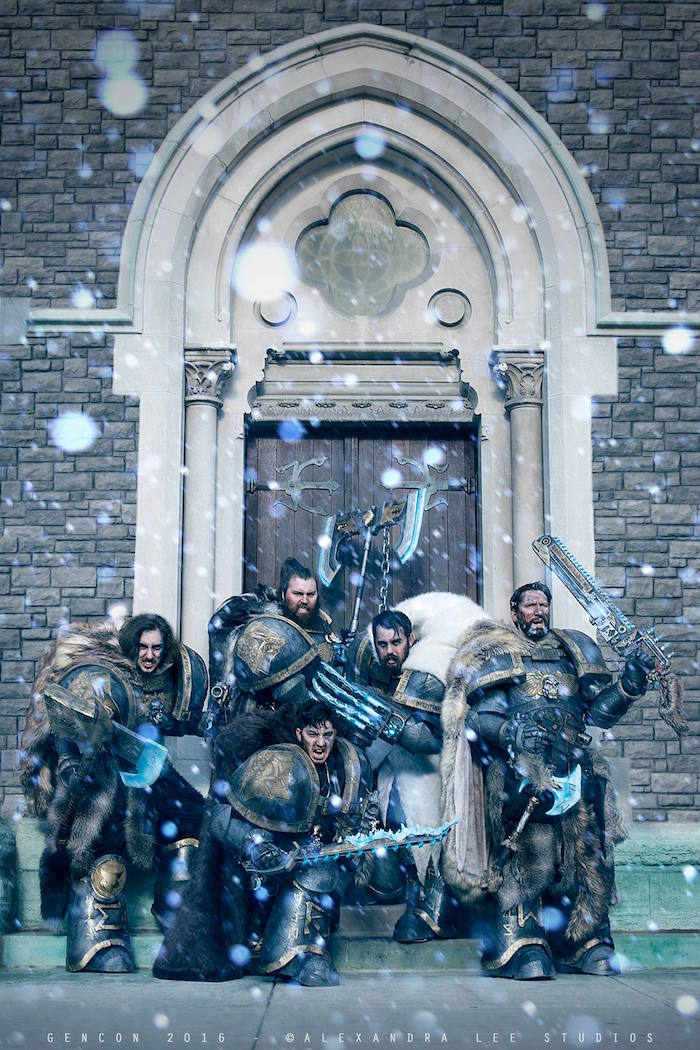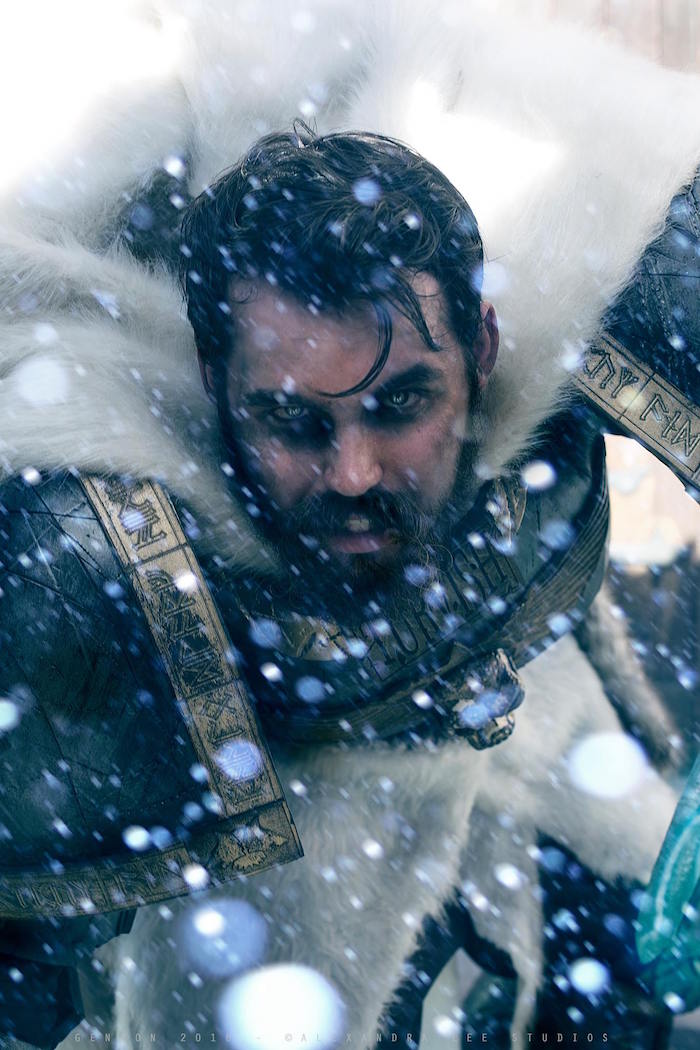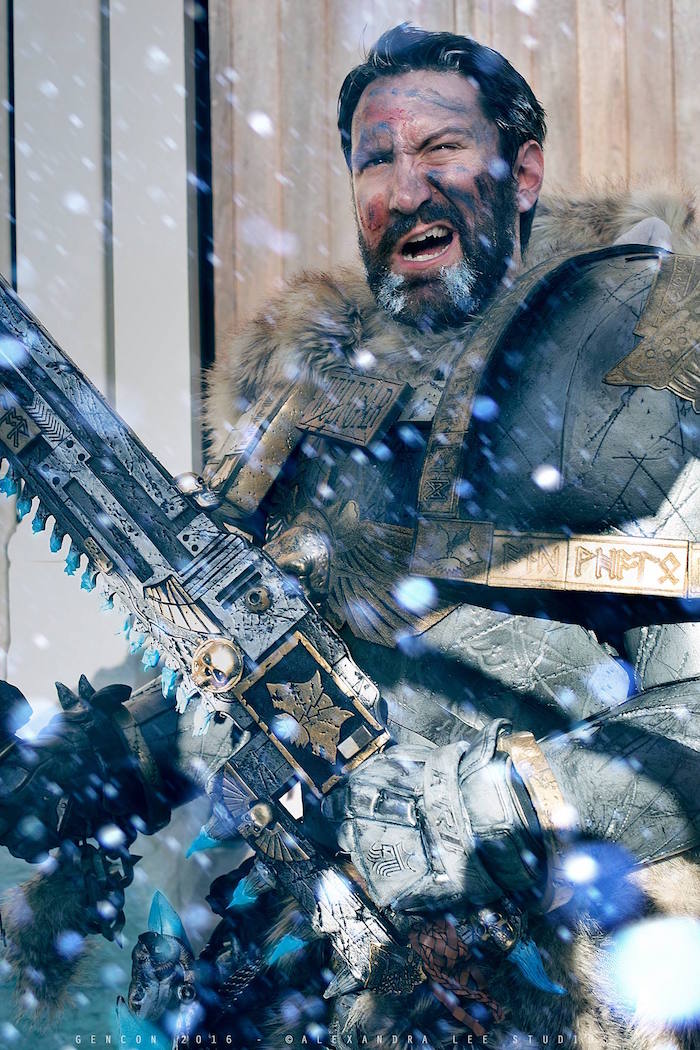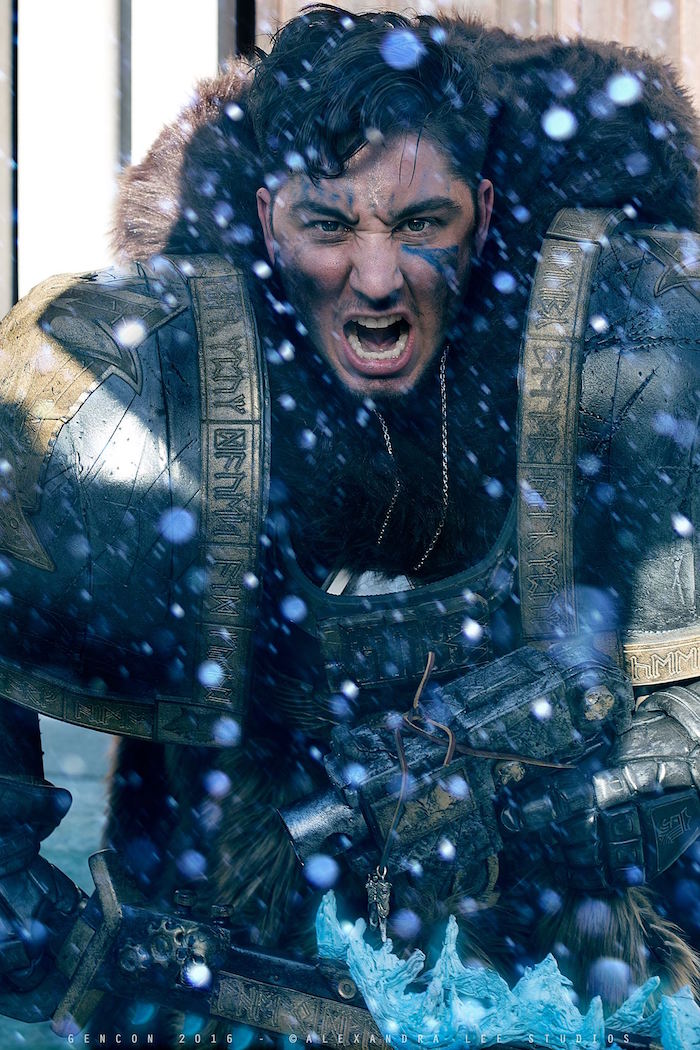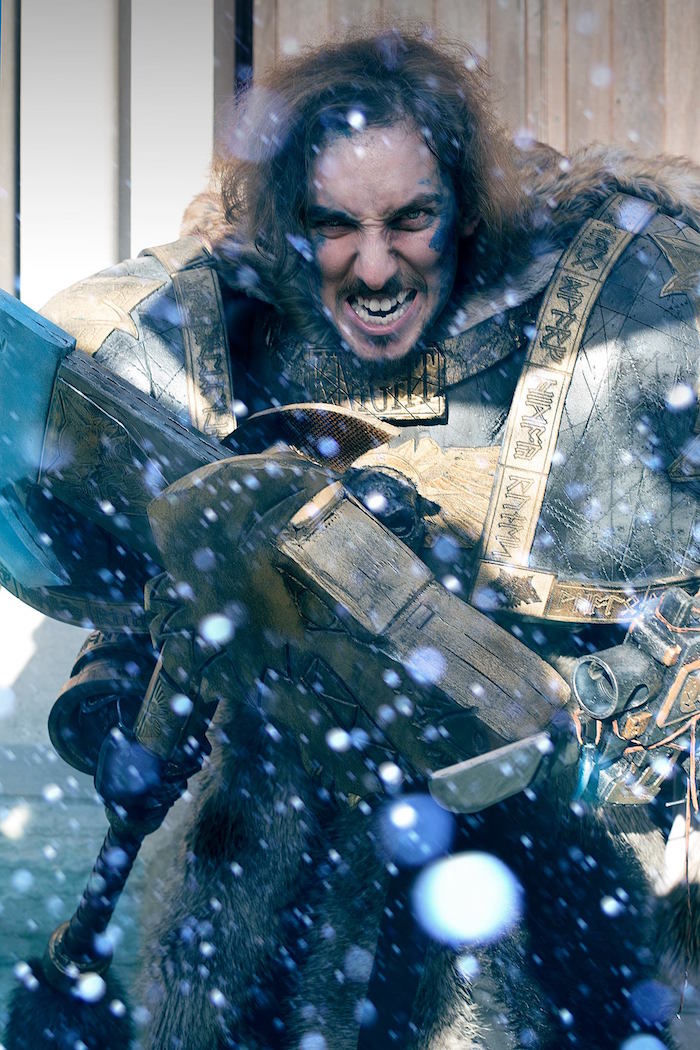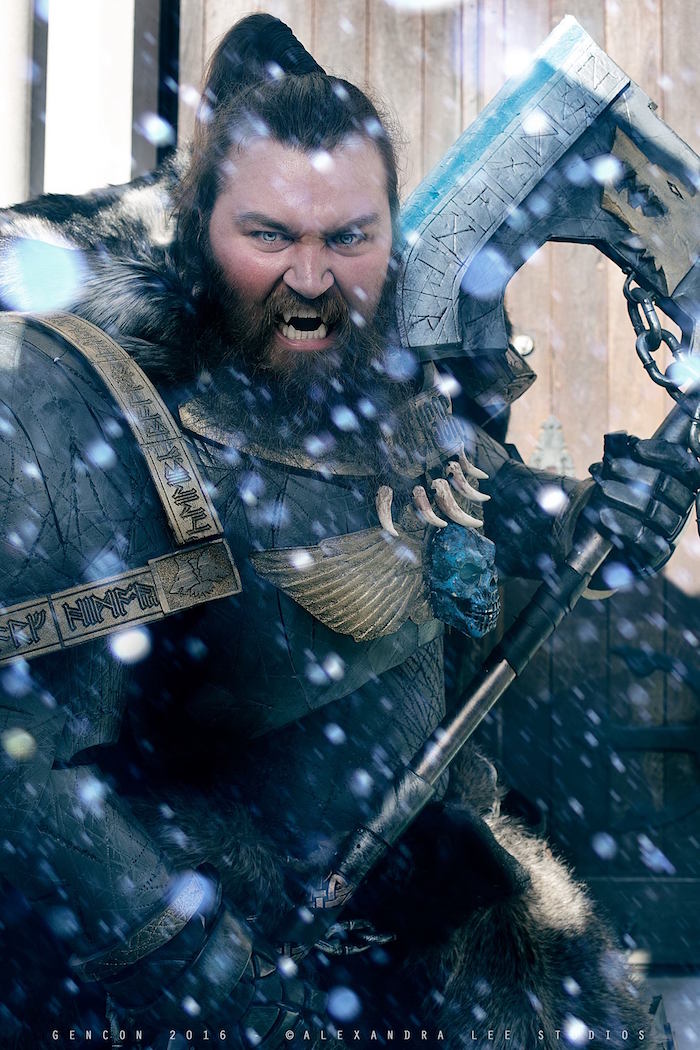 As mysterious as he is weird, Luck may not even exist. He is the lone wolf of the crowd who sits at his computer and provides the needed content nobody else can or wants to do... and he loves cosplay.