Poolside Reaper

One of the best things about cosplay is how creative some individuals get with characters. Such as Cendrillon Cosplay's poolside version of Reaper from Overwatch.
Reaper is one of the characters we see a lot of, but when somebody like Cendrillon Cosplay puts a beach like twist on it, we have to share.
These great photos were captured by Paul Mrstik Photography.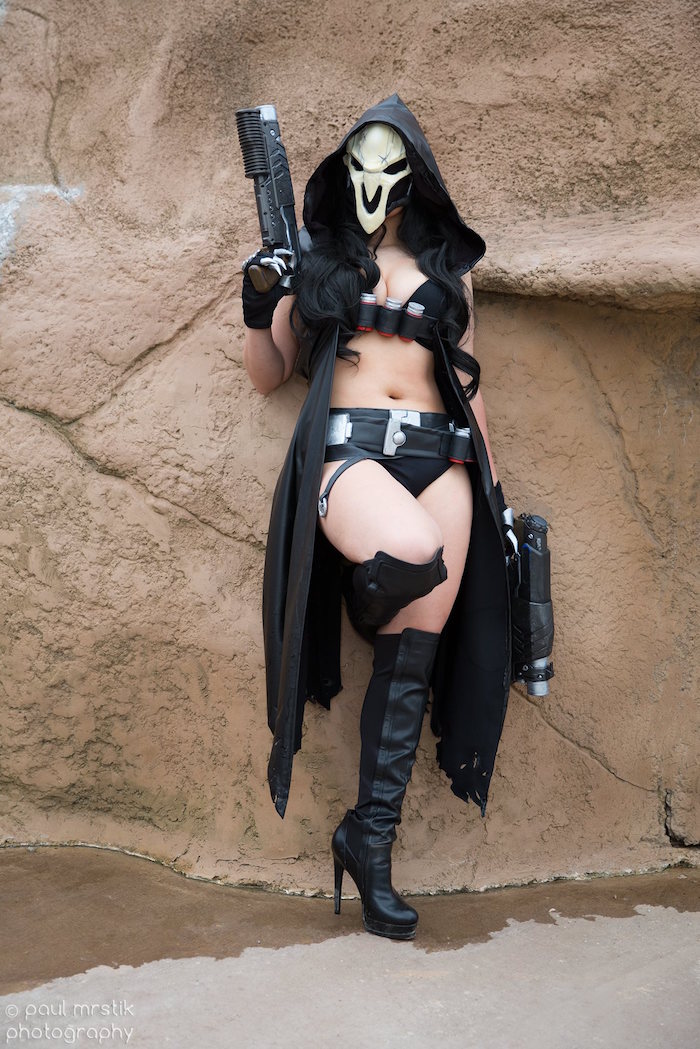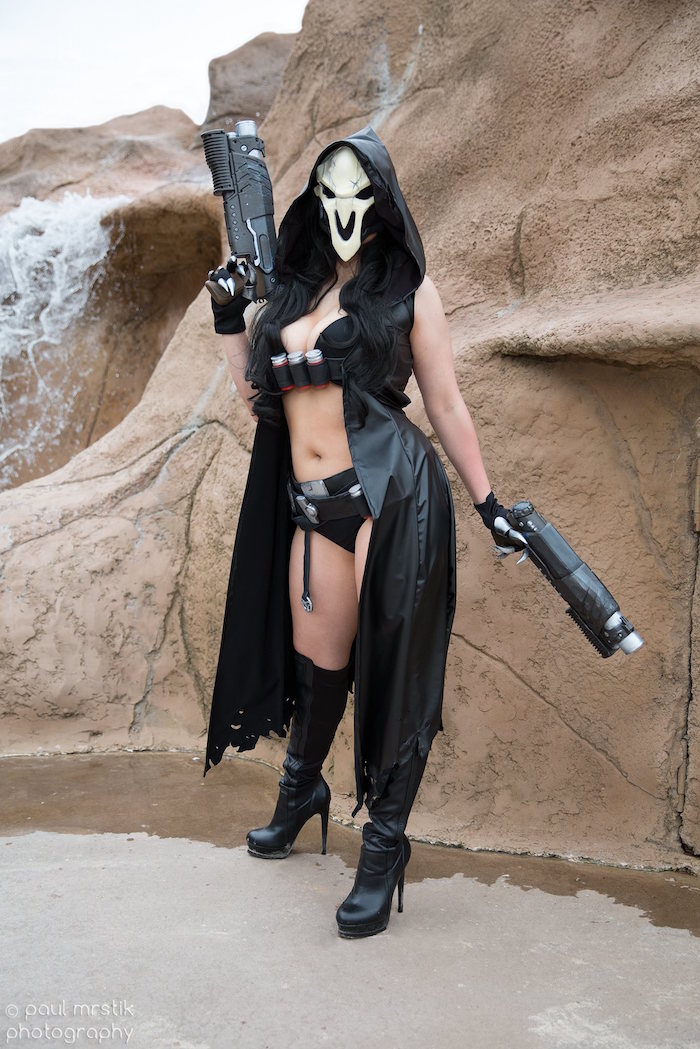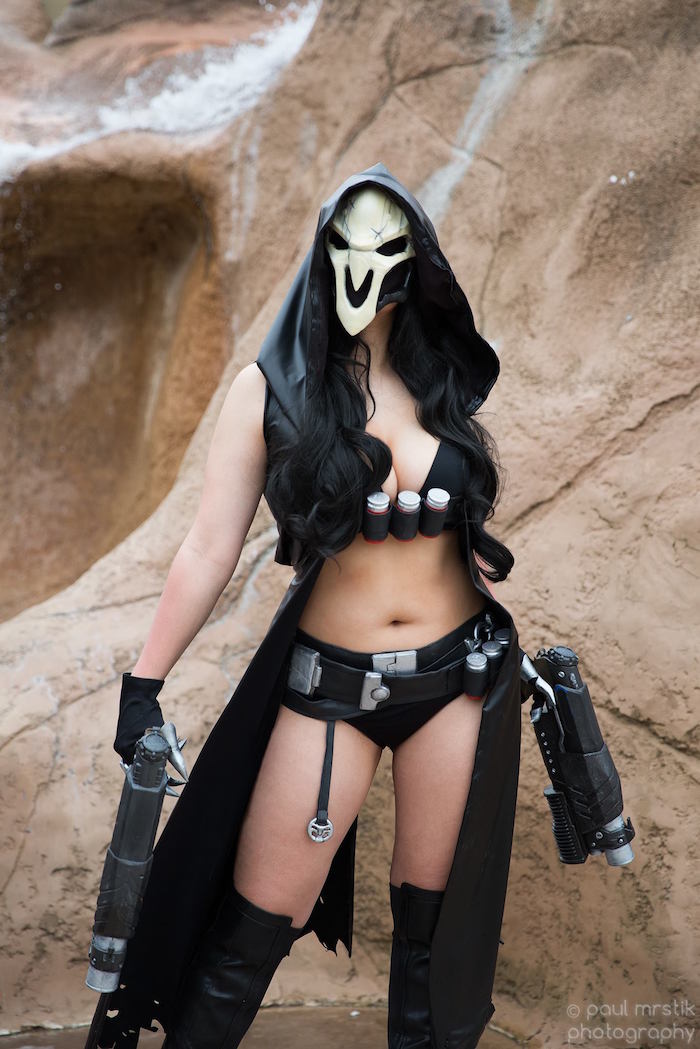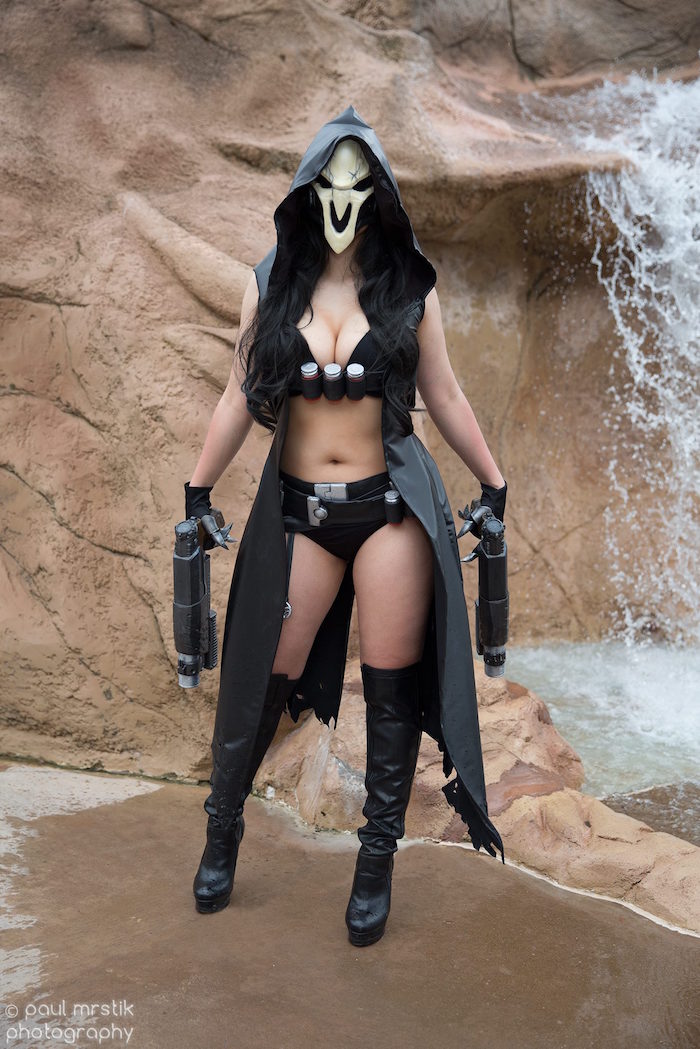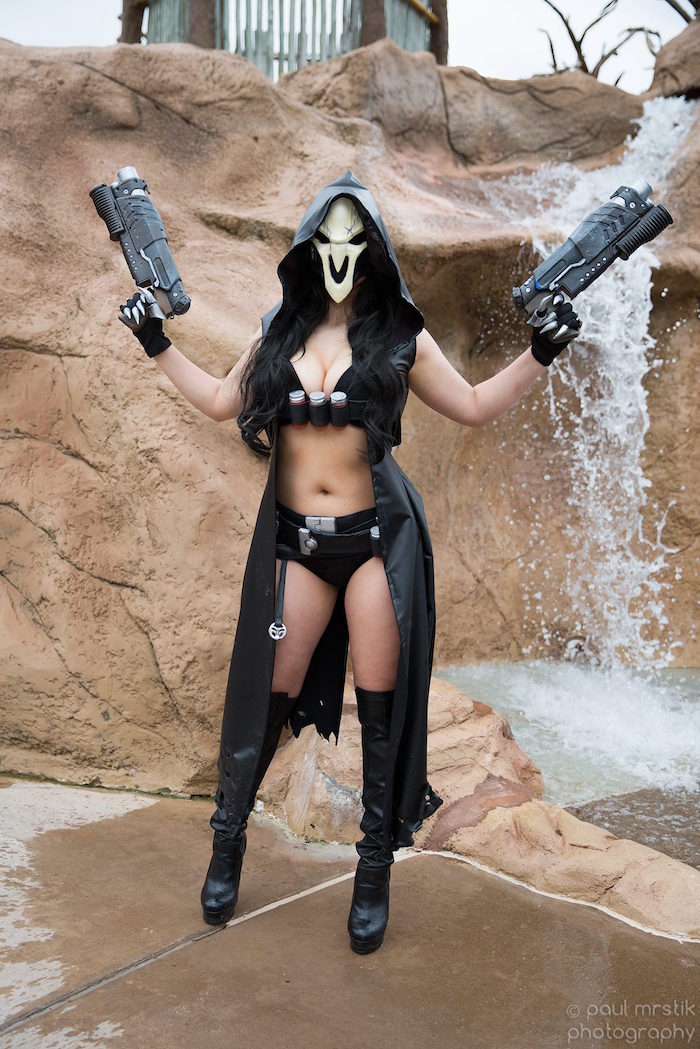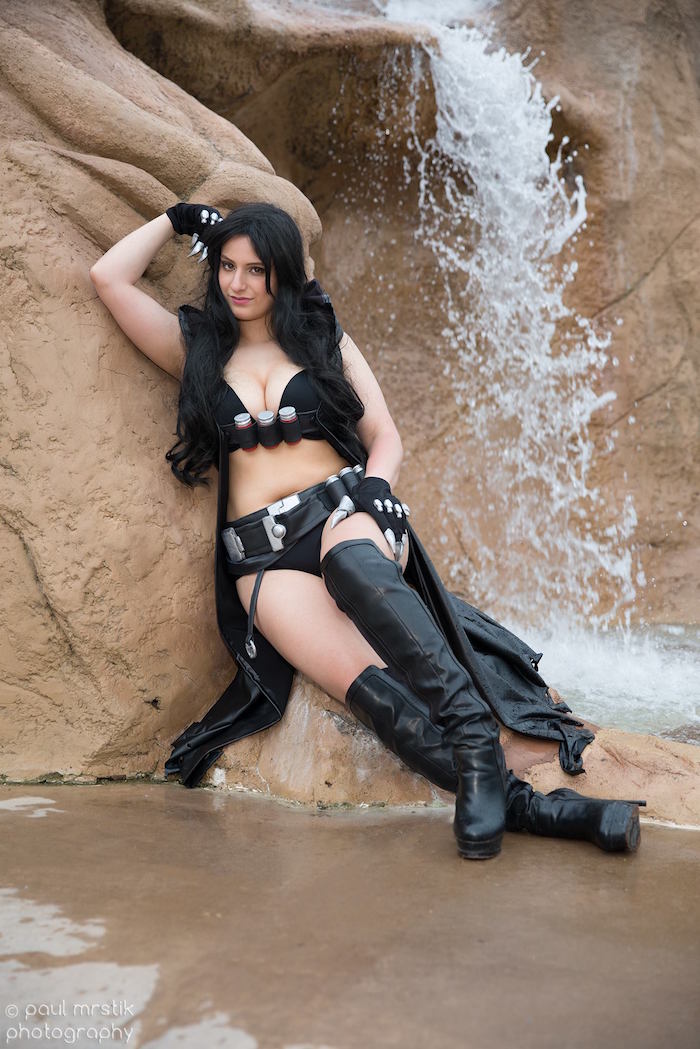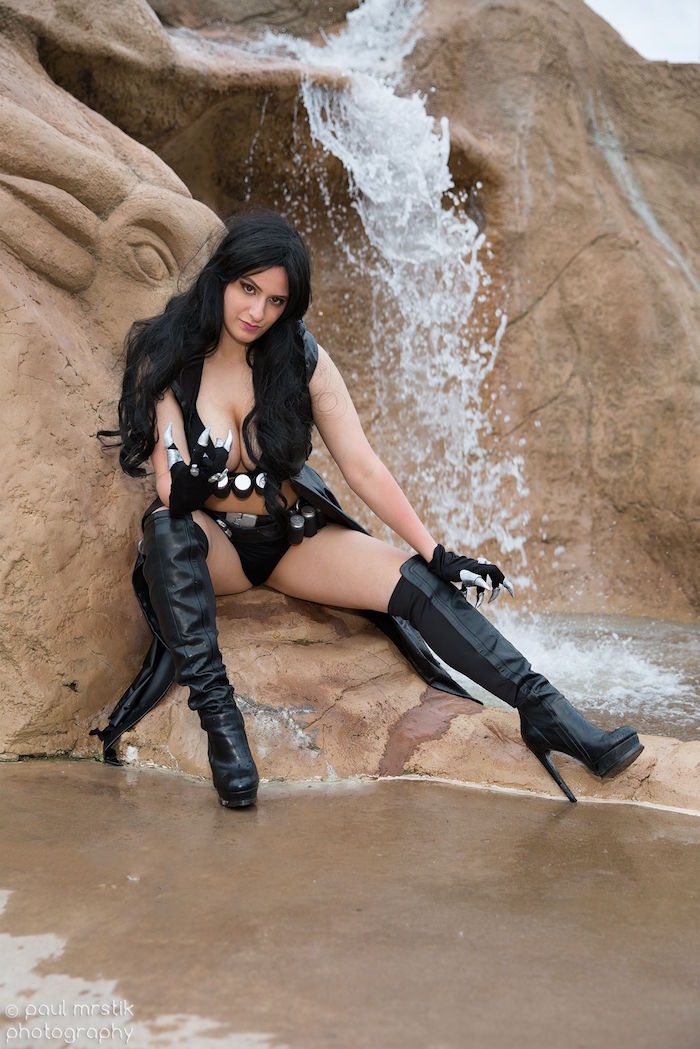 As mysterious as he is weird, Luck may not even exist. He is the lone wolf of the crowd who sits at his computer and provides the needed content nobody else can or wants to do... and he loves cosplay.