This Black Lotus Cosplay is Killer

Alexandra Reismontel has truly created something exceptional here with her Black Lotus costume.
In a gallery captured by the photographer simply known as Eva, Reismontel models her epic costume in a well done set of images. But even just the stage shots show why her creation was first place at the cosplay competitions she entered.
No brainer for the judges, clearly.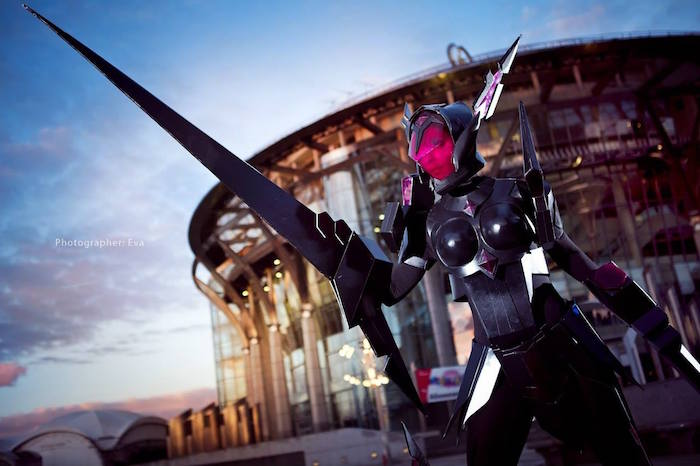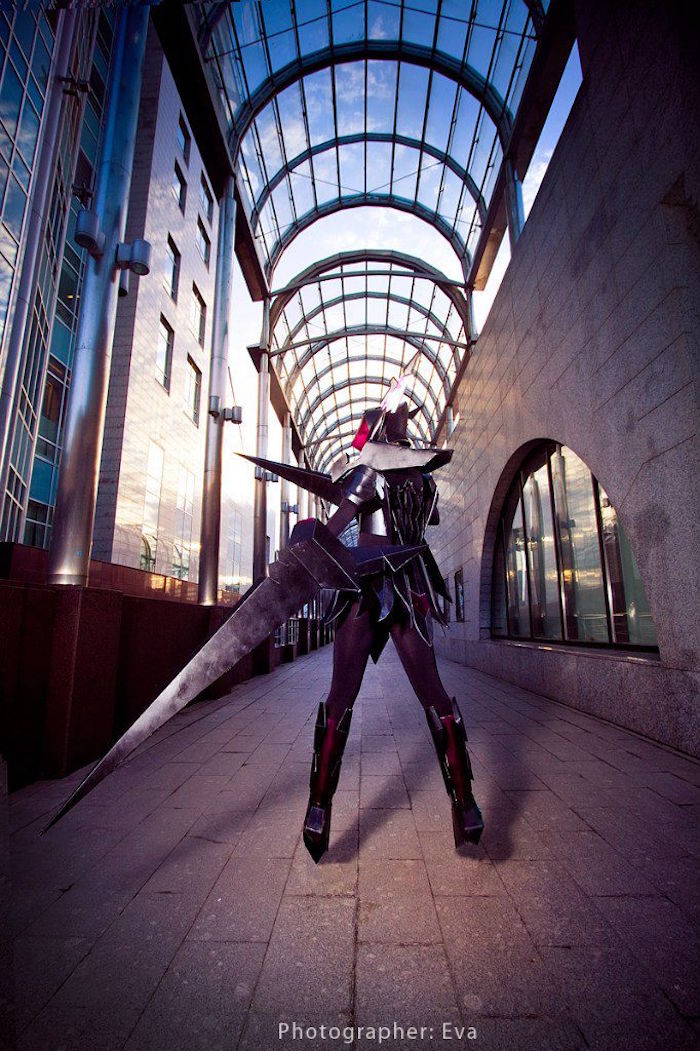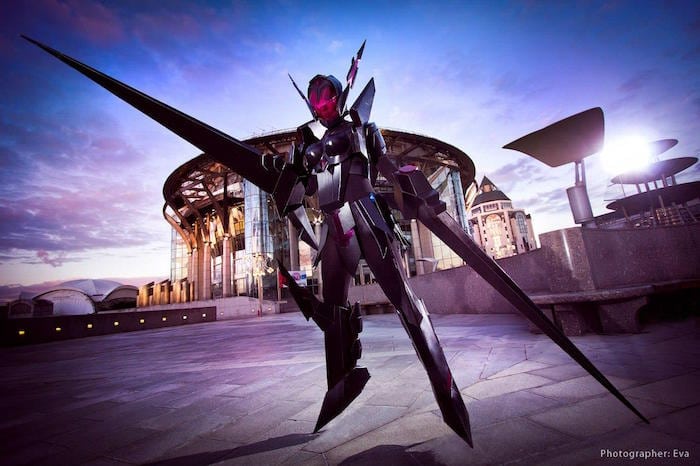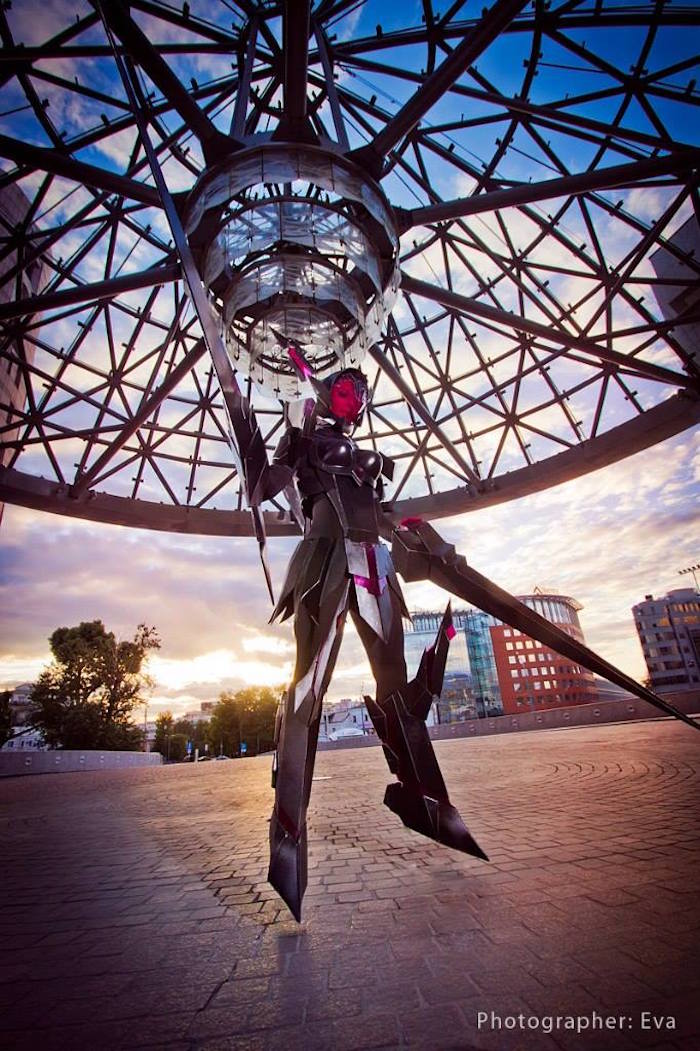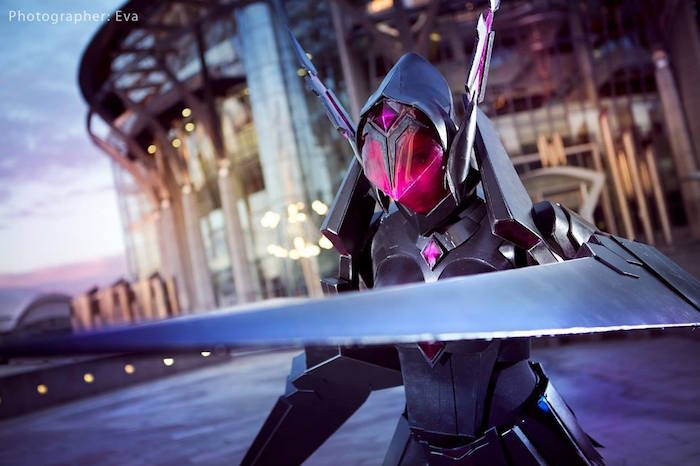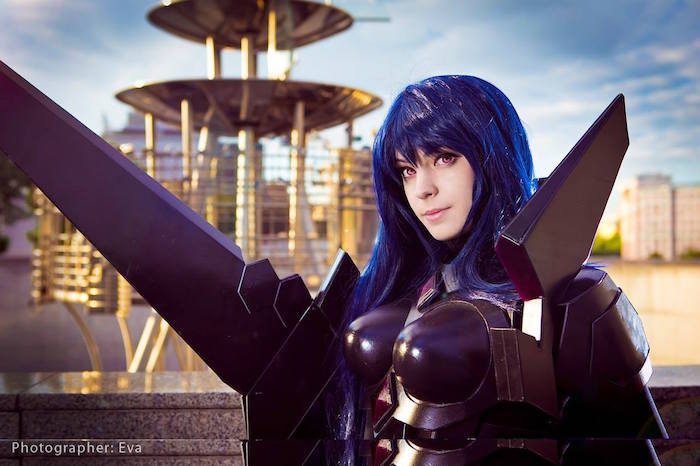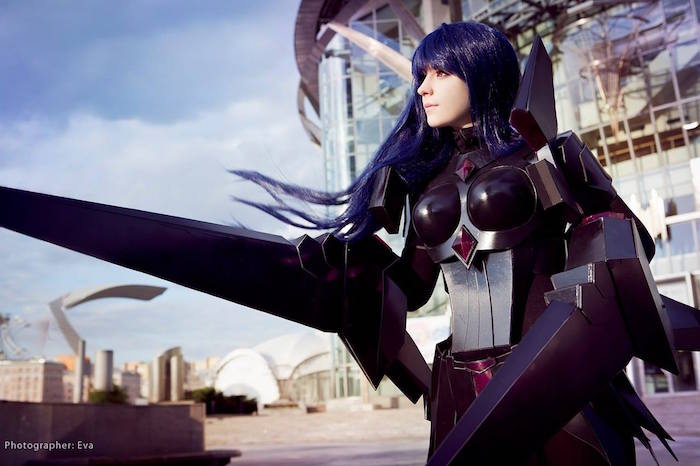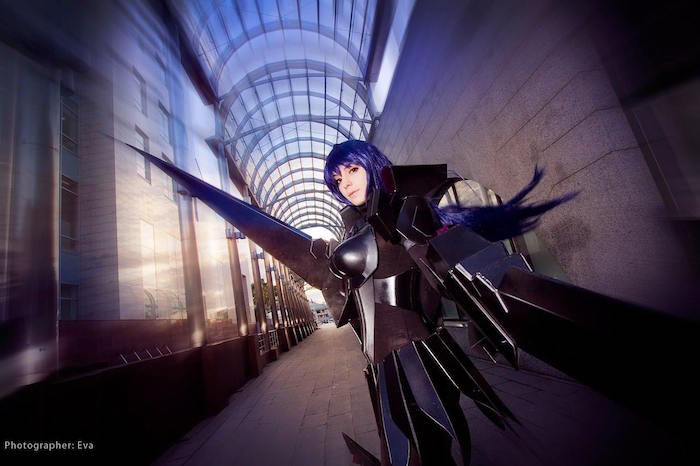 Visit Alexandra Reismontel on Facebook.

As mysterious as he is weird, Luck may not even exist. He is the lone wolf of the crowd who sits at his computer and provides the needed content nobody else can or wants to do... and he loves cosplay.