Double Launch (Dragonball) Cosplay

The only thing better than cosplay, is double cosplay!
Uncanny Megan, as featured on the site a few times before, has doubled up her efforts and her love for all things Dragonball by modeling both a blonde Launch and a blue Launch. She even models both characters in one awesome photo.
Thanks to Dallas Nagata White for grabbing the pics.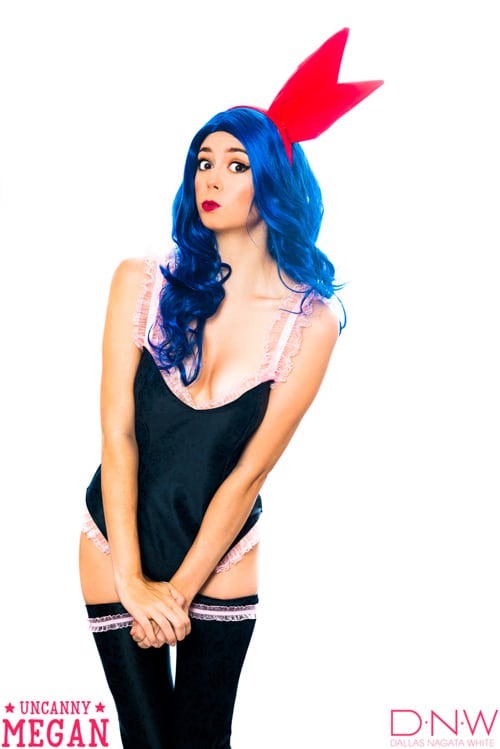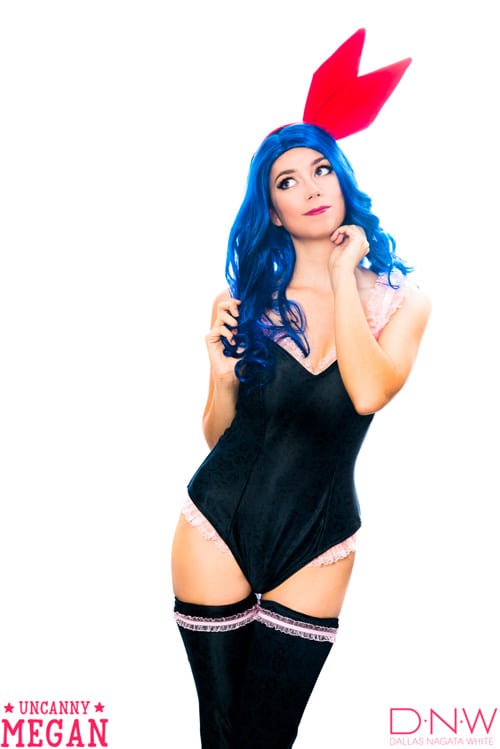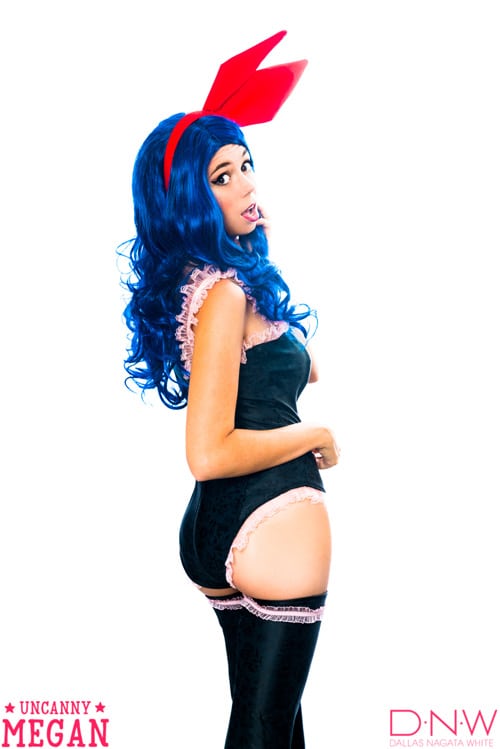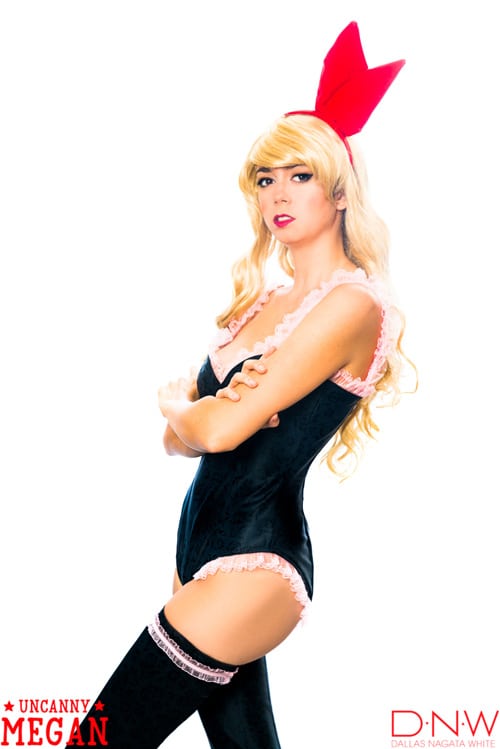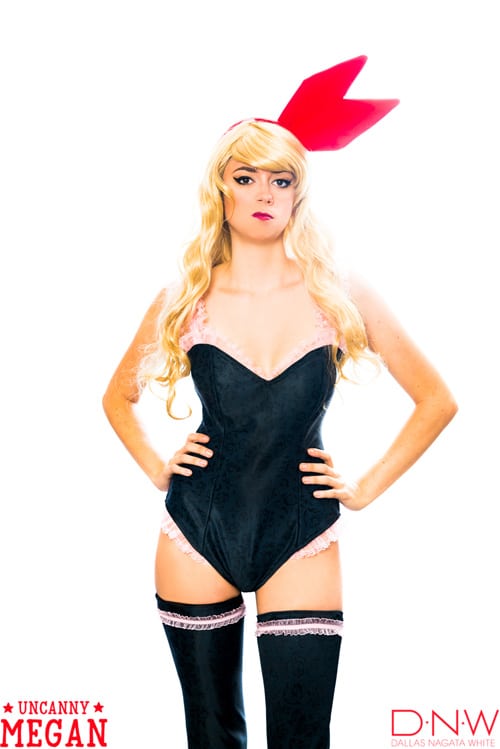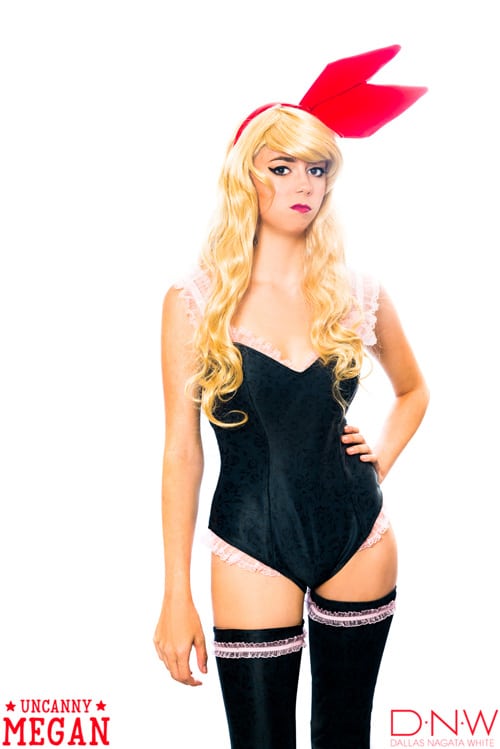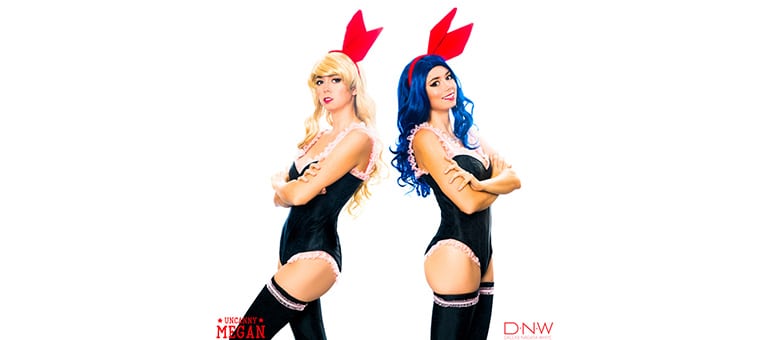 As mysterious as he is weird, Luck may not even exist. He is the lone wolf of the crowd who sits at his computer and provides the needed content nobody else can or wants to do... and he loves cosplay.