Unbelievable Bombshell Raven Cosplay Gallery

Wow! Wow! Wow!
WeNeals Photography & Retouching along with Cassidy Creations have created a gallery that is truly out of this world!
I truly cannot brag on this gallery enough, as it shows the magic that can be created when working with your imagination.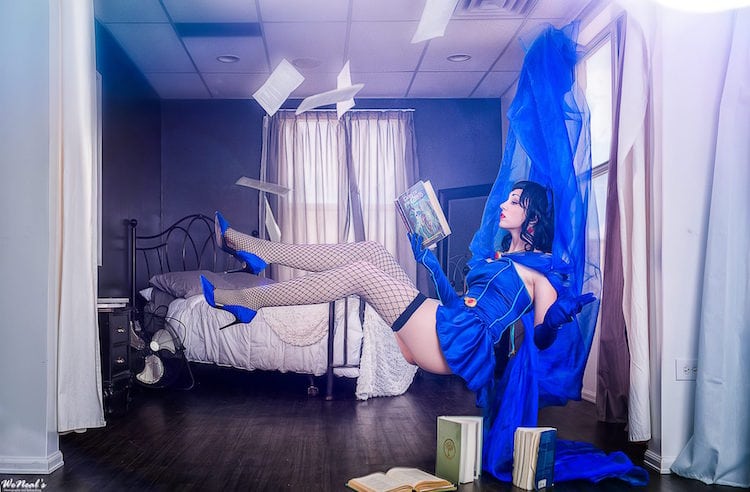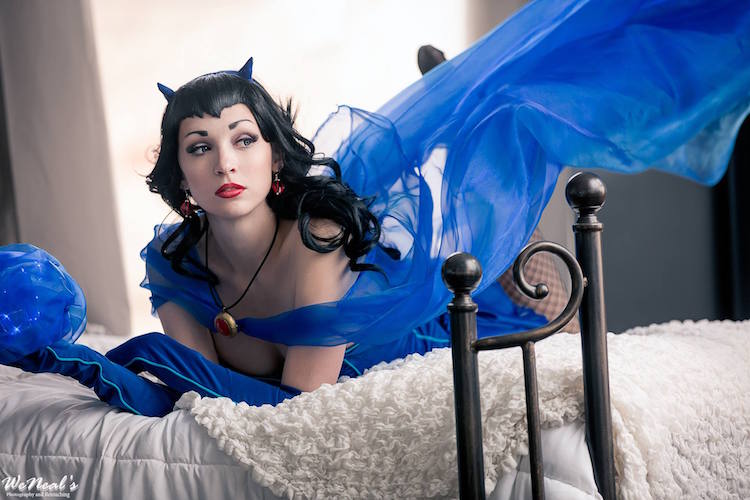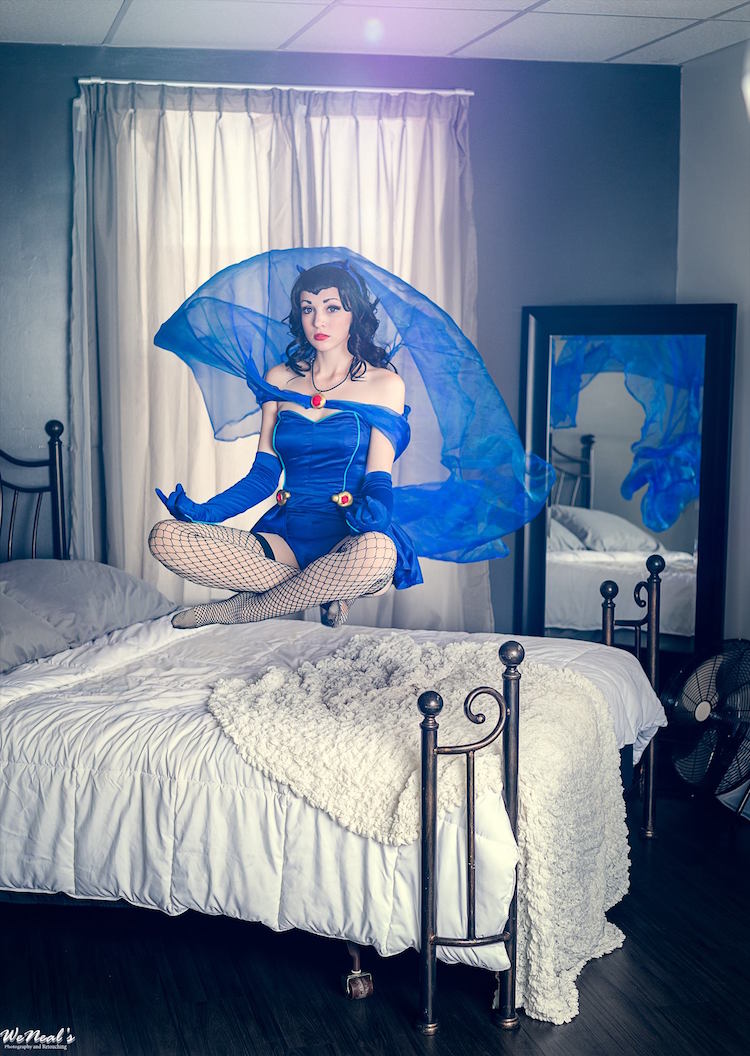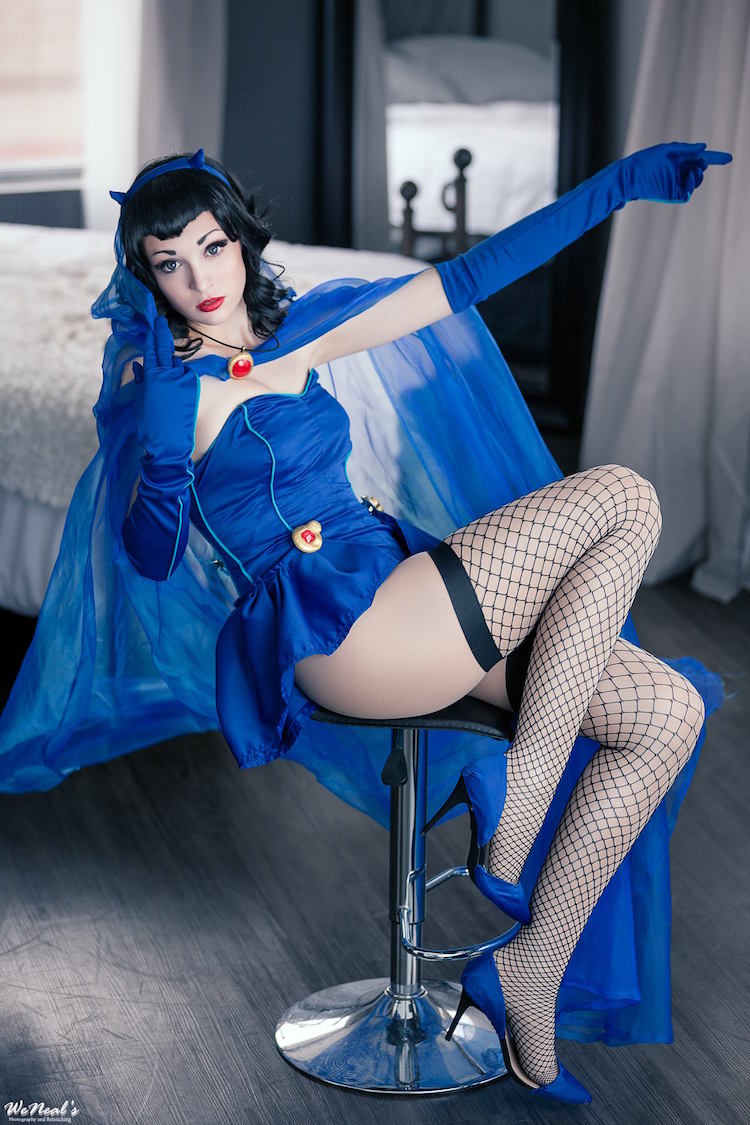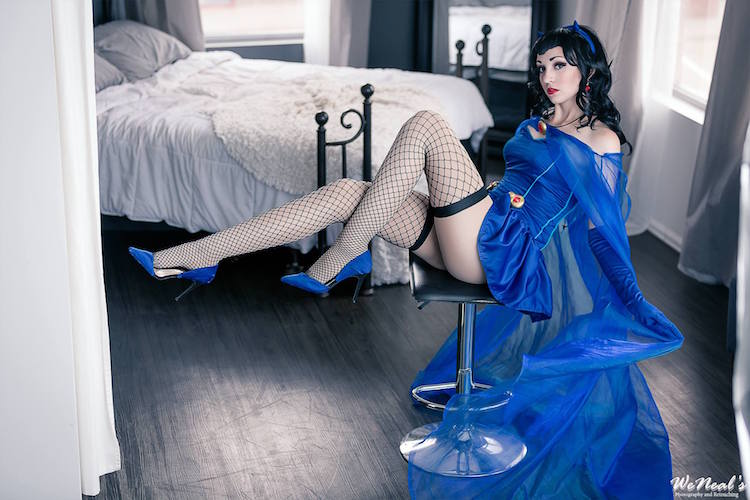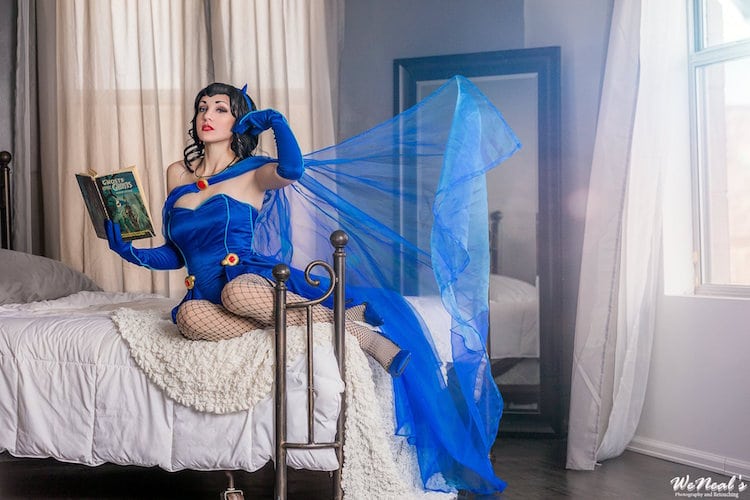 Photos by WeNeals Photography & Retouching, cosplay by Cassidy Creations, and grip help courtesy of Brazilian Fury.

As mysterious as he is weird, Luck may not even exist. He is the lone wolf of the crowd who sits at his computer and provides the needed content nobody else can or wants to do... and he loves cosplay.