Fantastic Wonder Woman Cosplay

Wonder Woman hit the ground running in her recent cinematic appearance in Batman v Superman, and judging by the trailer for her upcoming film, the success is just beginning.
I know we don't know what that movie will look like yet, but one thing's for sure, the costume looks awesome.
HAnnie Cosplay agrees, making and modeling a version of the new Wonder Woman costume. She looks fantastic in it, and Collin Kerr Photography did an amazing job capturing the images.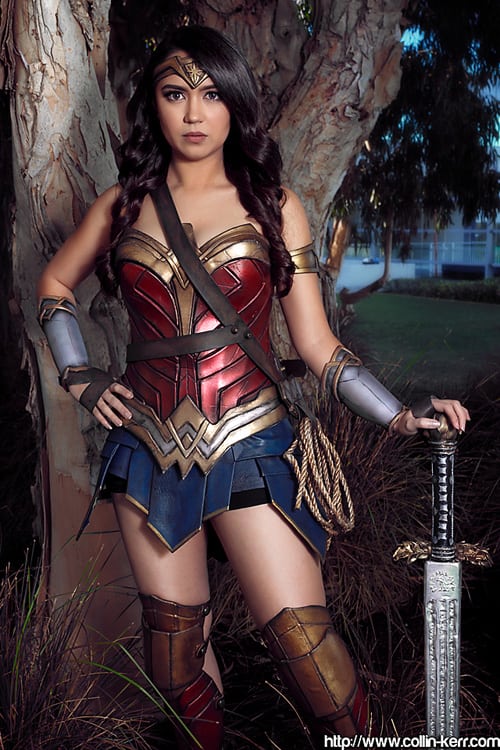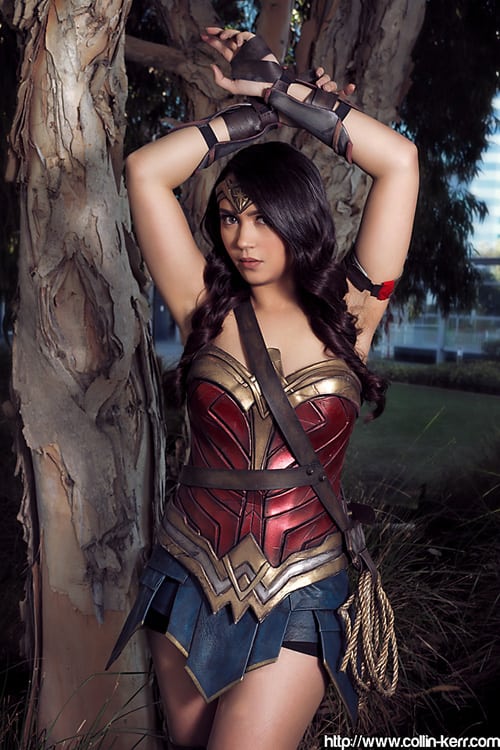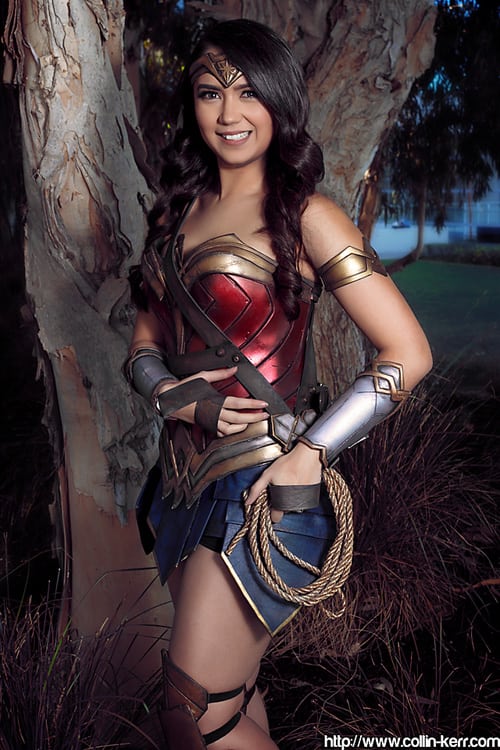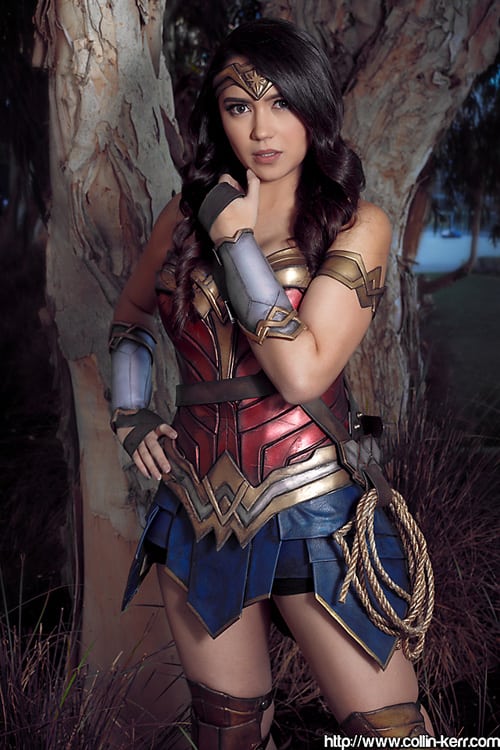 Via: Geek Girls

As mysterious as he is weird, Luck may not even exist. He is the lone wolf of the crowd who sits at his computer and provides the needed content nobody else can or wants to do... and he loves cosplay.