Mark Ruffalo Delights Fans With Behind-the-Scenes Photos From 'Thor: Ragnarok'

It appears that Mark Ruffalo has had a lot of fun in the filming of Thor: Ragnarok. Ruffalo has been posting fun pictures and videos, including sharing a short video showing Ruffalo goofing off on the set in Hulk gloves a few weeks ago.
After finishing filming the third installment in the Marvel's Thor movies, Ruffalo posted some celebratory Instagram photos on Wednesday featuring star Chris Hemsworth, director Taika Waititi, and even his own inner green self.
"Had such a great good fun time making this movie," Ruffalo wrote in the caption for his selfie with Waititi.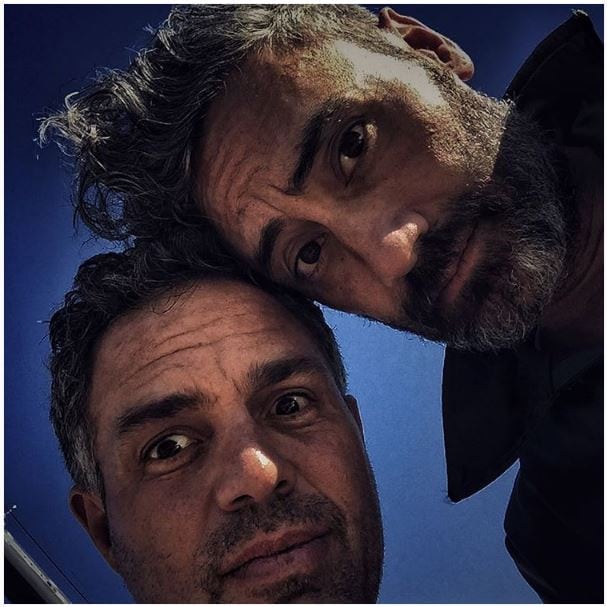 He also took another picture gazing into the face of his own Hulk. "Laugh now, cry later," Ruffalo wrote.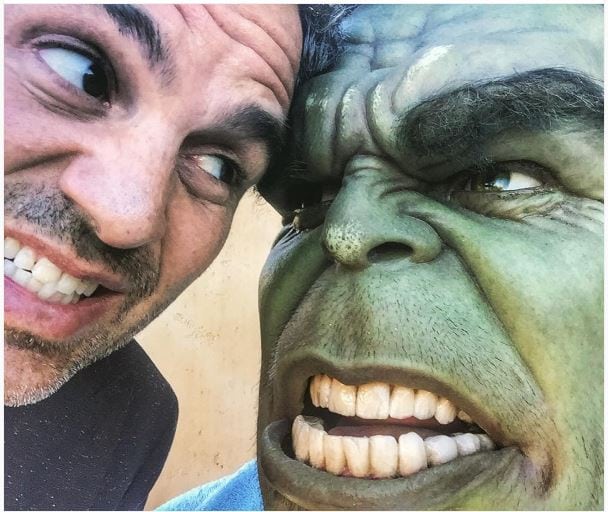 Details about the plot for Thor: Ragnarok and the extent of Ruffalo's involvement are still scarce; however, the actor did call the film "an intergalactic buddy road movie with Banner and Thor" during a press interview for Now You See Me 2.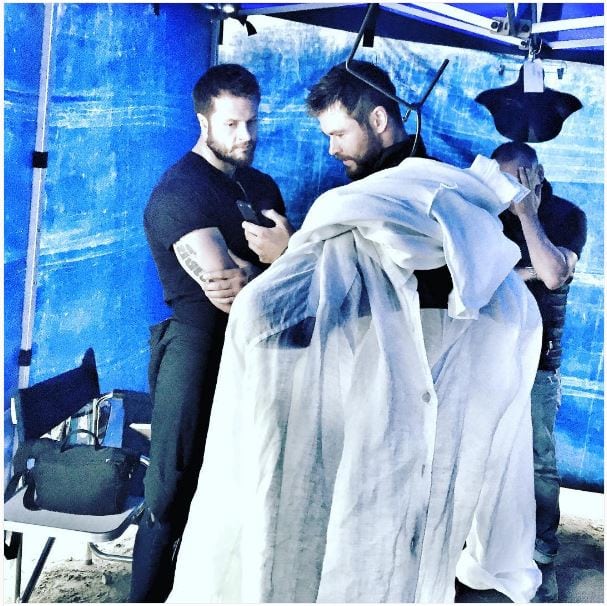 Notably absent from this summer's Captain America: Civil War, the Hulk was last seen flying away in a spaceship at the end of Avengers: Age of Ultron.
You can see more great pictures and videos on Mark Ruffalo's Instagram page.

D is a robot powered by coffee, Science Fiction, Fantasy, cute animal pictures, and punk rock. She has come here to share all of the awesome things.