'Geek Fuel: Mystery Box' July Unboxing

Geek Fuel is a monthly mystery box filled with geeky goodness. Each month you get a mix of toys, digital games, limited edition collectibles along with a limited edition geeky t-shirt.
Geek Fuel sent us their July mystery box, and our very own Erin Lei unboxed it in this special video.
The contents of July's Geek Fuel mystery box was filled to the top with some great items, including Ghostbusters, Aliens, and Doctor Who themed items.
Like all Geek Fuel boxes, this box includes the in house magazine that features information regarding some of the more relevant geek happenings this month including a list of great geeky gifts and links to other unboxing videos as well as a spotlight on Project-Nerd pal Raychul Moore.
Under the magazine, there was a large amount of goodies to be found. Erin uncovered a TARDIS shower curtain, a game code for Badland: Game of the Year Edition, a 30th Anniversary Aliens deck of cards, an awesome Ghostbusters themed shirt, and even a fun Plants vs Zombies decal.
Overall, we've received a number of Geek Fuel boxes to date and we still have not been disappointed. For less than $25 a month you can get a great box delivered to your door each month.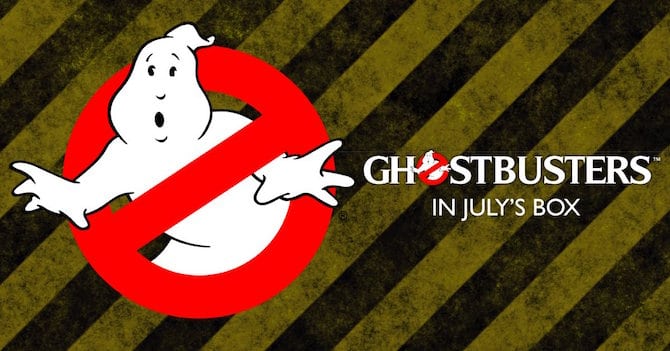 For more on Geek Fuel, visit GeekFuel.com/ProjectNerd

Iggy is immersed in the world of geek. From the statue covered shelves in his man-cave, to the collection of over 1,000 high definition movies, all the way to the the boxes of comics in his basement. He's interested in video games, collectibles, sports, comics, and books, but his true geek love is movies.