Sexy Nerd Science: Genius with a Capital J
Internet, we are your Podcast! This week on SexyNerdScience, we discuss the lost TV Show Young Justice and their Teacher Shazam. We also talk about the awesome trailers and other stuff from San Diego Comic Con including some Pokemon Go, and finally we look back on the Solar Powered Airplane and its flight around the world! May the Podcast be with you… this is SexyNerdScience!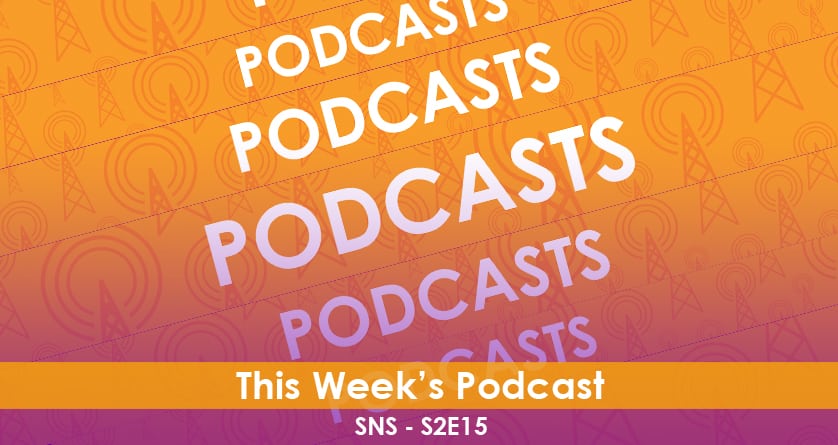 Sexy Nerd Science is a weekly podcast comprised of the scientific mind of Josh Gebbie And the Nerdy Mind of Dru Girouex.