Marvel Shares Details on 'Captain Marvel' & 'Black Panther' Movies at SDCC

Marvel was incredibly busy in San Diego yesterday, with their Saturday evening panel seeming as if it had an unending amount of information.
Not only did the MCU drop it's new Marvel Studios logo (seen above in the feature image), but it shared details on Doctor Strange, Guardians of the Galaxy: Volume 2, Black Panther, and even Captain Marvel.
Black Panther, set for a November 2017 release, has had the internet buzzing for some time, but details about certain actors' roles were finally announced at Comic-Con International. Michael B. Jordan will play the villain of the film, Erik Killmonger, while Lupita Nyong'o and Danai Gurira will play warriors in Black Panther's homeland of Wakanda named Nakai and Okoye. Director Ryan Coogler called the women, who are in the Dora Milaje, "the best fighters in the kingdom." Since we already know how awesome Chadwick Boseman's character can fight, Coogler's remarks go a long way.
Outside of cast details, the updated logo for the movie was released as well.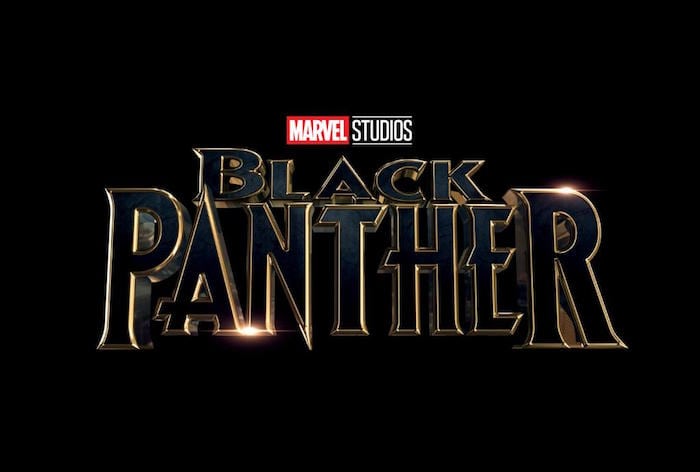 Besides Black Panther, Marvel Studios shared a huge announcement about the Captain Marvel movie as well. That is who is portraying the title character.
Near the end of the panel, Marvel's Kevin Feige finally announced that Brie Larson will be playing Carol Danvers in the 2018 film. Carol Danvers is an Air Force pilot who gains powers after she's exposed to alien DNA, transforming her into the hero Captain Marvel (actually Ms. Marvel first, but I don't think the film will go that direction).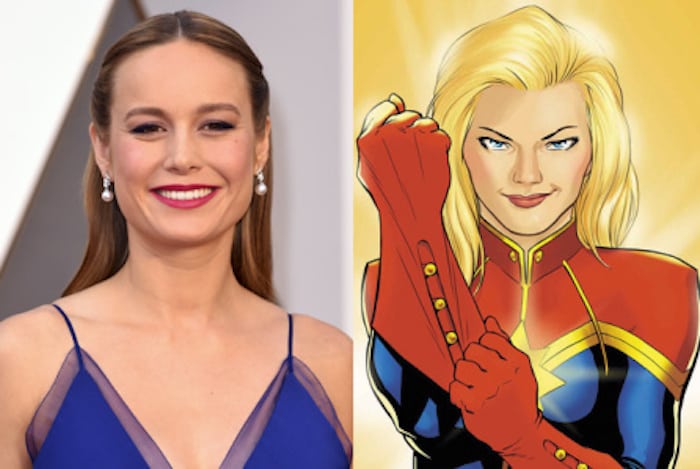 Larson's film credits include Scott Pilgrim vs. The World, 21 Jump Street, The Spectacular Now, and Showtime's United States of Tara. We will soon see if that translates well into a Marvel hero, although we have little doubt.
For more on what Marvel and the other comic and movie studios announced at SDCC, visit the search feature at the top of the site and search for a few of your favorite things.

Iggy is immersed in the world of geek. From the statue covered shelves in his man-cave, to the collection of over 1,000 high definition movies, all the way to the the boxes of comics in his basement. He's interested in video games, collectibles, sports, comics, and books, but his true geek love is movies.