Pokemon Trainers at Their Best (Cosplay)

O Comic Con has come and gone, but the craze over Pokemon Go looks like it will be staying around for awhile. With the release of the game last week, we saw some great Pokemon cosplay coming out of the woodwork over the weekend!
Here we see a lovely family doing some pretty phenomenal genderbending of our favorite trainers, Ash, Misty, and Brock.
Colby and Darla Shaw, as well as their little one, pull off these great looks and show us all once again that the family who cosplays together, stays together.
Enjoy this fun little gallery taken at O Comic Con by Noah Smith Images.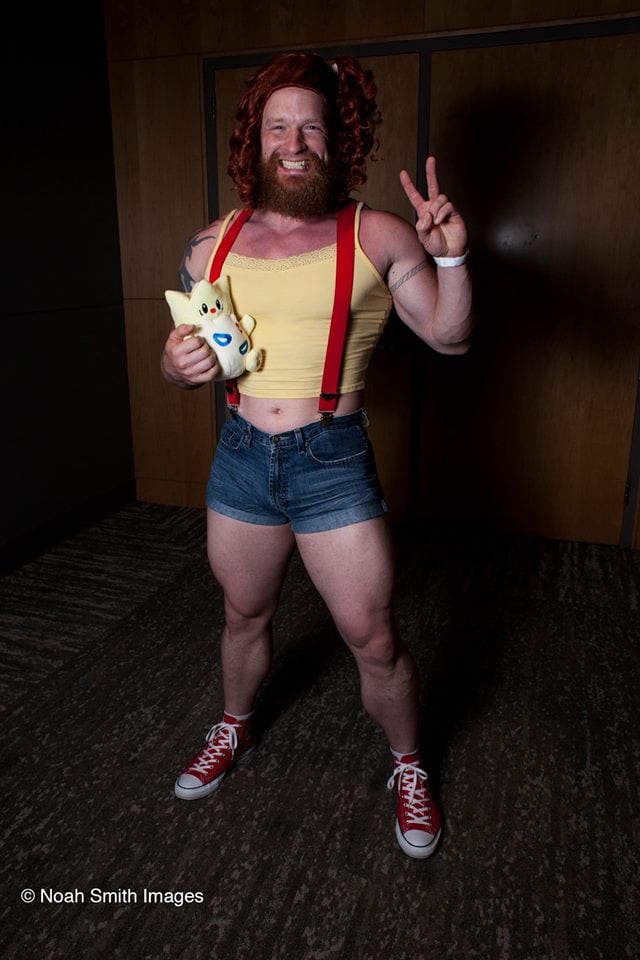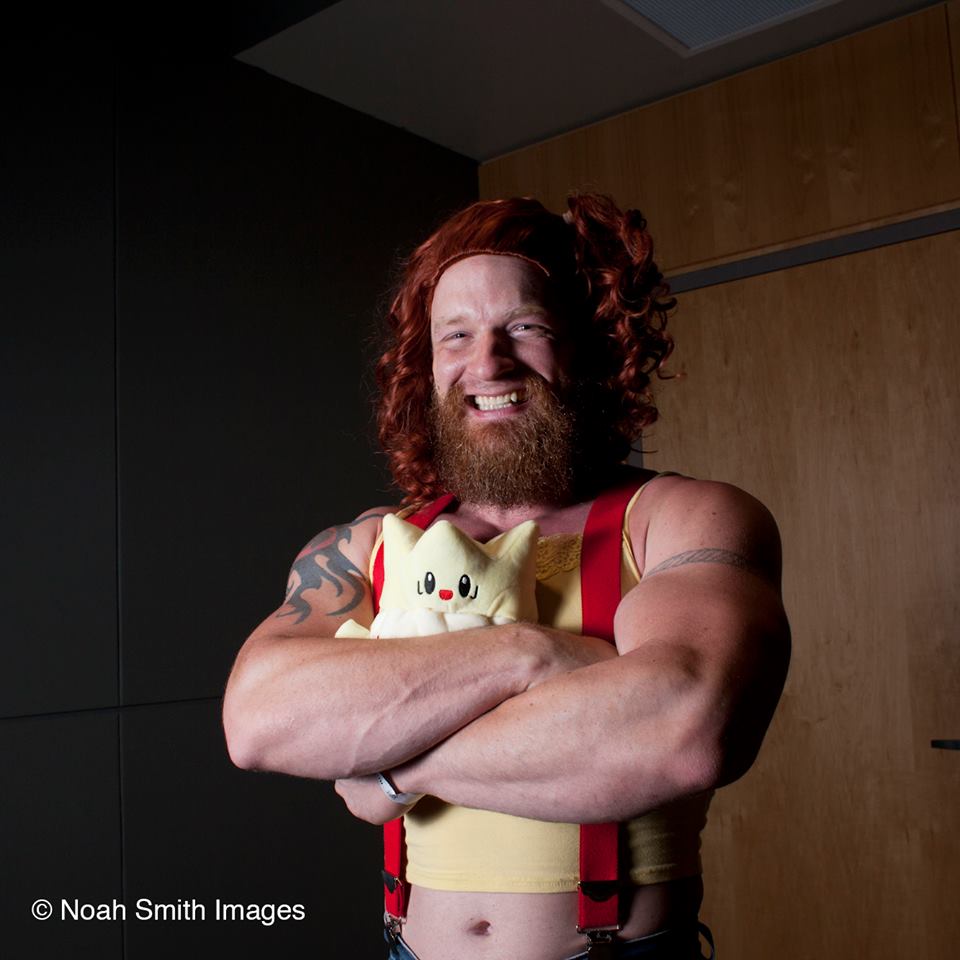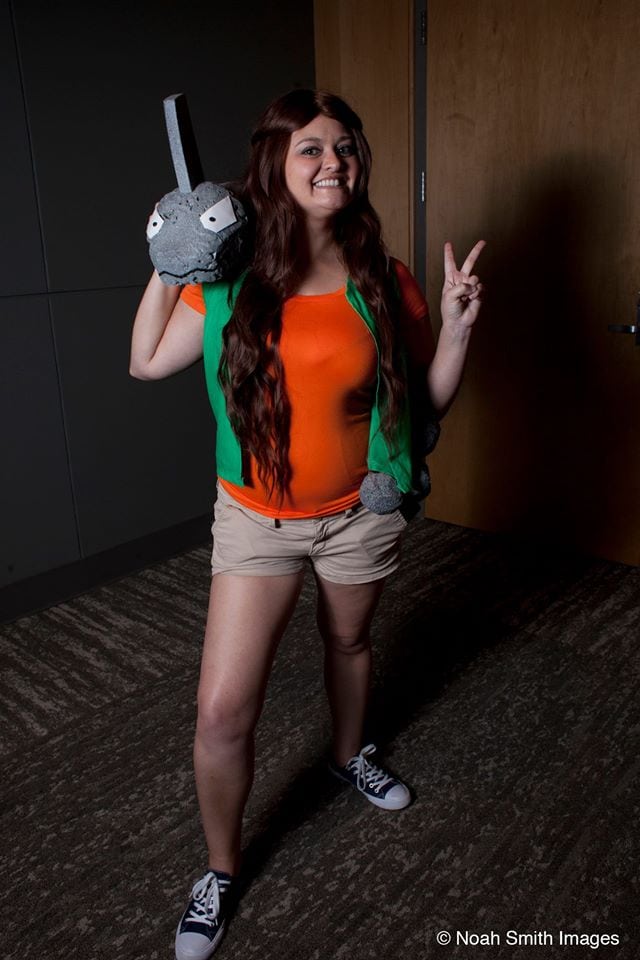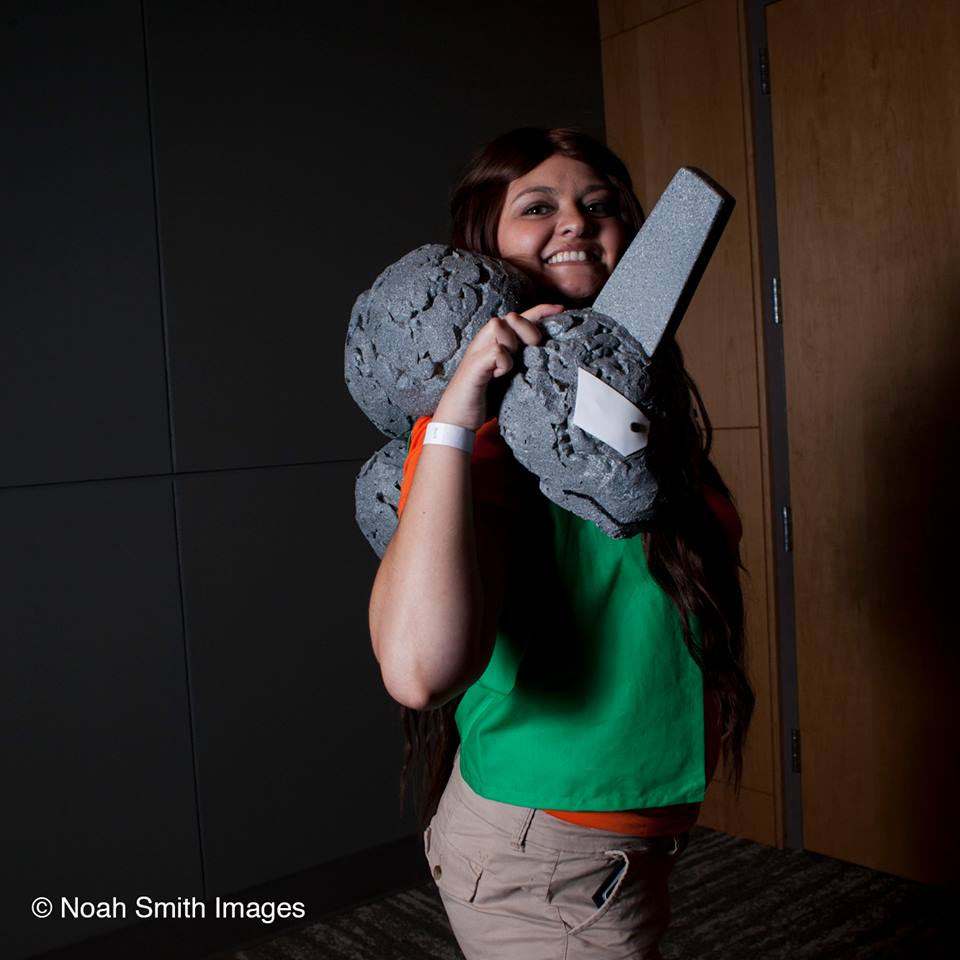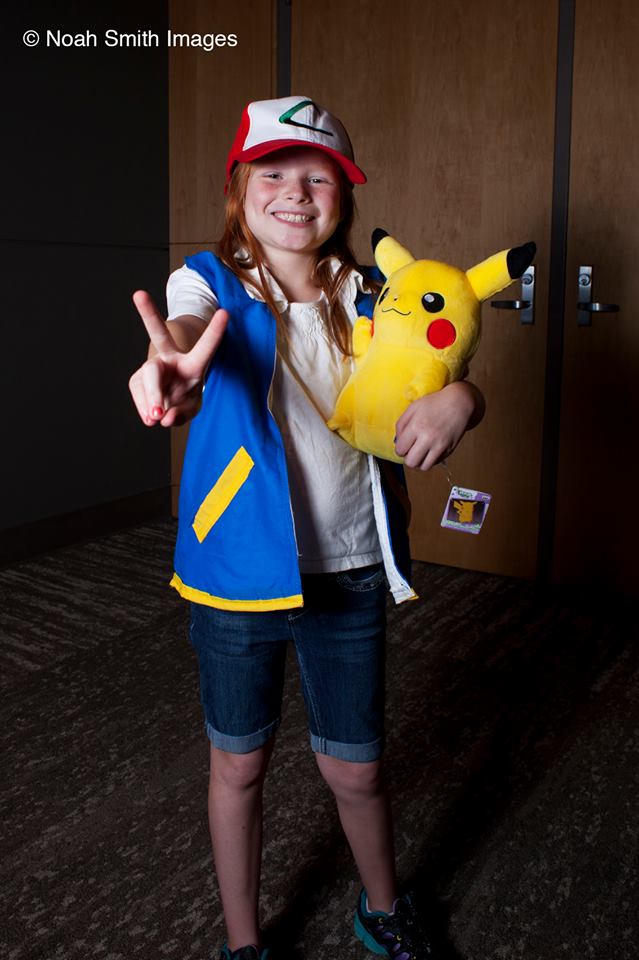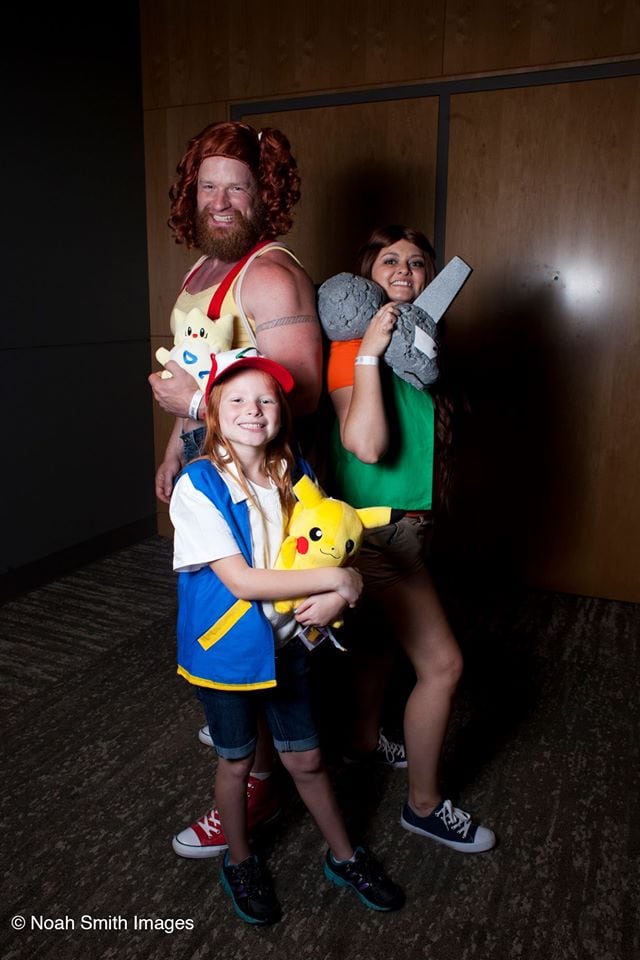 This cosplay gallery is part of our coverage of O Comic Con in Omaha/Council Bluffs. If you want to find out more of what happened at OCC and the other great shows we've attended this year, be sure to check out our Project-Nerd Tour 2016 Page as well as the Project-Nerd Tour Category.

Mother, Gamer, Cosplayer. I like poetry, long walks on the beach and poking dead things with a stick. I will also go out of my way to step on that extra crunchy looking leaf.