Lasers, Cocaine, & Wood Make Art: Daniel Crosier Interview

Local to Denver, Daniel Crosier is changing the way we look at comic book art.
Crosier was setup at Mr. X Comics for the Denver Indy Spotlight and our own Erin Lei had a chance to talk with him for a good while about more than just comics. Learn what lasers can do to make art, how cocaine is not endorsed by Project-Nerd, and why Denver has some fun artists.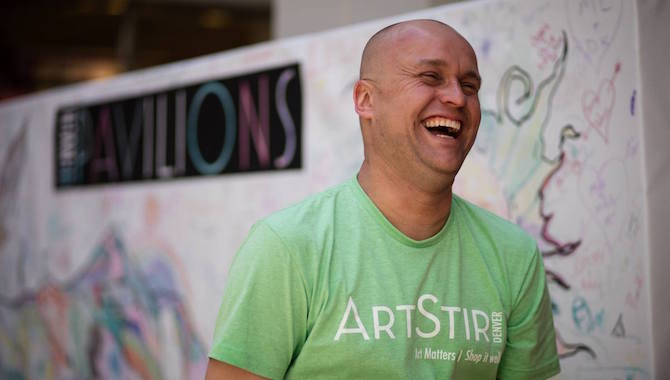 You can find Daniel Crosier on DeviantArt.
This interview is part of our coverage of Mr. X Comics' Denver Indy Spotlight. If you want to find out more of what happened at Mr. X and the other great events we've attended this year, be sure to check out our Project-Nerd Tour 2016 page.
Podcast: Play in new window | Download

The Project-Nerd Podcast Network is made up of an amazing mixture of both original in-house content and syndicated broadcasts unlike anything else. All the amazing programs on Project-Nerd offer a little something different for you to enjoy.

Latest posts by Productions (see all)