Sexy Nerd Science: Pokemon GOmaha
This week on SexyNerdScience, we share our awesome experience at O Comic Con with our Booth! We then go over Pokemon Go and share what has and could happen with the game. And finally, we talk about a Chinese space station that will be coming back violently back to earth. SexyNerdScience, I choose you!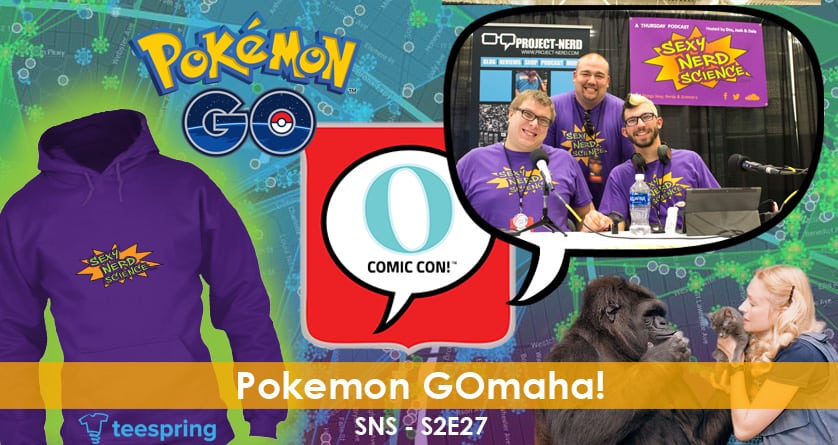 Sexy Nerd Science is a weekly podcast comprised of the scientific mind of Josh Gebbie And the Nerdy Mind of Dru Girouex.