Team Rocket Cosplay at the Speed of Light

Lena Litvinova and Irena Ushenina have a gorgeous Team Rocket duo cosplay that we just cannot get enough of. With the recent hype of Pokémon Go releasing to Android & IoS we wanted to gather some of the best Pokémon Cosplay we could find, and this definitely tops the list!!
These amazing cosplayers hail from Russia and have so many more gorgeous cosplays. Our hearts, however, have been won over in this photo shoot by the always adorable Meowth, also created by the talented Lena.
Enjoy these amazing photos and this awesome cosplay as we all celebrate our childhood dreams brought to life!
Gotta catch em all!
Photography by Kifir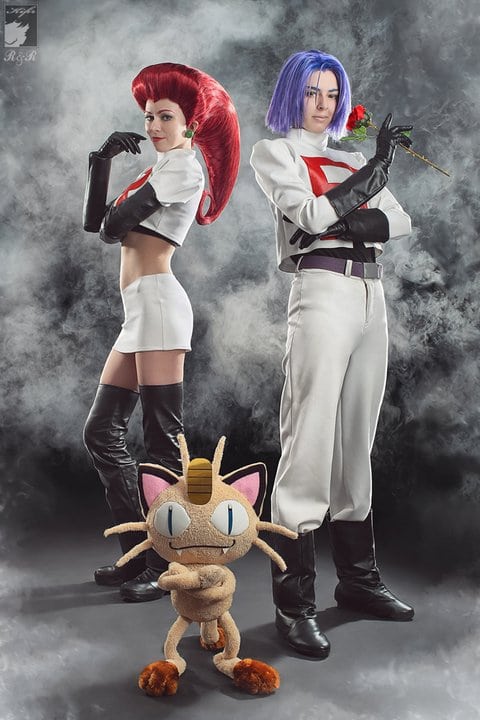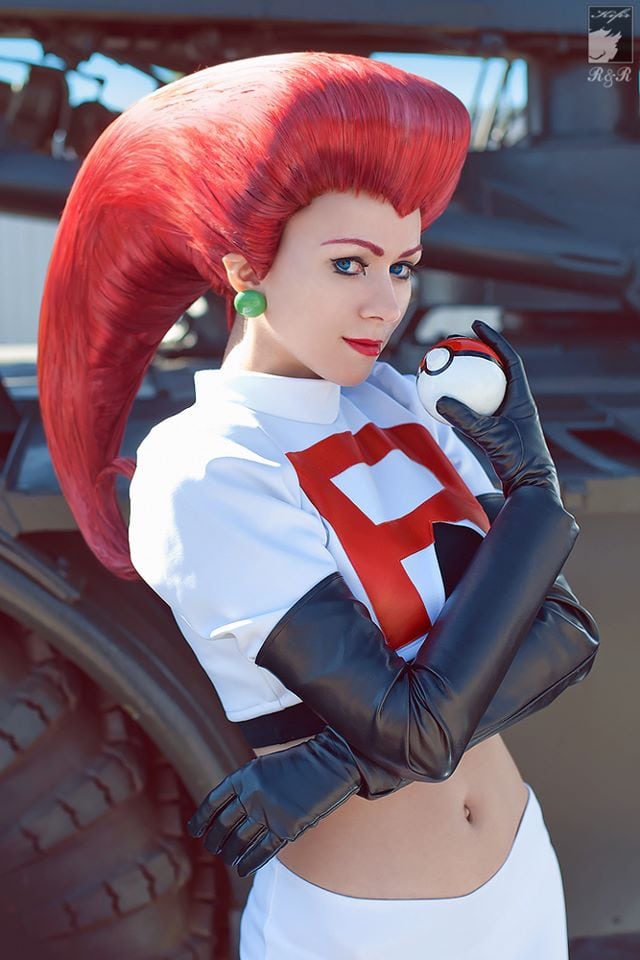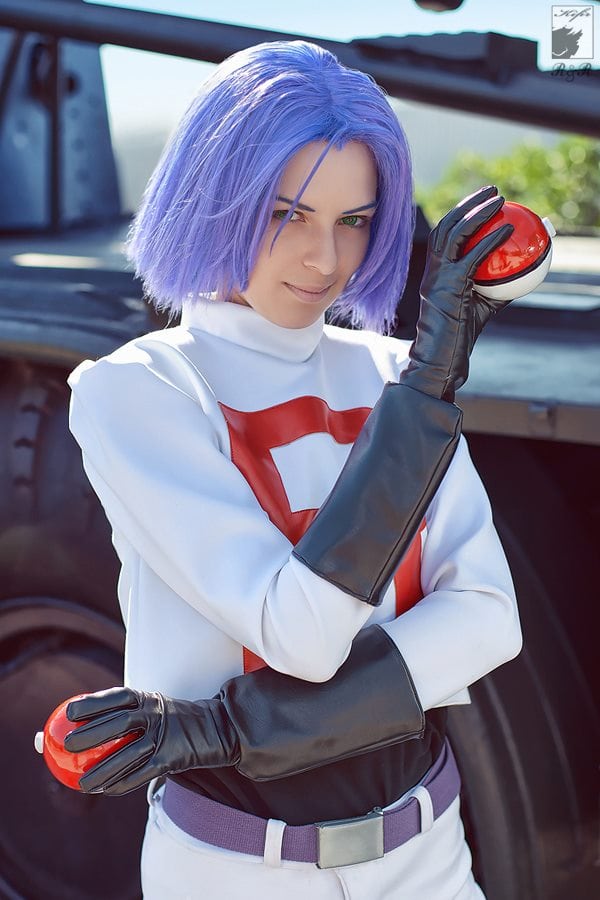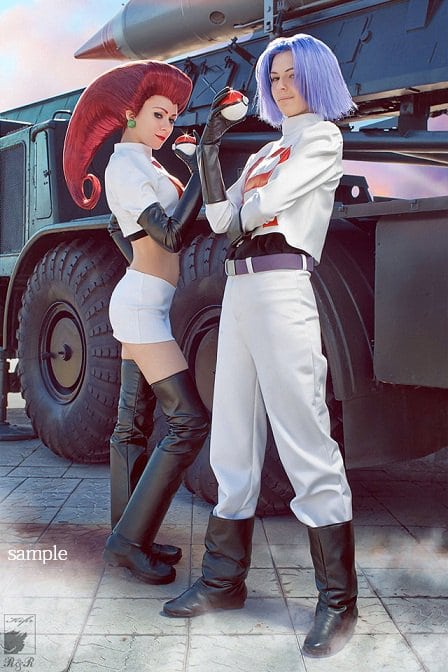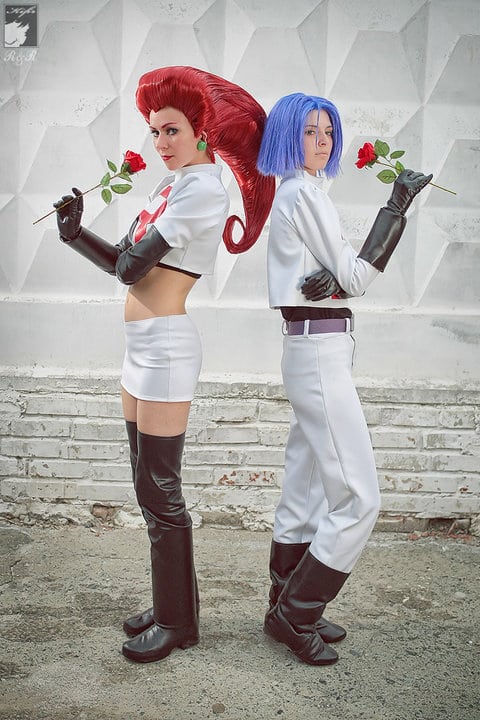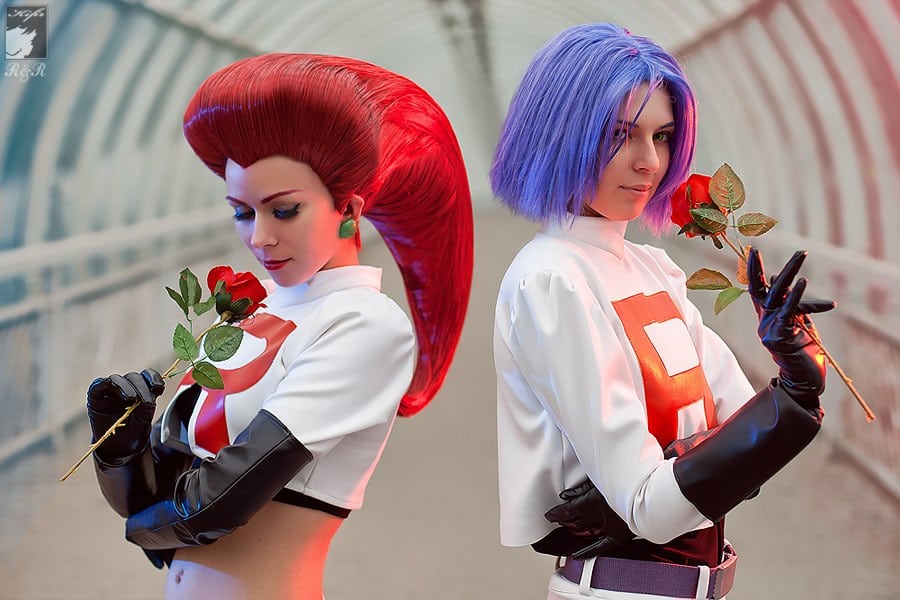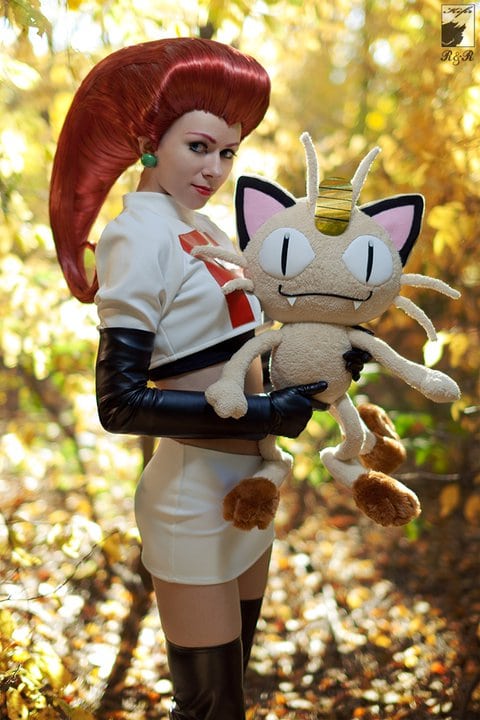 Mother, Gamer, Cosplayer. I like poetry, long walks on the beach and poking dead things with a stick. I will also go out of my way to step on that extra crunchy looking leaf.