Janna Cosplay brewing up a Storm

PrettyWreck Cosplay has this fabulous Janna cosplay from League of Legends. This cosplay is worthy of all the whirlwinds we can muster. The photos are beautiful, and the details on the costume are stunning. We can't wait to see what PrettyWreck Cosplay has in store for us next!
These gorgeous photos were captured by Jenn Marvel.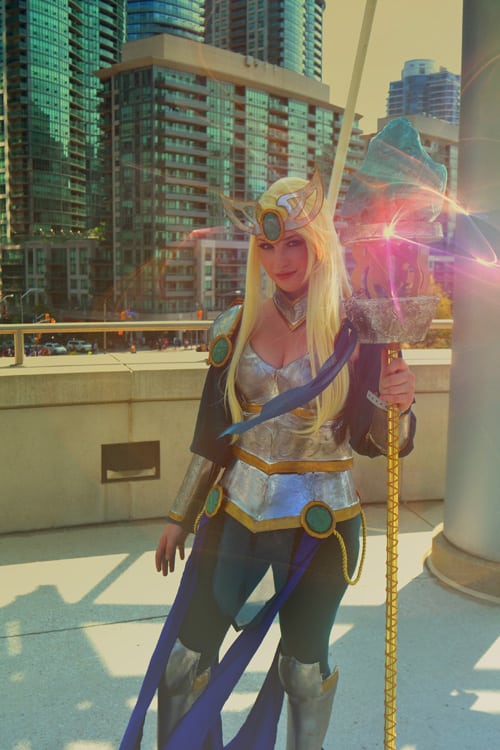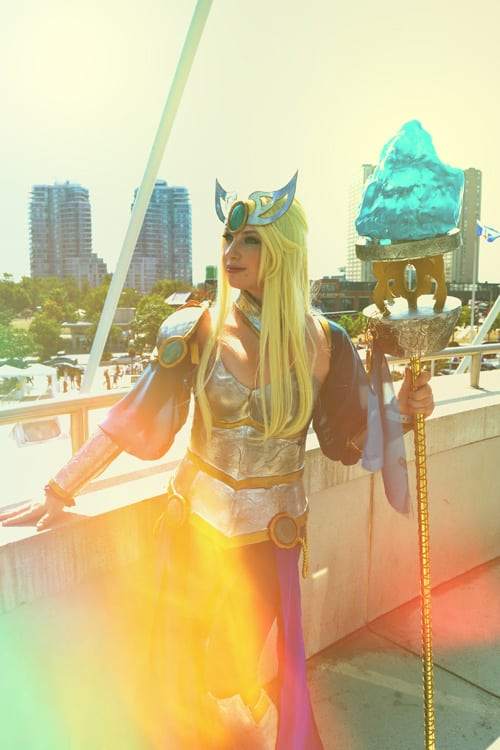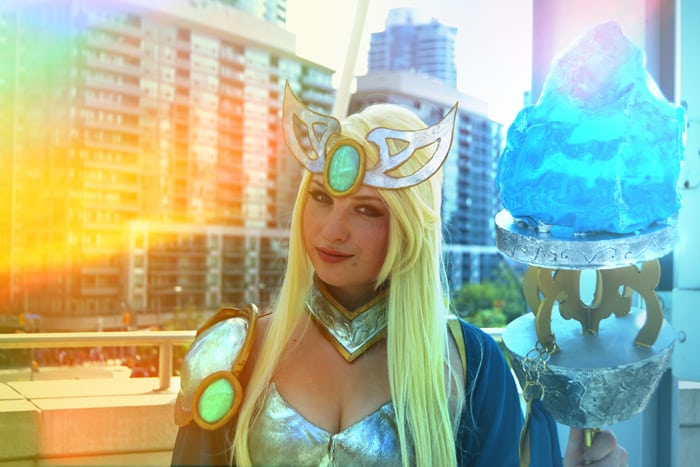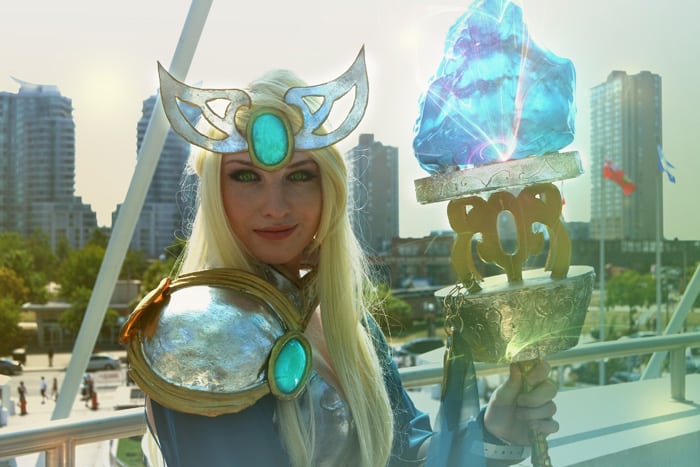 Mother, Gamer, Cosplayer. I like poetry, long walks on the beach and poking dead things with a stick. I will also go out of my way to step on that extra crunchy looking leaf.