Kobold Press Puts "Southlands Heroes" Back Into Print

Kobold Press announced that their Southlands Heroes 5th Edition setting guide is back in print.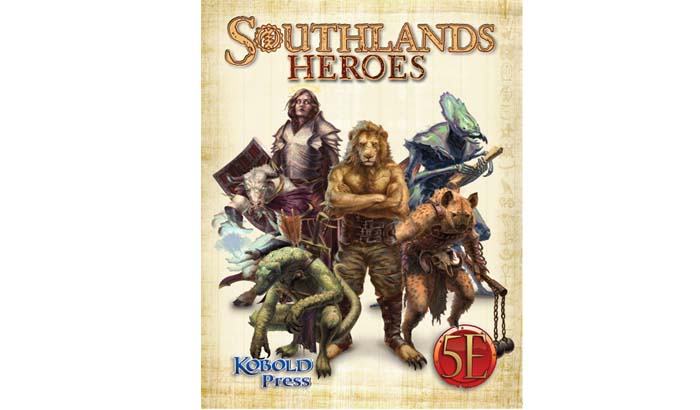 As part of their enormous Midgard campaign setting, Southlands Heroes gives players the tools they need to run a 5E campaign in the Southlands. The book includes new rules for playing variant races like: aasimar, gnolls, lizardfolk, minotaurs, tosculi waspfolk, and werelions, new variant class archetypes, as well as new character backgrounds.
The 24 page paperback can be found on Amazon.
Kobold Press has an expansive catalog of content for both Pathfinder and Dungeons & Dragons.

By day, Ethan is the Editing Manager of a small town newspaper in Nebraska. By night, he edits and contributes articles for Project-Nerd. Spending much of his time playing Magic: The Gathering competitively, Ethan also enjoys a fair bit of Mastering Dungeons.

Latest posts by Ethan Richardson (see all)