Gaige: Borderlands Cosplay

Amiko Cosplay has really brought this beautiful Borderlands character to life in this awesome photo shoot!
Amiko is a Russian Cosplayer. Her character is Gaige, who is a Mechromancer. The stunning makeup and beautiful craftsmanship found in this cosplay set her a step above the rest. We will keep our eyes on Amiko and see what else she has in store for us.
Photos captured by DA Dzeta (as credited on photo; no links found).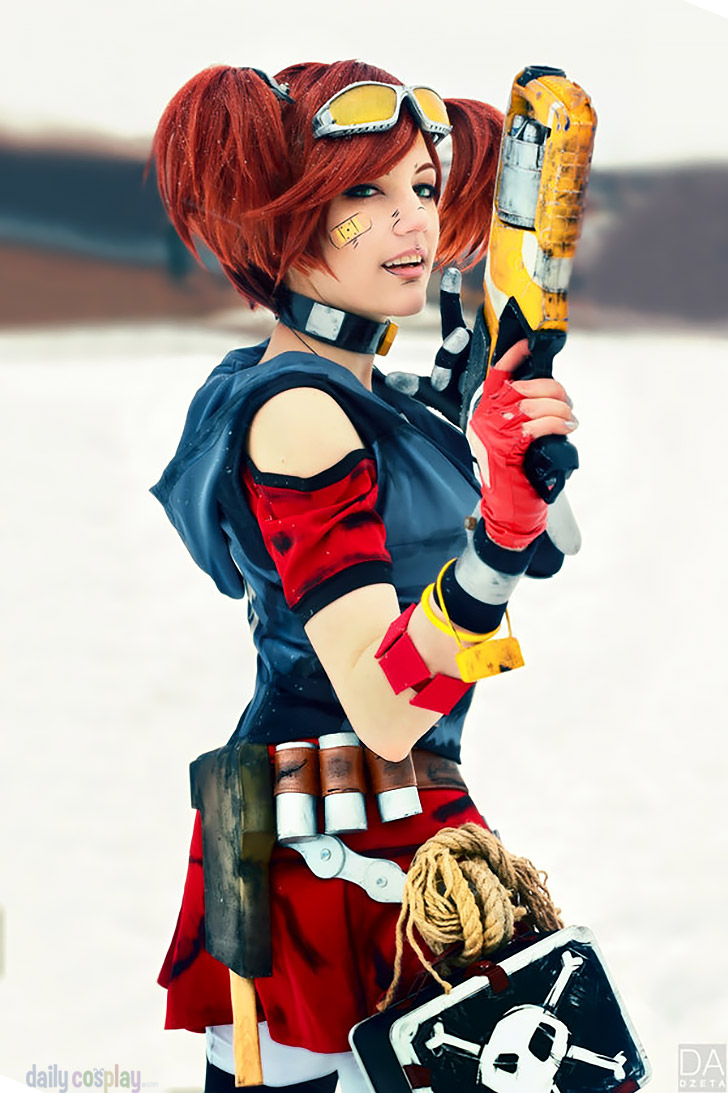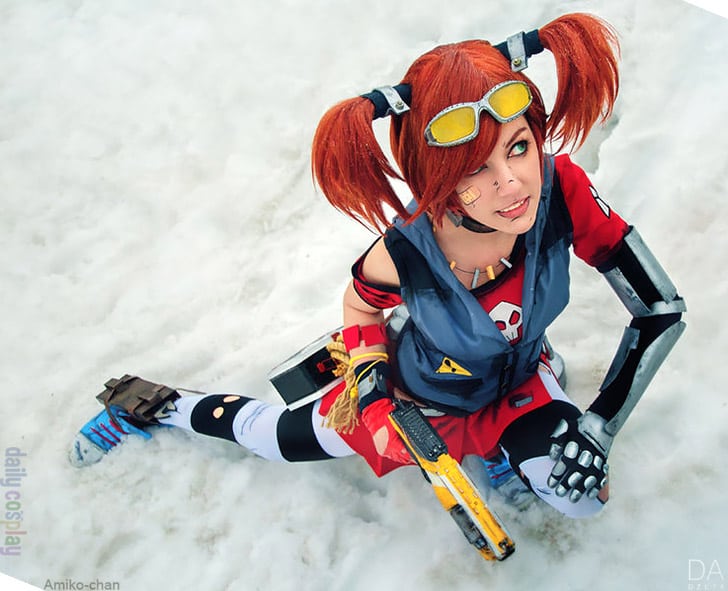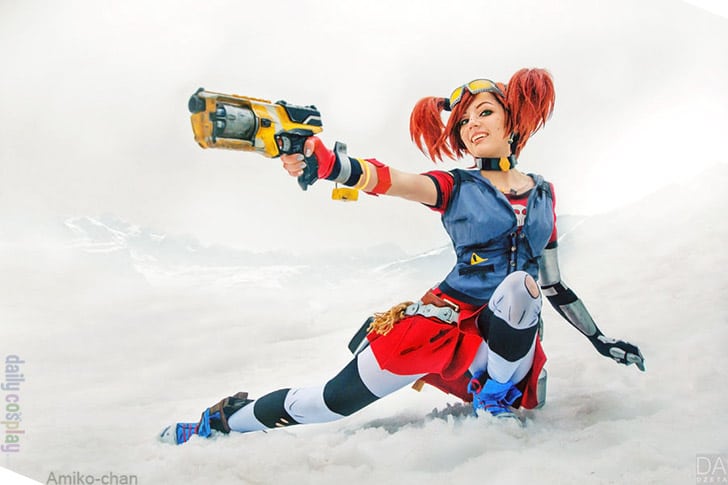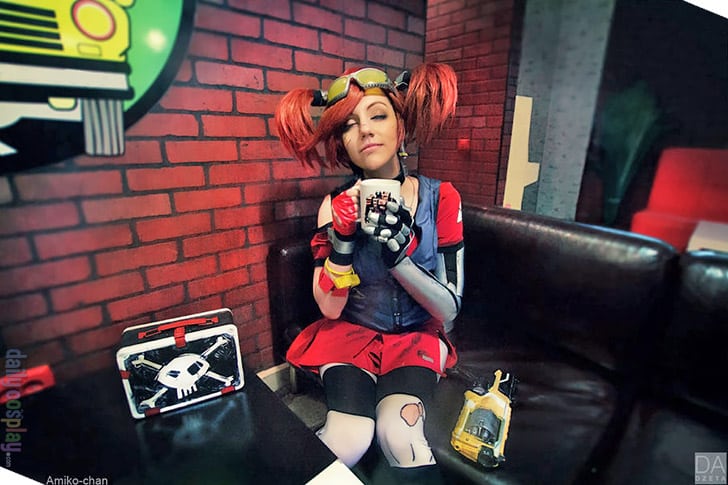 Via Daily Cosplay

Mother, Gamer, Cosplayer. I like poetry, long walks on the beach and poking dead things with a stick. I will also go out of my way to step on that extra crunchy looking leaf.