Batman and Robin: The Dynamic Duo Cosplay

The Gothamite Knight's Paco Gonzalez is getting his little one started early.
His young son makes the perfect Robin, truly making this pair the Dynamic Duo. The family that cosplays together, stays together.
Enjoy this heart-warming gallery by Noah Smith of Noah Smith Images.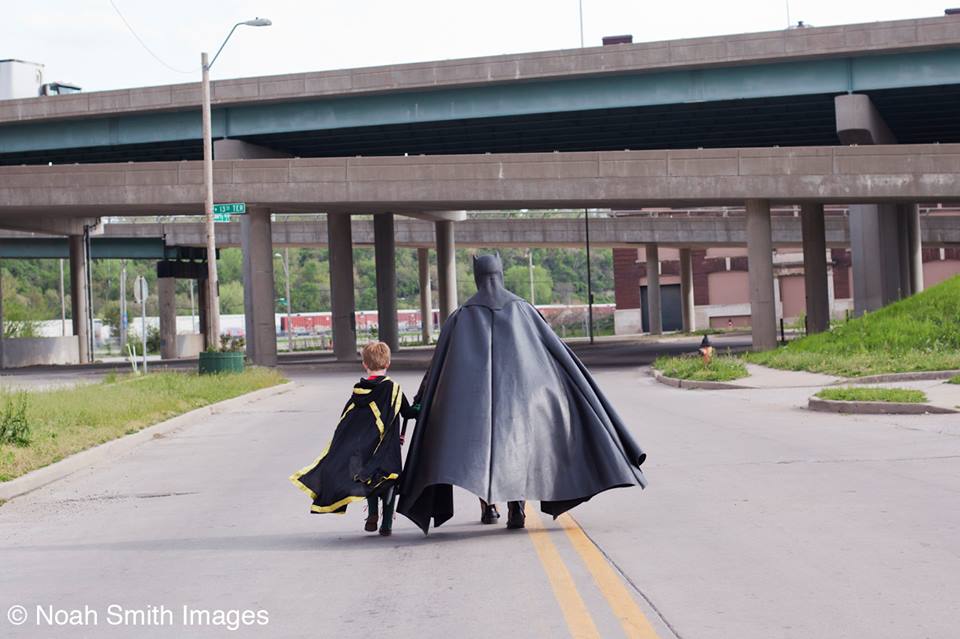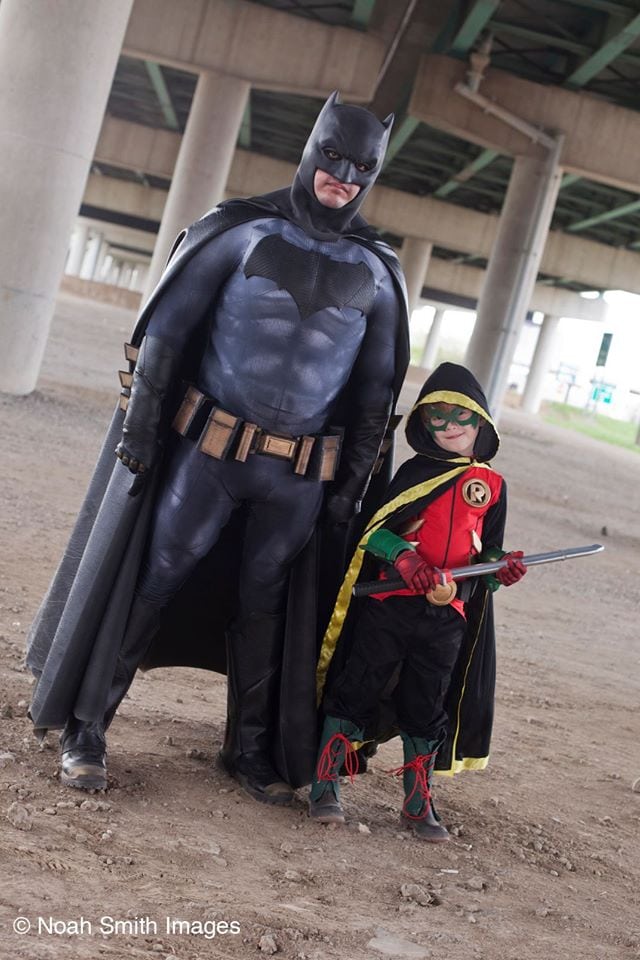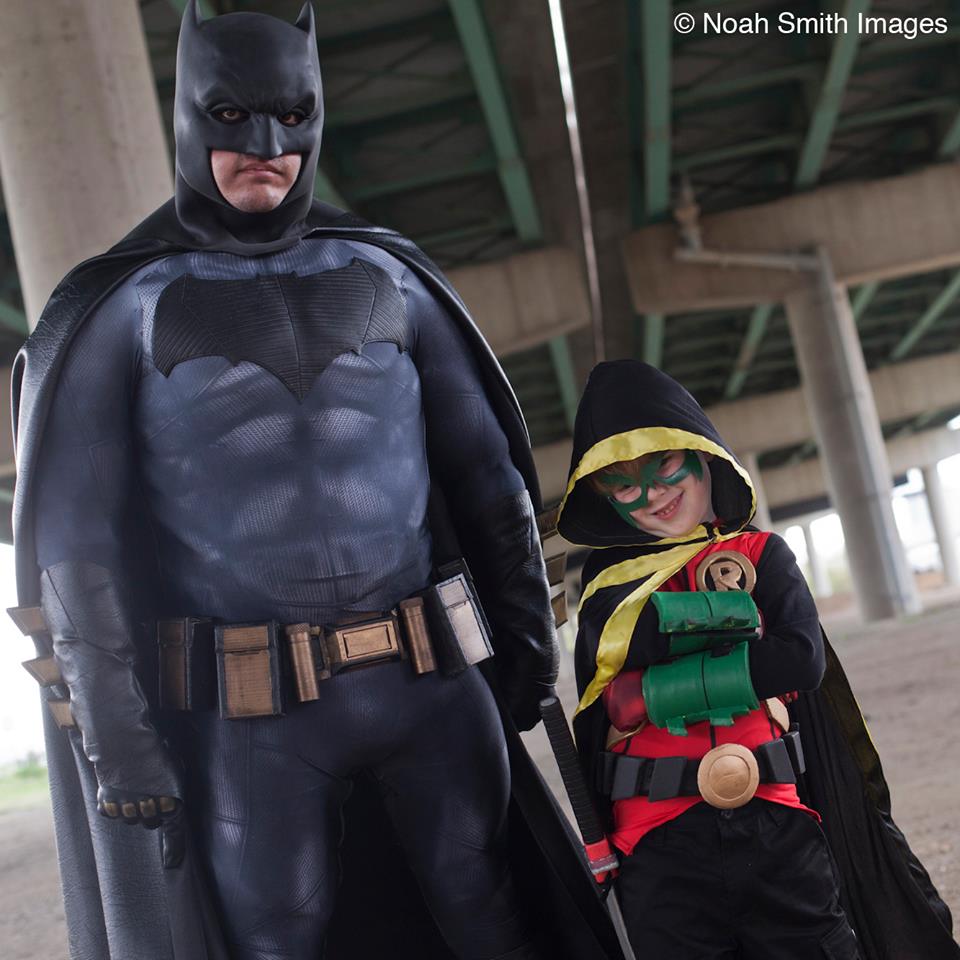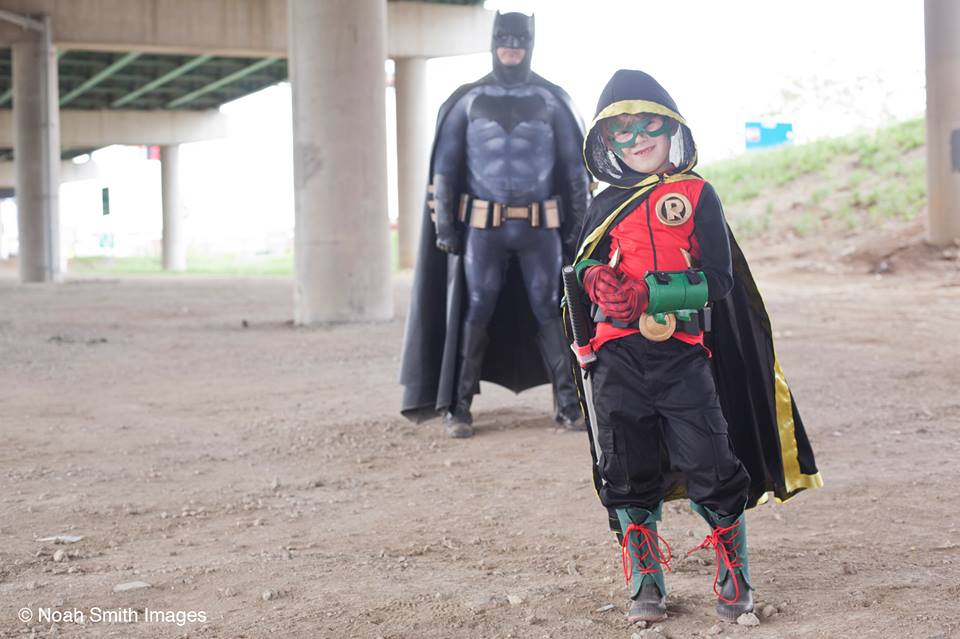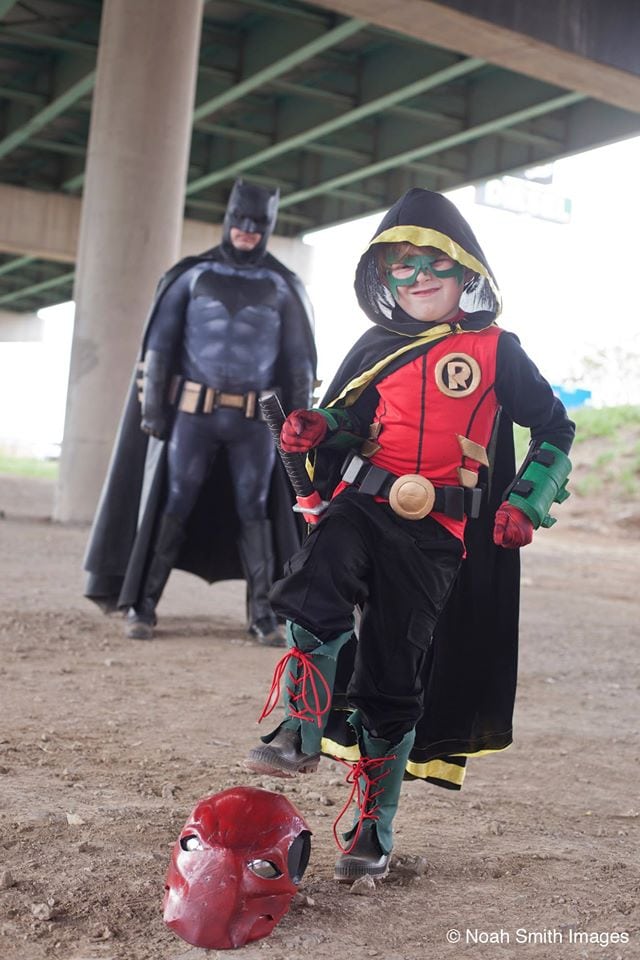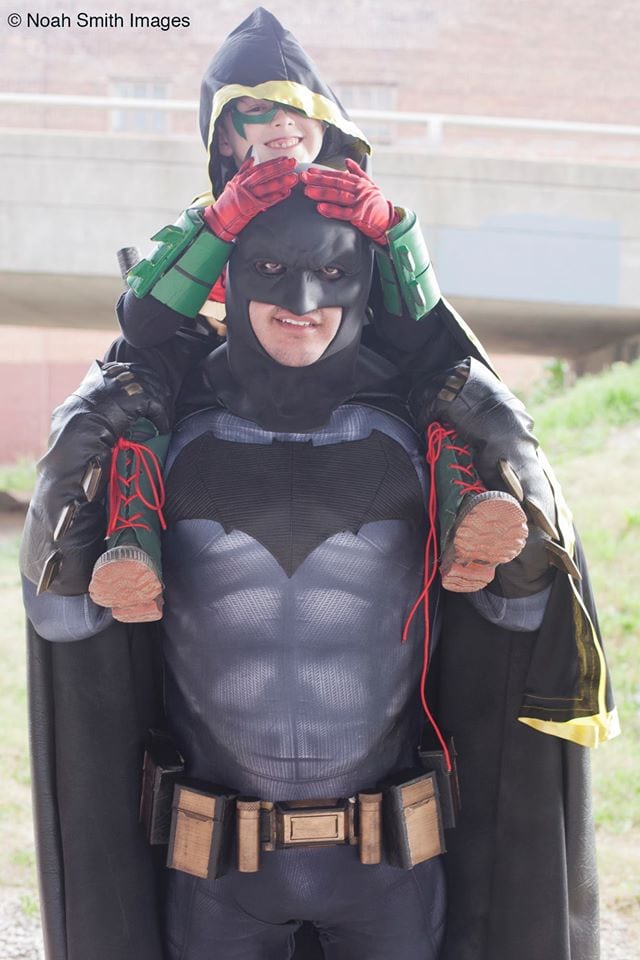 Mother, Gamer, Cosplayer. I like poetry, long walks on the beach and poking dead things with a stick. I will also go out of my way to step on that extra crunchy looking leaf.