Kevin Dilmore Talks Star Trek at PCC 2016

Planet Comicon took place in Kansas City at the end of May, and for the fourth straight year Project-Nerd was setup to cover the event.
Our very own Charlotte was on the scene ready to talk to some of the talented individuals present. One of the folks she was lucky enough to speak with was well known Star Trek author Kevin Dilmore.
Dilmore was a newspaper reporter and long-time contributing writer to Star Trek Communicator Magazine before breaking into fiction writing, where he know rights plenty of popular Star Trek stories.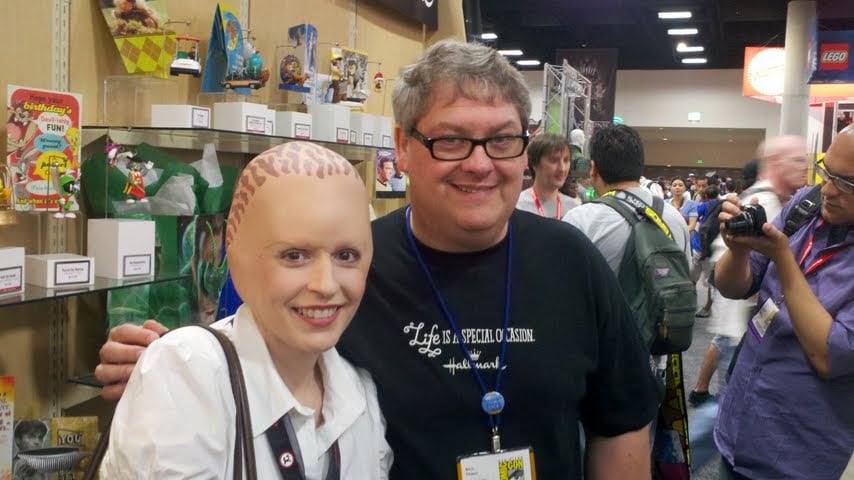 You can learn more about Kevin Dilmore on Wikipedia and Twitter.
As part of our coverage for Planet Comicon we are bringing you a series of interviews. If you want to see everything we did at PCC make sure to check out our Project-Nerd Tour 2016 Page as well as visit our ProNerd Tour Category as they are updated with new posts as they become available.
Podcast: Play in new window | Download

The Project-Nerd Podcast Network is made up of an amazing mixture of both original in-house content and syndicated broadcasts unlike anything else. All the amazing programs on Project-Nerd offer a little something different for you to enjoy.

Latest posts by Productions (see all)