Denver Comic Con 2016: Cosplay Gallery 1

Project-Nerd was at Denver Comic Con all weekend in full force!
Like every show we attend, the cosplay community didn't hold back and we were lucky enough to capture some shots. Noah Smith of Noah Smith Images was able to roam the floors and find us some great cosplays to feature right here on the site.
If you see anybody you know, please feel free to tag, share and comment!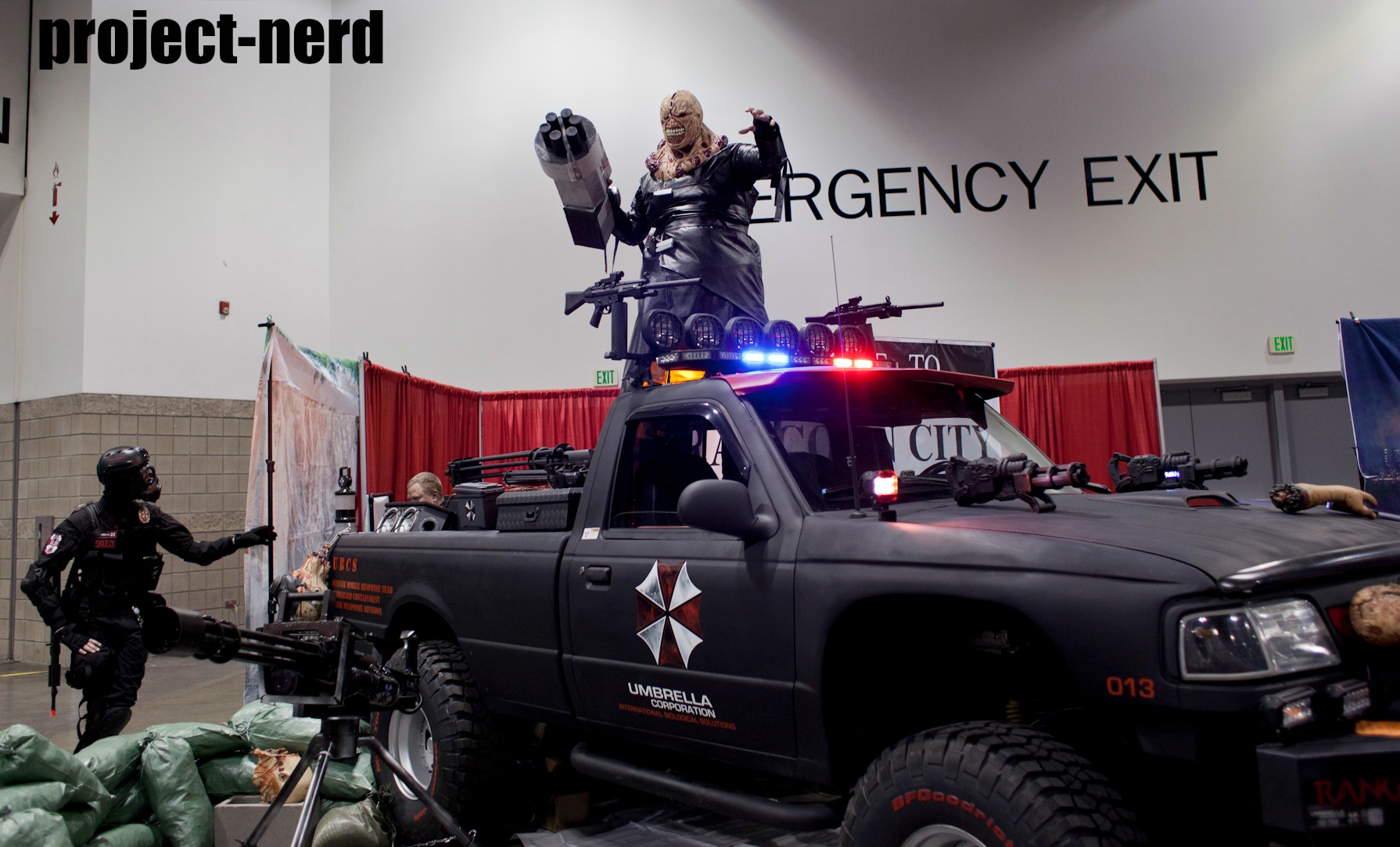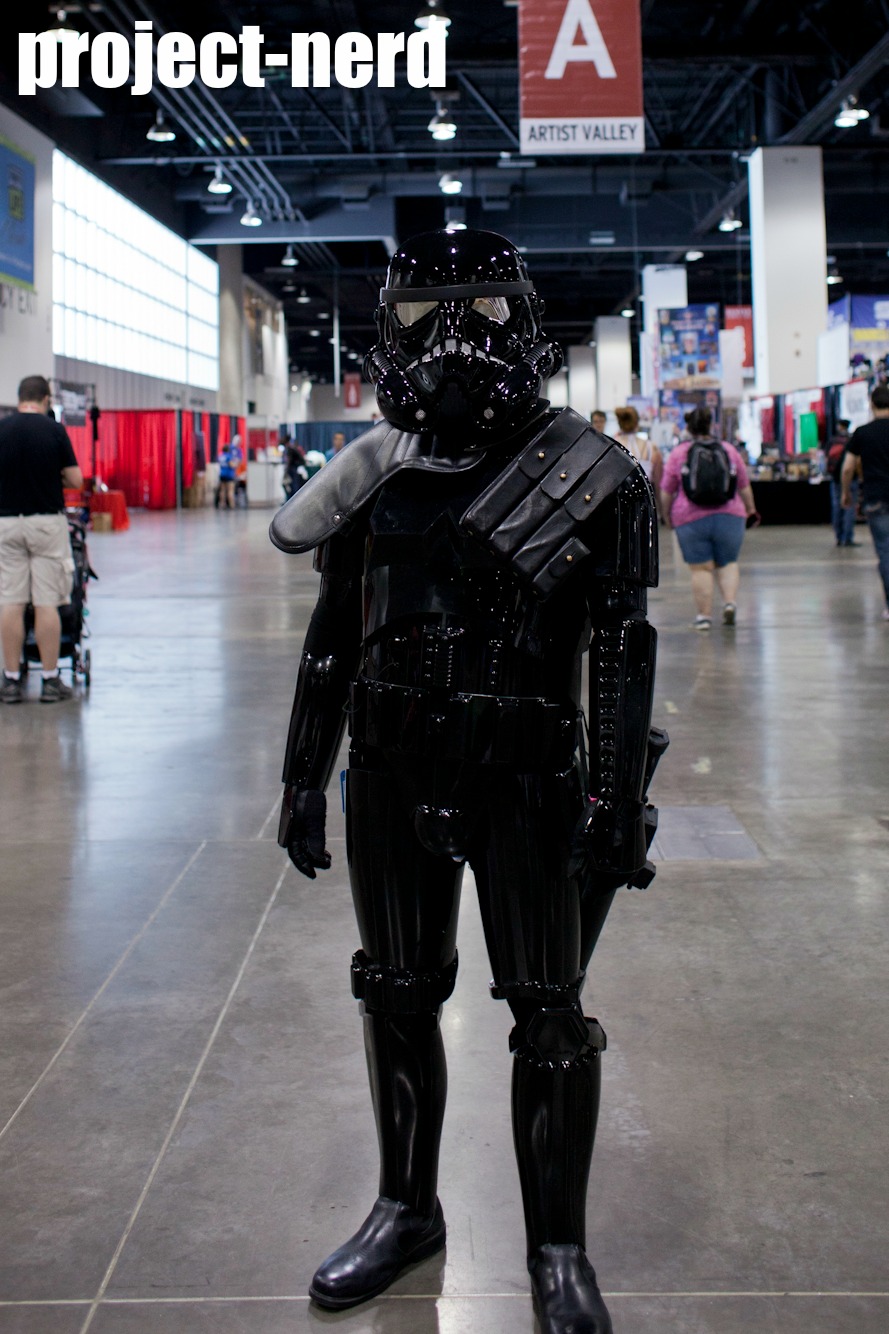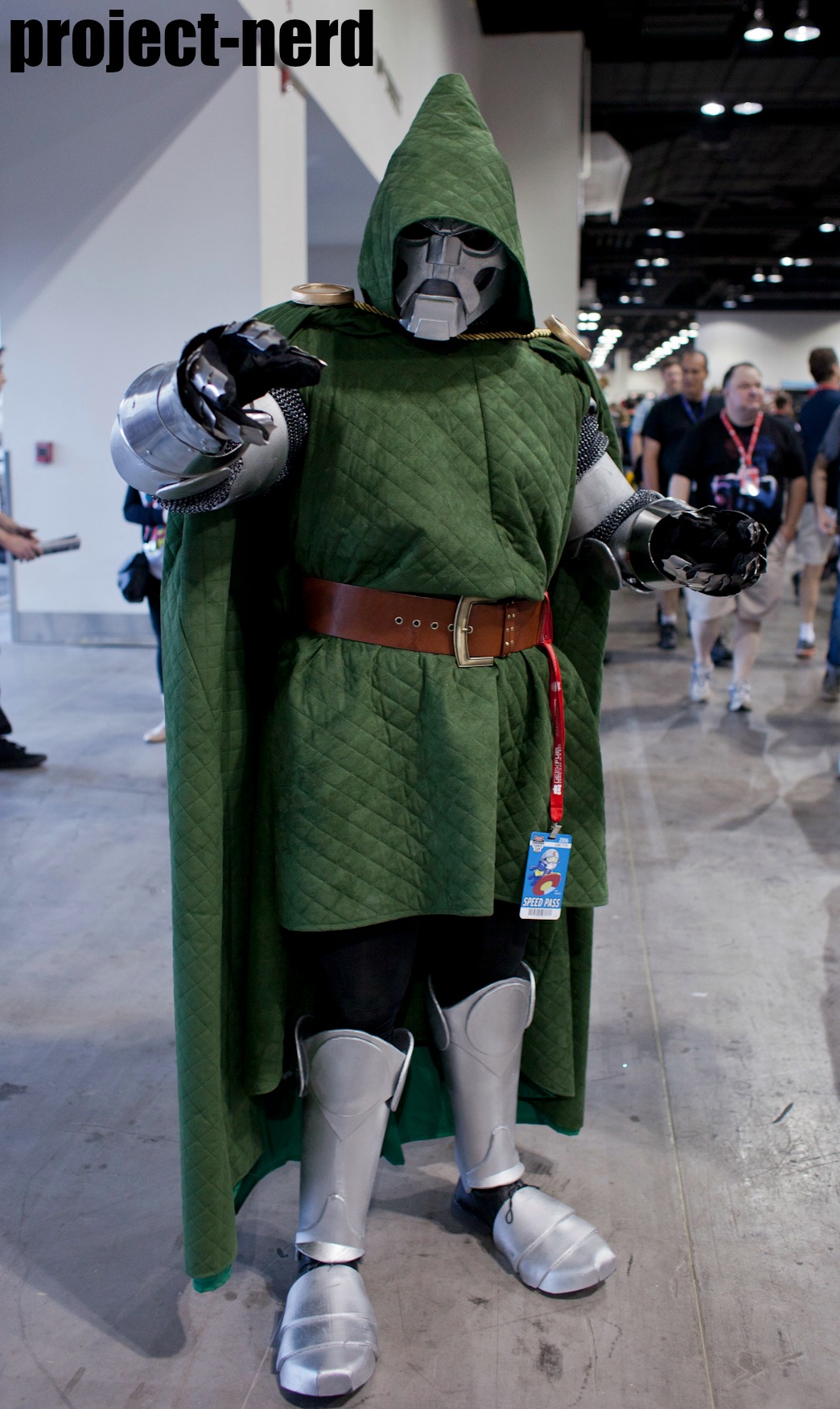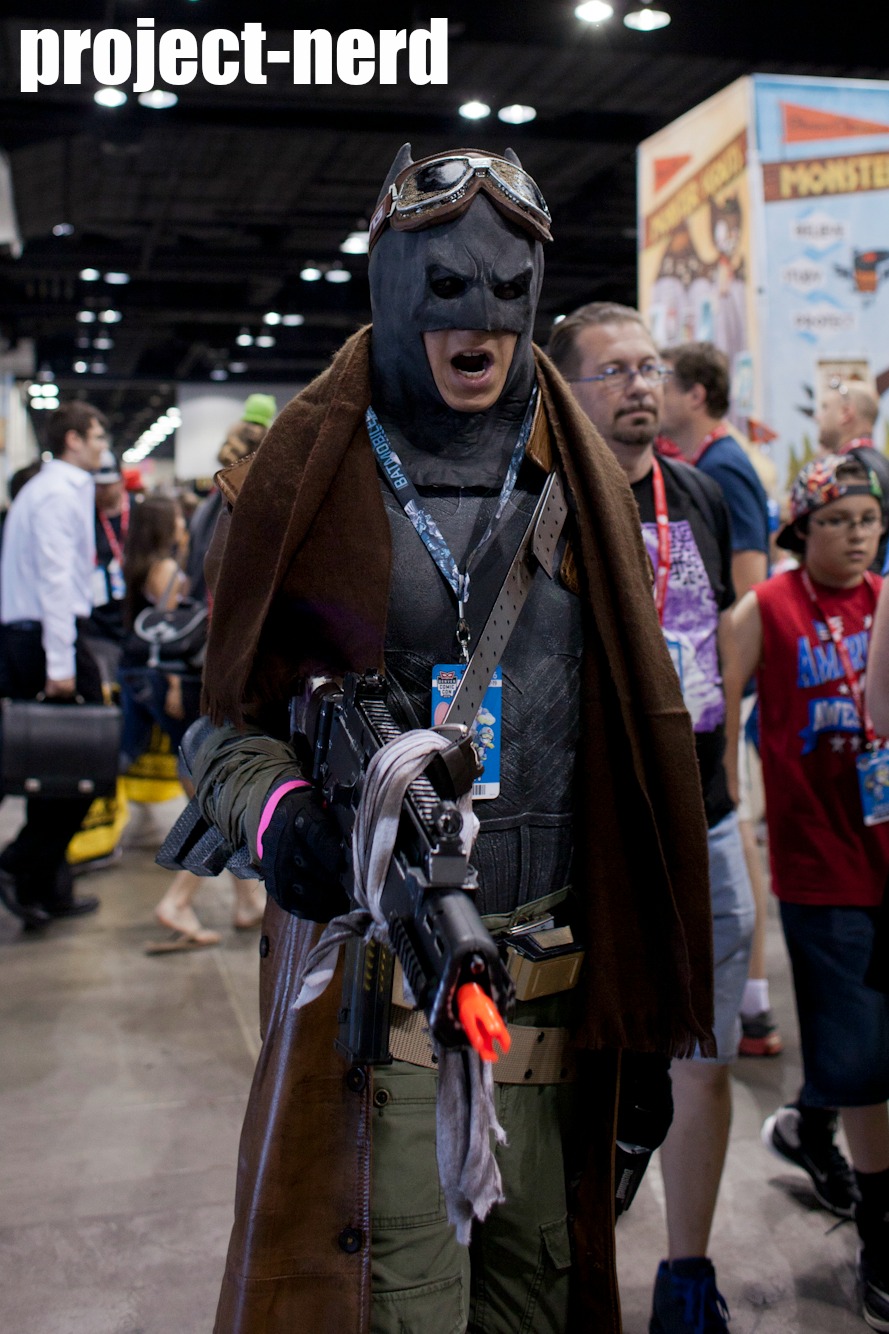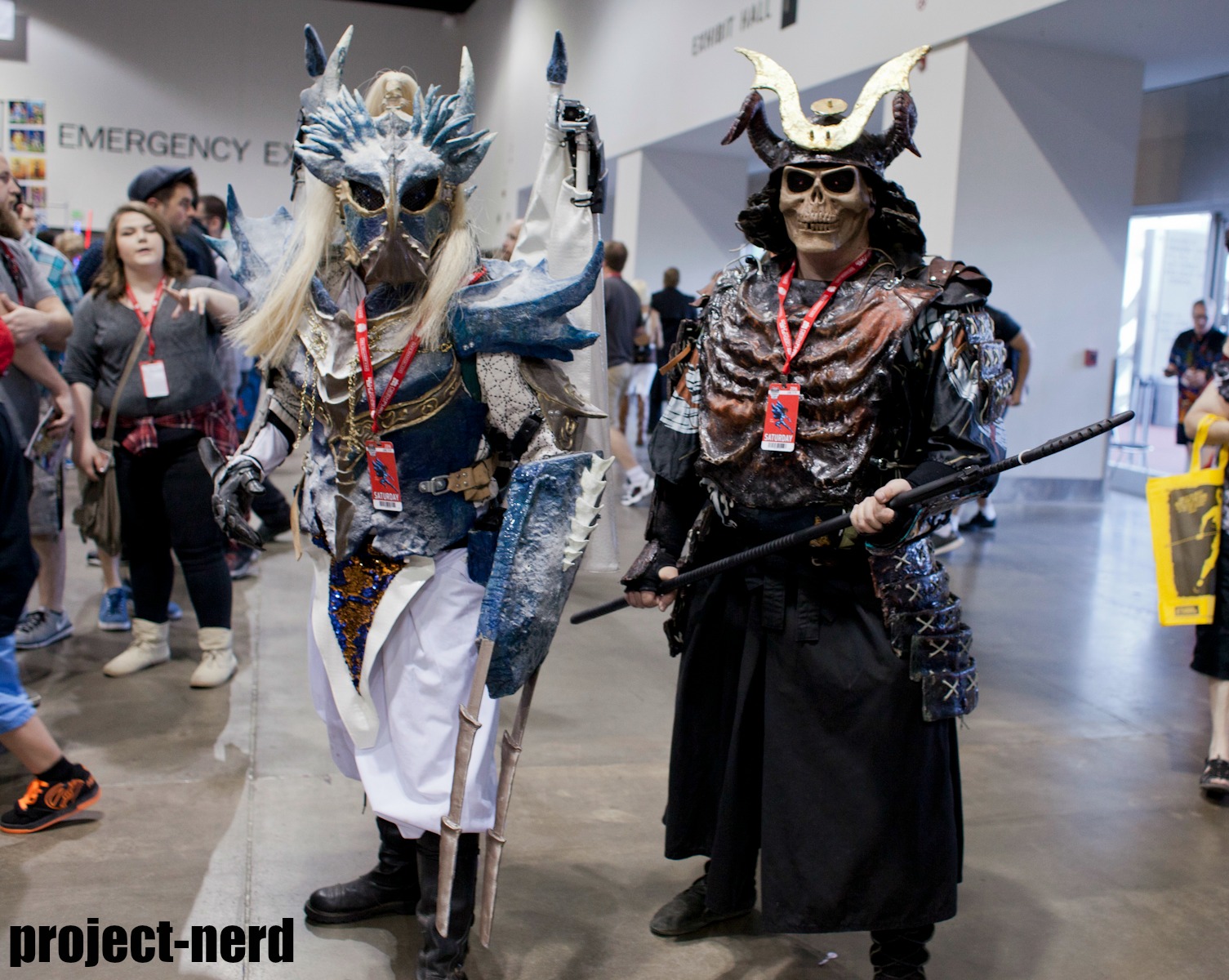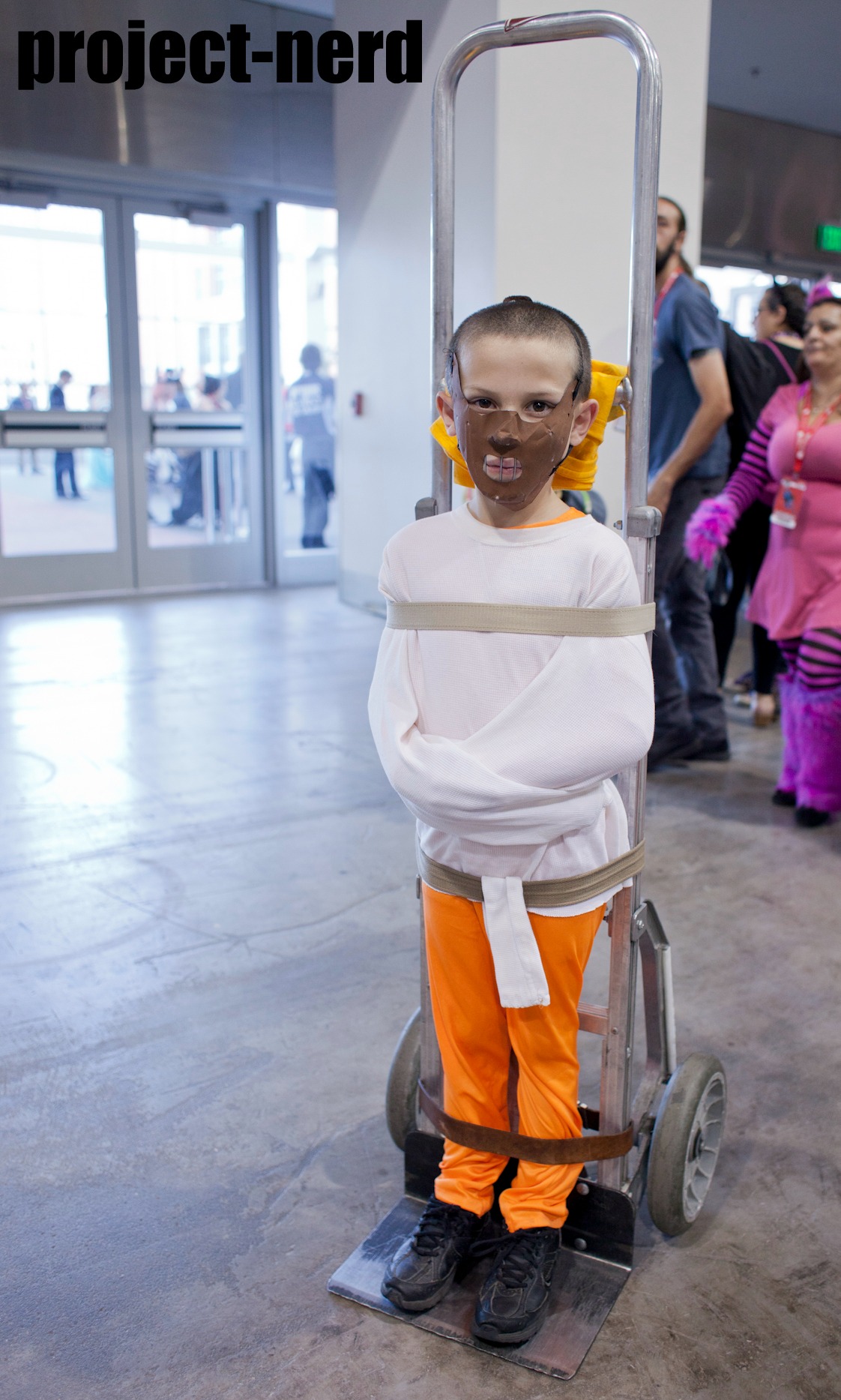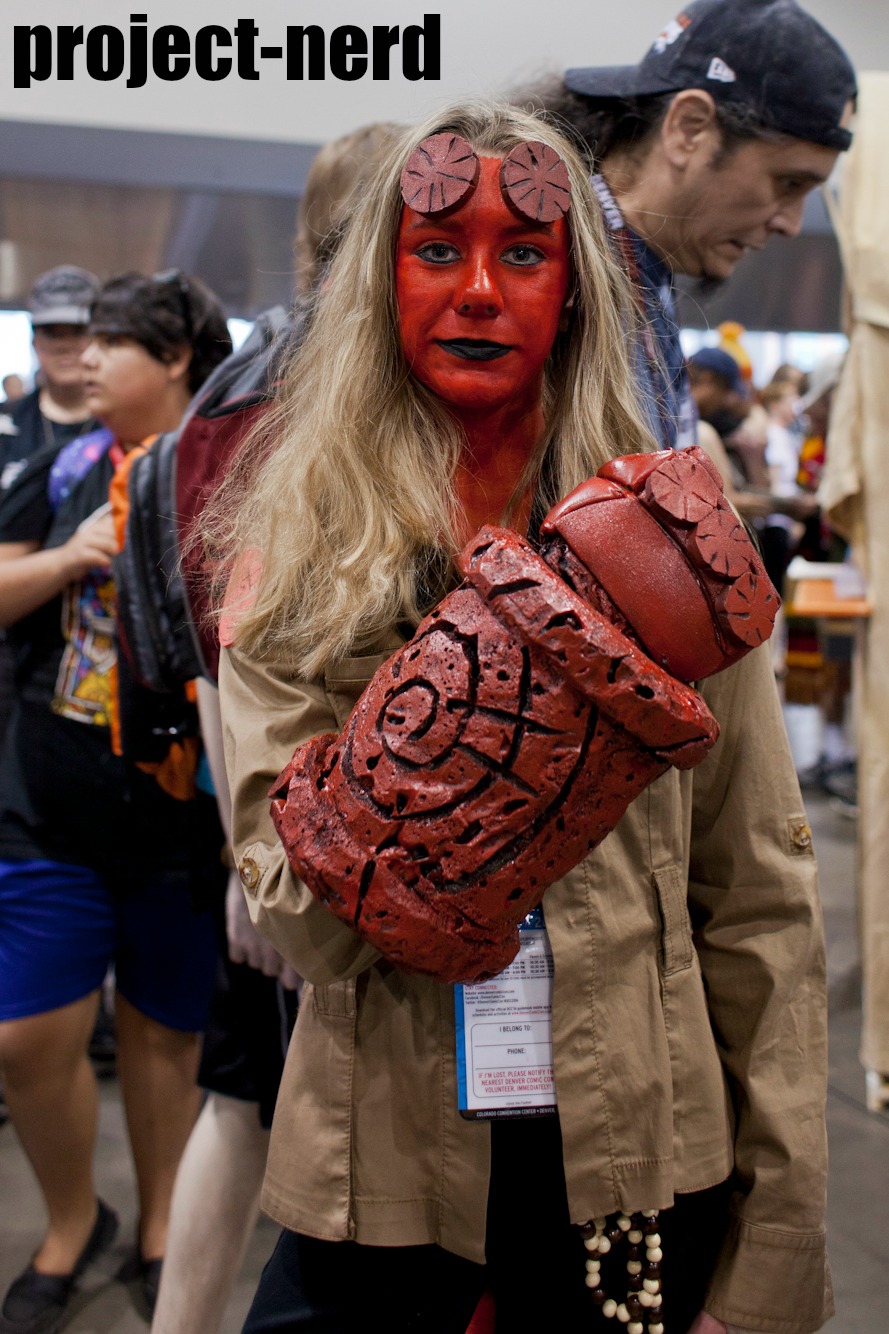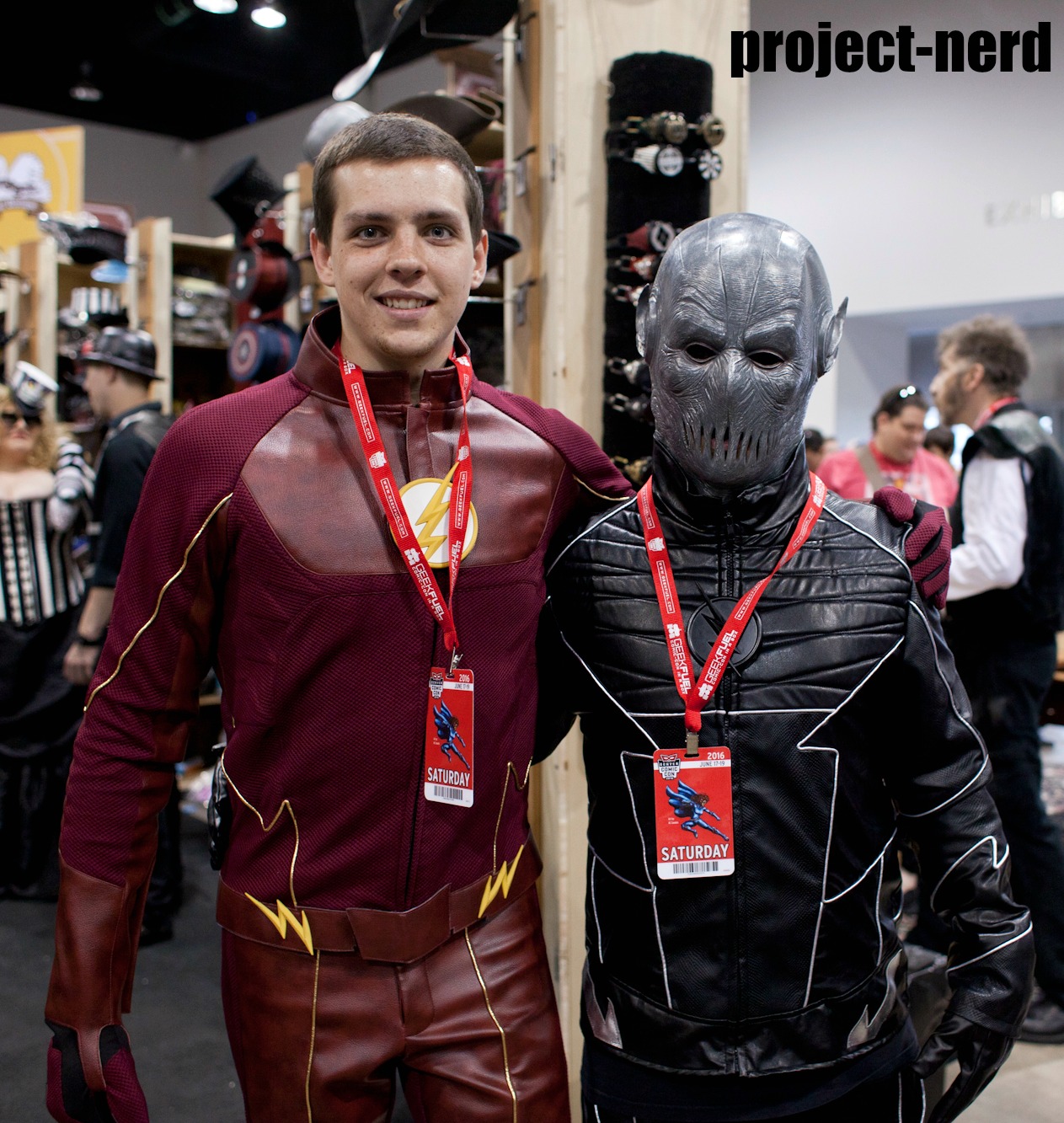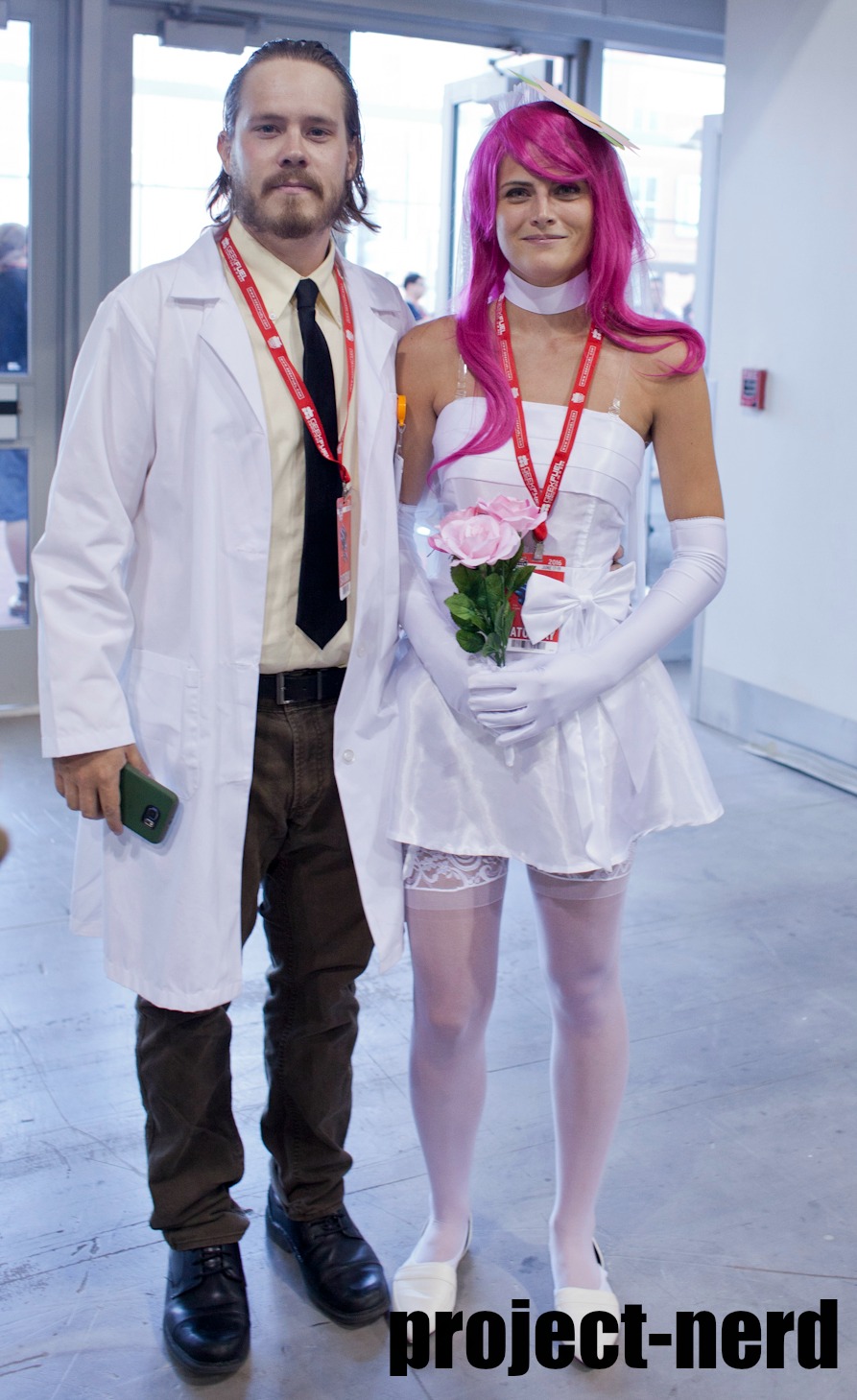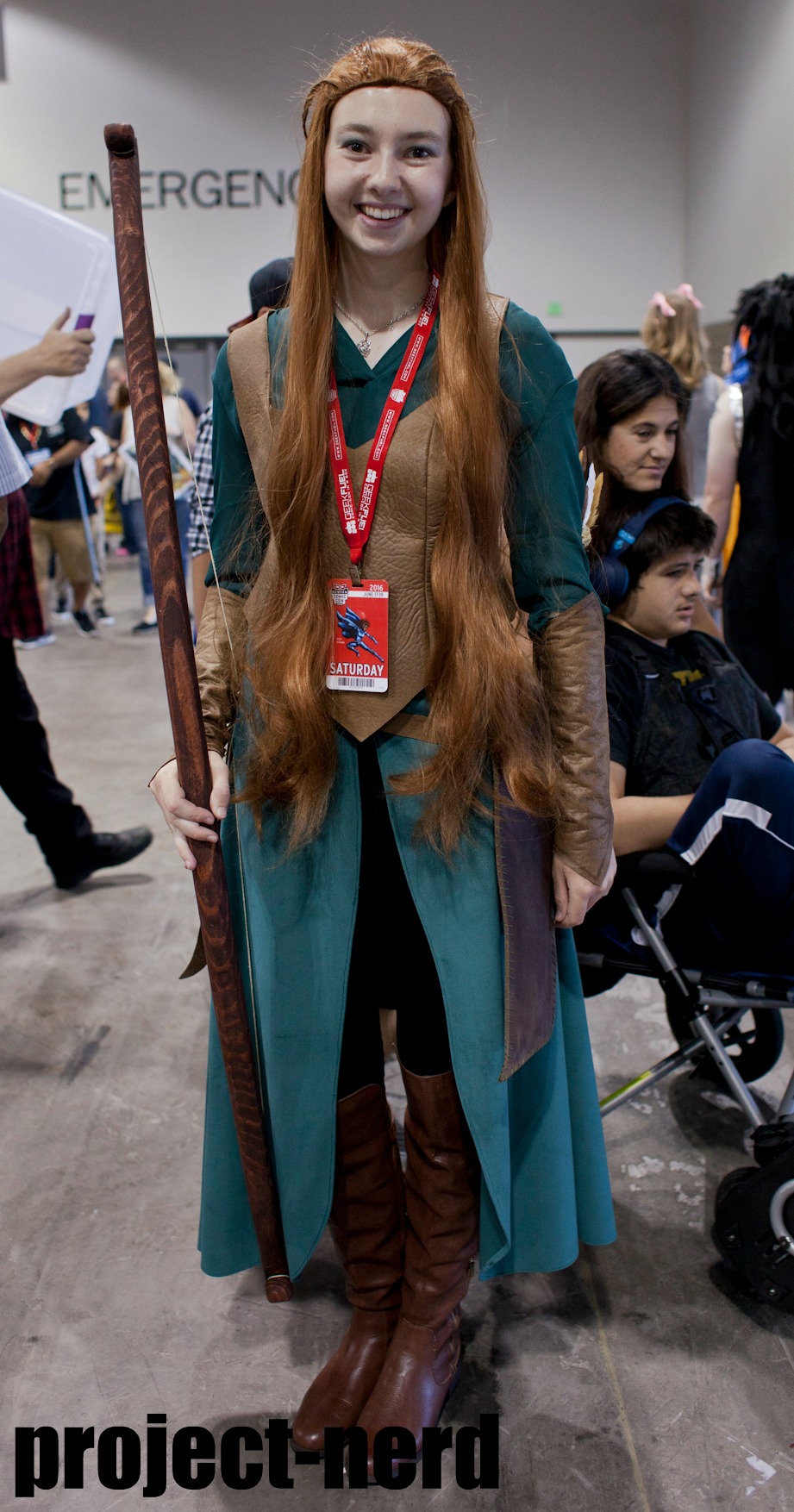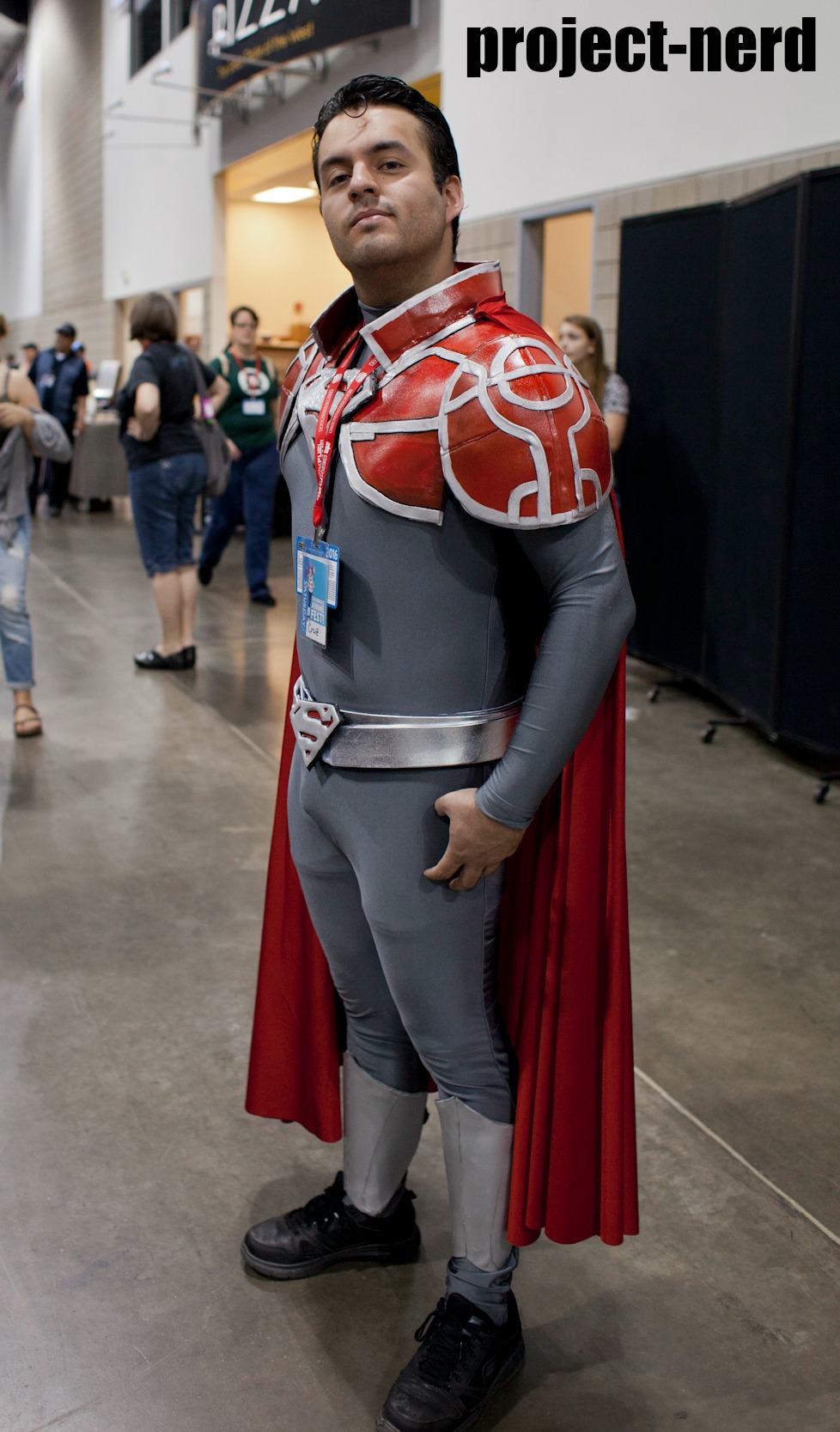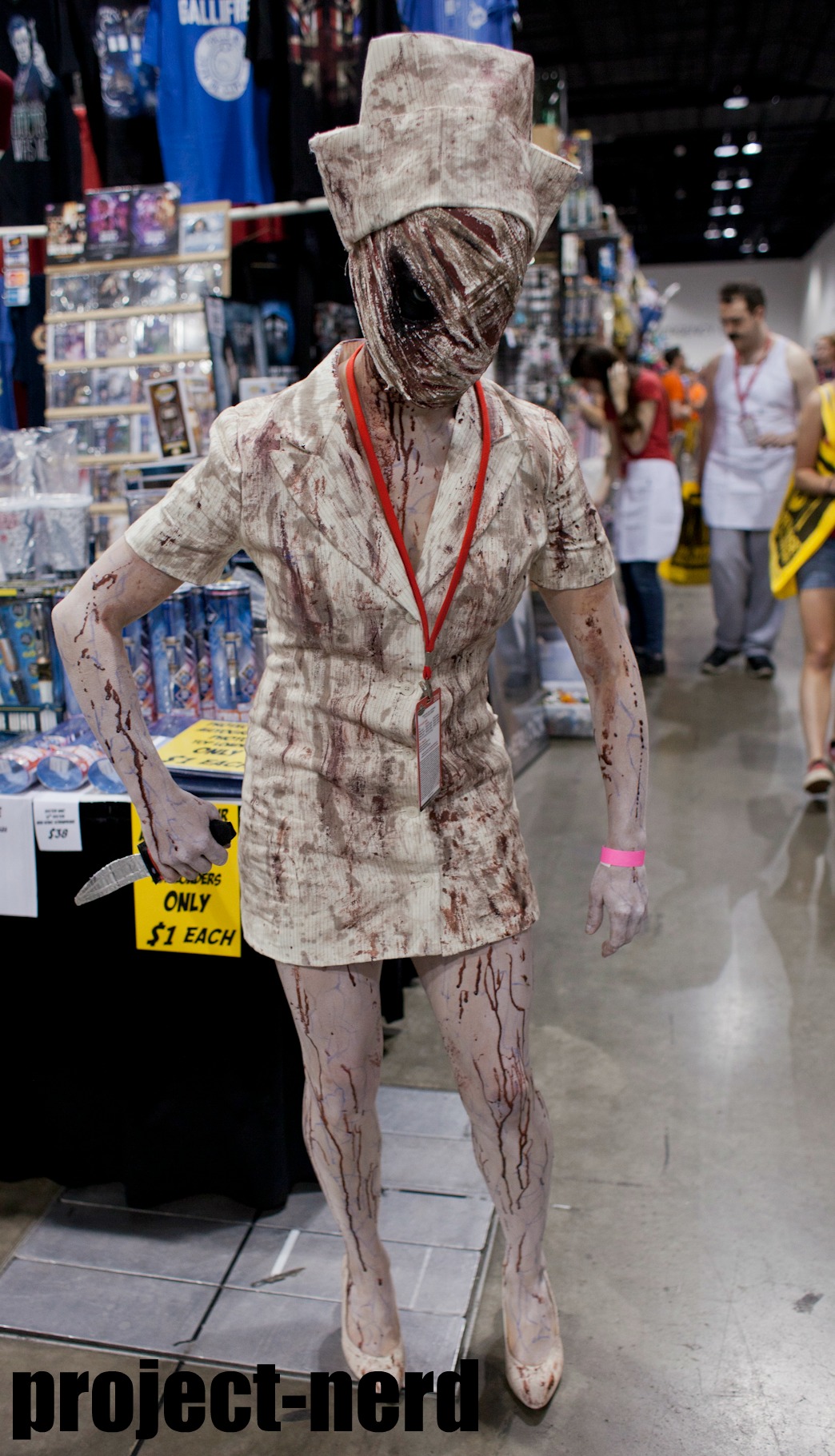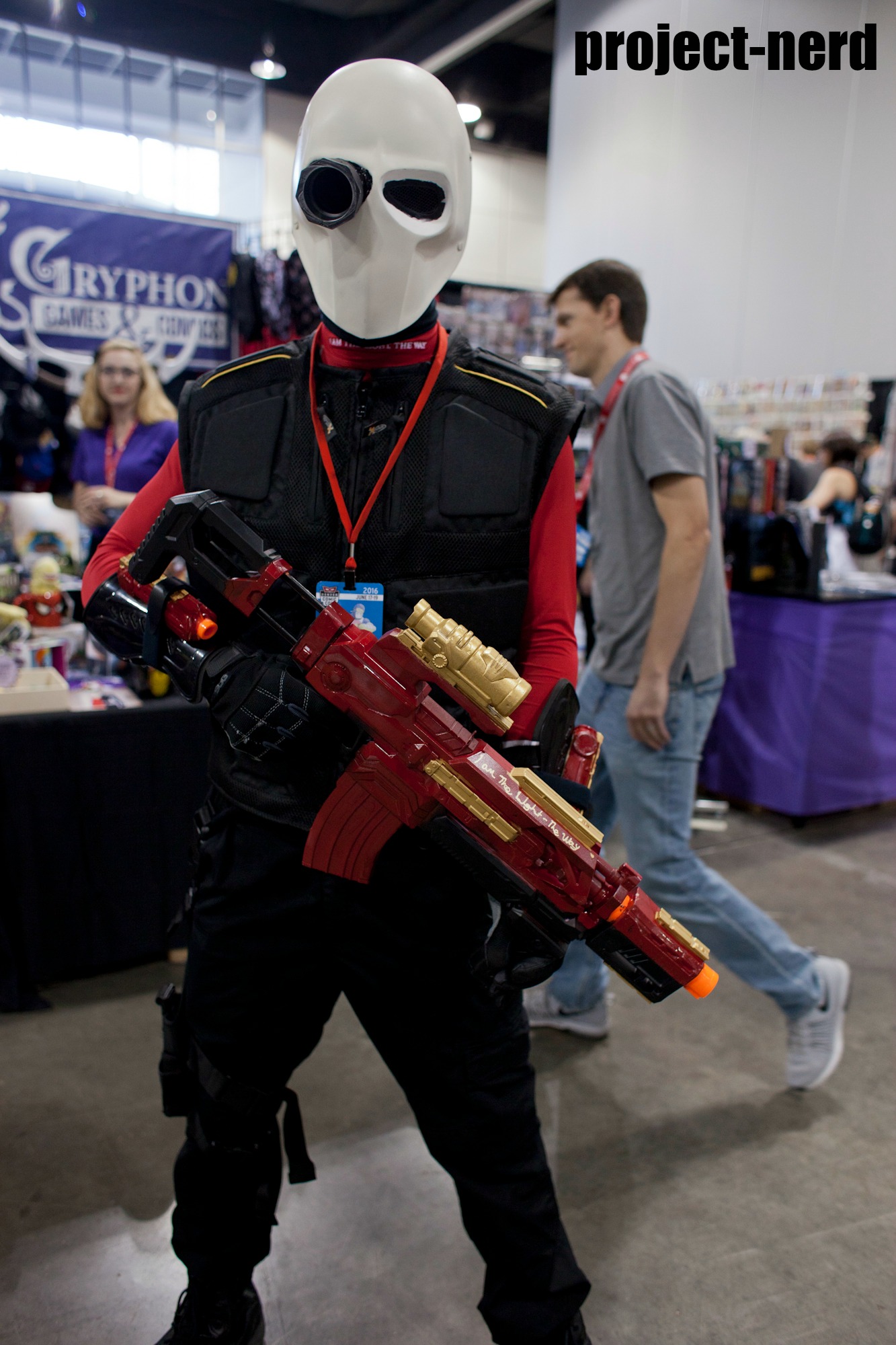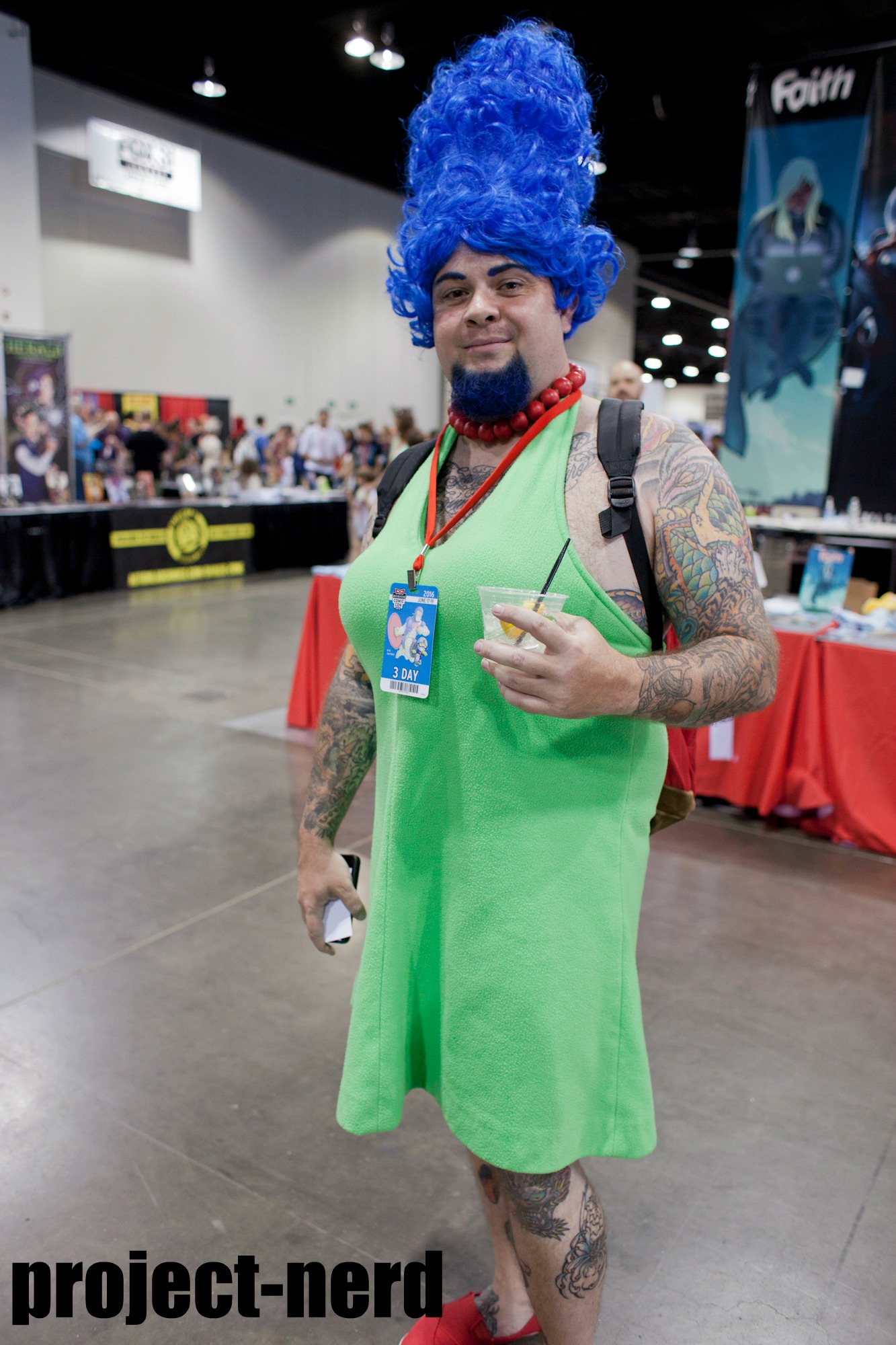 For more of the amazing cosplay found at Denver Comic Con as well as other great conventions, check out our Project-Nerd Tour 2016 Page and the Project-Nerd Tour Category.

Mother, Gamer, Cosplayer. I like poetry, long walks on the beach and poking dead things with a stick. I will also go out of my way to step on that extra crunchy looking leaf.