'Suicide Squad' Soundtrack Announced

A track list for the soundtrack to the upcoming movie Suicide Squad was released as Amazon started accepting pre-orders on Thursday. This awesome soundtrack includes Panic at the Disco covering "Bohemian Rhapsody", artist Grace covering "You Don't own Me" (as heard from the previews), and many other familiar names.
The album is due to be released on August 5th 2016 to coincide with the movie release; however, you can pre-order a digital copy on Amazon.com – Click here for the Explicit version of the album, or Click here for the "clean" version of the album.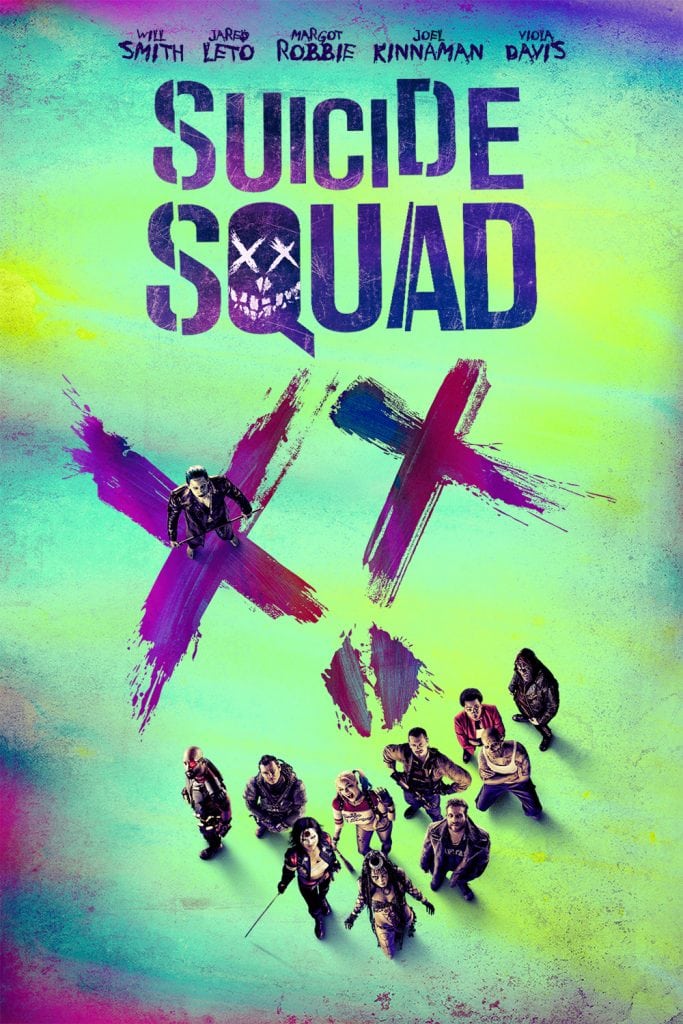 The Suicide Squad track list:
"Purple Lamborghini" – Skrillex & Rick Ross
"Sucker For Pain" – Lil Wayne, Wiz Khalifa & Imagine Dragons (with Logic, Ty Dolla $ign & X Ambassadors)
"Heathens" – twenty one pilots
"Standing In The Rain" – Action Bronson & Dan Auerbach (of The Black Keys) (feat. Mark Ronson)
"Gangsta" – Kehlani
"Know Better" – Kevin Gates
"You Don't Own Me" – Grace (feat. G-Eazy)
"Without Me" – Eminem
"Wreak Havoc" – Skylar Grey
"Medieval Warfare" – Grimes
"Bohemian Rhapsody" – Panic! At The Disco
"Slippin' Into Darkness" – War
"Fortunate Son" – Creedence Clearwater Revival
"I Started a Joke" – ConfidentialMX (feat. Becky Hanson)

D is a robot powered by coffee, Science Fiction, Fantasy, cute animal pictures, and punk rock. She has come here to share all of the awesome things.