Sexy Nerd Science: Duces
Good Day and Welcome to this edition of SexyNerdScience! Our top stories tonight, Election Night in 6 states and Hillary Clinton already won?, we see the new title of the Justice League Movie, we discuss the Warcraft movie and its inaccuracies, and talk about the Mary Poppins Sequel. Stay tuned for another edition of SexyNerdScience!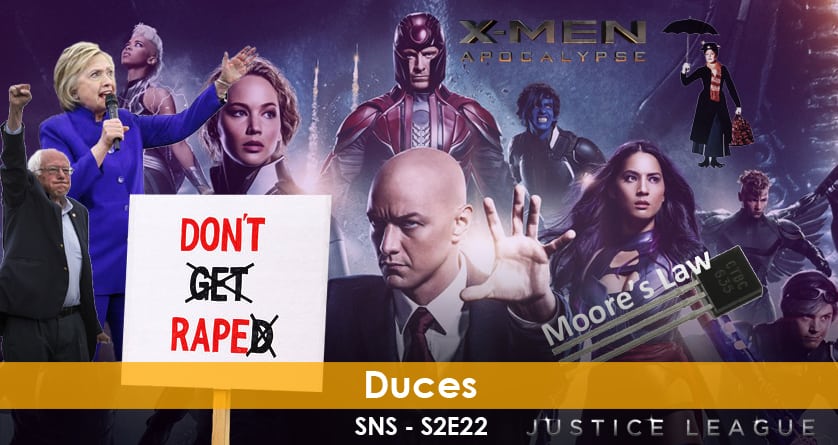 Sexy Nerd Science is a weekly podcast comprised of the scientific mind of Josh Gebbie And the Nerdy Mind of Dru Girouex.