Disney Princesses & Princes as Parents

For a recent issue of Cosmopolitan, artist Isaiah Stephens was tasked with the job of creating a fun series of Disney Princesses images.
The series wasn't new gowns, or reimagining them in proper clothes of their error, or gender bending the characters, but rather seeing what a realistic next step might be after the happy ending. Parenthood.
The set includes a number of Princesses, and Princes, both recent and from a long time ago caught taking care of their children.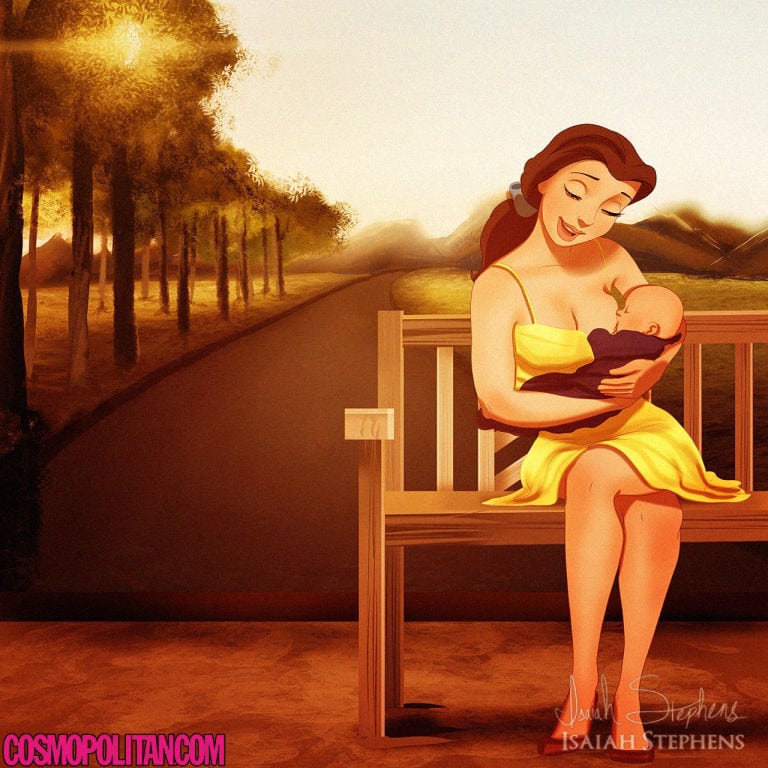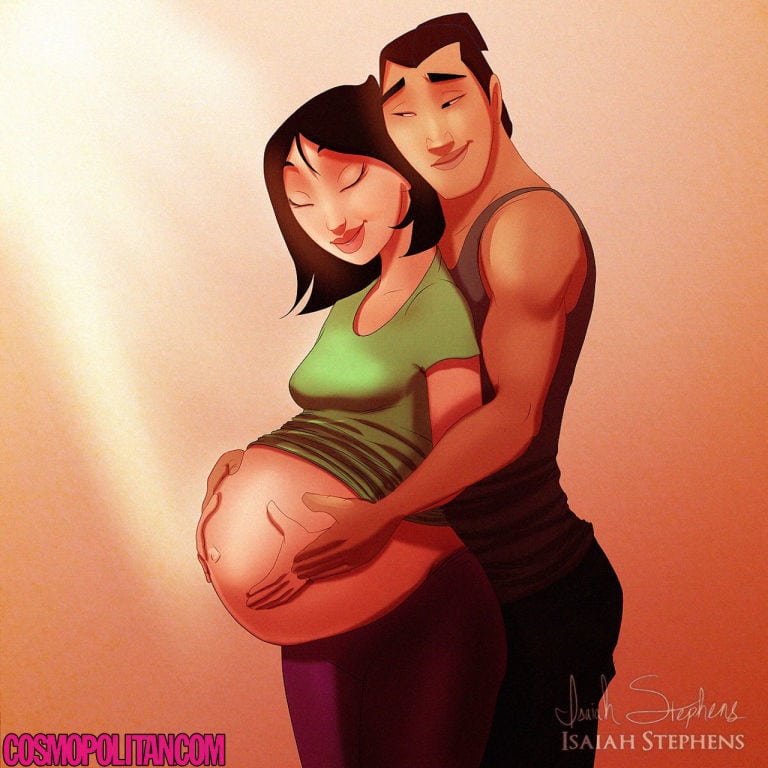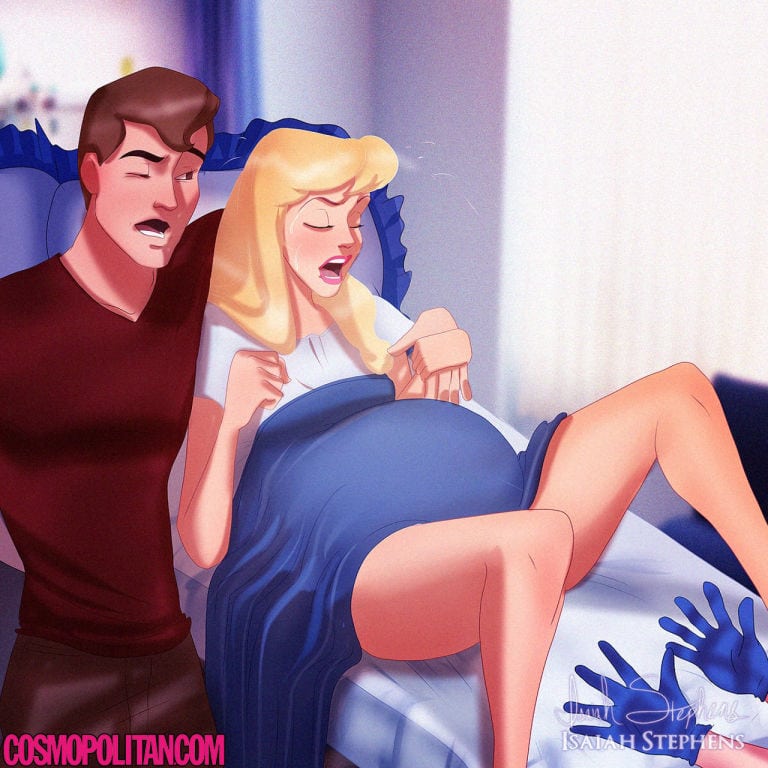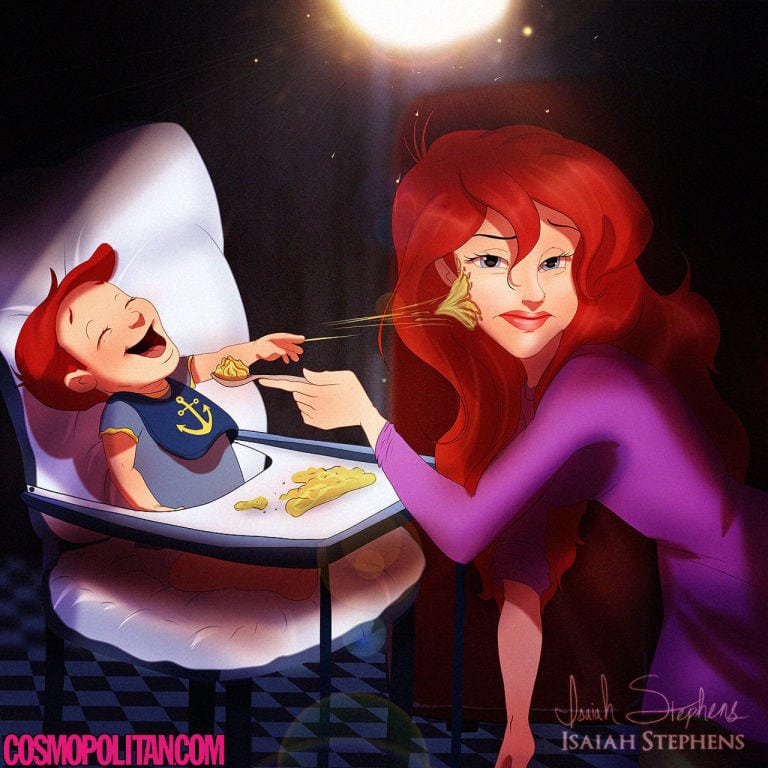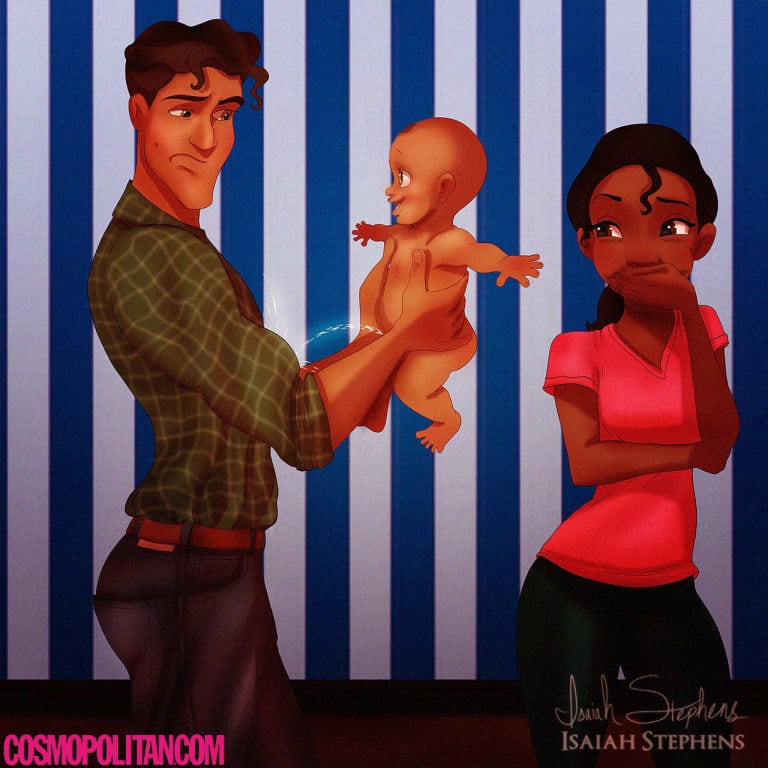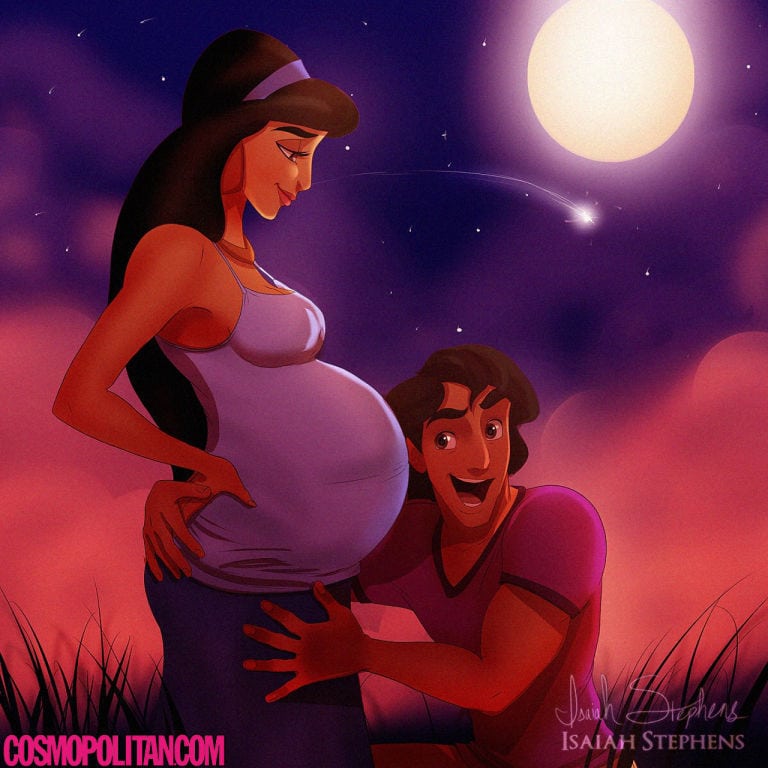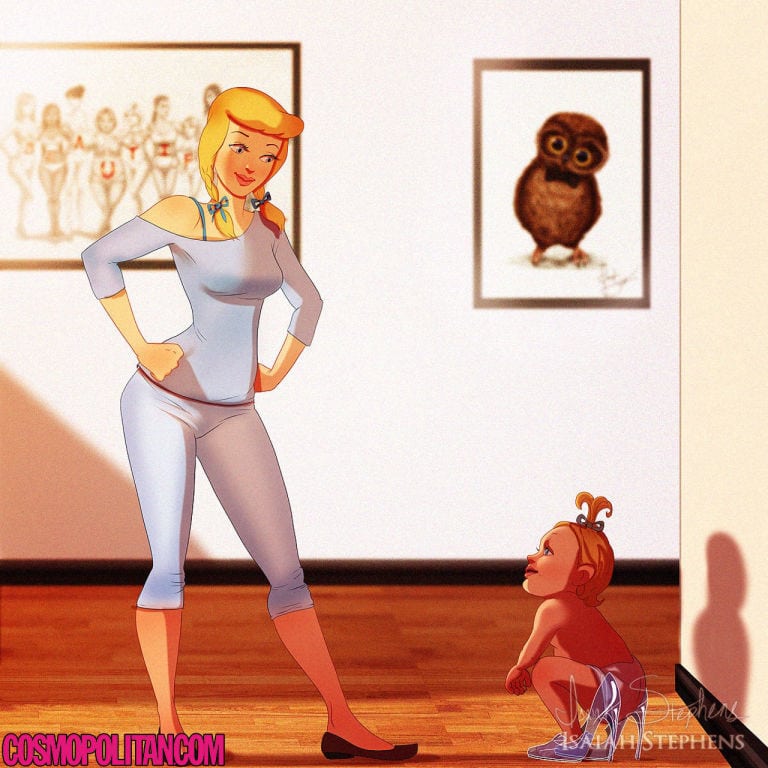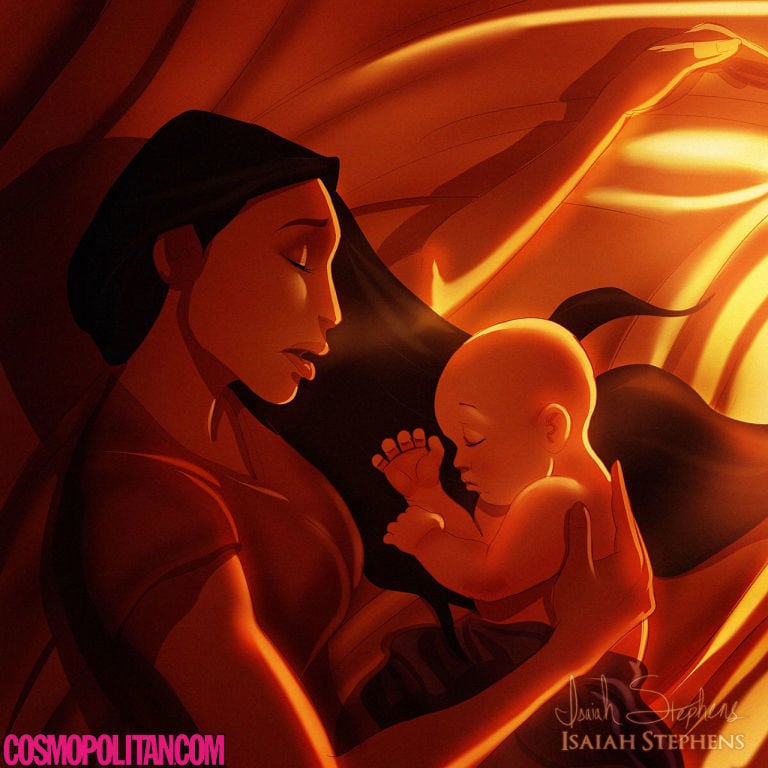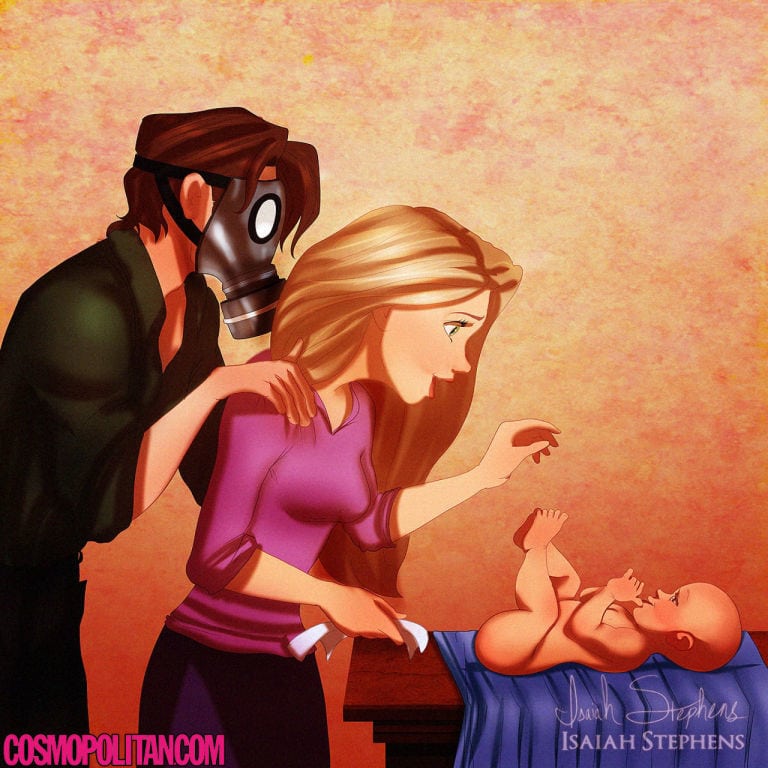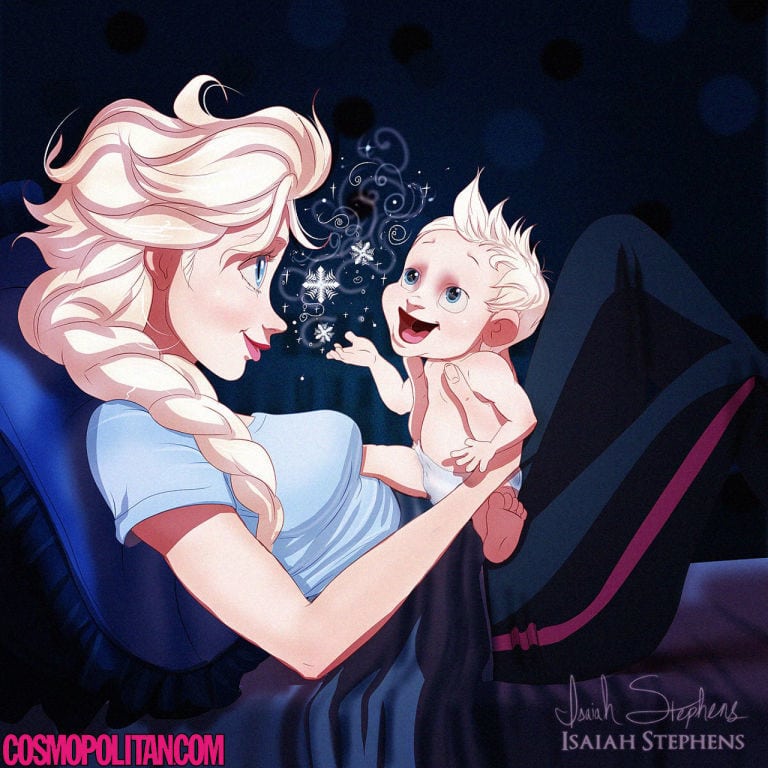 Via Geek Girls

Iggy is immersed in the world of geek. From the statue covered shelves in his man-cave, to the collection of over 1,000 high definition movies, all the way to the the boxes of comics in his basement. He's interested in video games, collectibles, sports, comics, and books, but his true geek love is movies.