The Nerdcast 123: Nightsmoke

Adam and Tyler are back from Planet Comicon and they have a very special guest.
With the Nightsmoke comic in the thick of its Kickstarter Campaign, creator Scott Drummond join the guys for a fun chat about all things comics, books, sci-fi, video games. Oh… and baseball, fantasy movie league… you know how it goes!
You can learn more about Nightsmoke at www.nightsmokecomic.com

Episode 123: Nightsmoke
The Nerdcast is back and better than ever in 2016. Join Adam, Erin, Iggy, and Tyler as they bring you an hour of geeky goodness each week focusing on movies, comics, video games, cosplay, and just about anything else geek. Find out why Project-Nerd's flagship podcast, which airs every Friday, has more than 10 intentional listeners and another 14,000 accidental ones.
Click Here to Back Nighstmoke on Kickstarter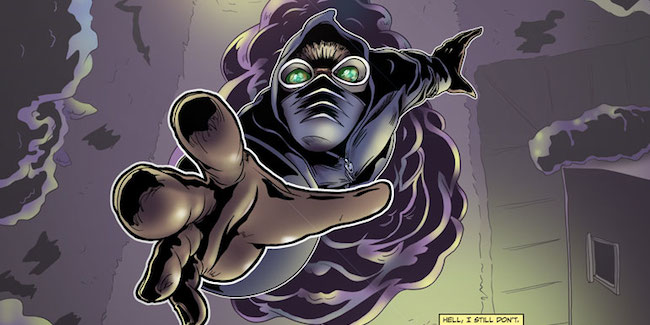 The Project-Nerd Podcast Network is made up of an amazing mixture of both original in-house content and syndicated broadcasts unlike anything else. All the amazing programs on Project-Nerd offer a little something different for you to enjoy.

Latest posts by Productions (see all)