Sexy Nerd Science: Zoo's Out for Summer
Gorillas and Comic Cons, what a lovely combination. Together we have another amazing episode. We discuss the Record Setting Zoo Visits over Memorial Day Weekend at the Henry Doorly Zoo, we talk about the recent Gorilla Murder at the Cincinnati Zoo, we look at the new Harley Quinn spin-off movie, we review the new companion of Doctor Who, and finally a little more Planet Comicon! Happy Anniversary to Sexy Nerd Science!!!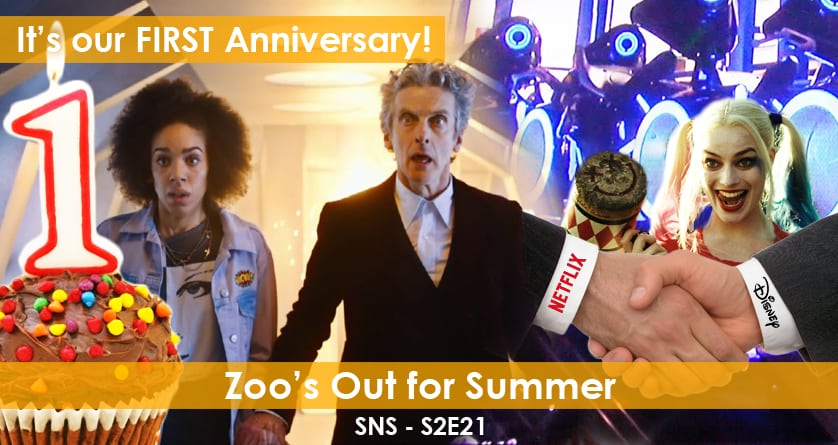 Sexy Nerd Science is a weekly podcast comprised of the scientific mind of Josh Gebbie And the Nerdy Mind of Dru Girouex.