Sexy Nerd Science: Pre PCC!
Happy Planet Comicon Eve, tis the Season 2 of Podcast Episode 19! This week we discuss the new announcement of Super Troopers 2, we talk about the anger problems that Santa Fe Comic Con has, we look at this April being the Hottest April ever, and we research new Waverly Labs Earbuds Language Translators. Clamp it down and weld the crap out of it, this is SexyNerdScience!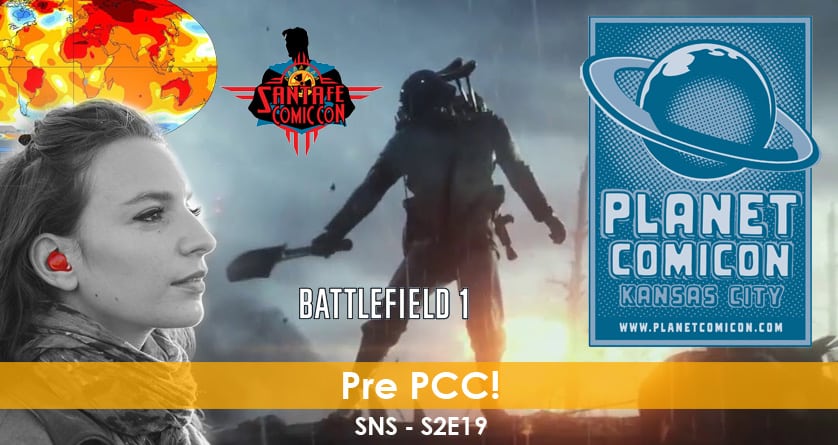 Sexy Nerd Science is a weekly podcast comprised of the scientific mind of Josh Gebbie And the Nerdy Mind of Dru Girouex.