Genderbent 12th Doctor Cosplay
Who's that Doctor?
If I'm to answer that pun seriously, it's cosplayer Bera Cuda. Our pals from GregRon Geeks caught up with her at Cheyenne Comic Con and shared this timed-exclusive gallery with us.
The costume is wonderfully crafted, as Bera Cuda put plenty of time into each tiny detail.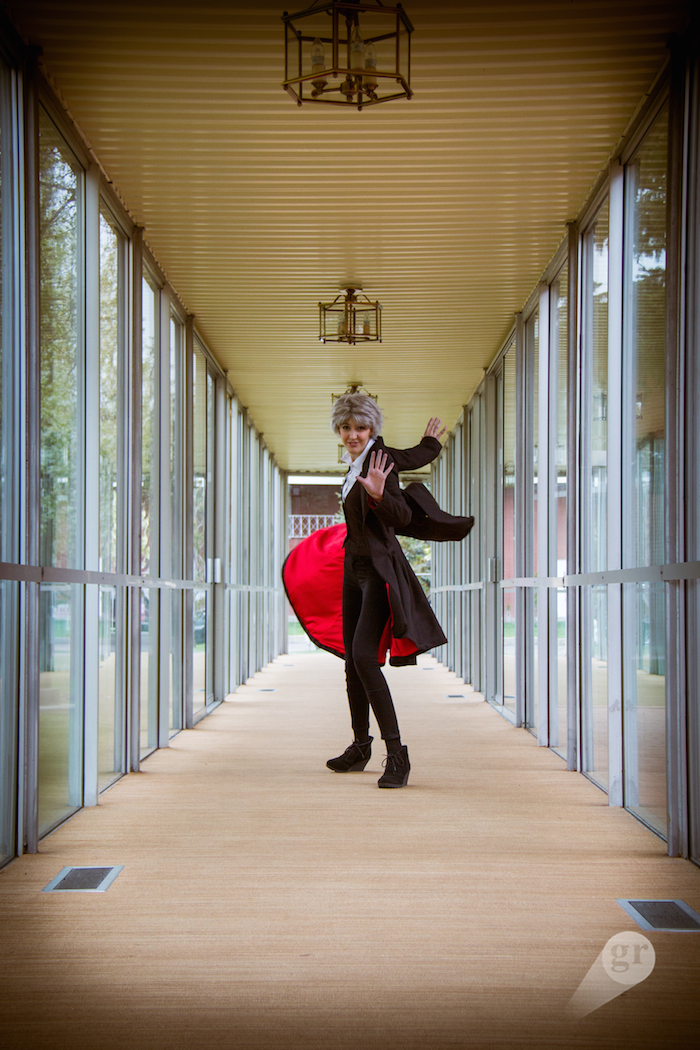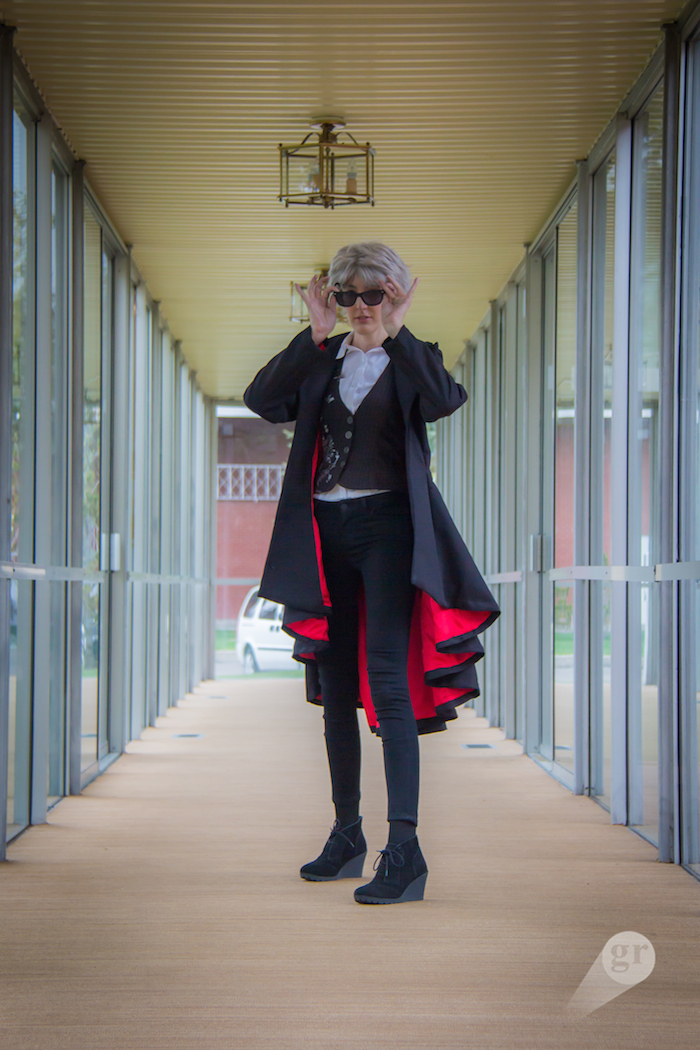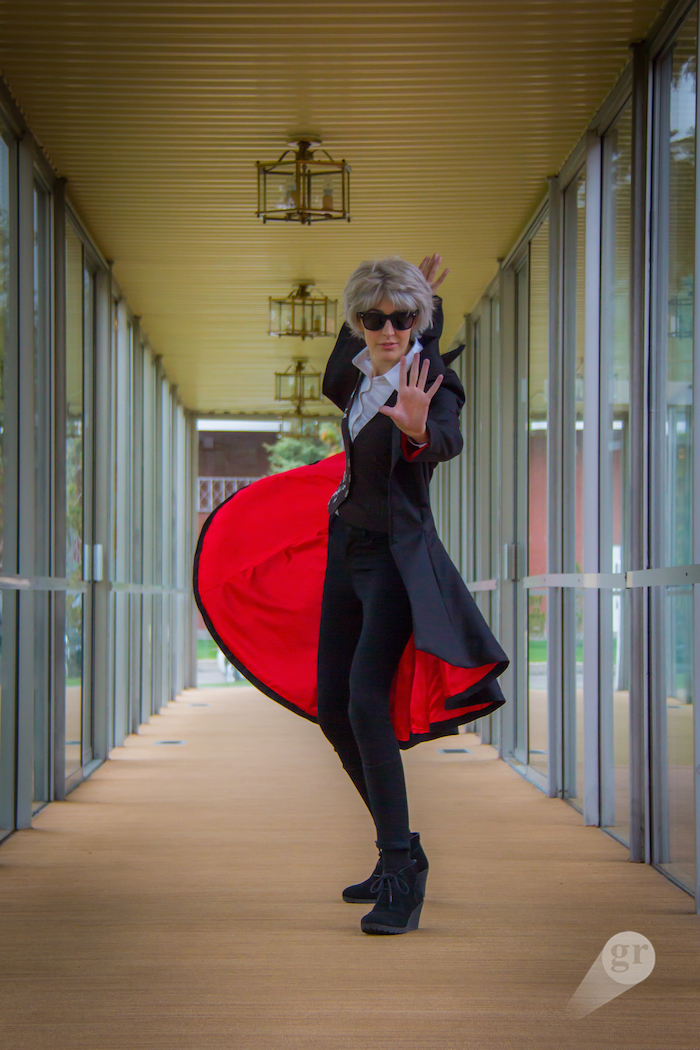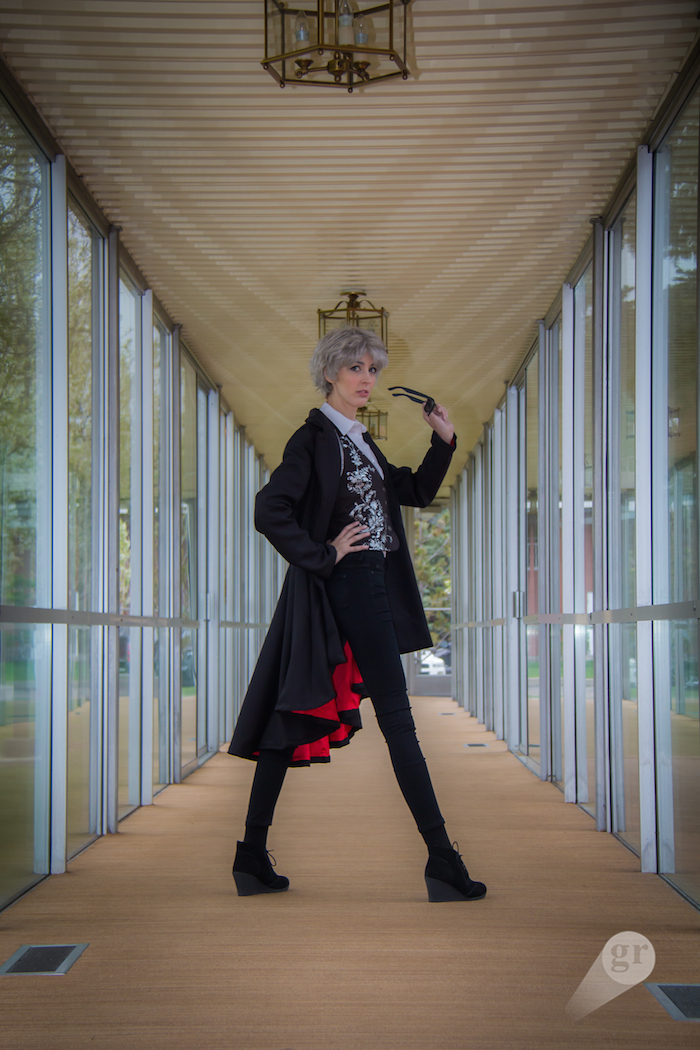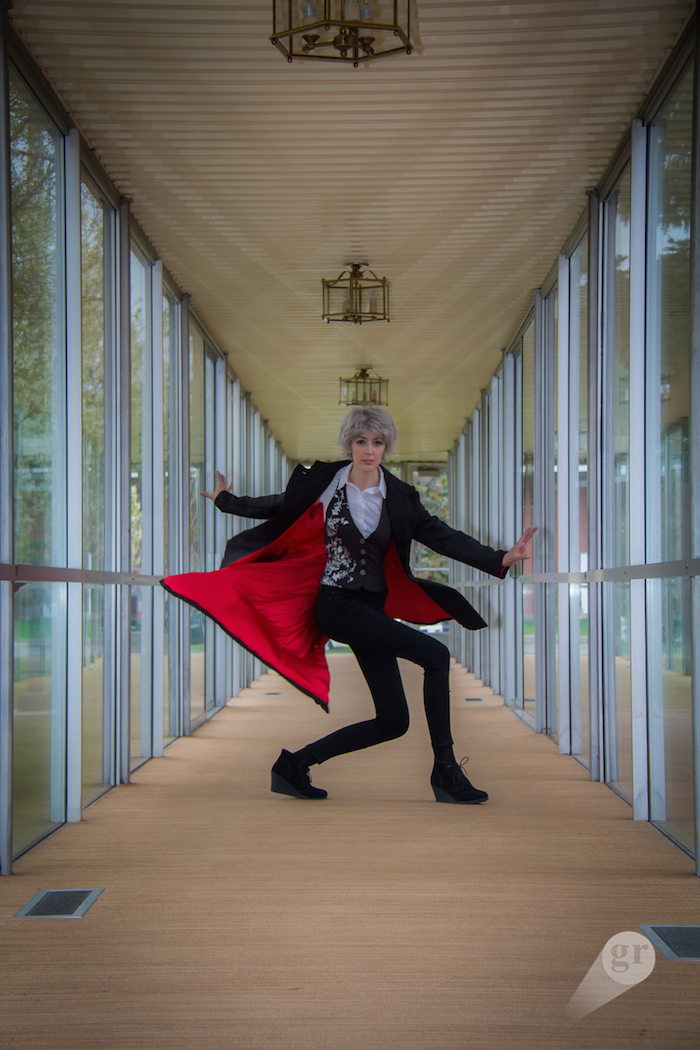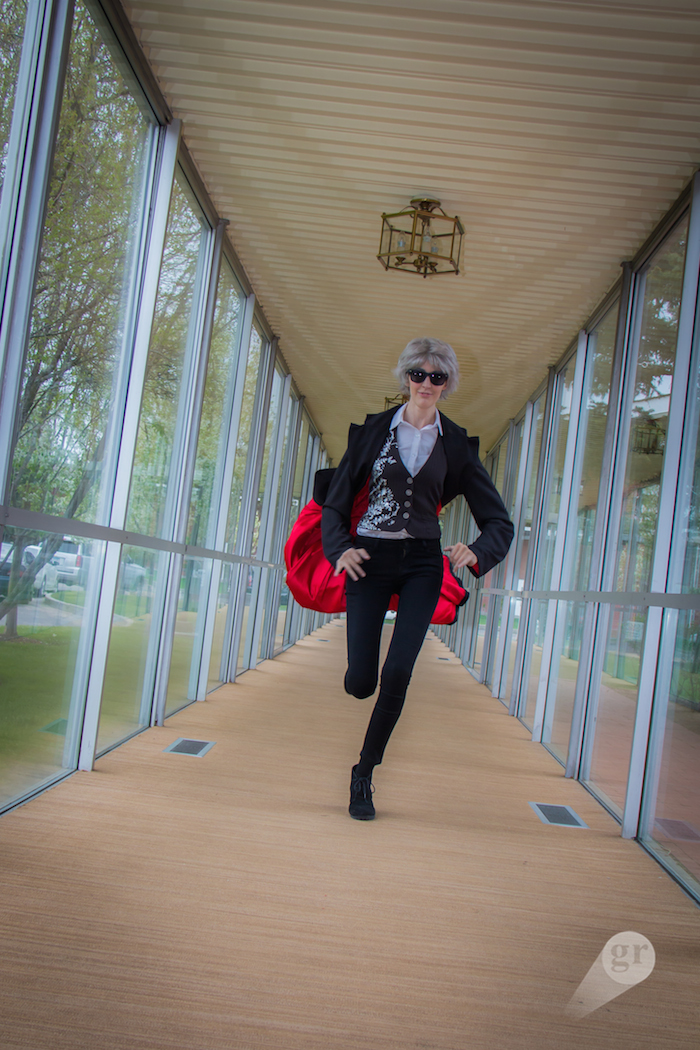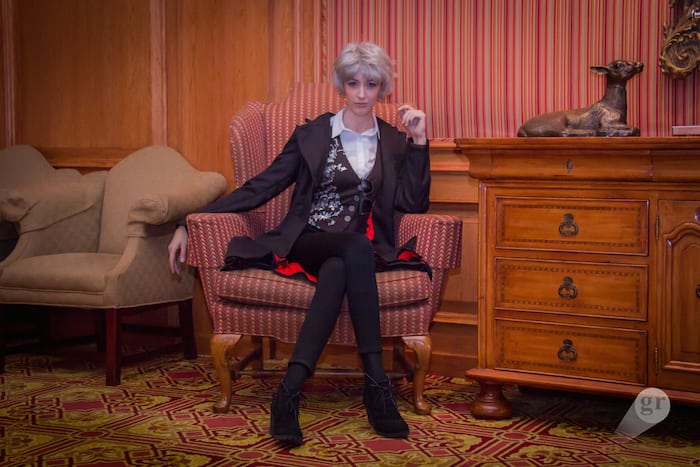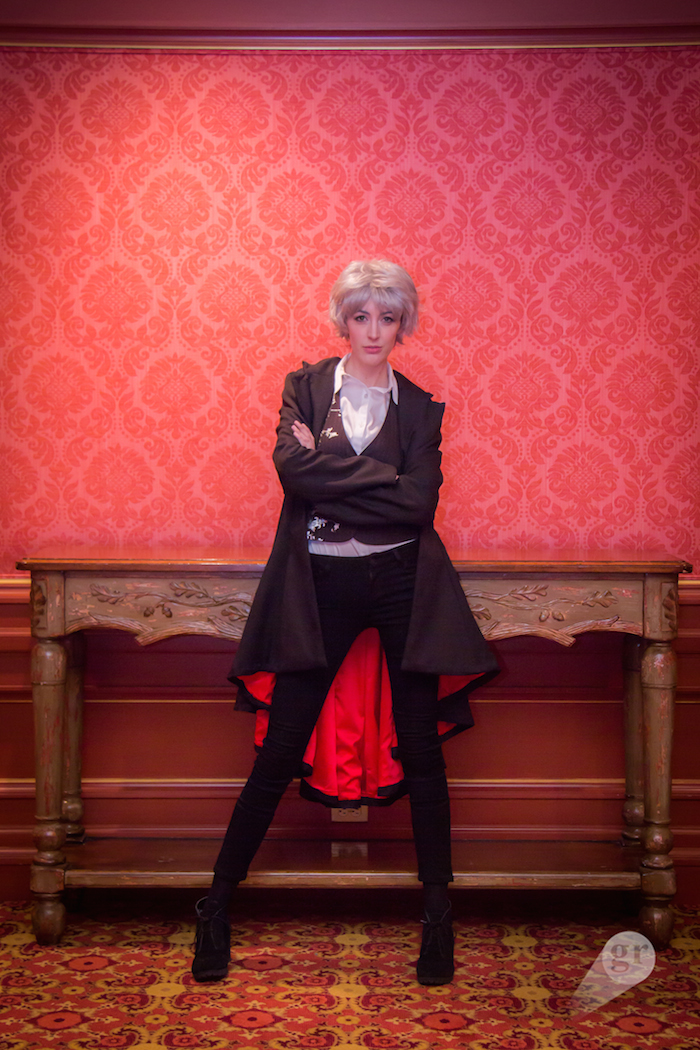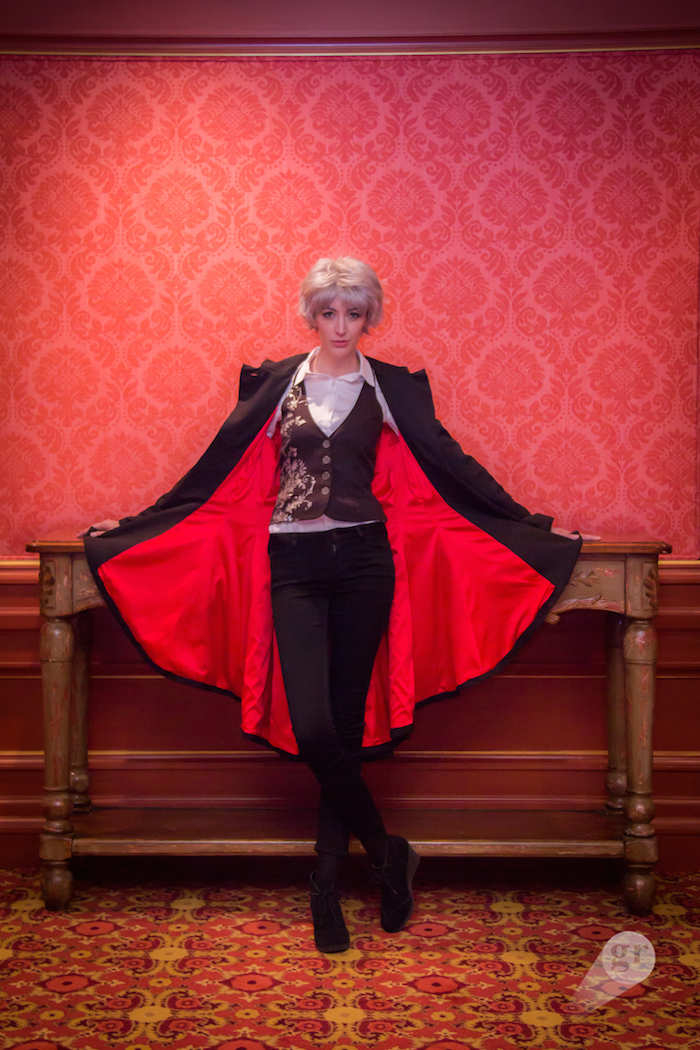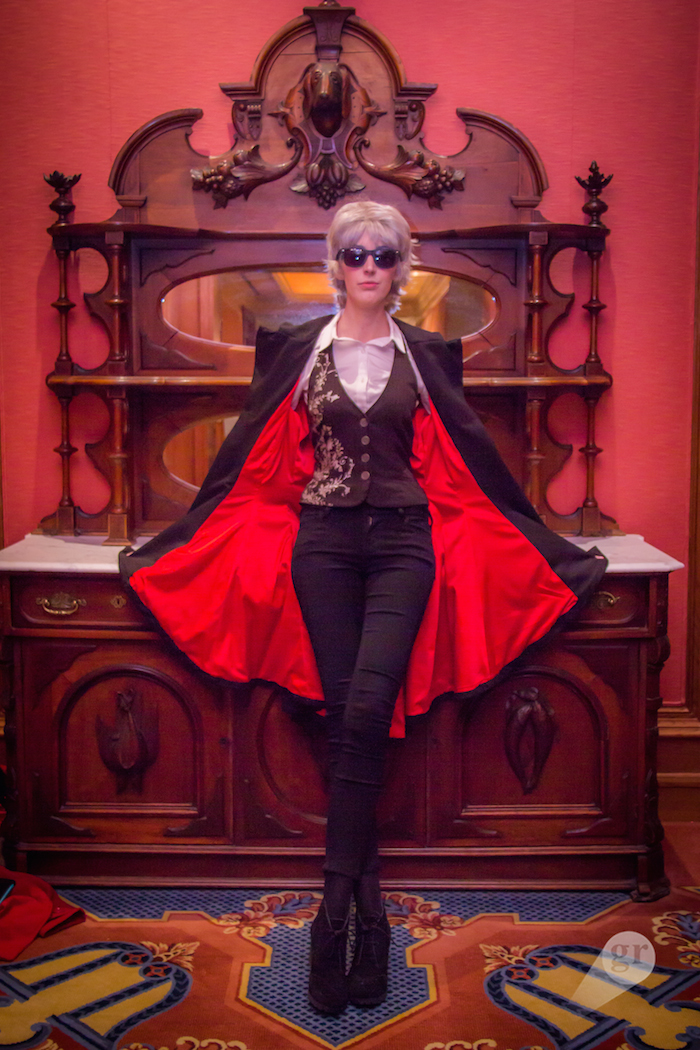 For more, visit Bera Cuda and GregRon Geeks on Facebook.
This shoot was one of Project-Nerd's Partnered Cosplay Galleries. For more on these exclusive, sponsored, and organized shoots visit our Partnered Cosplay Page.

As mysterious as he is weird, Luck may not even exist. He is the lone wolf of the crowd who sits at his computer and provides the needed content nobody else can or wants to do... and he loves cosplay.