'Captain America: Civil War' Theatrical Review

Full disclosure: I am 100% #TeamCap. Now that you know where I stand, I feel like we can proceed with this review.
Captain America: Civil War is a culmination not only of Steve Rogers' arc but all the tensions that have been boiling under the surface since the MCU kicked off with Ironman, and it delivers. Directors Anthony Russo and Joe Russo have proven themselves capable of balancing a complex plot with a bursting cast of nuanced characters while still delivering a highly entertaining movie.
In light of all the damage the Avengers have wrought trying to save the world, the United Nations insists the heroes have some kind of oversight. This idea obviously divides the Avengers based on the principle.
Before the movie can dissolve into philosophical debates, however, the debate is put into action when Steve's old friend Bucky Barnes (Sebastian Stan) is accused of a terrorist attack, and Steve finds himself on the wrong side of the manhunt to stop the Winter Soldier.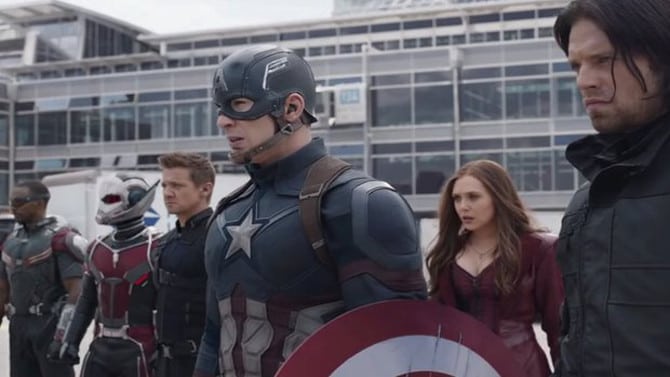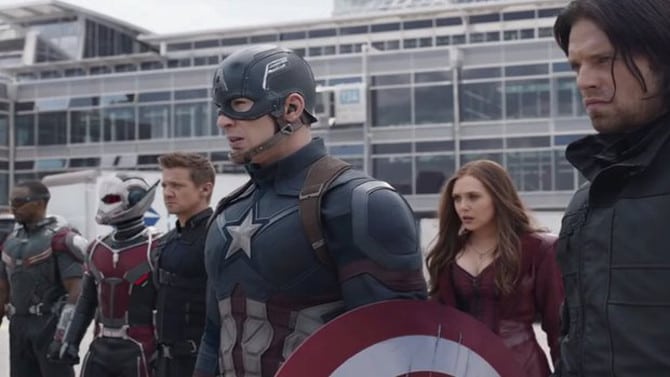 Captain America: Civil War balances humor, suspense, action and heart-wrenching emotions flawlessly. It's full of the one-liners and humor expected of Marvel, but when it's time to get serious, Civil War brings down the hammer hard and fast.
In a  cast bursting with superheroes–some critics worried there were too many–the Russo brothers keep everyone in their place while still giving everyone a satisfying arc. Ironman (Robert Downey, Jr.) fulfills his role as foil to Chris Evans' Captain America, with the great performances we've come to expect from both actors. Scarlett Witch (Elizabeth Olson) and Bucky Barnes (Sebastian Stan) act as catalysts. Vision (Paul Bettany) is the cold hard facts, and the rest provide support and challenge to those around them.
Civil War is just as much a movie about the relationships as it is about the global consequences of superheroes. The thing the Russos do best in Civil War is not ignore the nuance of these relationships or what these characters have been through together and apart. None of the decisions made are made lightly. Thanks to the actors' performances, Scarlett Johansson's as Black Widow and Anthony Mackie's as Sam Wilson in particular, it's clear everyone is conflicted throughout. 
The breakout performance, however, is Chadwick Boseman as Black Panther. T'Challa's character arc through Civil War is the most poignant, and Boseman delivers on both the emotional and physical requirements of this character. Black Panther proves to be a wild card in Civil War and an exciting addition to the MCU.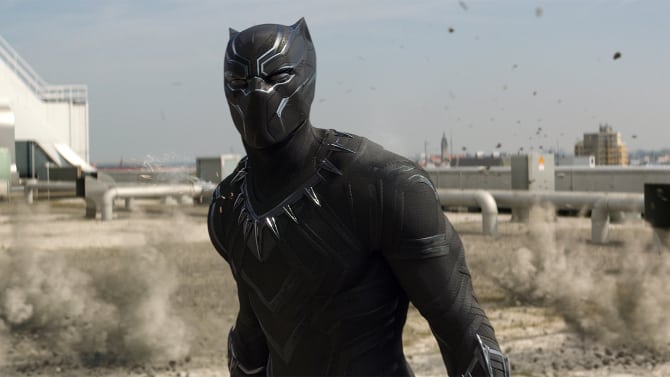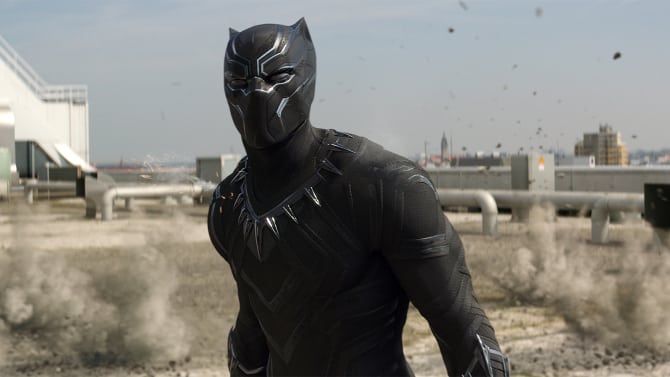 Tom Holland is charming as the latest iteration of Peter Parker and Spider-Man. He's young and light-hearted and the ultimate fanboy surrounded by these more established MCU heroes, but Holland fits in comfortably. Marvel bringing Spider-Man back into the fold is a resounding success in Civil War.
With Captain America: Civil War, the Russo brothers had an Everest to climb: too many heroes, a dark premise and complex and potentially too ideological plot. But with the help of writers Christopher Markus and Stephen McFeely, as well as all the set-up provided by previous MCU movies, Civil War feels incredibly grounded and gut-wrenching in its conflict while still being highly entertaining.