Steampunk Star Wars Fan Art

Star Wars has been around for a long time. Much longer than me (by like tons of years; I'm not that old!).
We see a number of awesome interpretations of the actual characters, both in costume and artwork, that it takes a truly amazing gallery to catch my attention at this level. But Bjorn Hurri has done just that with this Steampunk Star Wars Fan Art gallery.
There's thirteen characters from the original films, all redone with a steampunk twist. Although steampunk isn't normally my thing, there are some great new looks including the imposing Darth Vader character Hurri designed.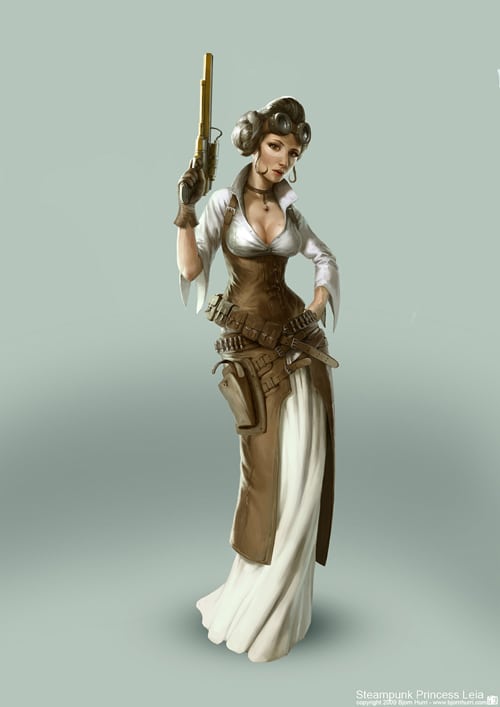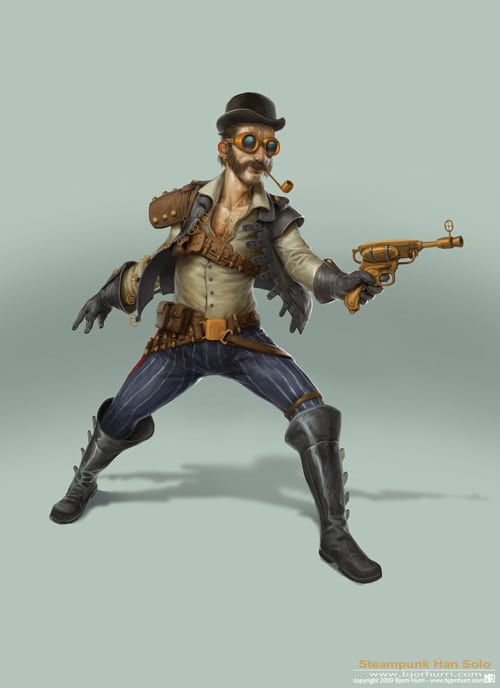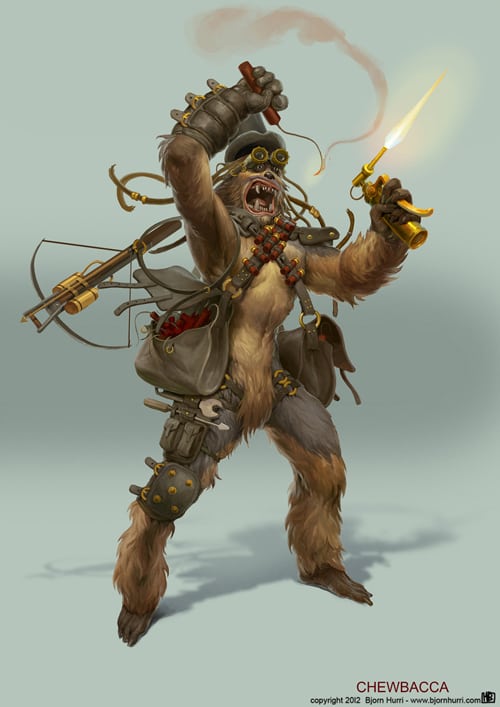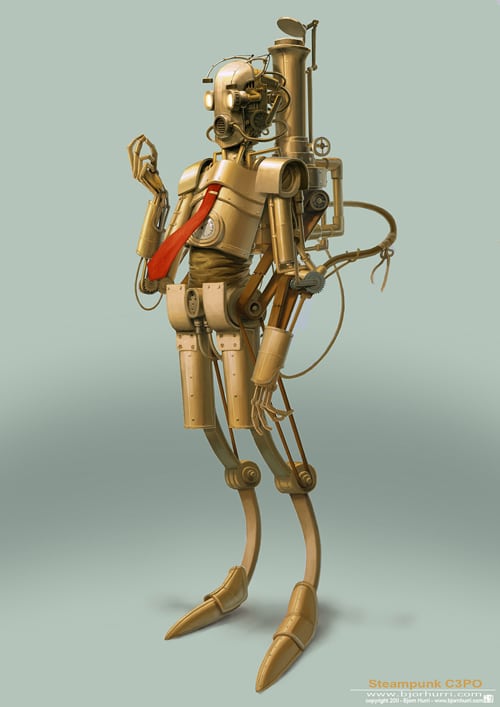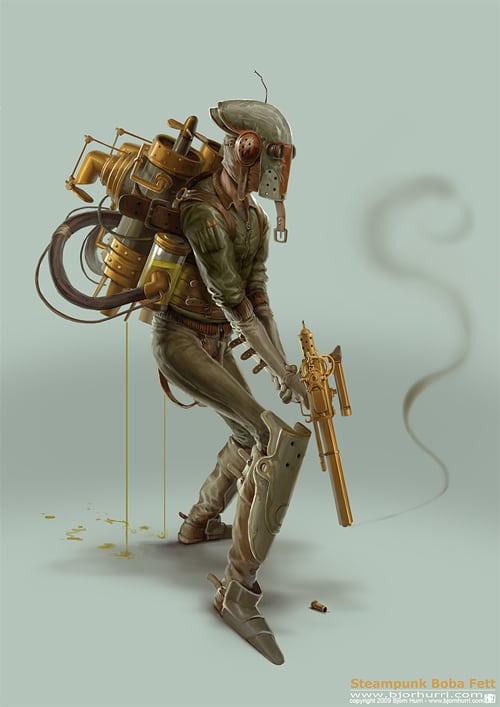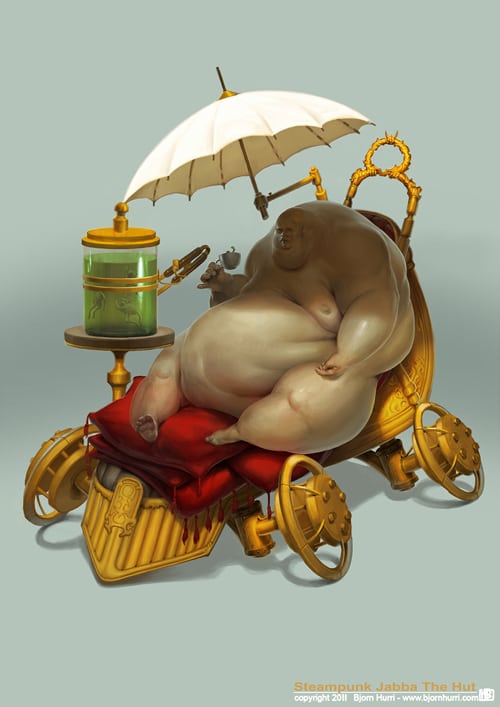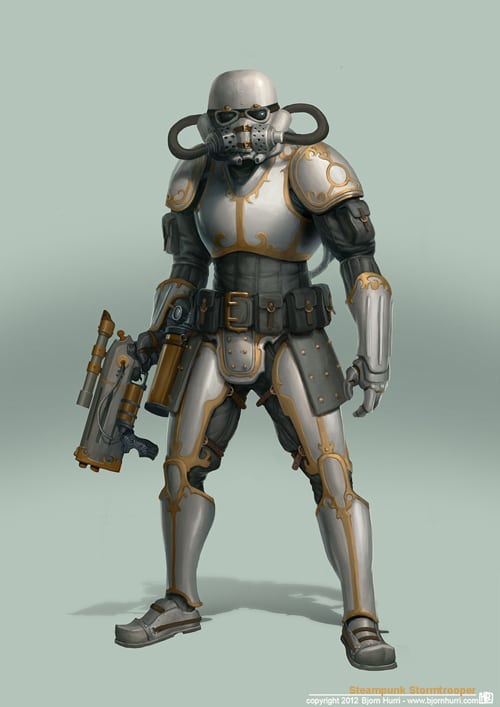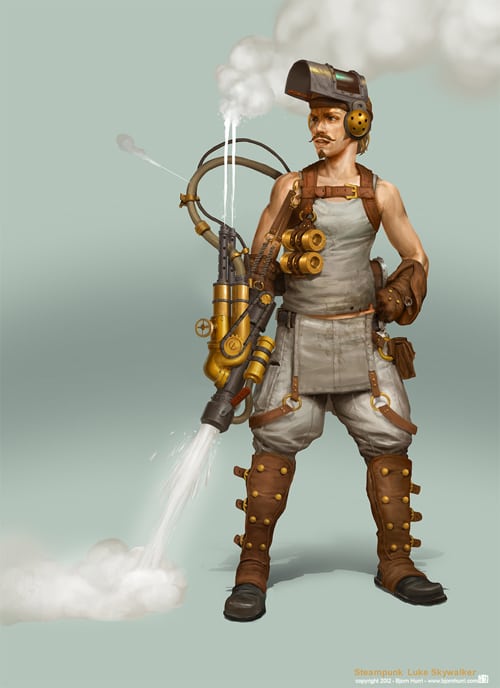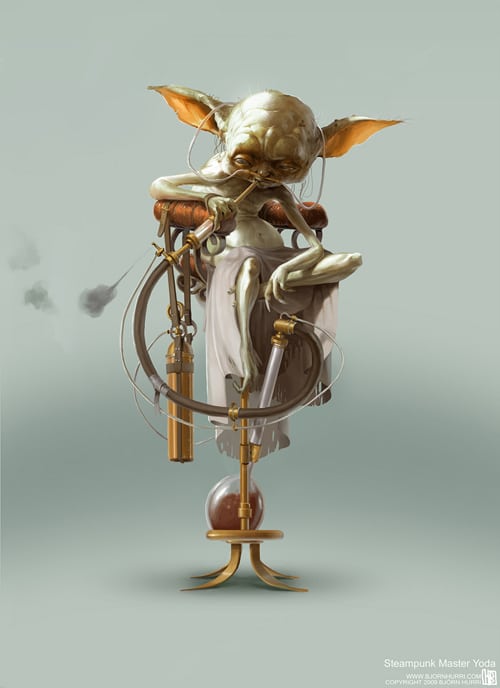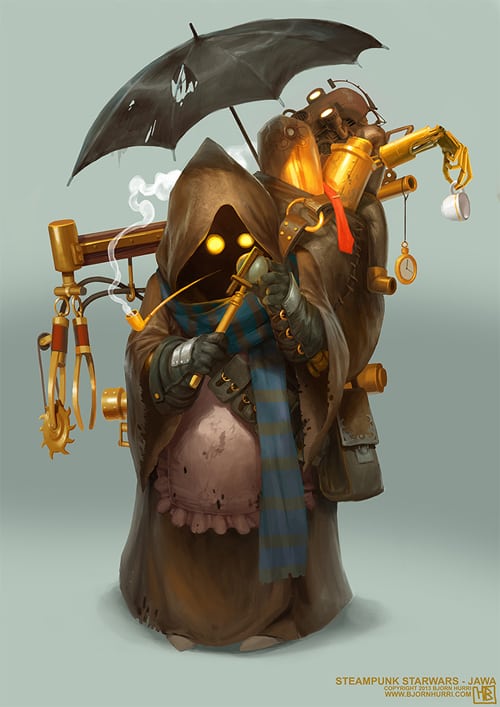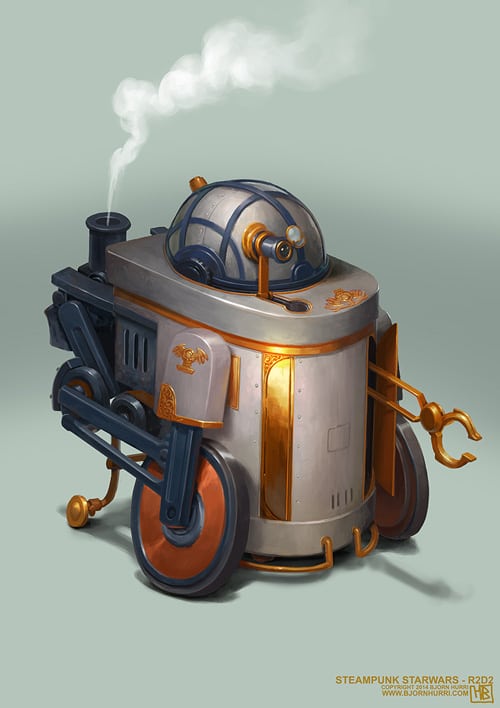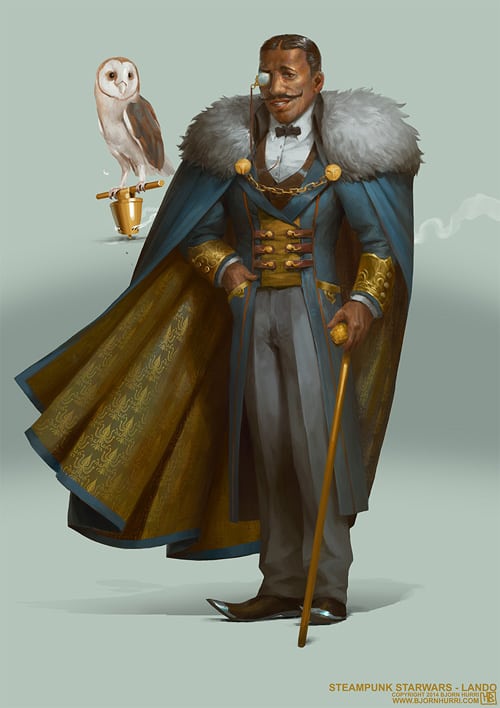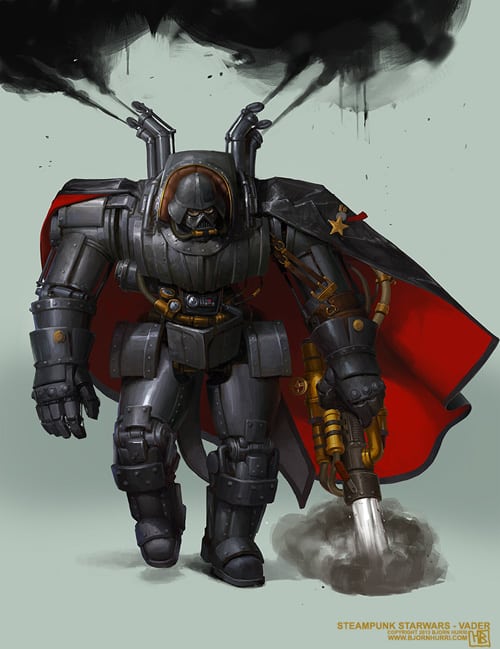 Iggy is immersed in the world of geek. From the statue covered shelves in his man-cave, to the collection of over 1,000 high definition movies, all the way to the the boxes of comics in his basement. He's interested in video games, collectibles, sports, comics, and books, but his true geek love is movies.